"Whoa! I feel like I'm in Europe!" Those were the first words that left my mouth when Kristen + Sam and I met at Arneson Acres Park in Edina for their final wedding photography walk-through meeting. It was a gorgeous spring day, the sun was warm and bright in the cloudless sky, the temperature was perfect, and every tree and blade of grass was bright green. The cherry trees were bright pink, the flowers were beginning to bloom and the fountain was sprinkling away. We meandered through the park, and I was astonished that I had never heard of this beautiful location before. It was the most perfect location, and I was so excited to work on their Arneson Acres wedding photos!
Kristen + Sam held their wedding preparation time at the Minneapolis Airport Marriott hotel. Afterward, we jumped into our cars and drove down to Arneson Acres well before the ceremony time so we could have Kristen + Sam's first look and wedding portrait photography at the park. Amazing. Gorgeous. Astounding. These are words I think of when I think of that garden. And Kristen + Sam were so happy and at-ease around each other. Most of my couples seem somewhat nervous during their wedding day, but not these two. All they could do was hold each other, kiss and laugh – they were so adorable! And completely relaxed and at-home in each others' arms.
Their wedding went off without a hitch – we had been nervously watching the weather, feeling a sprinkle here or there. Luckily, the sky held out, and it wasn't until on our way back to the Marriott that we got a bit of a shower. Just in time to be sheltered by the beautiful ballroom so everyone could dance the night away.
Thank you so much, Kristen + Sam, for including me as your Minneapolis wedding photographer to create your Arneson Acres wedding photos. I wish you every happiness in your new lives together!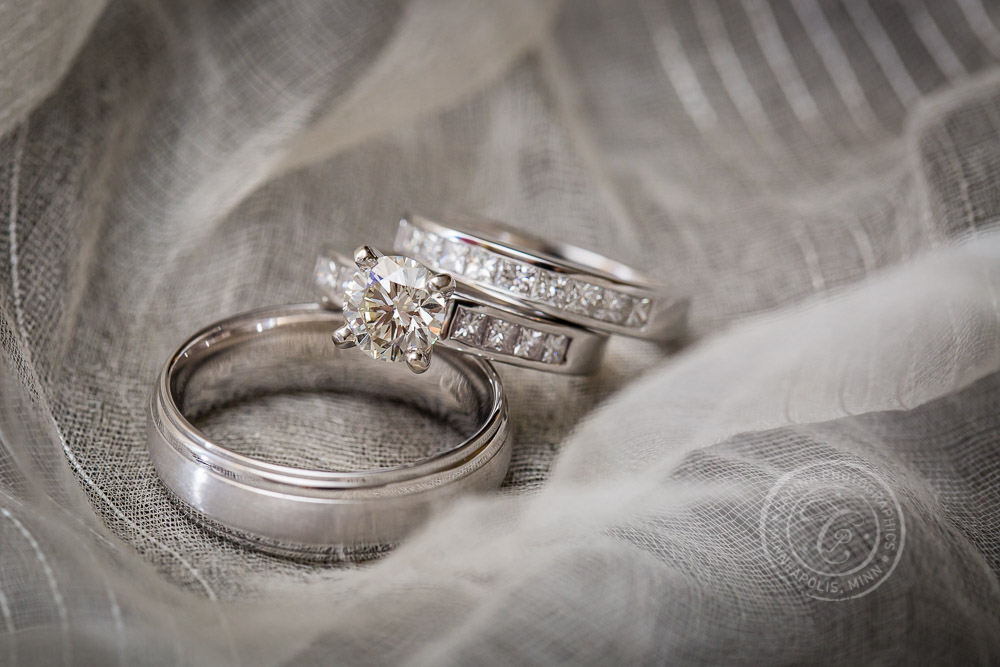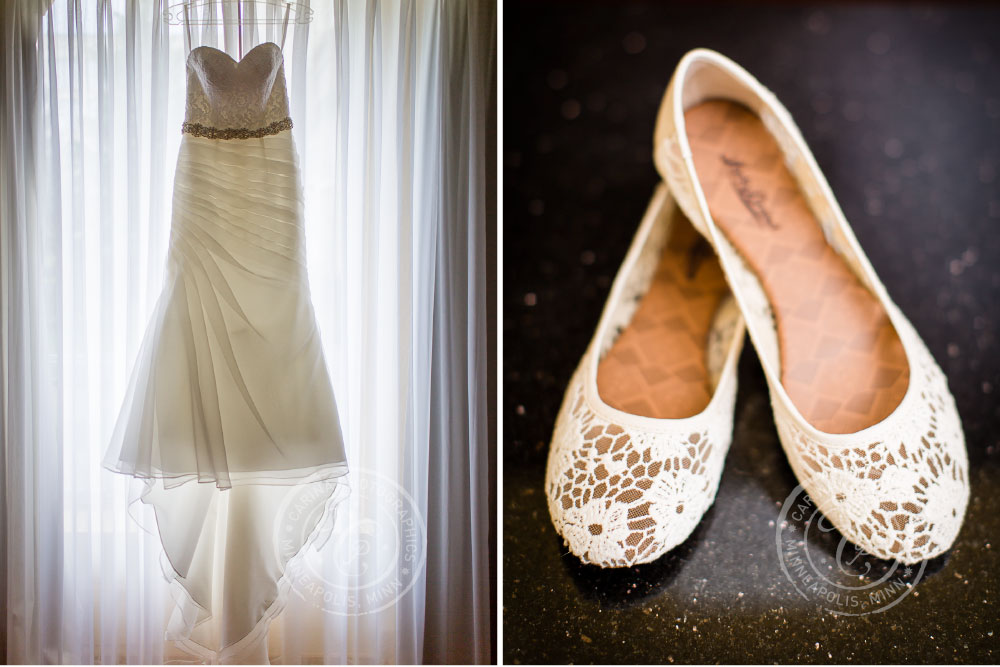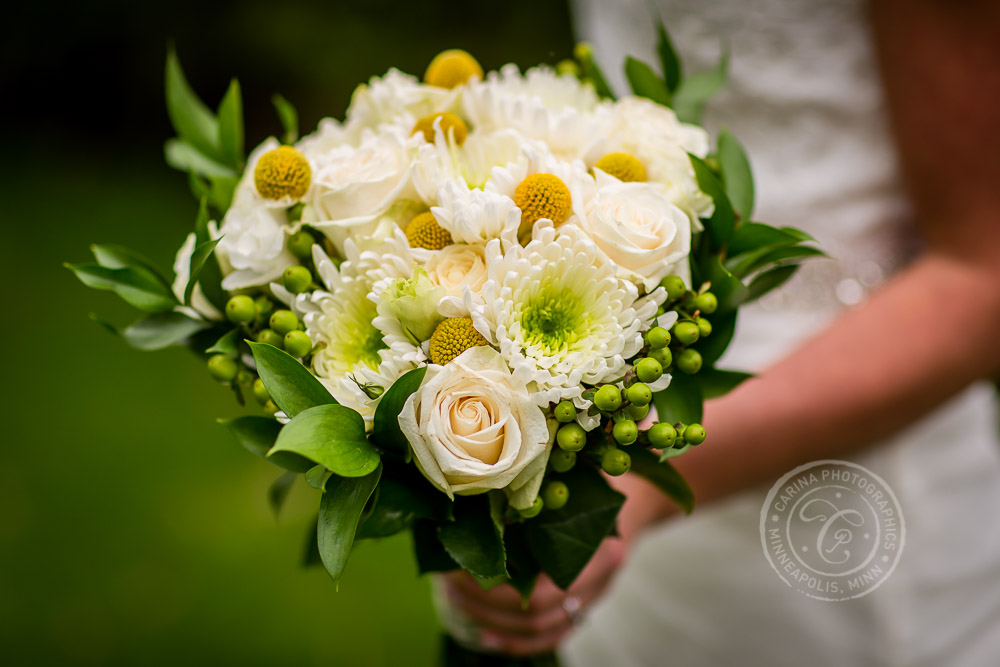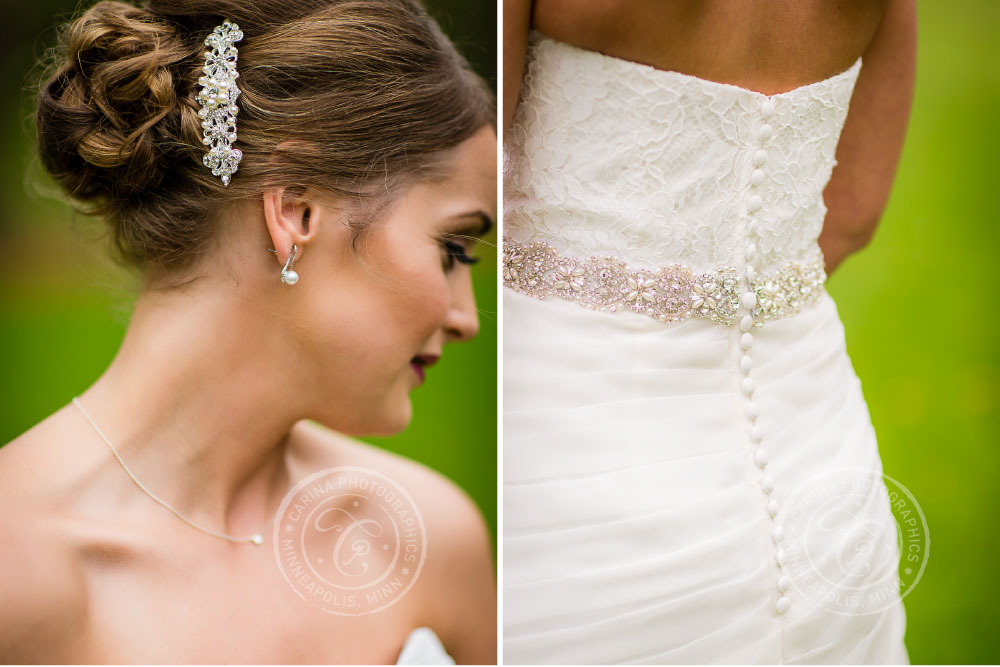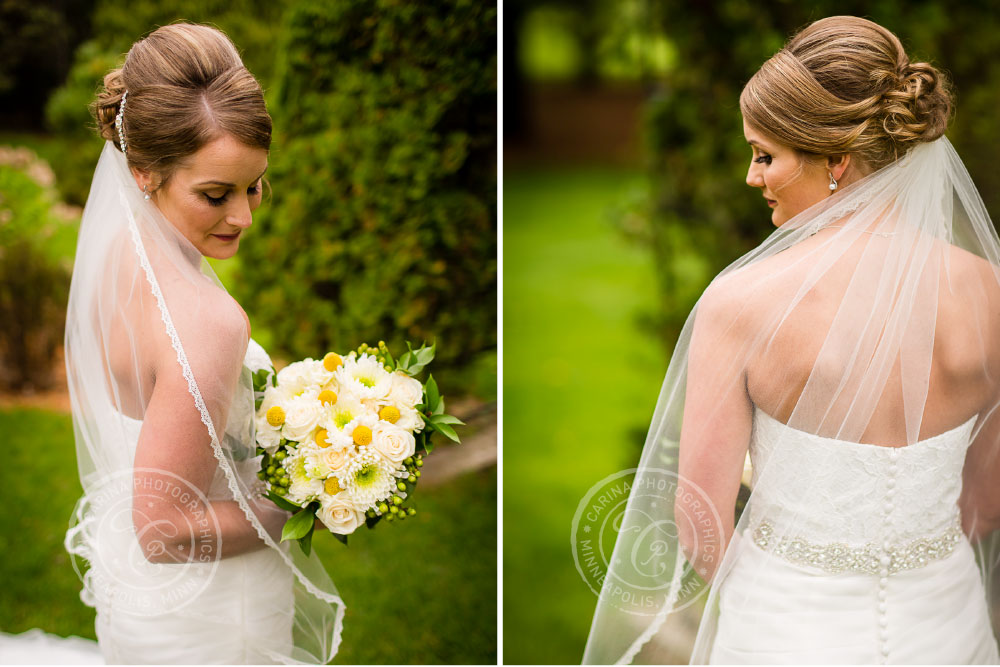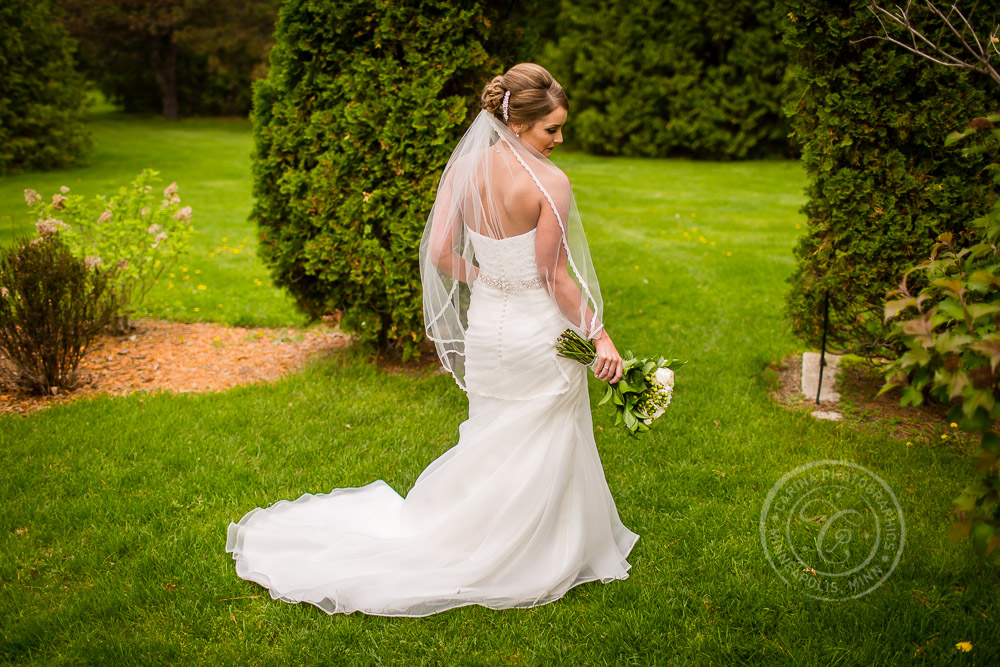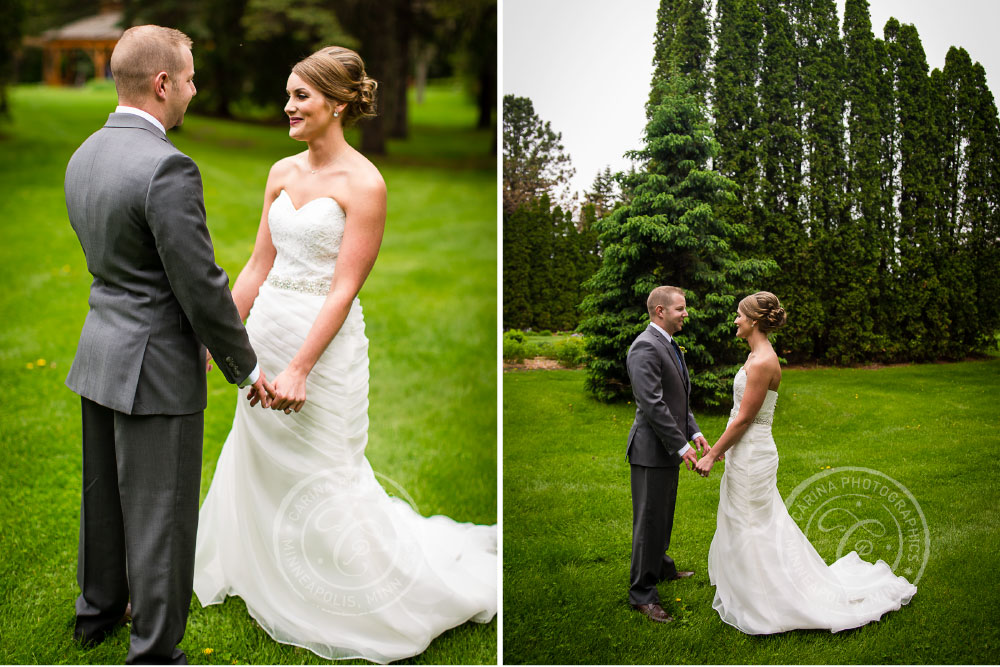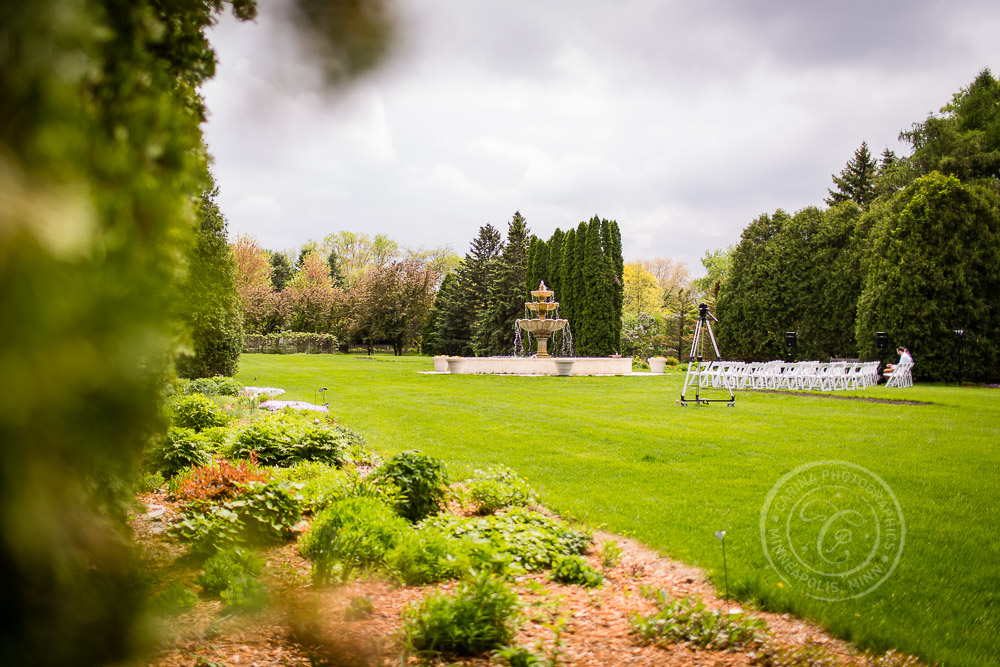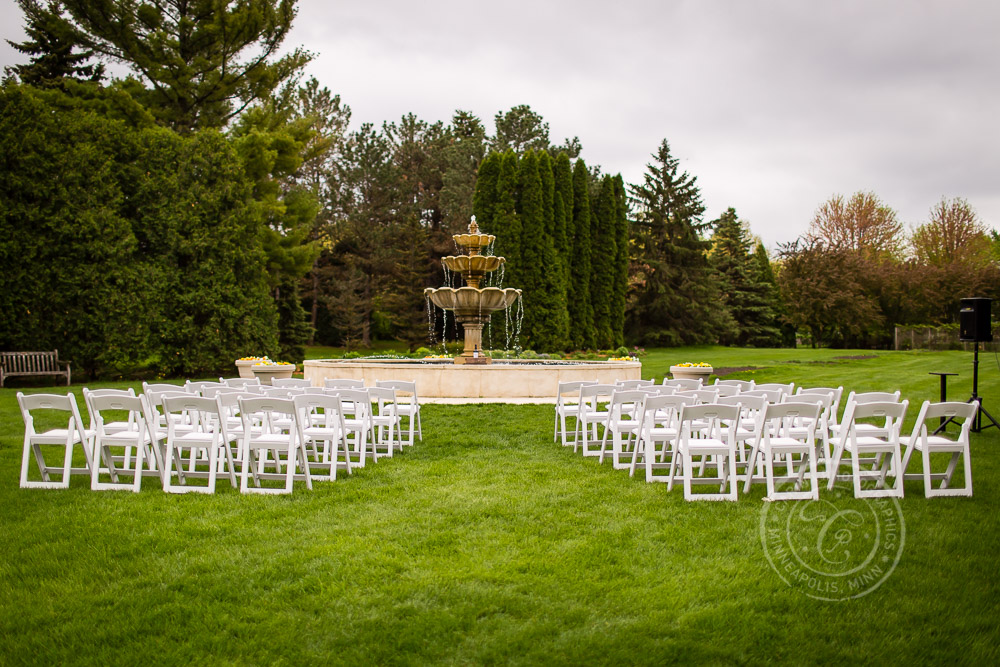 Take a look at the highlight video showing more images from their day here:
If you're planning an Arneson Acres wedding day, contact me soon to find out how we could work together!
VENDORS
Wedding Venue: Arneson Acres
Reception Venue: Minneapolis Airport Marriott
Bride/Bridesmaids' Dresses: The Wedding Shoppe
Bride's Shoes: Macy's
Hair/Makeup: Blush Beauty Room
Groom/Groomsmen Attire: Macy's
Florist: Bride
Rentals: Crown Rental
Cupcakes: Denny's 5th Ave Bakery
DJ: Midwest Sound
Stationery: Bride