MN Landscape Arboretum Engagement Photos
"A willow tree. Do you know of any places that have a willow tree?"
"Why yes, of course I do. Why don't we plan on having Minnesota Landscape Arboretum engagement photos?"
So went my conversation with Jesse + Ashley when talking about ideas for their engagement photos. They were really drawn toward willow trees, but they are not always easy to find! So we instantly settled on having a gorgeous Minnesota Landscape Arboretum engagement session. You cannot get much better than that!
MN Landscape Arboretum Engagement Session
We were so lucky to have a beautiful early fall afternoon to spend our time at the Arboretum. The weather was perfect with awesome temps. There were just a few clouds that appeared to be painted in the sky. The fall colors were absolutely spectacular. I had some ideal spots already picked out, so we were able to travel between each location quickly. Even without the photos, it was fun wandering through the beautiful fields and among the trees and gardens. We made sure to spend enough time out by the willow trees of the Arboretum, as that was on the top of Jesse + Ashley's favorites list. We even got a quick session in the hedge maze. The sun was setting in the west as we finished our last location.
Thank You!
Jesse + Ashley, thank you so much for hiring me as your Minneapolis engagement photographer. I loved working with you for your spectacular Minnesota Landscape Arboretum engagement photos. Best of luck on your big day. I wish you every happiness in your new lives together!
Thinking about having a Minnesota Landscape Arboretum engagement session? Contact me soon to find out how we could work together!
BONUS: Be sure to take a look at additional engagement sessions I photographed at the MN Landscape Arboretum, including a summer engagement session, a winter light sculpture engagement session, another summer engagement session, an autumn engagement session, a winter Landscape Arboretum engagement session, and even an Arboretum engagement session at the dog park!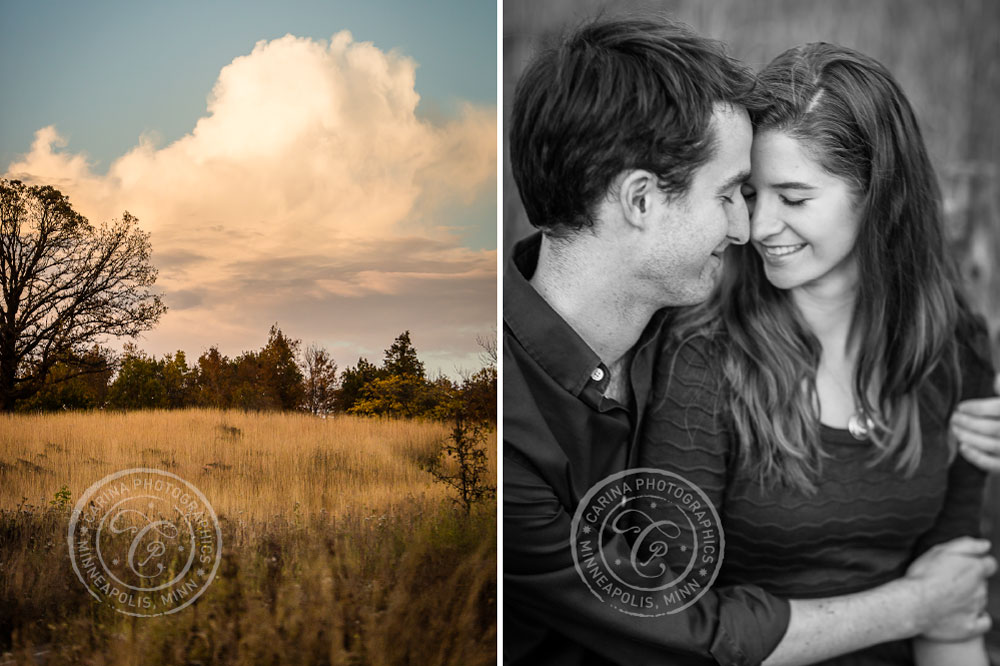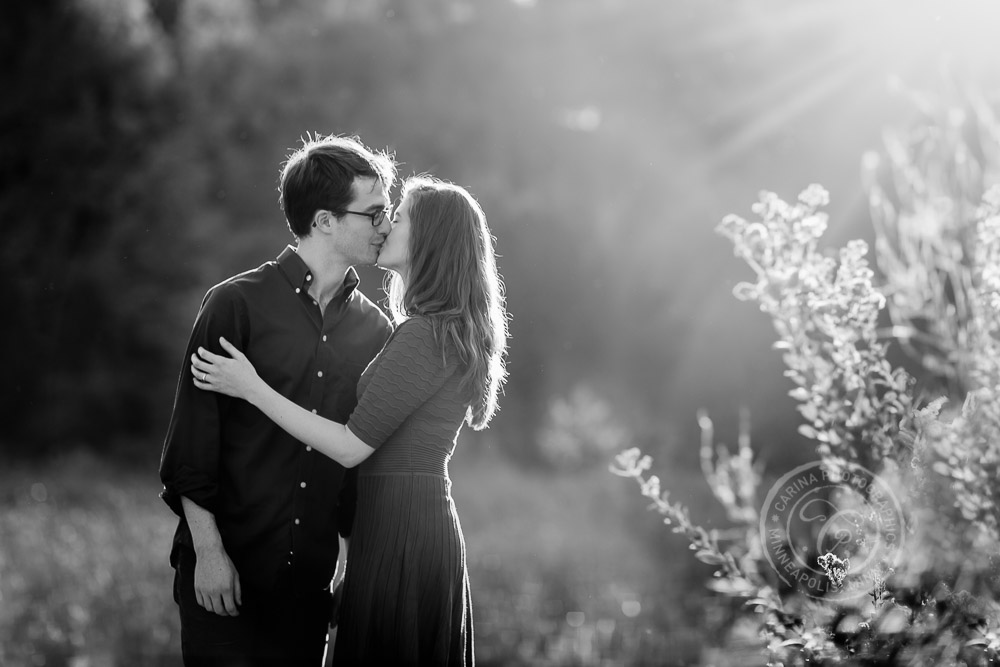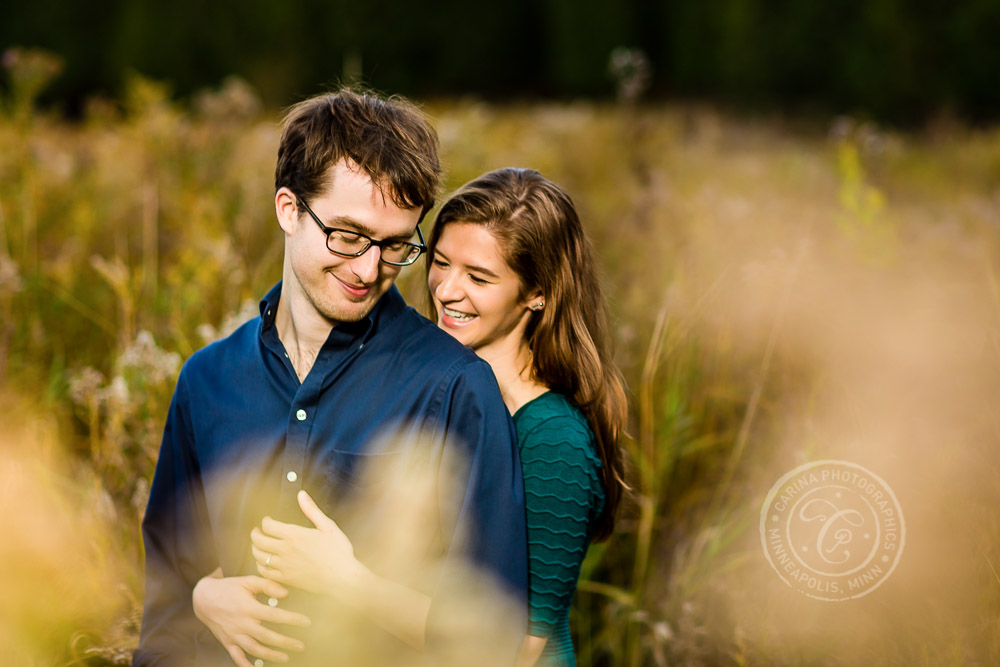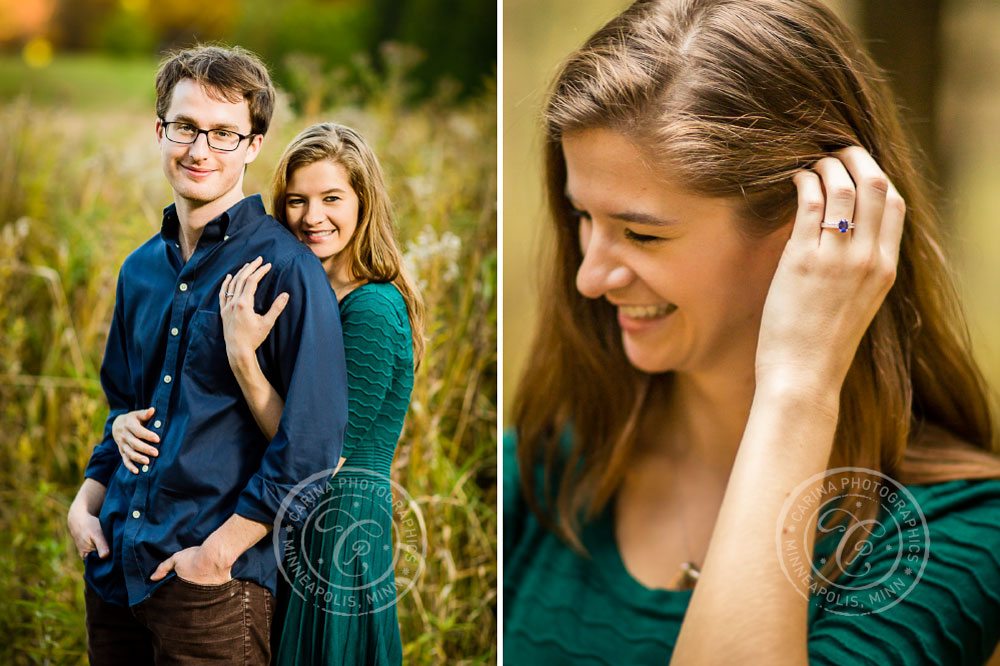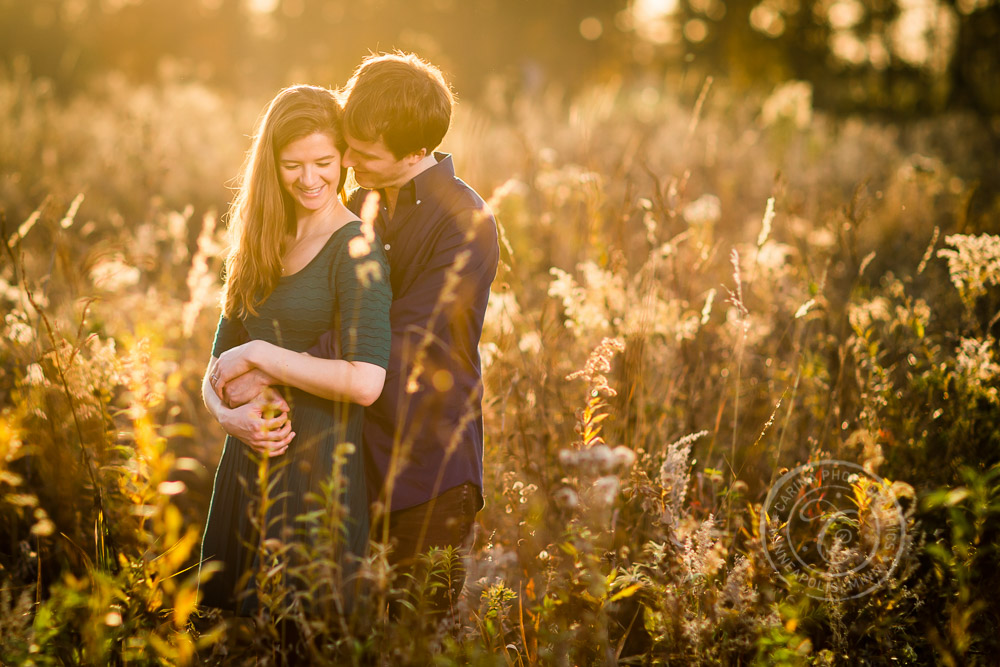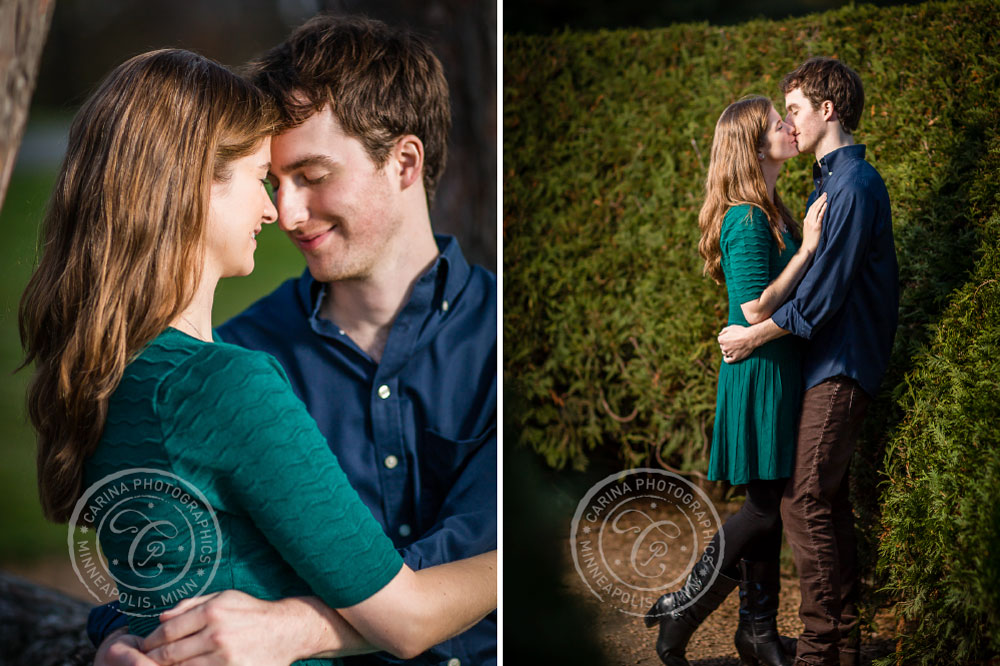 Take a look at Jesse + Ashley's highlight video here: