Mary + Lisa were originally wed in Canada in 2006. It was a time when the law would not allow them to be married in the United States, so their best option was to cross the nearest border. They visited a Justice of the Peace and then had a few snapshots taken together before a small celebration, and that was that.
Fast-forward eight years to 2014 when a group of wedding professionals in Minneapolis decided to put together a styled wedding photoshoot. Mary + Lisa were a perfect fit! We had access to a most gorgeous English formal garden located in Stockholm WI. The garden had been lovingly built from the ground up over the past 25 years by owners Tim and Bruce, who created their perfect European getaway in small-town Wisconsin, just a short drive from their usual home in Minneapolis. Their gorgeous garden and original 1700's farmhouse had garnered some attention in the past from national magazines as well as the town's locals, to the point that they occasionally rent it out for wedding celebrations. So naturally we were enamored with the property and thought it would be perfect for our photoshoot!
Following are some of our favorite photos from the gorgeous formal garden wedding styled photoshoot. Mary + Lisa have already exclaimed that they were so lucky at having this amazing chance at the wedding they never had, and feel they were married all over again. I was so honored to be the Minneapolis Wedding Photographer for their photoshoot! Congratulations again, Mary + Lisa! We are so happy for you and your adorable family!
Check out a few publications for our formal garden wedding styled photoshoot:
Artfully Wed
Gay Weddings and Marriage Magazine
Equal and Forever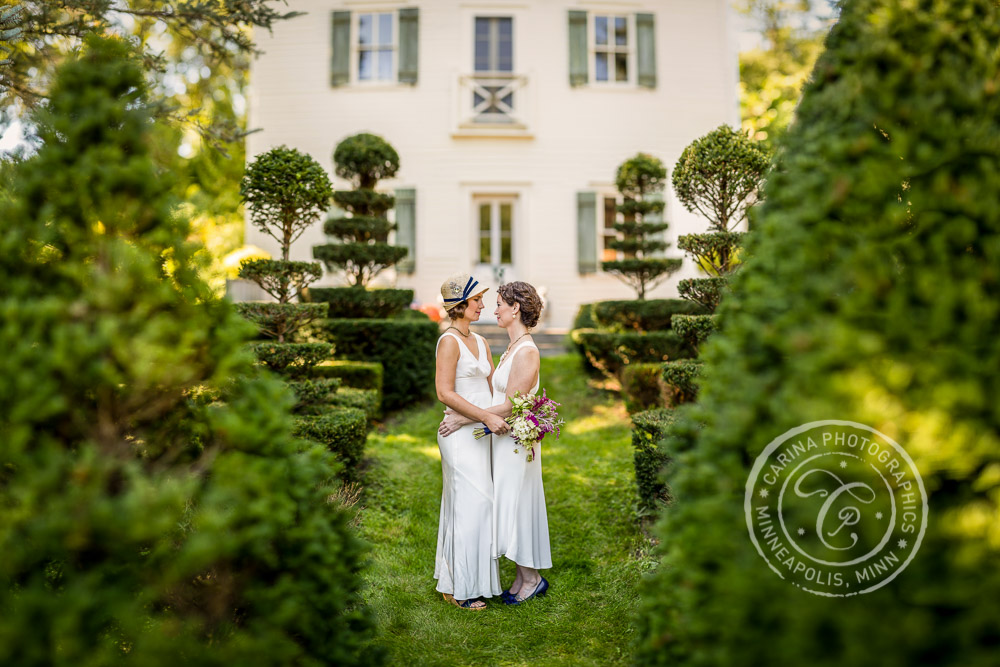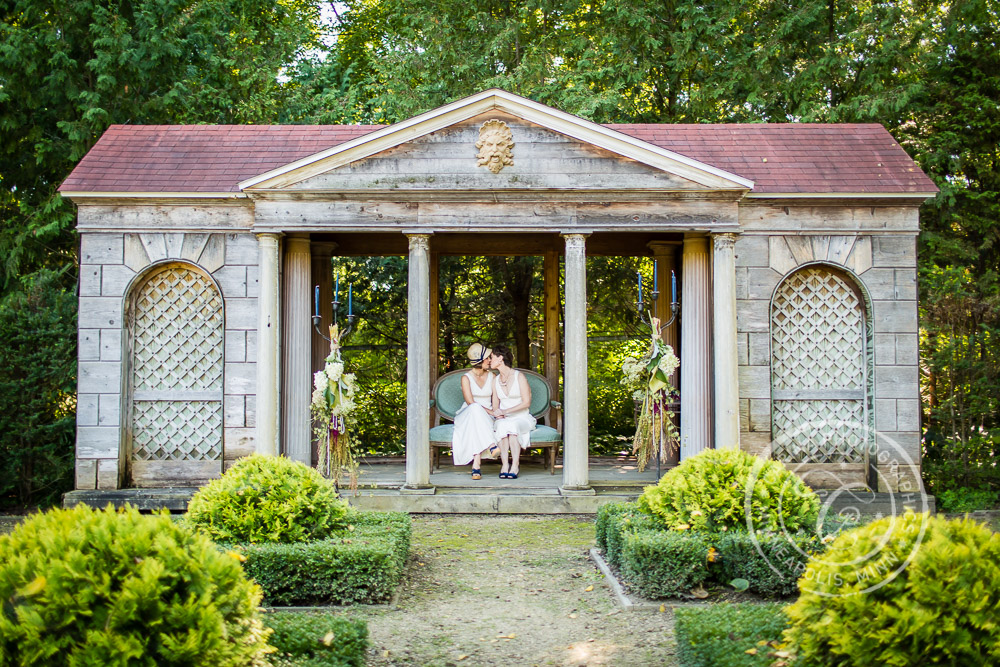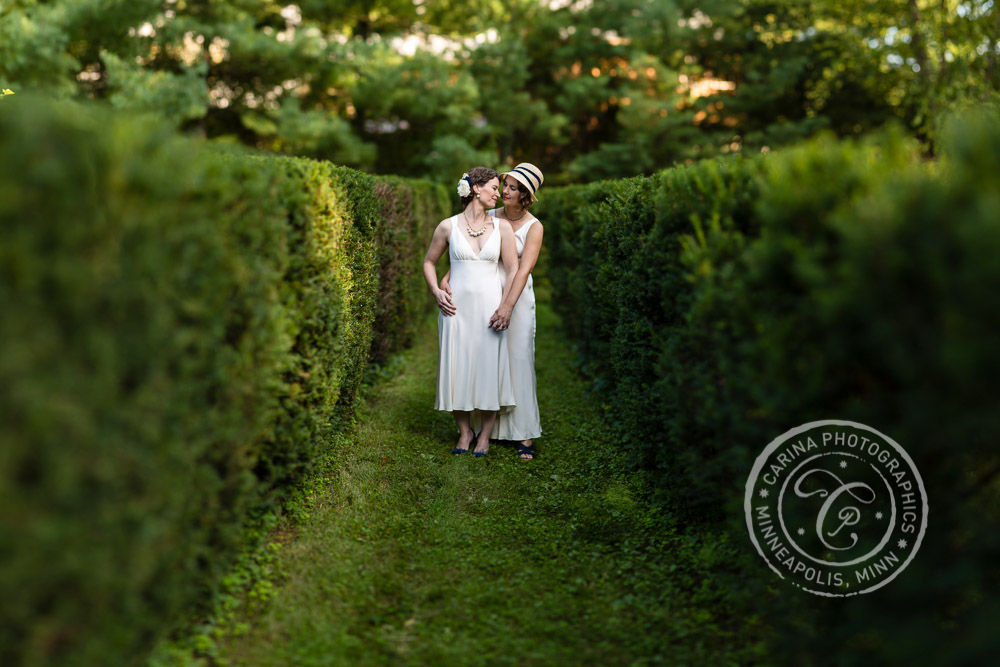 VENDORS
Models: Mary + Lisa
Event Planner, Rentals: Belle Noelle Events & Design
Makeup: Creative Beaute Agency
Hair: Sarah Drews
Florals: Foxglove Market & Studio
Desserts: Ganache Desserts and Confections
Dresses: J Crew
Headpieces: Ruby 3
Invitations: Olive Juice Stationery
Wedding Rings: Commers Custom Jewelers
Be sure to take a look at some of my other styled wedding photoshoots too!