When Karen + Harrison were getting married, our first step was working on their engagement photos. They were so excited about doing engagement photography! They were new to the Twin Cities area, and loved hiking and spending time together in nature. I gave them a few location ideas, and they decided to try Hidden Falls Regional Park prewedding photography. I had never photographed a session there before, and I've always wanted to try it. Hidden Falls Park certainly did not disappoint. It was absolutely spectacular for our photo session!
Hidden Falls Park Engagement Session
We were lucky that the water was pretty high during this point of the year. Usually during a Minnesota fall, rivers are rather low and waterfalls can be pretty dried up. Our first stop at Hidden Falls itself was just perfect. The waterfall was bubbling and rushing and gorgeous! Karen + Harrison were happy to climb around anywhere I asked. They are so cute together! We also spent time on the amazing stone staircase before heading out to the next leg of our session.
Mississippi River Engagement Photography
After the waterfall, we headed closer to the river. We spent some time photographing them hiking through the woods and around the creek, as well as pausing on the quaint bridge. Then we headed down to the riverside to photograph them with the beach and some of the gorgeous trees. Again, we were lucky the water was high. The trees looked amazing surrounded by the river! And the sun was setting just as we were finishing up with our session. Spectacular!
Thank You!
Karen + Harrison, thank you so much for choosing to work with me for your engagement and wedding photography. I adored your prewedding photography and spending time together. Your engagement album will be so amazing. I am so excited for your wedding next year!
If you'd like to talk more about working at Hidden Falls Regional Park for your engagement prewedding photography, contact me soon!
Update: Take a look at the photography from Karen + Harrison's beautiful Van Dusen Mansion wedding too!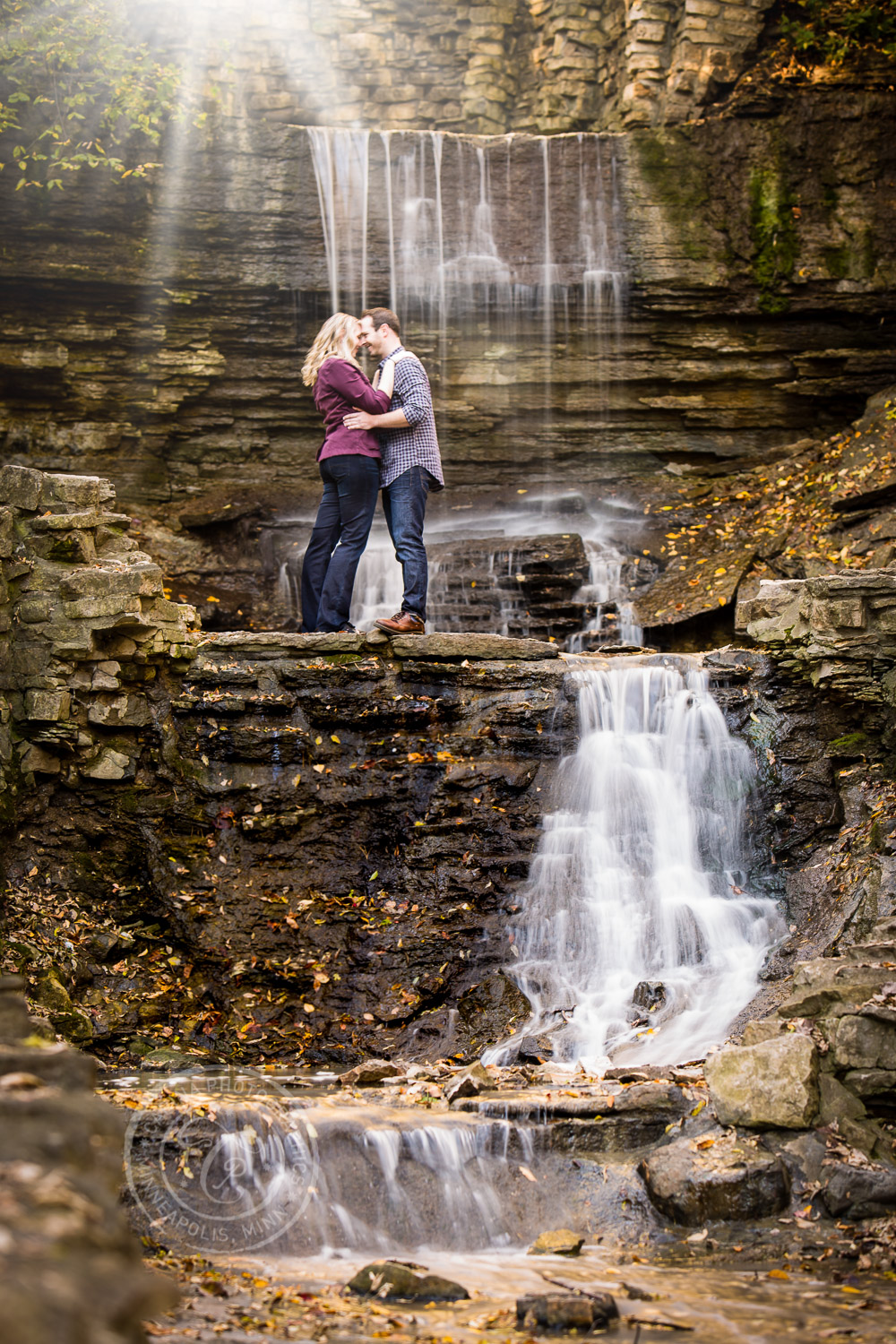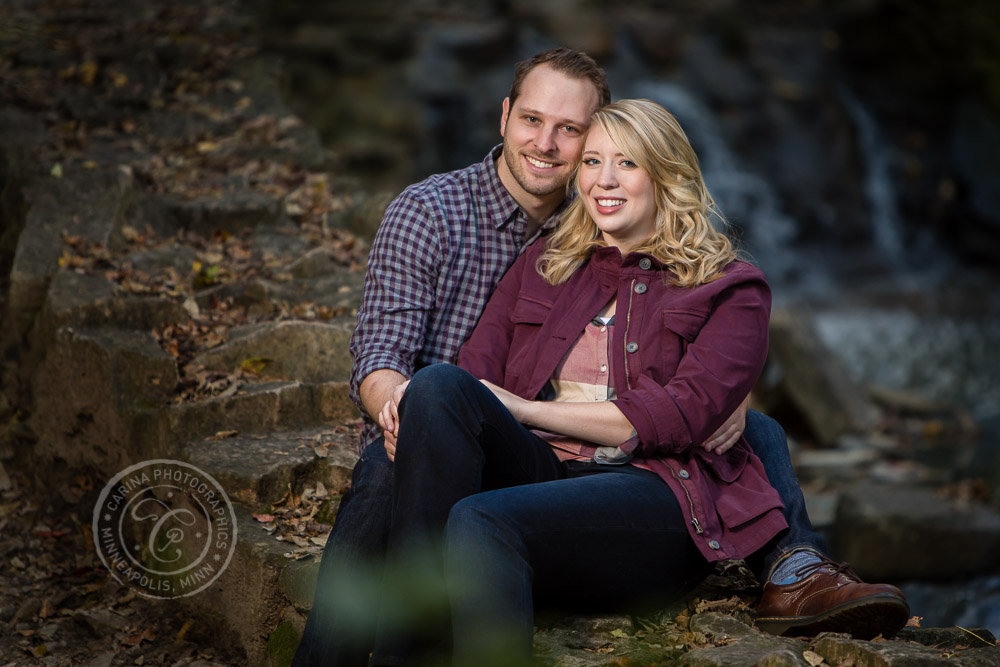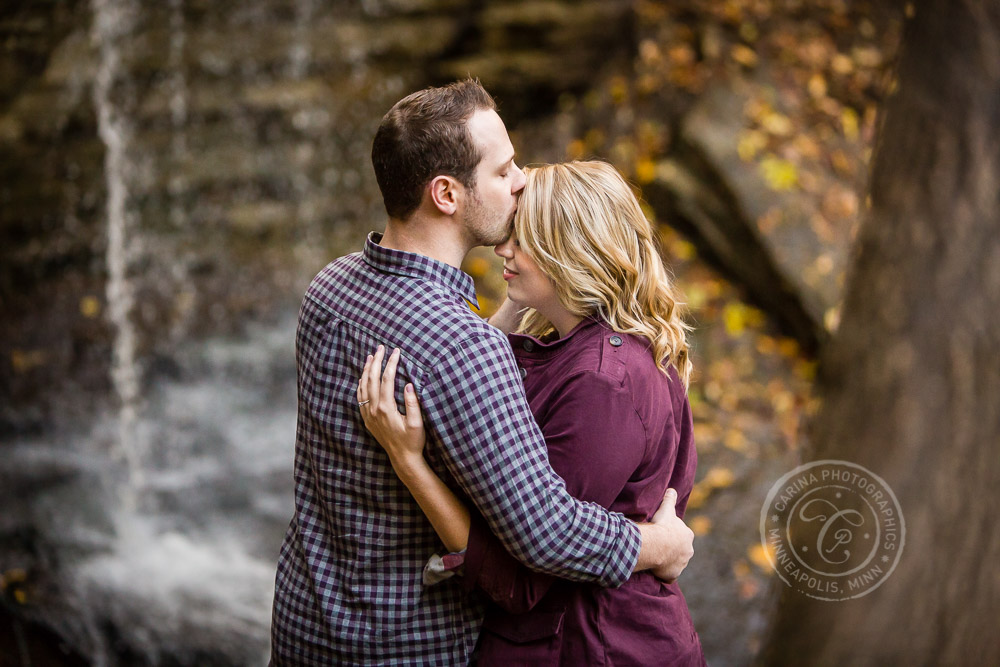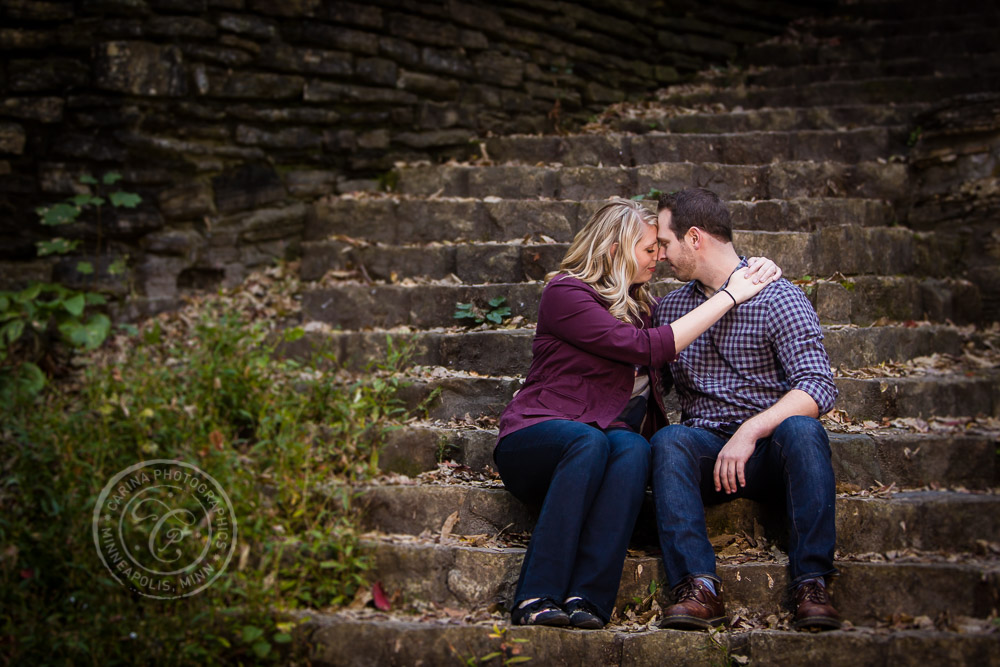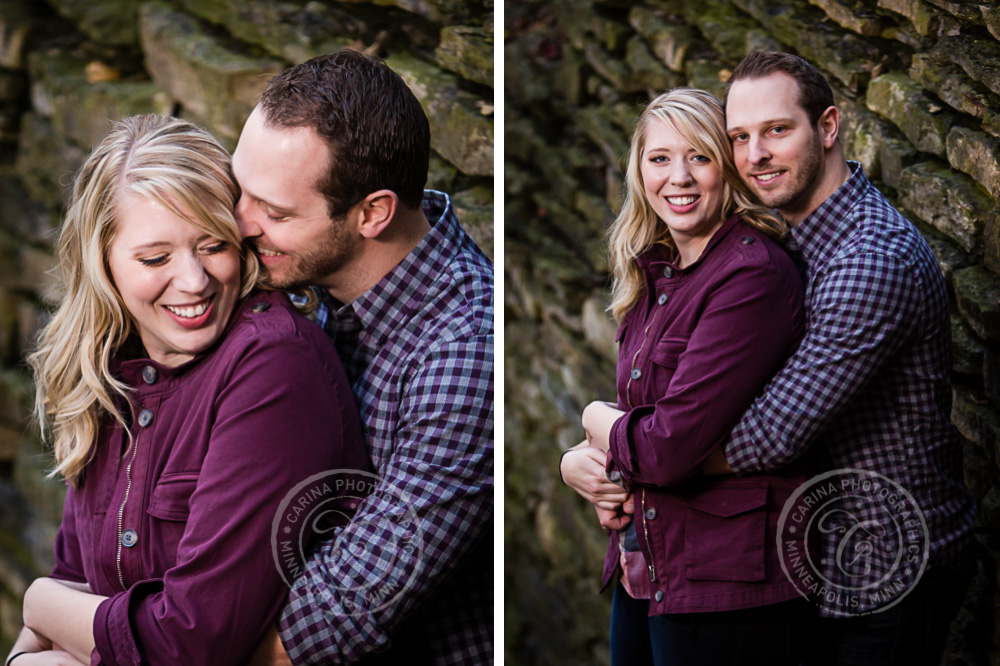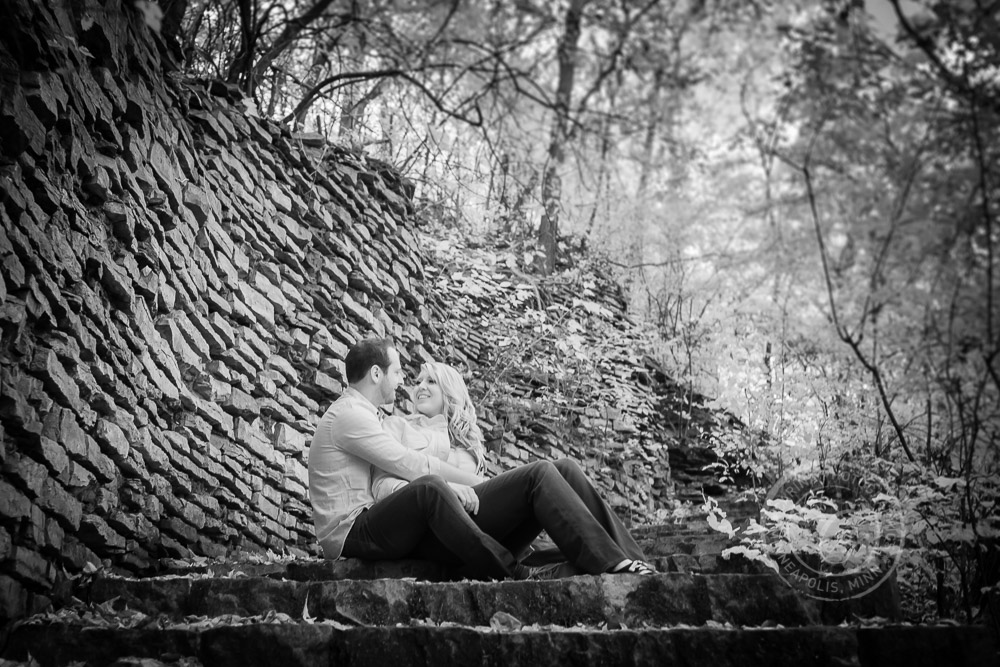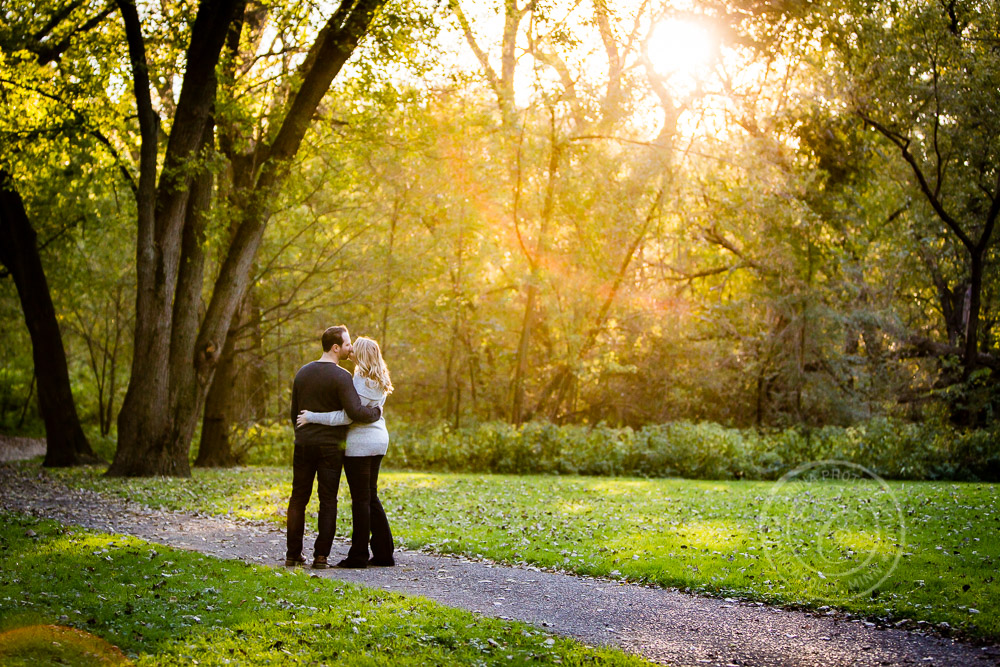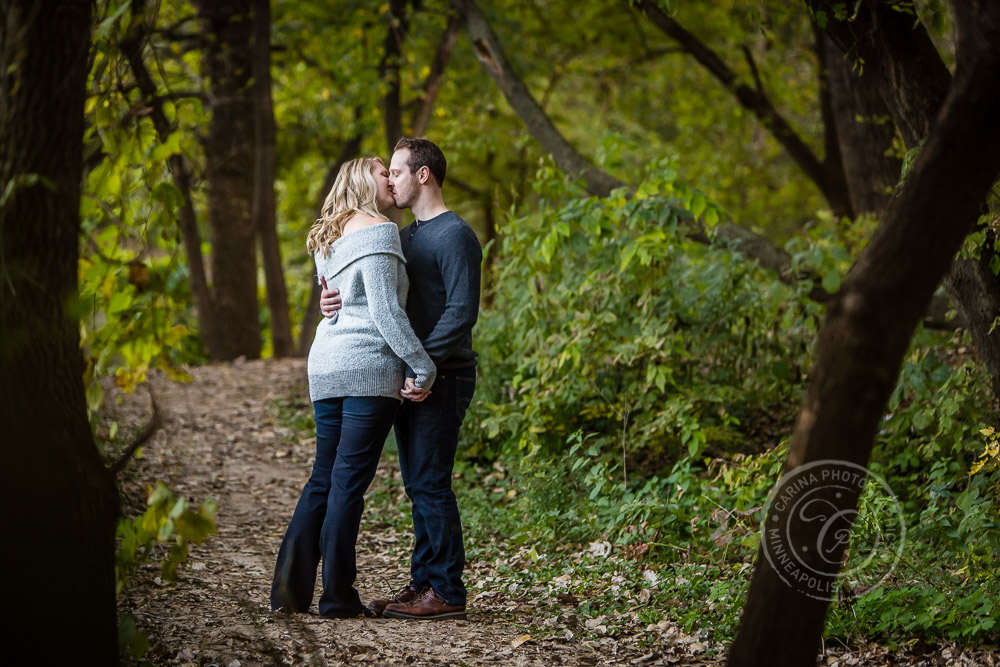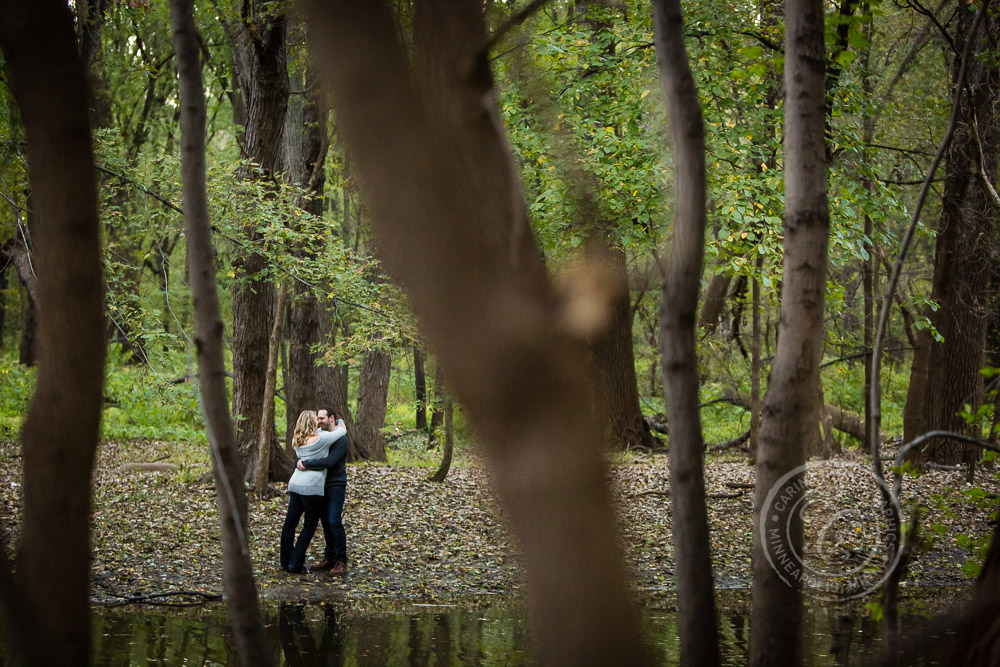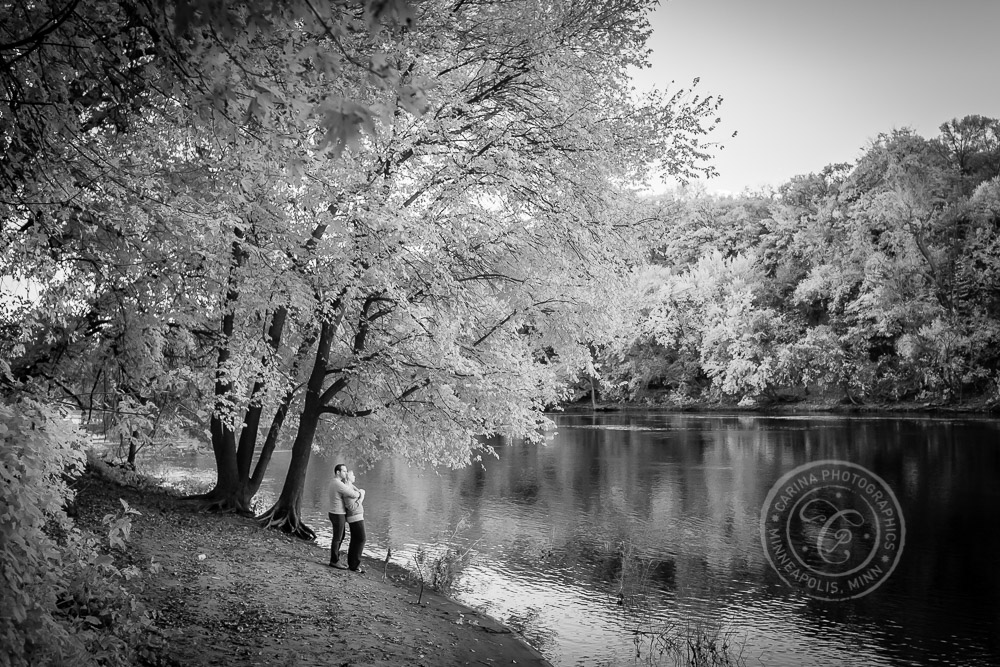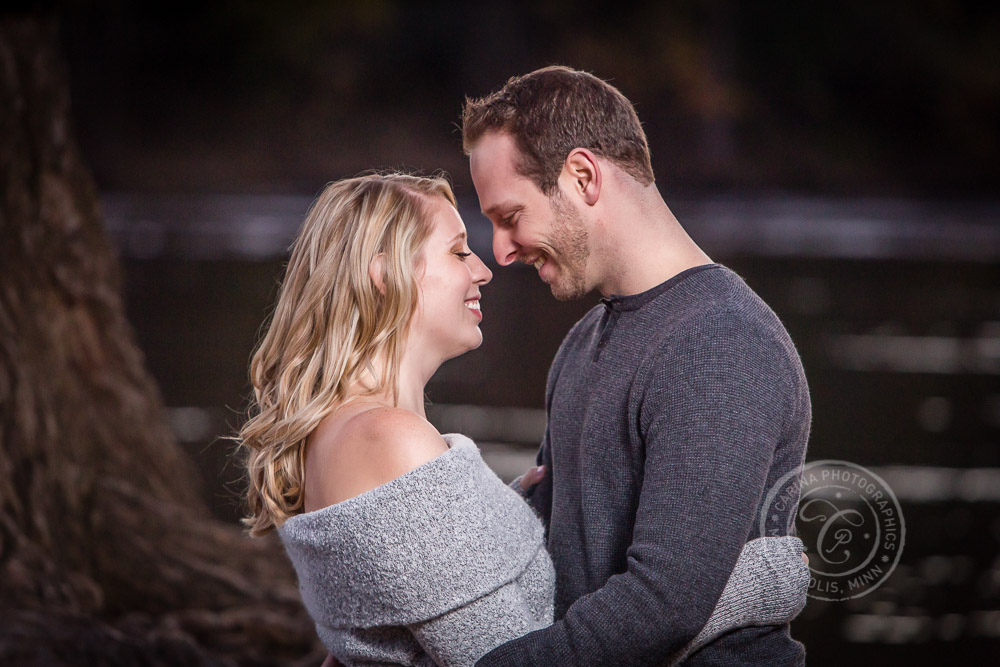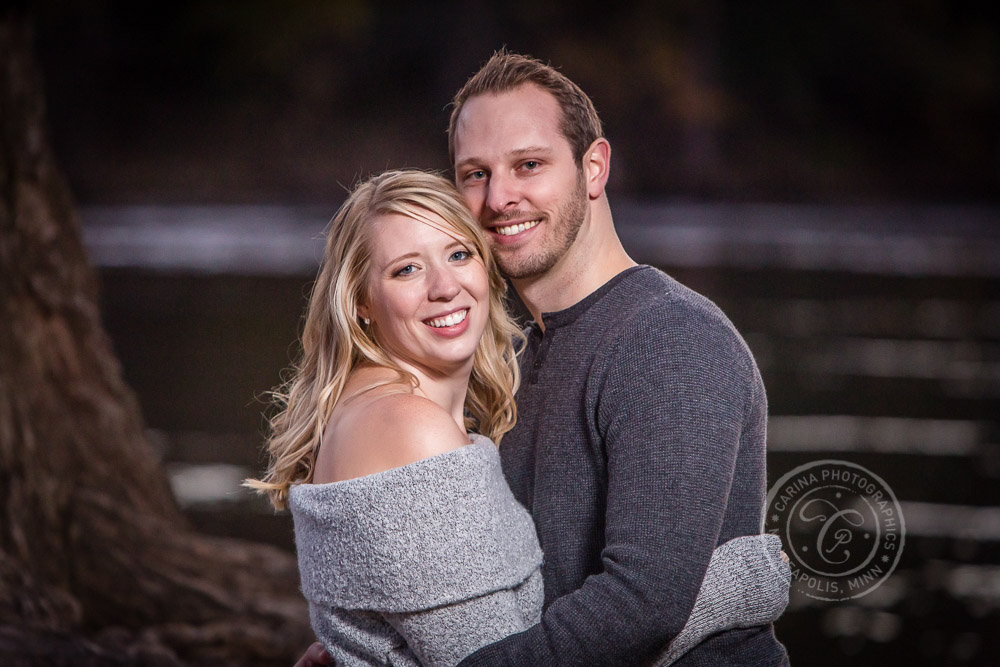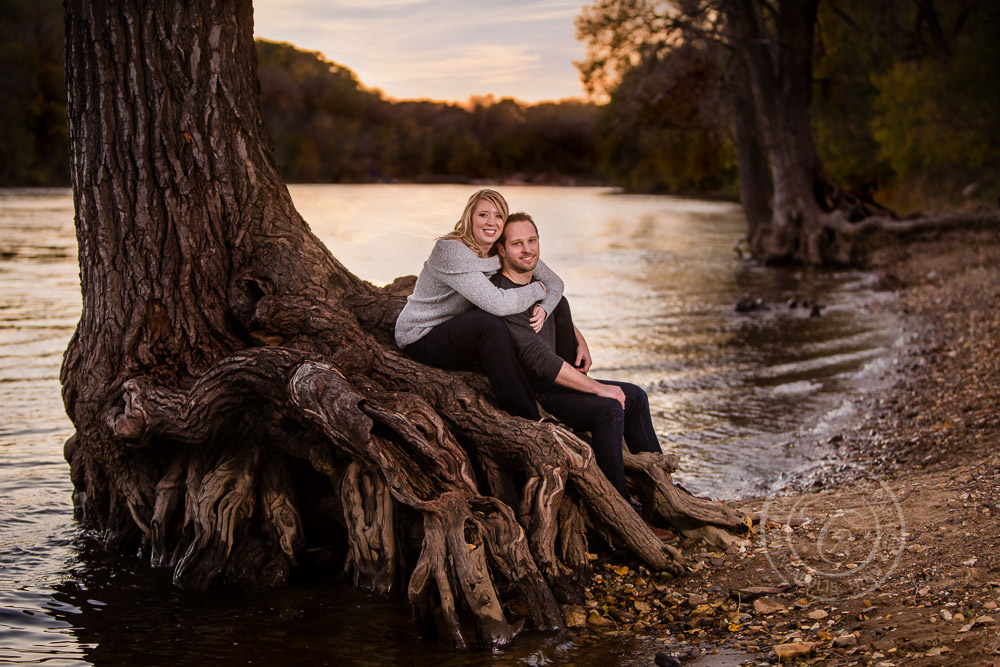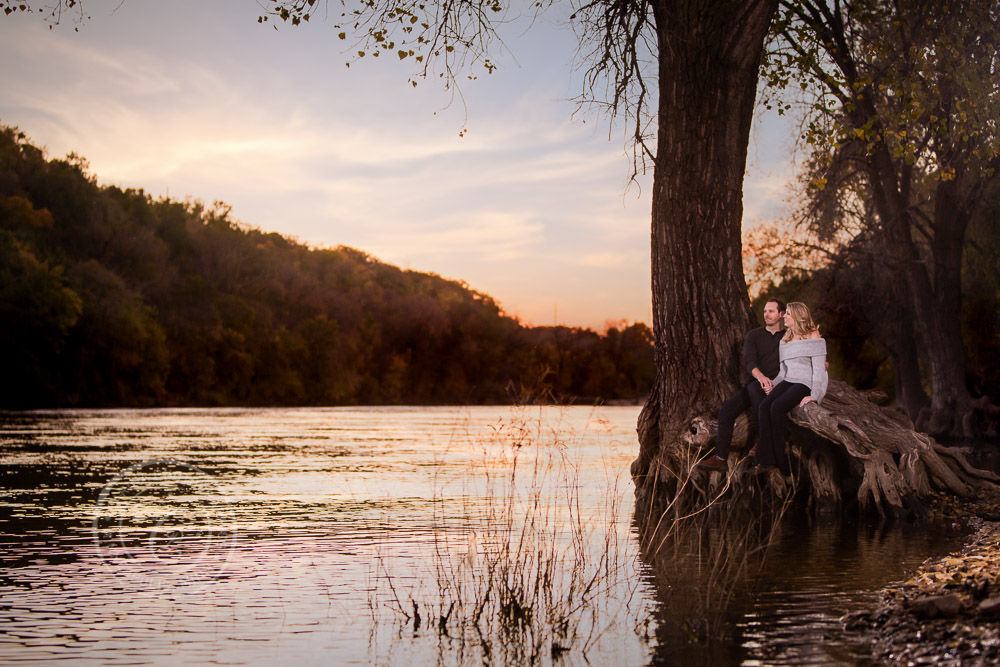 Take a look at their highlight video here: