Rachael + Nishant met in Georgia through friends several years ago. She was from Minnesota and he was from New York. Once they got engaged, they decided upon on a Hindu/Christian fusion wedding. A fusion wedding is essentially two different weddings, one for each person's culture. I was so honored to have been chosen as their Indian wedding photographer!
The Hindu portion of their wedding day was held at the beautiful Hindu Temple of Minnesota. The day began with Nishant's Baarat – he rode in on a white horse amidst celebratory music and dancing with his friends and relatives. Once they arrived at the Temple entrance, they were welcomed by Rachael's family. Her family escorted Nishant to the Mandap inside the Hindu Temple. After Nishant's portion of the ceremony, Rachael was escorted to the Mandap by her brothers.
Hindu Wedding Ceremony
The beautiful Indian wedding ceremony proceeded with exchanging of garlands, knotting their sari and scarf together, and circling the sacred fire. They moved on to their seven wedding vows, a special groom's promise, and then exchanging of rings and a final blessing. They were now officially married! We quickly followed with formal family photos, wedding party photos, and photos of Rachael+Nishant in their beautiful Hindu wedding outfits.
We then had time to have some fun photographing the wedding party with brightly colored smoke bombs. Afterward, we captured Rachael+Nishant alone by the Hindu Temple's golden doors and more smoke bombs. Everything looked so amazing! The Hindu portion of their wedding day was now over, and they headed back to their hotel for some rest and also to begin preparing for the second part of their day – their Christian wedding ceremony. Take a look at their Leopold's Mississippi Garden wedding photos too!
Thank You!
Thank you, Rachael + Nishant, for including me as your wedding photographer for your absolutely spectacular wedding day! I am so honored to have gotten to know you, and I wish you every happiness in your new lives together!
Are you considering an Indian wedding? Contact me soon to see if we'd be a great fit to work together!
BONUS: Be sure to take a look at other Indian weddings I have photographed including Vishana + Brian's beautiful Vishnu Mandir wedding photos, Madina + Omkar's backyard Hindu wedding and Madina + Omakar's spectacular St Paul Hotel wedding reception. Also take a peek at the Mohan family's Upanayanam ceremony at Hindu Temple of MN too!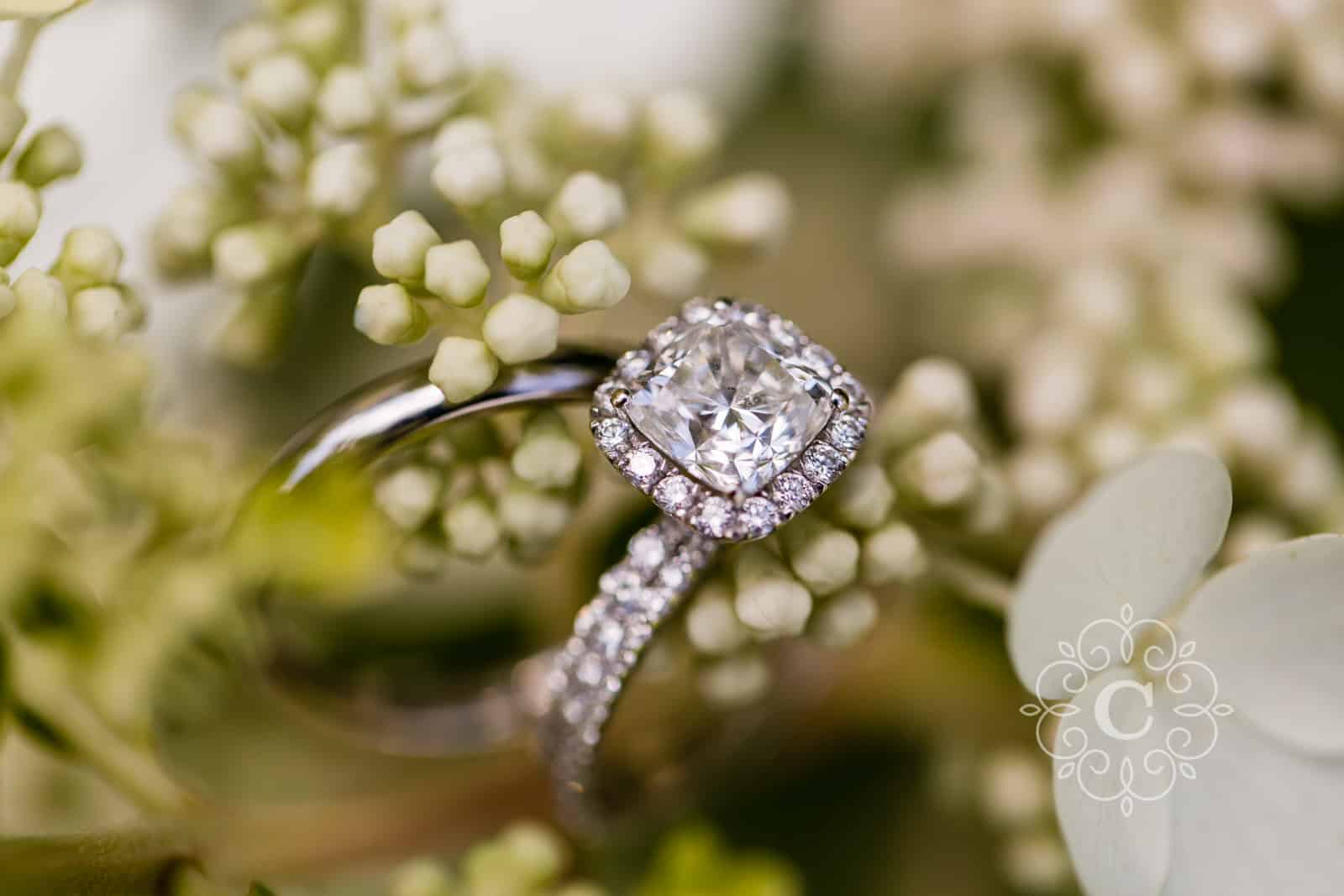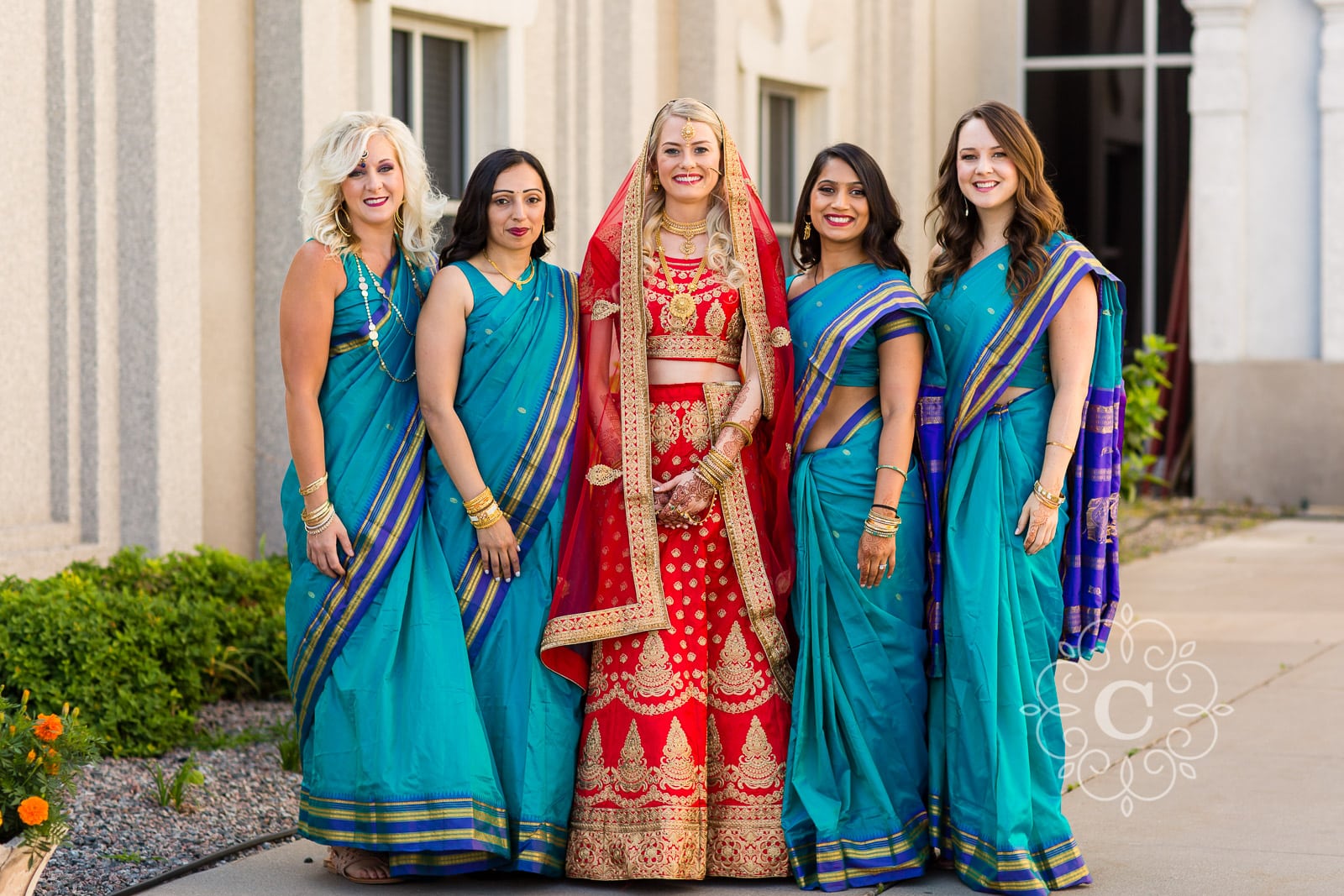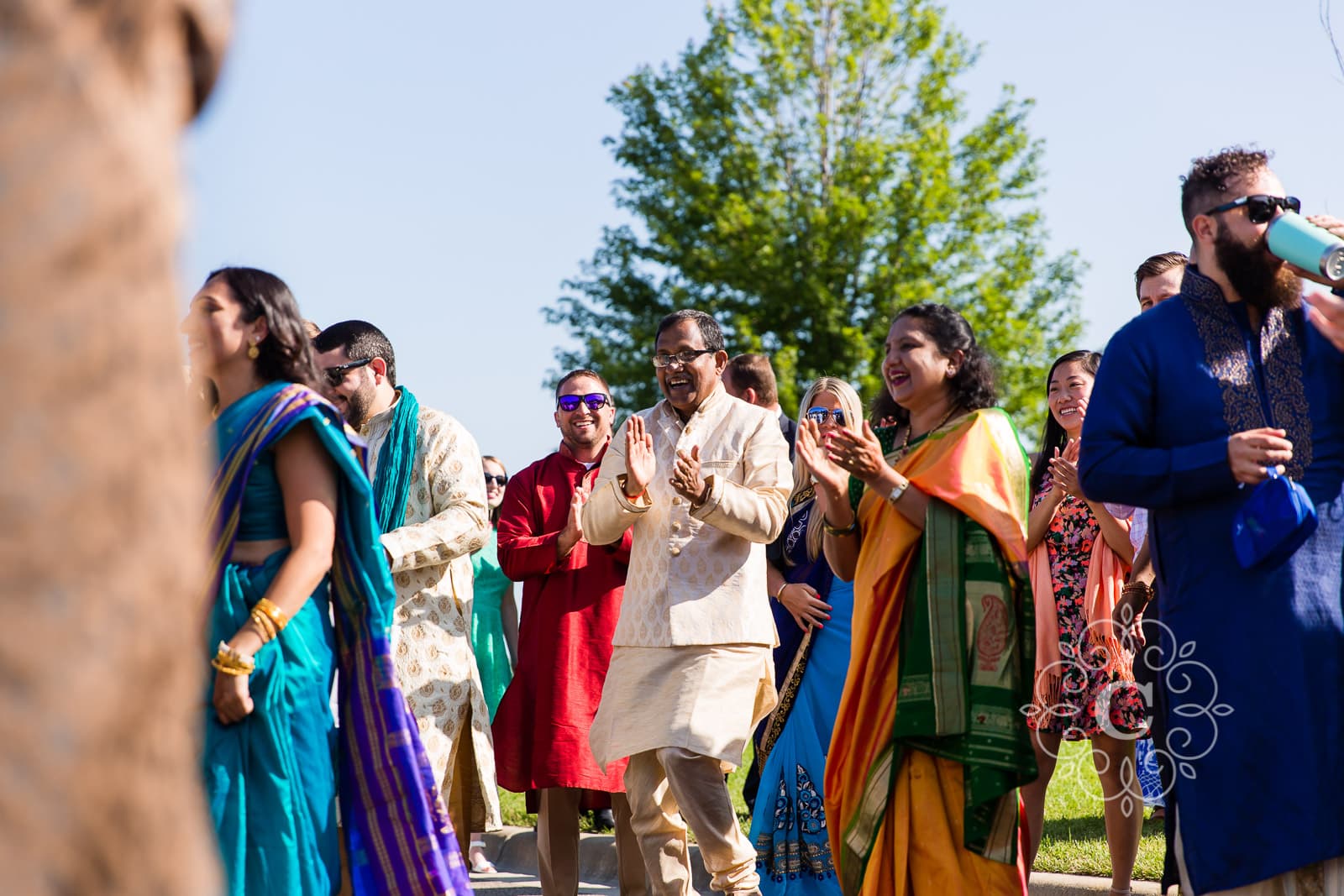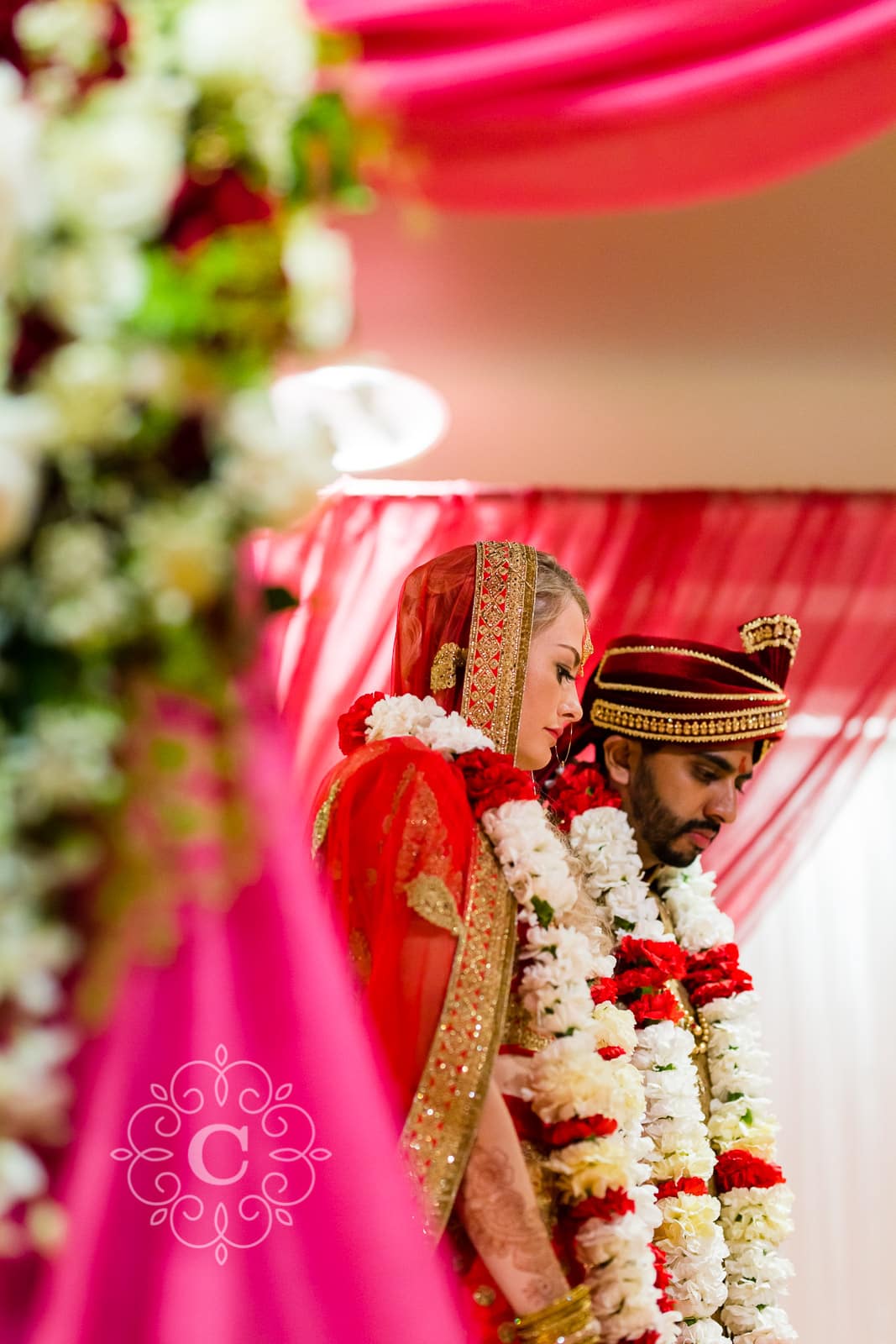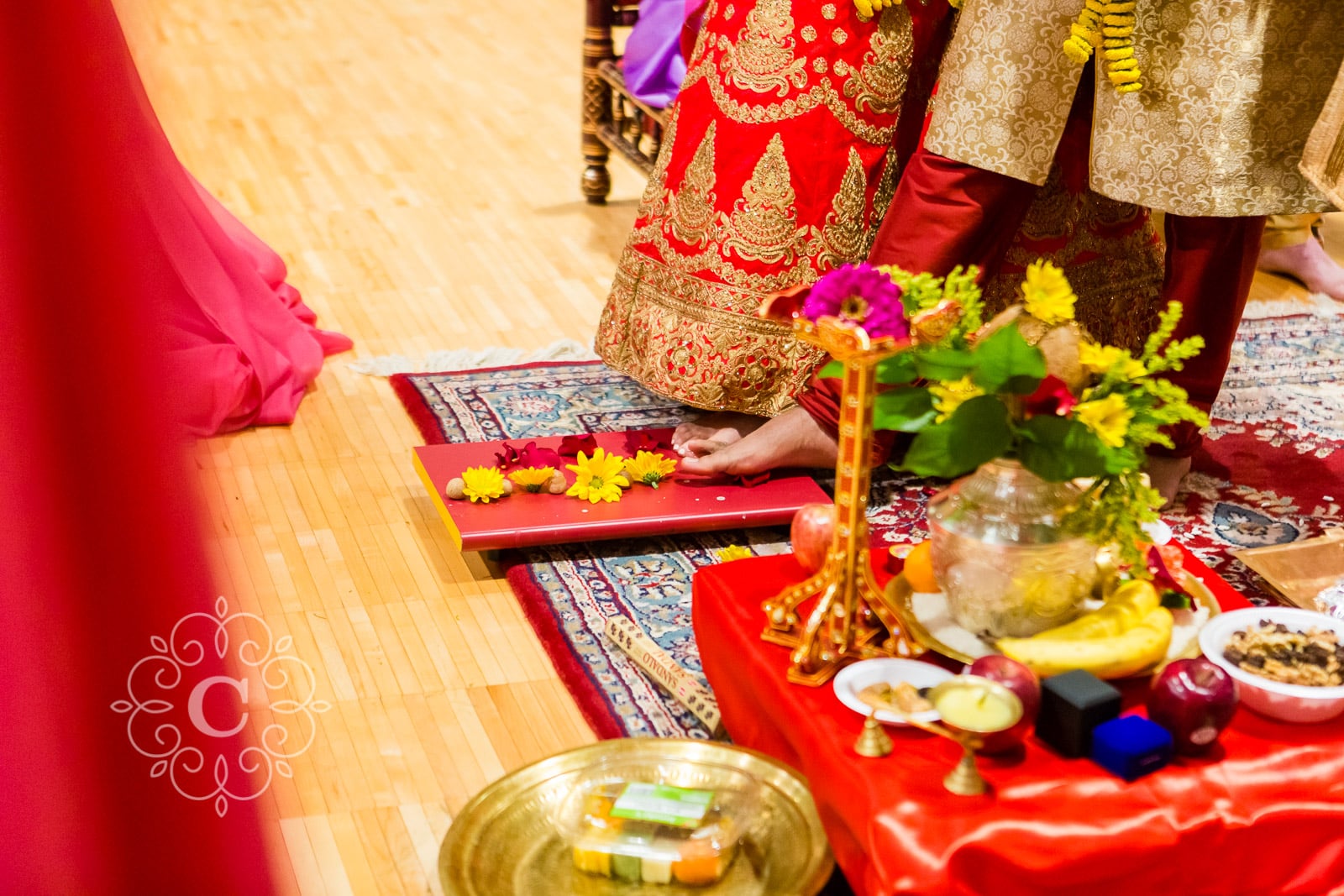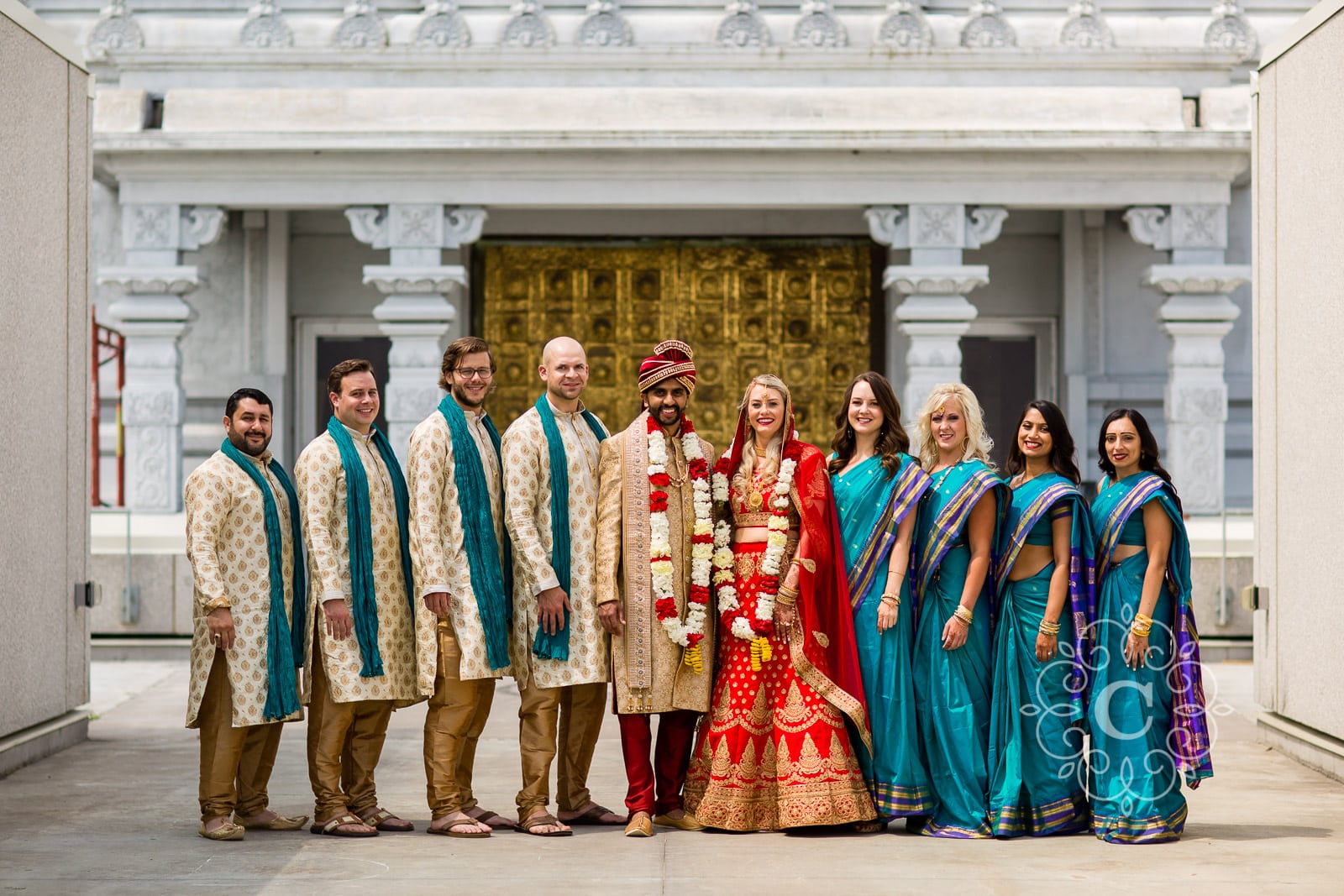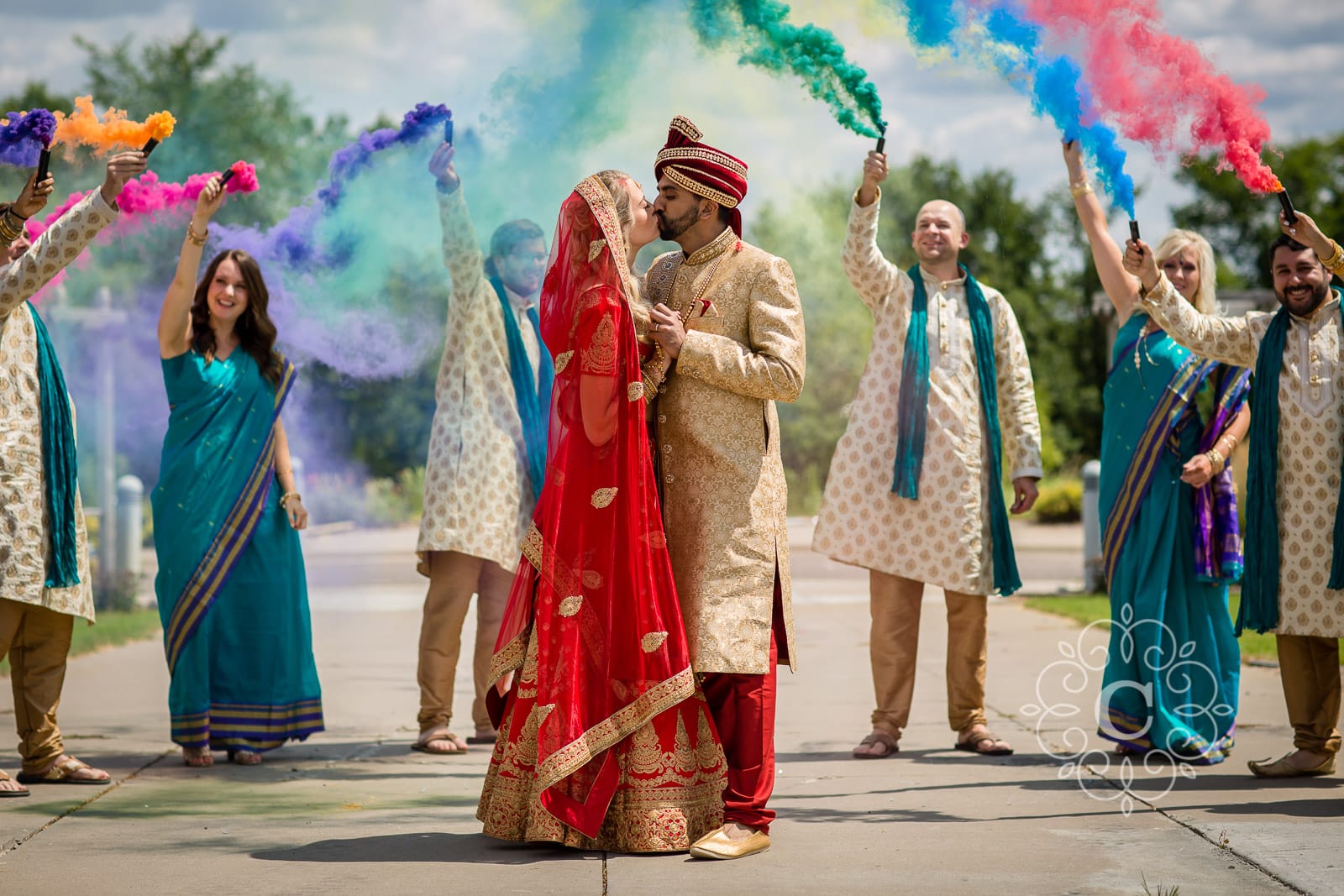 Take a look at their slideshow too!

VENDORS
Venue: Hindu Temple of Minnesota
Wedding Planner: Kerry Hollenback, The Simply Elegant Group
Catering: India House
Florist: Tulips and a Kiss
Rentals: Avant, Apres
Hair/Makeup: Warpaint International
Transportation: Northfield Lines