2016 Minneapolis Photographer Year in Review
2016 – what a year! For me, a wedding and portrait photographer, 2016 was full of amazing experiences, beautiful venues, along with wonderful couples and their families and friends.
Minneapolis Wedding Photography
A few highlights include several of my "old favorite" venues. A spectacular wedding-in-the-round at Aria Minneapolis; the beautiful Church of the Assumption in St Paul; the ever-stunning Minnesota Landscape Arboretum; the regal Landmark Center in St Paul; and the classic Saint Paul Hotel.
Minneapolis Wedding Venues
A few new entries in my 2016 weddings include two events at the beautiful Minneapolis Club; the amazing architecture of the Minnesota History Center; the sumptuous Trellis Weddings & Events in Stillwater; the rustic spaciousness of the TPC Golf Club; and a spectacular Muslim and Indian wedding celebration that lasted several days. It was so much fun. I am honored to have worked with such amazing people!
Minneapolis Engagement Photography
I haven't even described the awesome engagement sessions I was lucky to have. They included places such as Father Hennepin Bluffs, the Como Park Conservatory, Boom Island, Mears Park, and Hidden Falls Regional Park. Nor have I mentioned the fun I've had working with families and newborns, as well as headshots for several of my corporate clients. I love working with each and every one!
2017 Minneapolis Wedding Photography
2017 is starting off quickly with my first wedding this coming weekend (again, at the beautiful MN Landscape Arboretum!) I'll be blogging about my latest activities soon. In the meantime, I wanted to take a look back and reminisce on some of my favorite images from 2016.
I feel so lucky to have gotten to know and spend time with each of my clients, and to see their life stages and love they have for each other (as well as their family and friends). It is so wonderful to spend time with people during some of the biggest events of their lives. I hope all of my clients know how much I truly appreciate getting to know them, knowing their beautiful spirits and seeing their love and lives in front of my eyes. I enjoy spending my time with them, and I look forward to spending time with my 2017 clients too!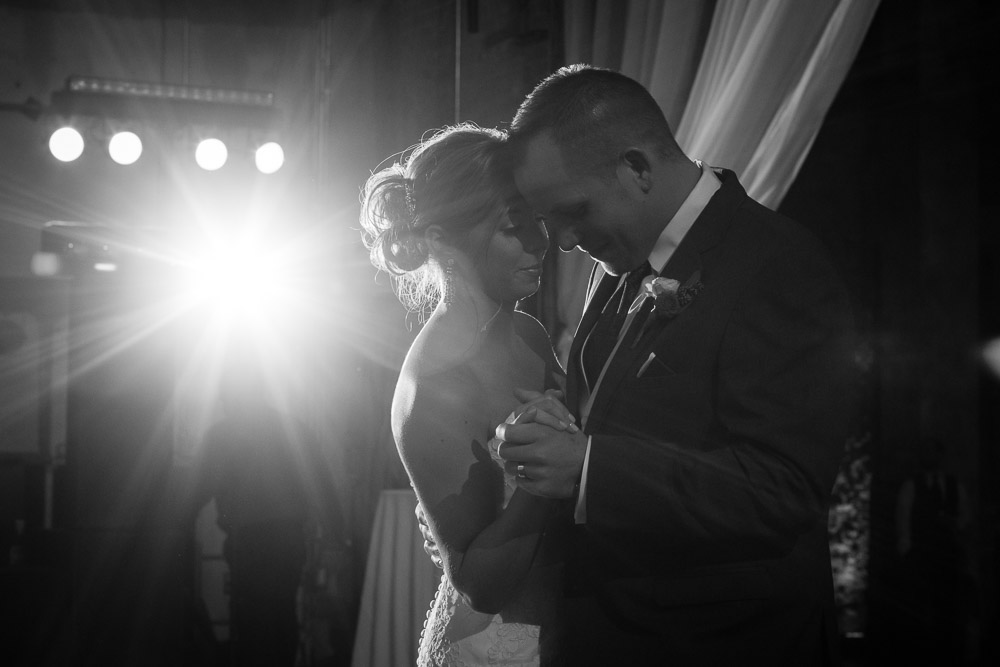 Take a look at other Year in Review blog posts here:
2015