Today I just wanted to take some time to highlight my product packaging. The colors of my identity are pale blue, gold, and a dark brown. So using that as inspiration, I found packaging that matched the logo colors well. I used boxes to hold all my print sizes, as well as my flash drives. I use wrapping paper to wrap the larger canvases and albums. The flash drives are laser engraved with my logo and web address…they look amazing! And then I used bits and pieces here and there to tie it all together.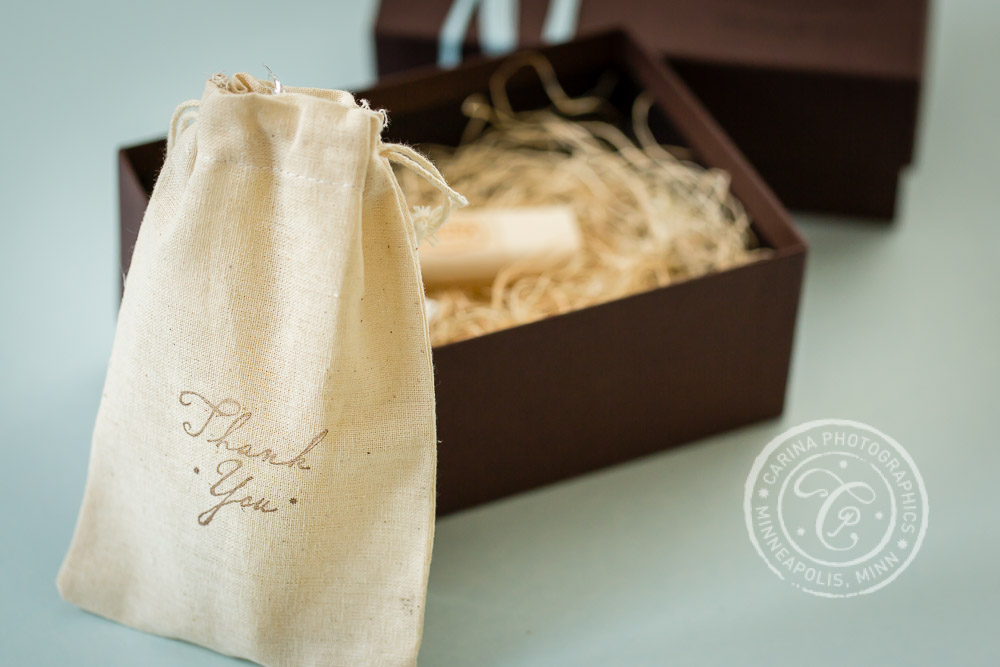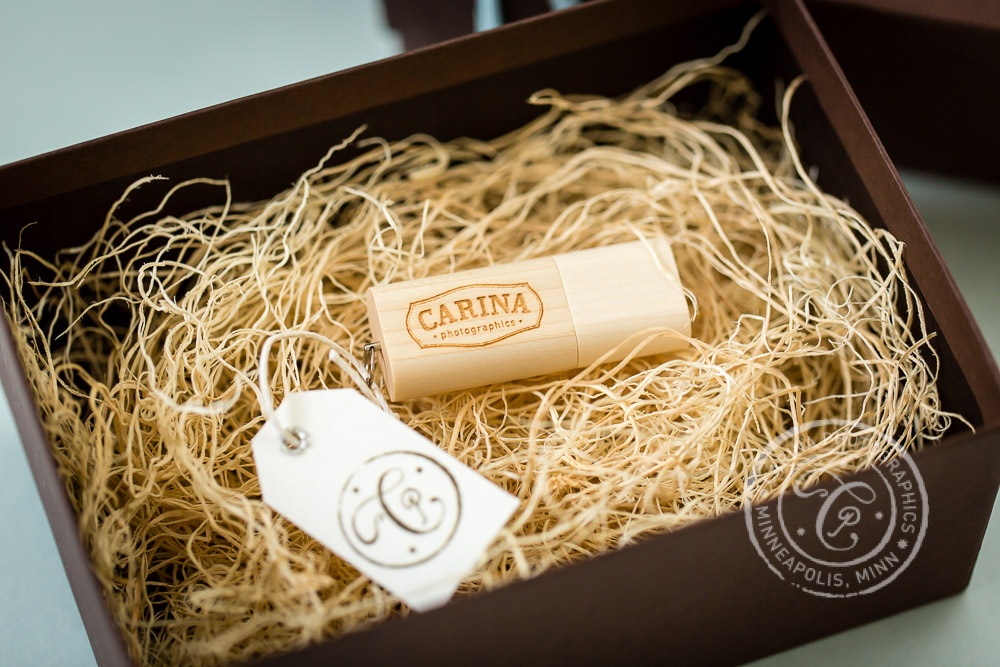 Flash Drives: Flash Bay
Boxes and Bags: H-B Packaging
Logo Stamps: Simon's Stamps
Embossing Powder and Stamp Pads: Anchor Paper Express
Glassine Bags, Muslin Bags and Wood Excelsior: Nashville Wraps
Tags and Image Releases: Laser printed, handcut and punched out of watercolor paper
Grommits: Archiver's
Wrapping Paper and Tissue Paper: Target
Wraphia: Morgan Chaney
Photo Charms: Ayliss
Lemon Candy Sticks: Bulk Foods
Twine, Jump Rings and Miscellaneous Supplies: Michael's
New from 2017: Take a look at my updated branding and packaging too!