MN Landscape Arboretum Wedding Photos
Many people would find themselves at home in a lush, green, landscaped garden. So naturally, when I got the chance to work on Molly + Andy's Minnesota Landscape Arboretum wedding photos, I was ecstatic! I always feel like I could spend a whole day at the Arboretum and never see everything I wanted.
MN Landscape Arboretum Wedding Ceremony
Molly + Andy held their wedding ceremony in the beautiful Wilson Rose Garden. The garden is near the main Visitor Center building. They had a perfectly sunny and warm July day. The Arboretum had special meaning for them because Molly grew up nearby and visited frequently. They were able to enjoy their ceremony right in between the roses and bubbling fountains. It was the perfect backdrop, and their families were absolutely overjoyed at their wedding.
MN Landscape Arboretum Wedding Reception
After their ceremony, we had some time to meander through the woodlands and Japanese garden for photos of them together. Afterward, we headed to the back of the Visitor Center for their reception dinner. The dinner was held on the patio that overlooked the green pond and lake. Molly + Andy enjoyed cutting their beautiful cake, and Molly's dad gave a sweet toast to them to cap off the night. Their dinner ended as the sun set on the horizon.
Thank You!
Molly + Andy, thank you so much for including me as your Minneapolis wedding photographer. I loved working with you to create your beautiful Minnesota Landscape Arboretum wedding photos! I wish you all the happiness in the world in your new lives together!
Planning a Minnesota Landscape Arboretum wedding? Contact me soon to find out how we could work together!
BONUS: Be sure to take a look at a few other weddings I photographed at the MN Landscape Arboretum, including an autumn wedding, a Grass Garden wedding, an indoor wedding, a summer Snyder Auditorium reception, and a winter Fireplace Room wedding.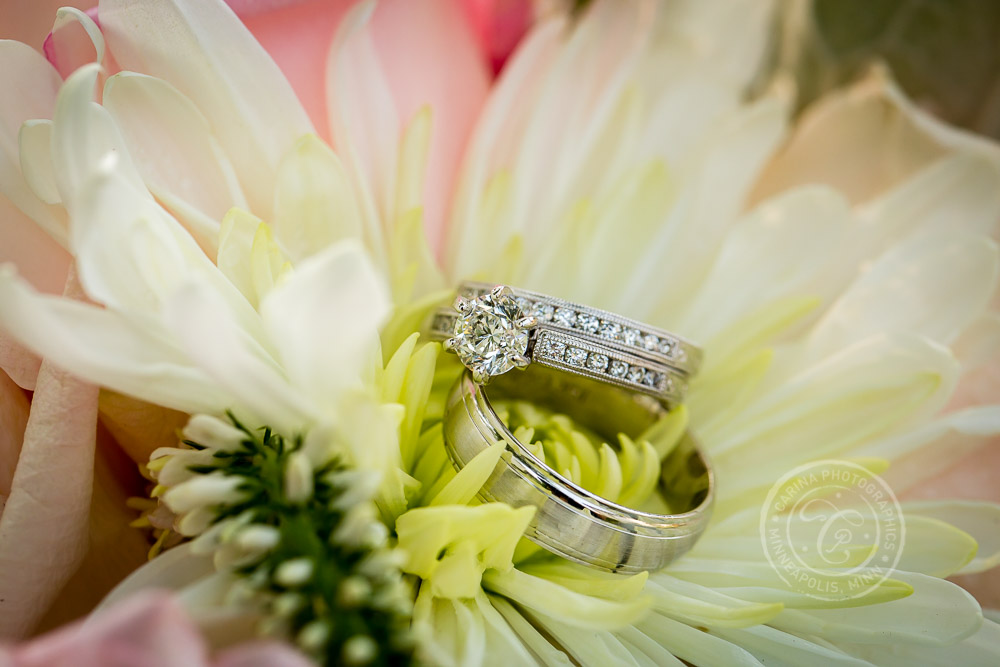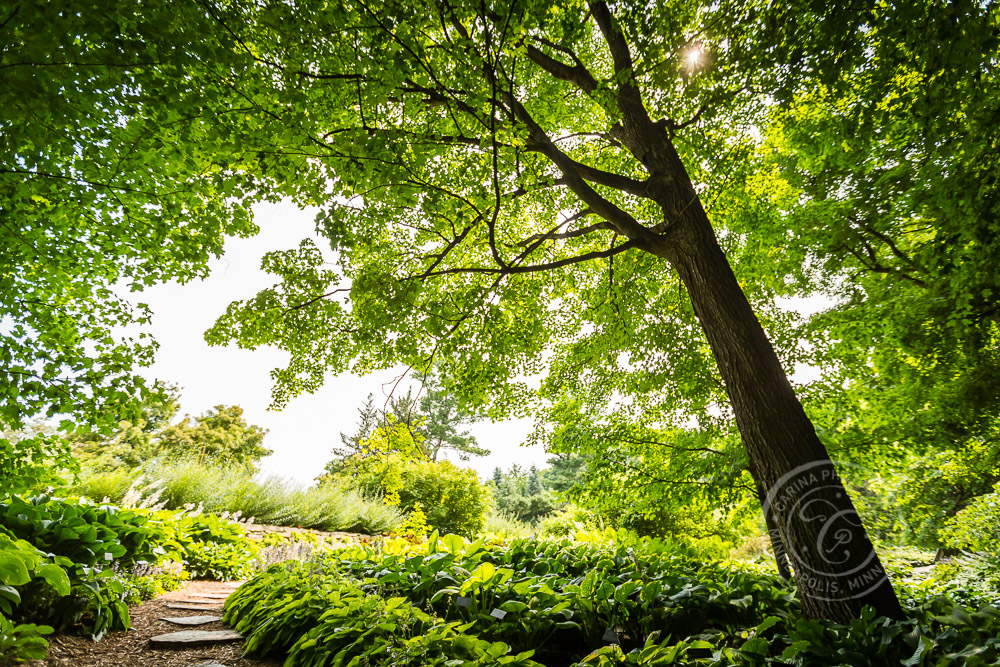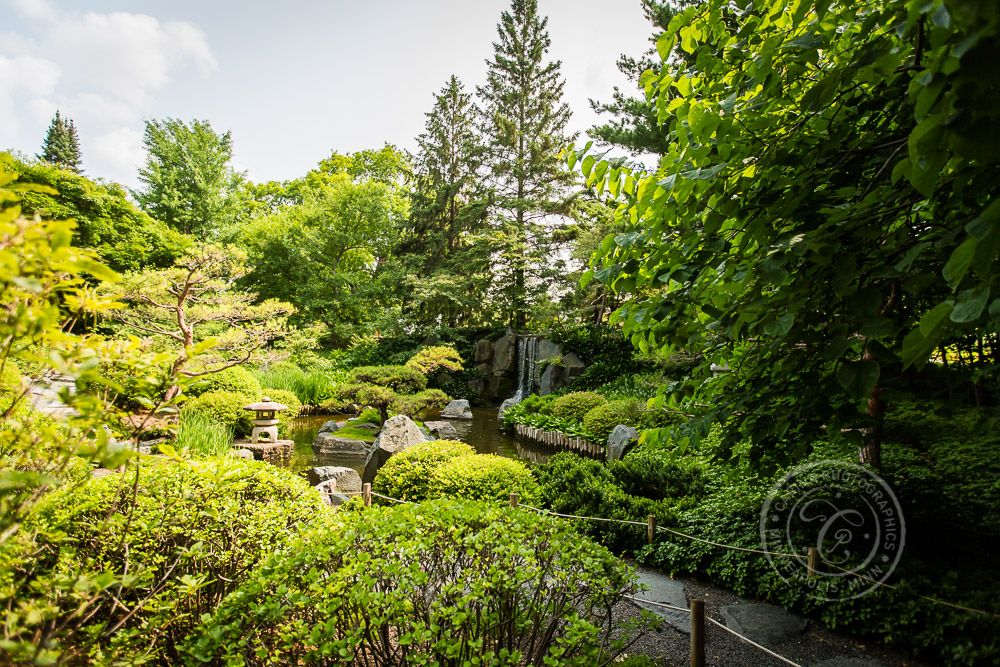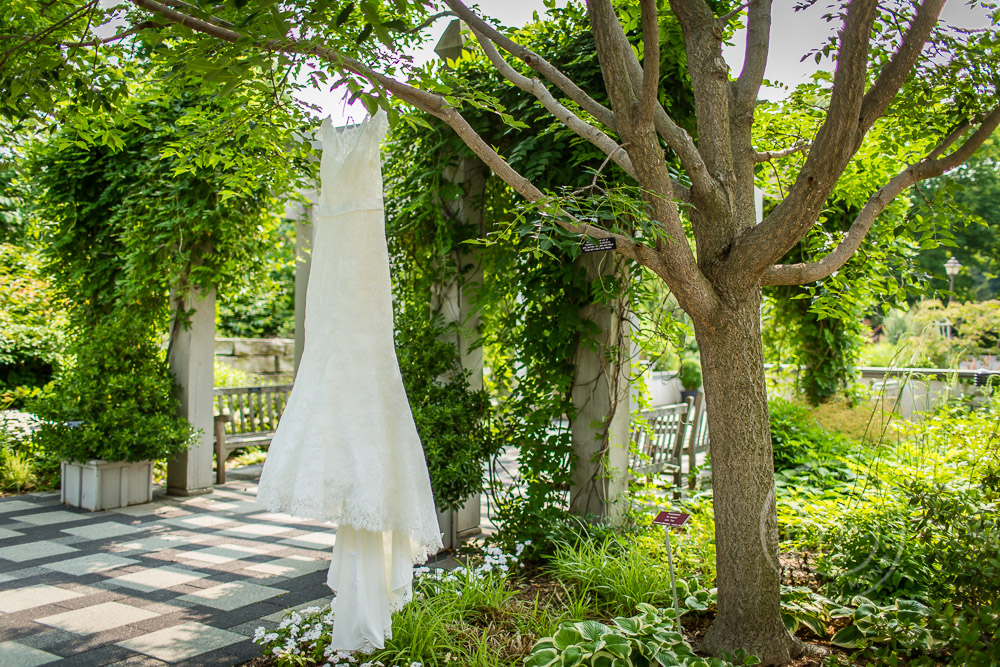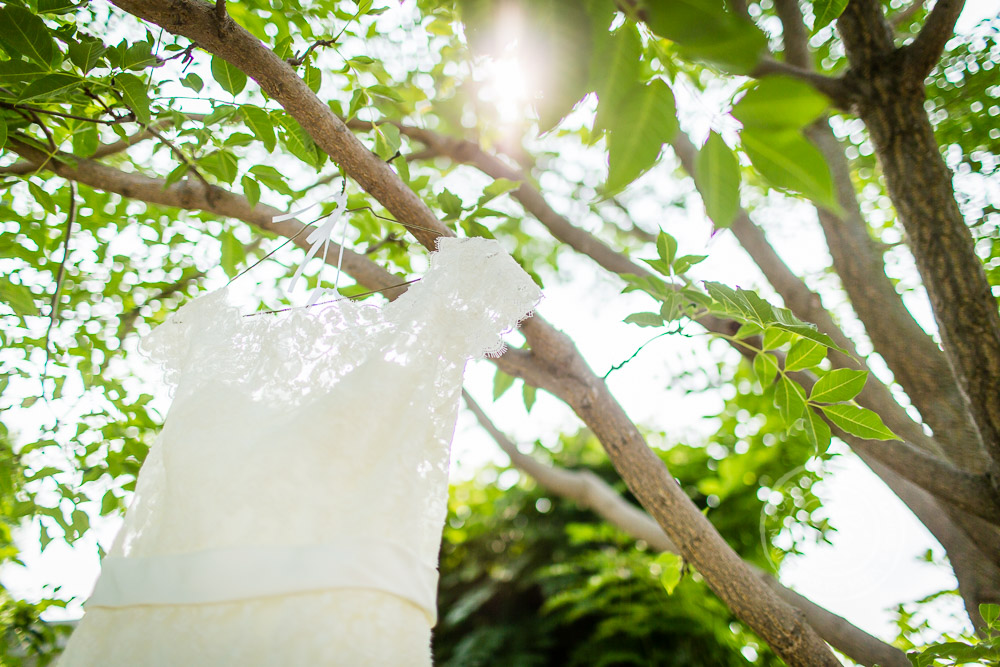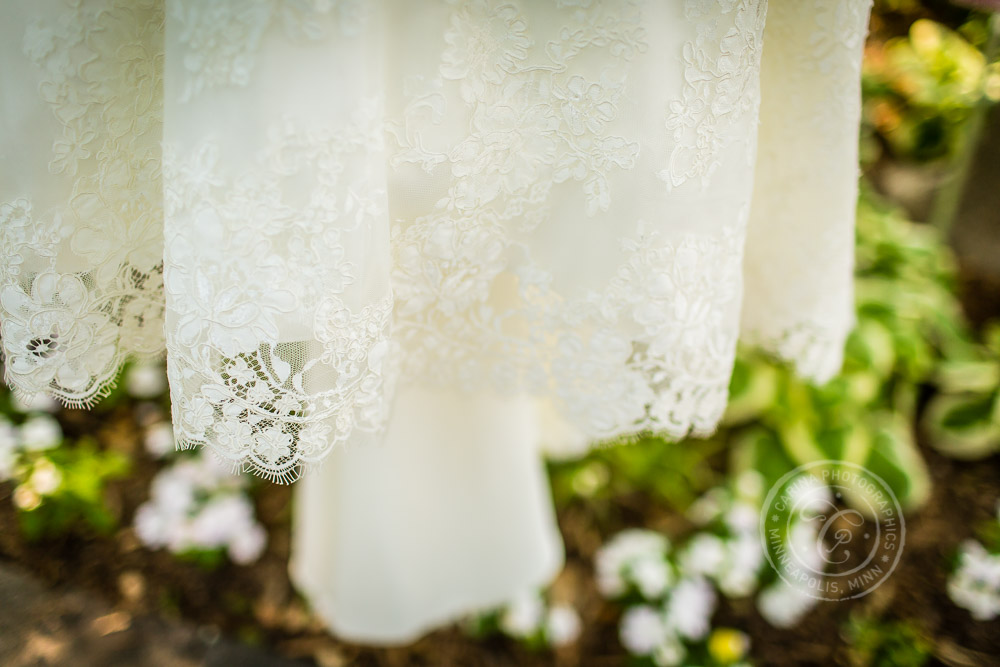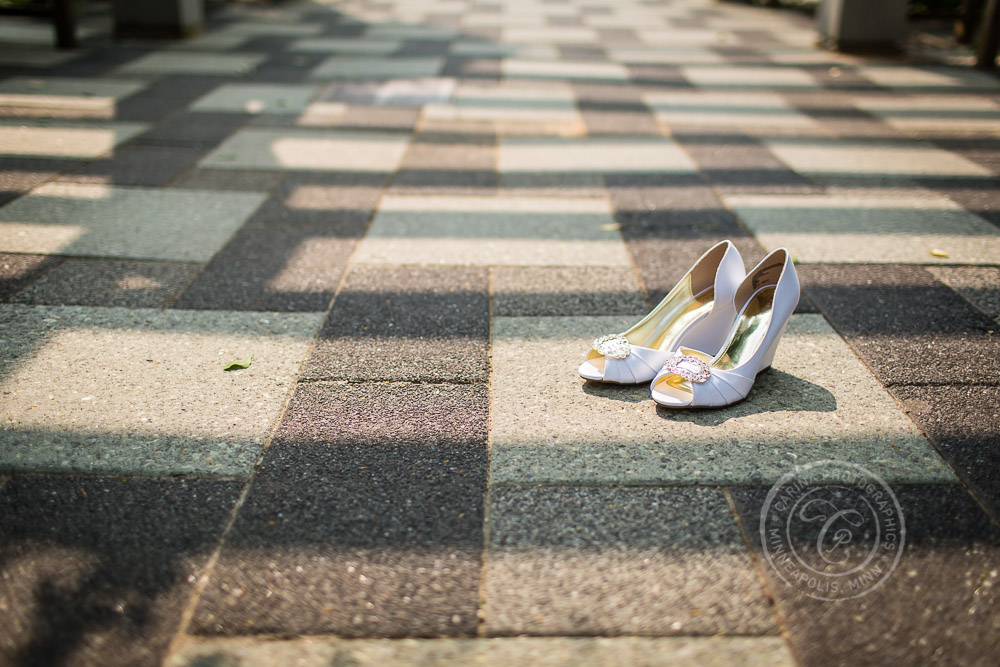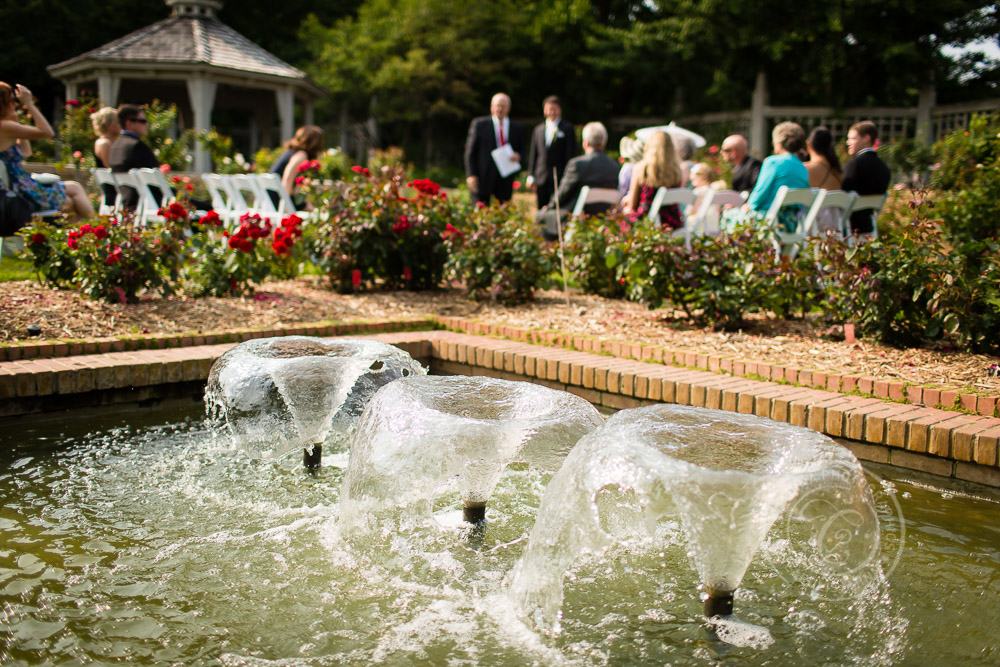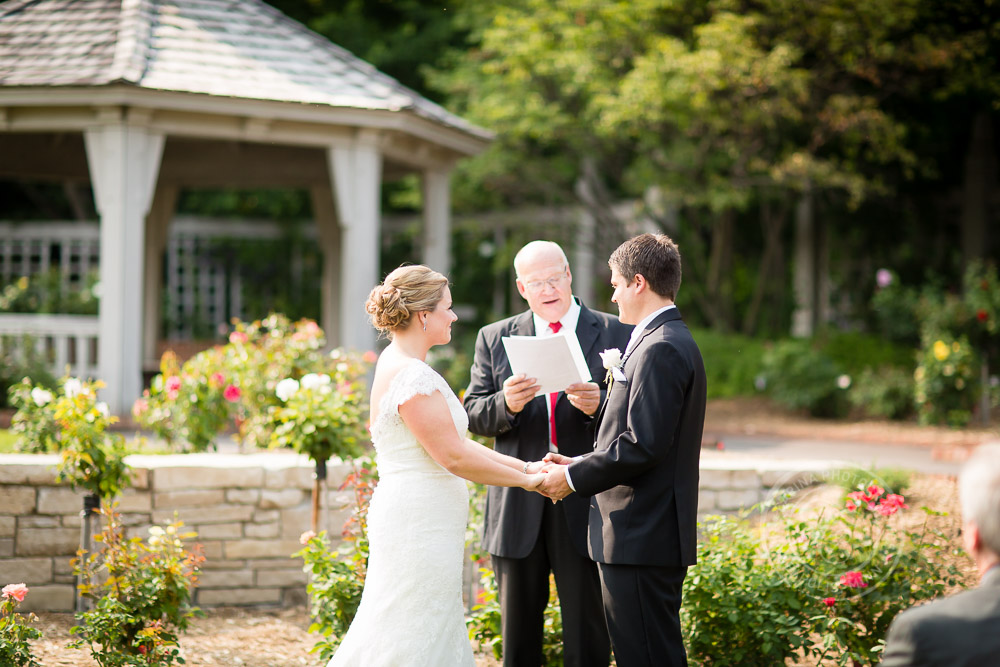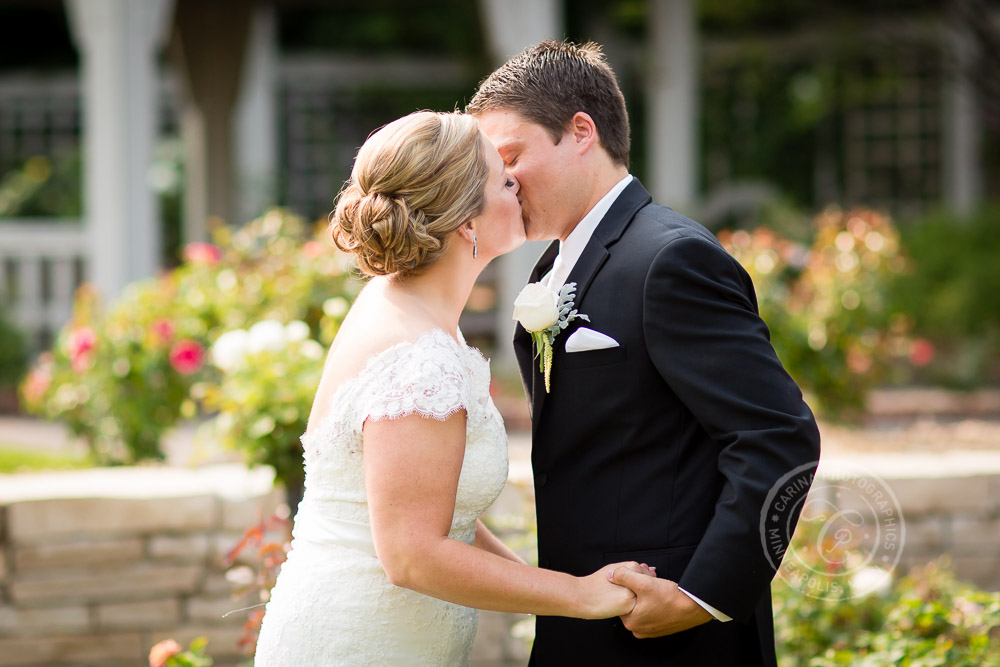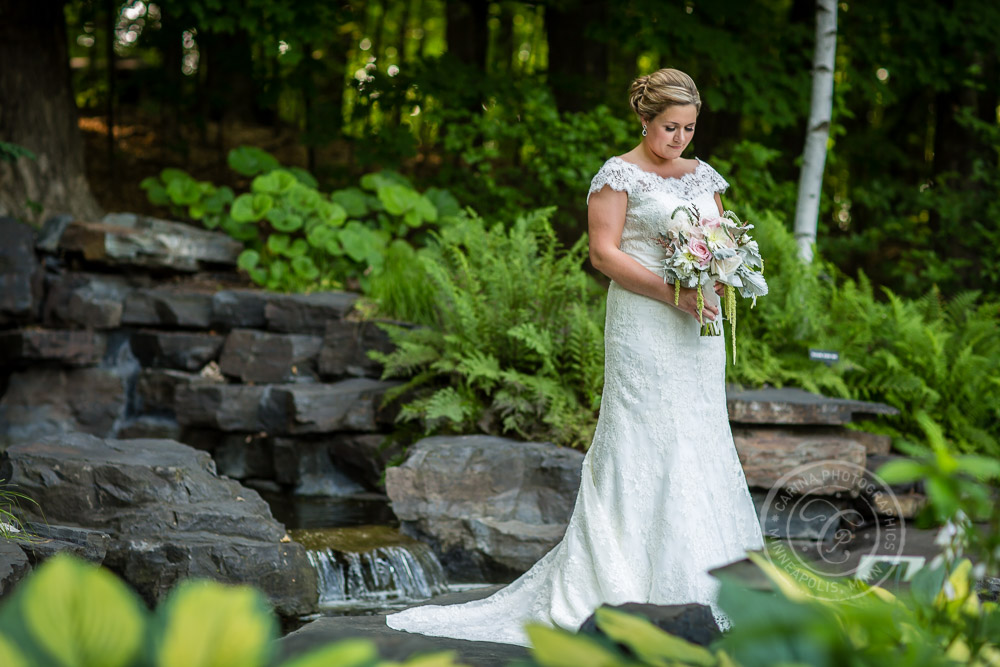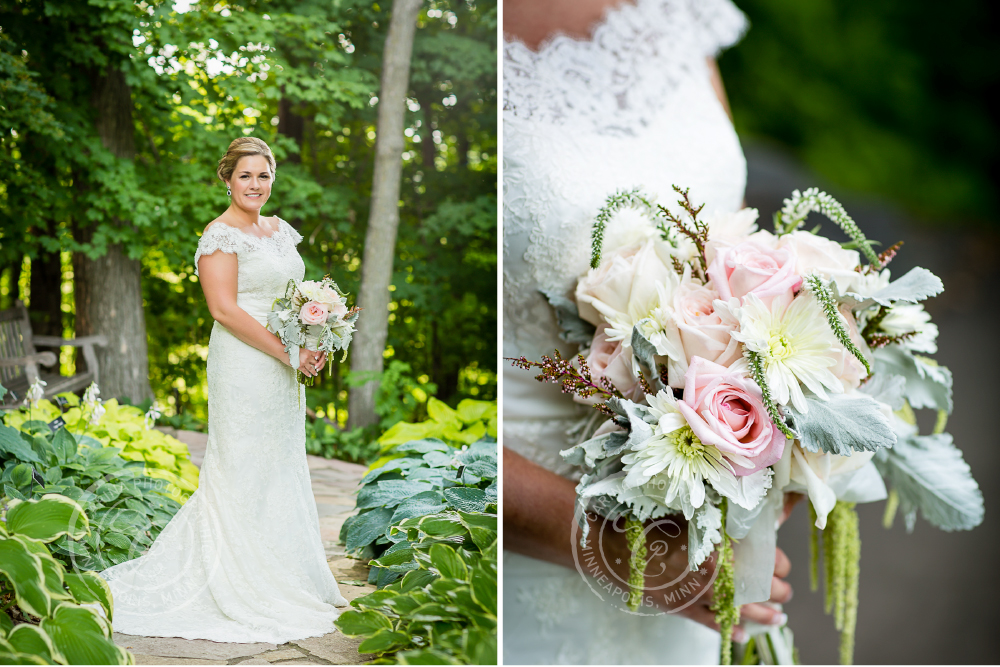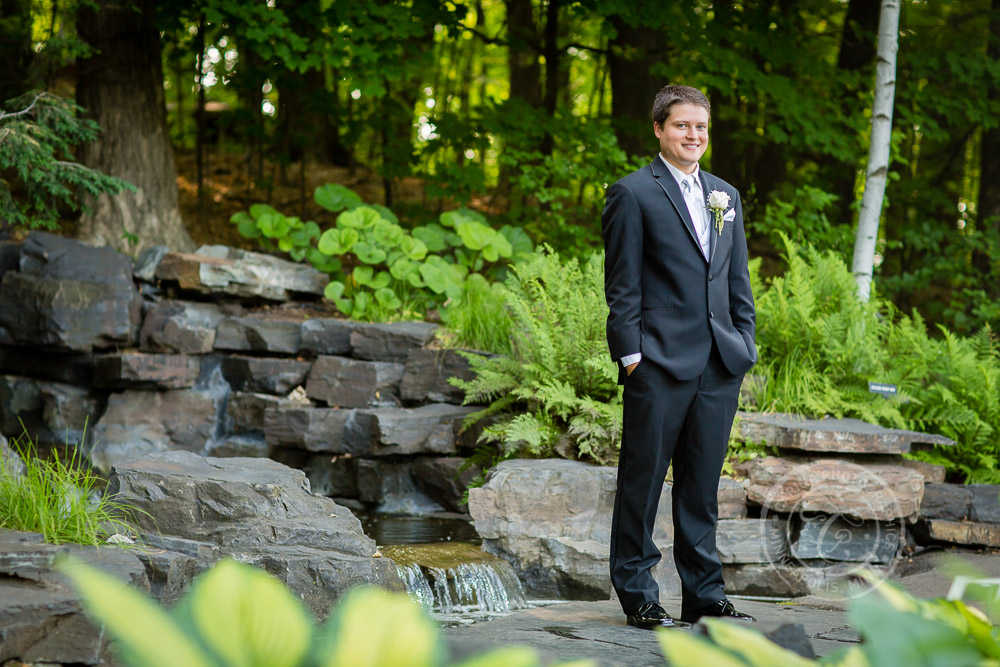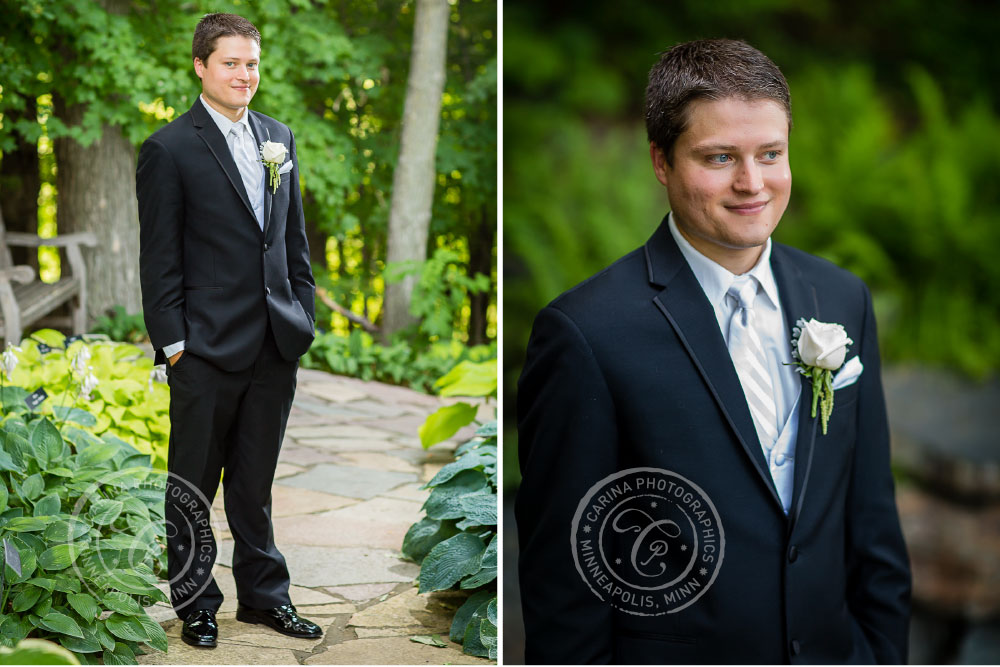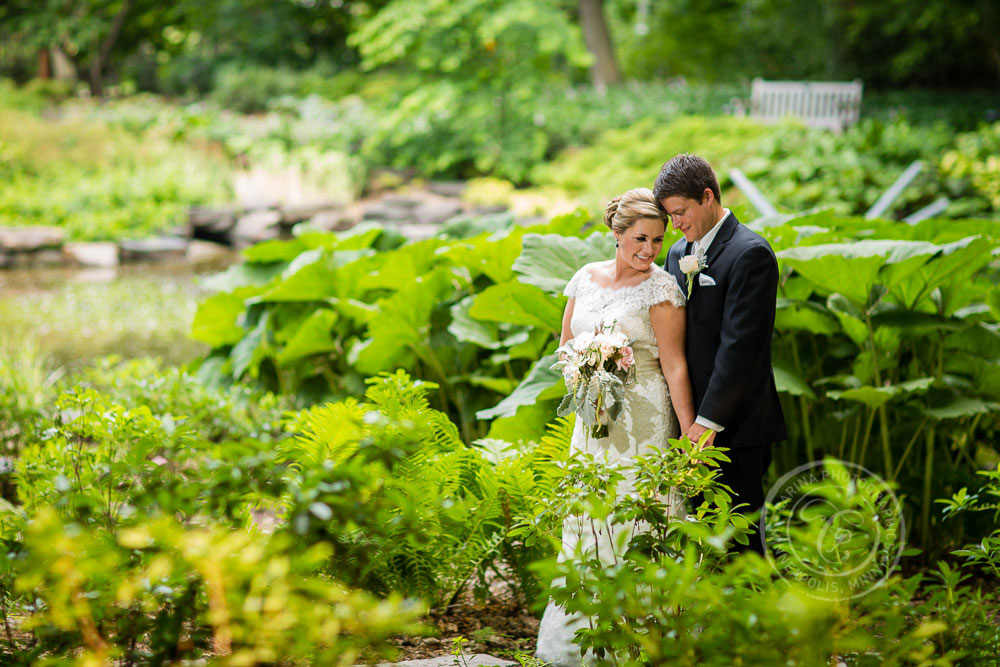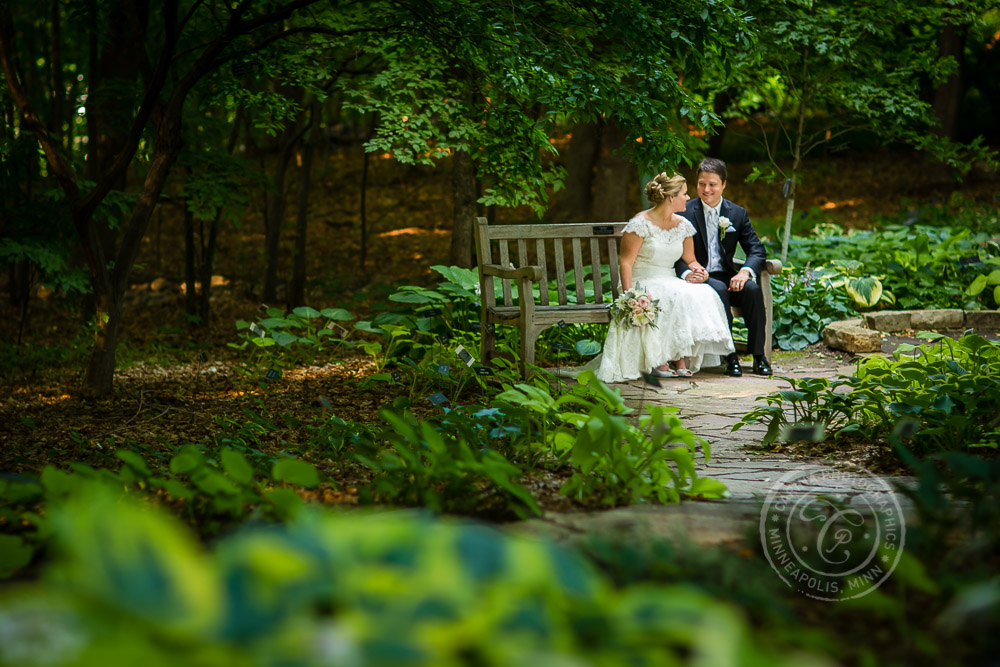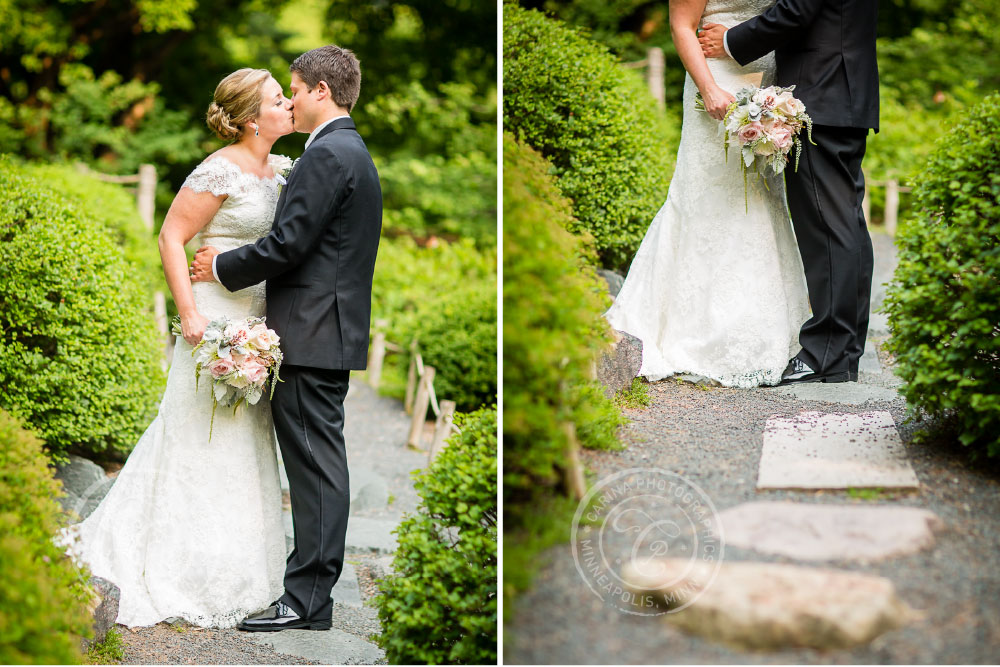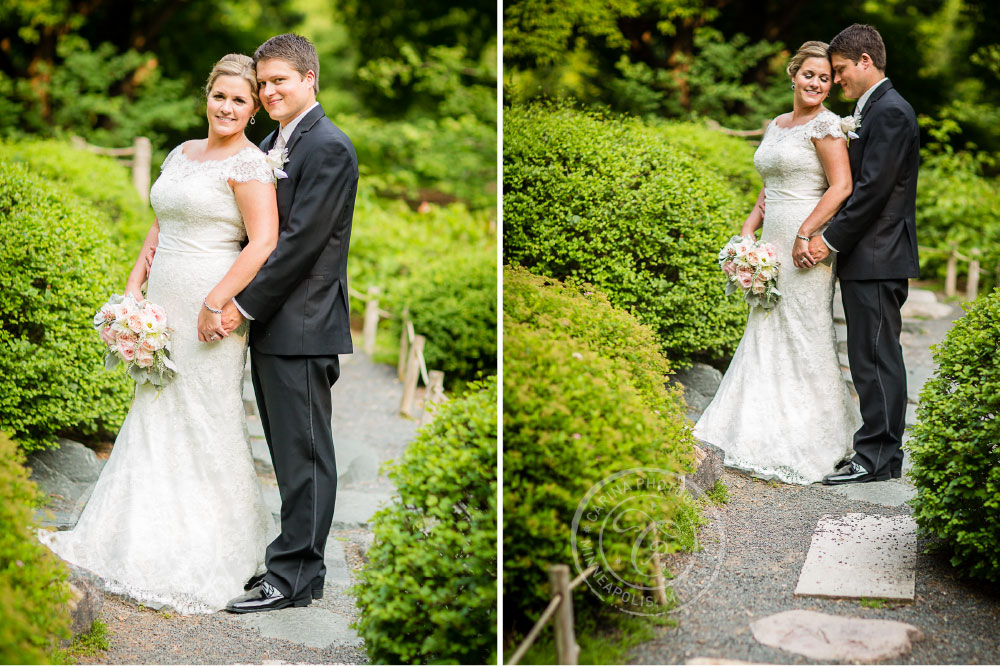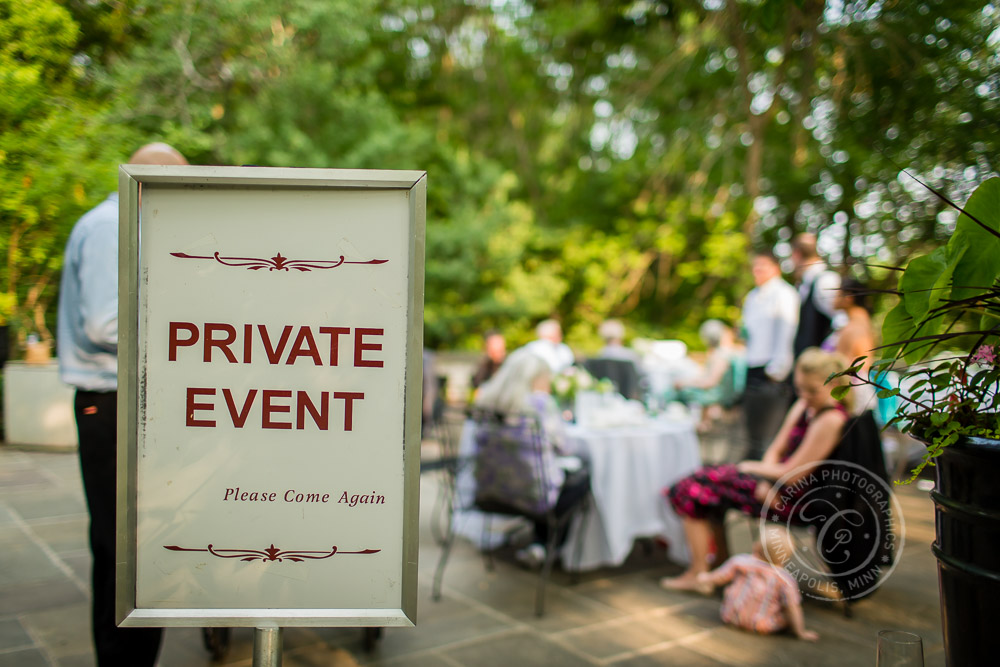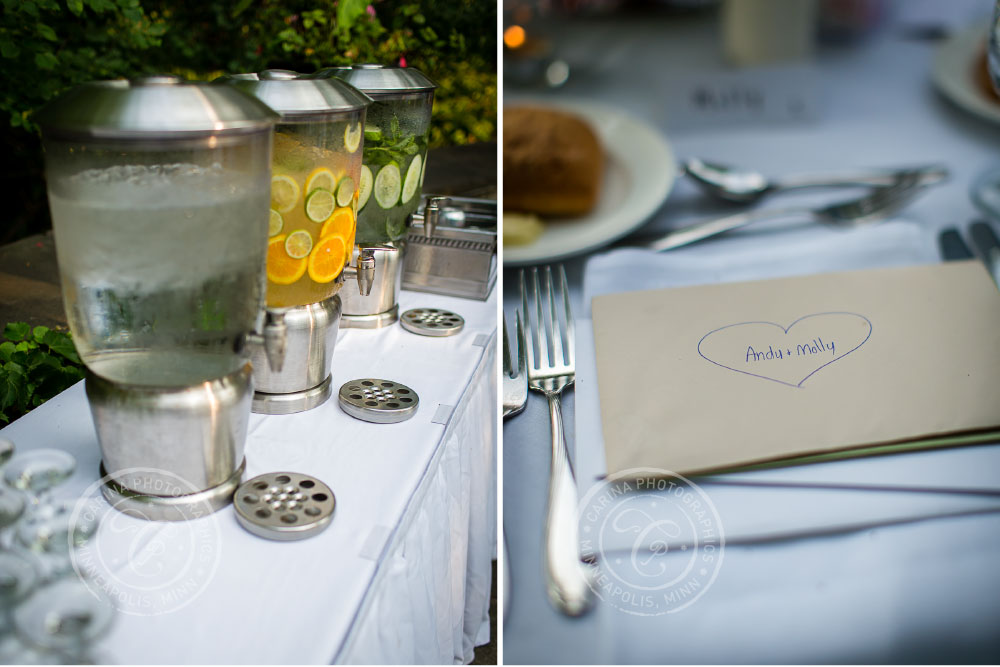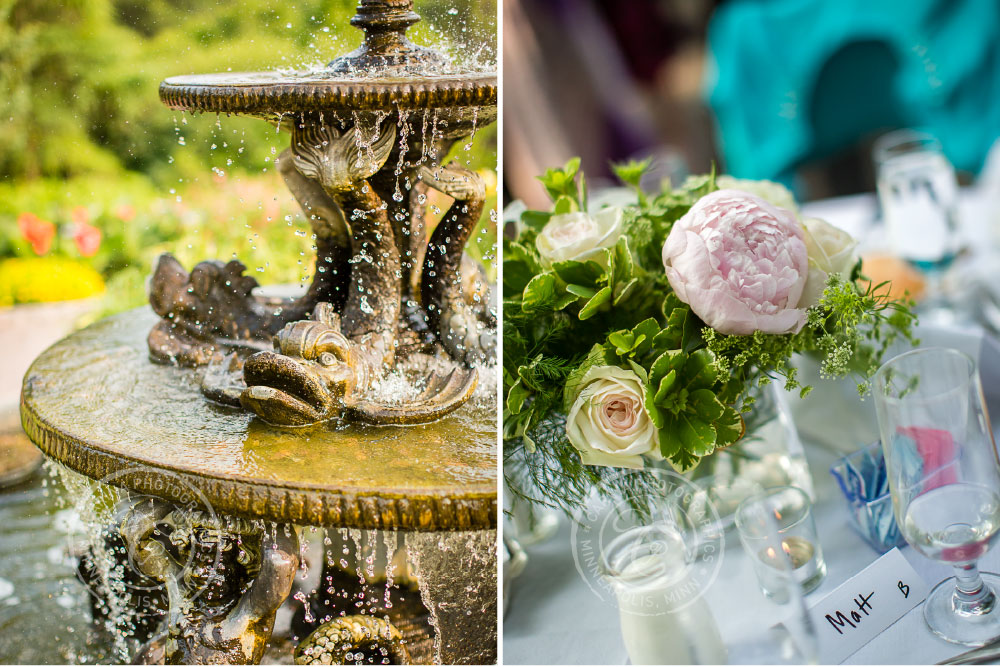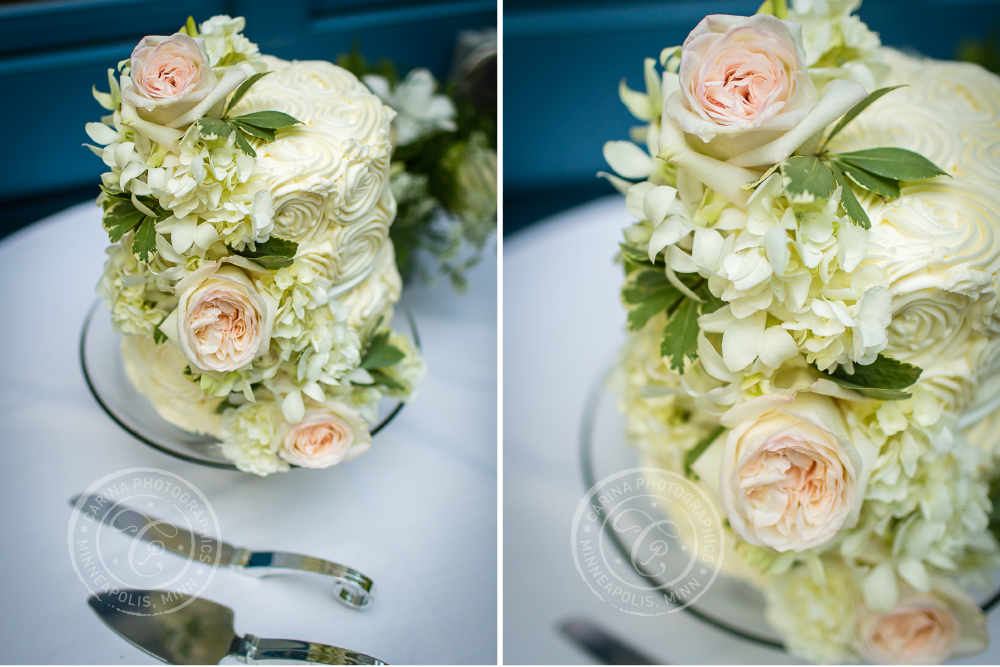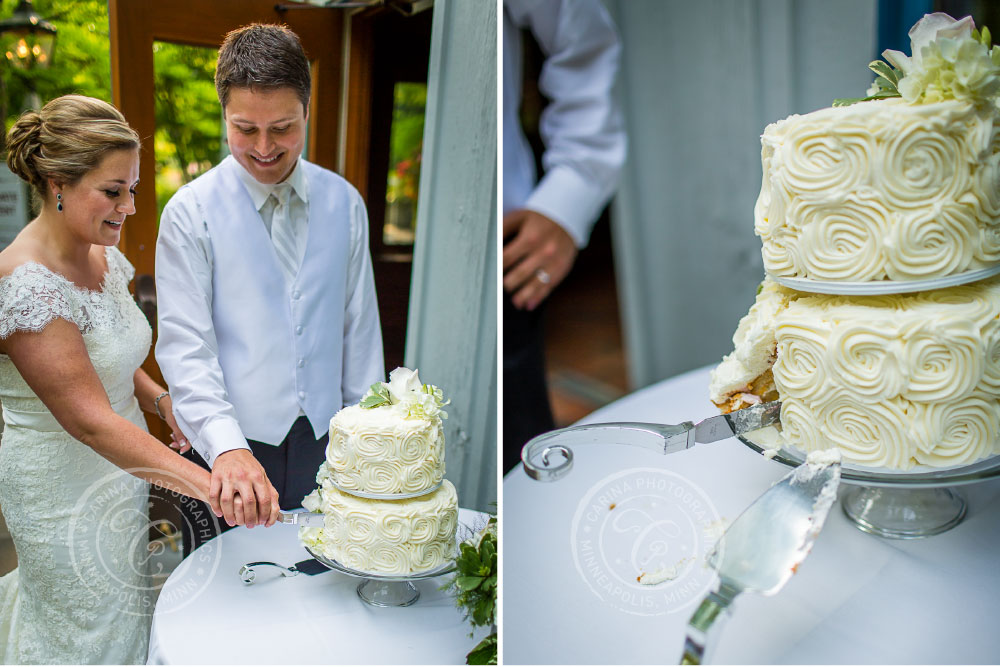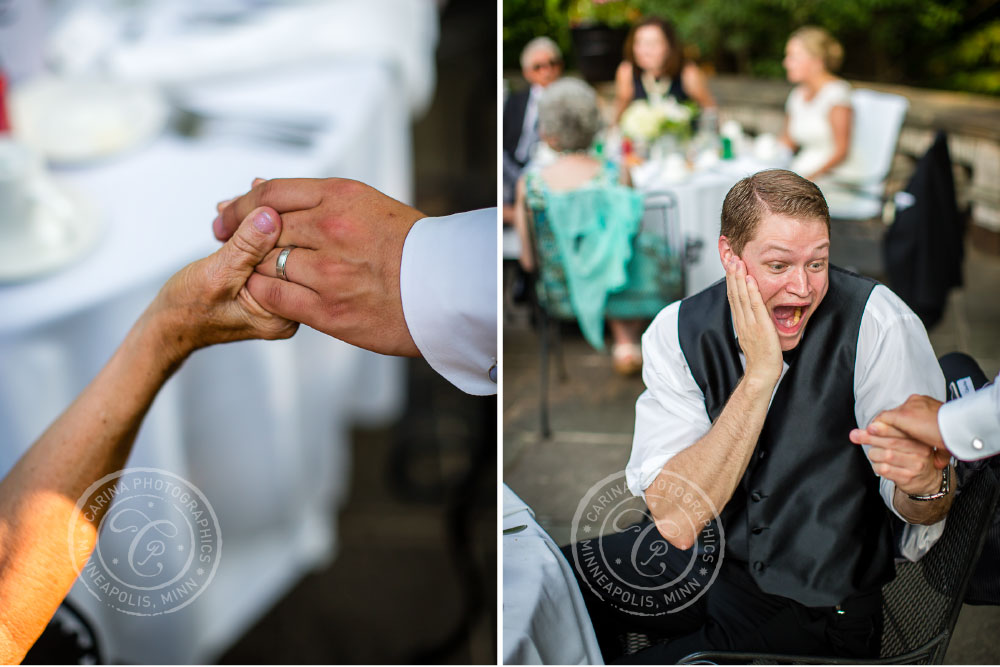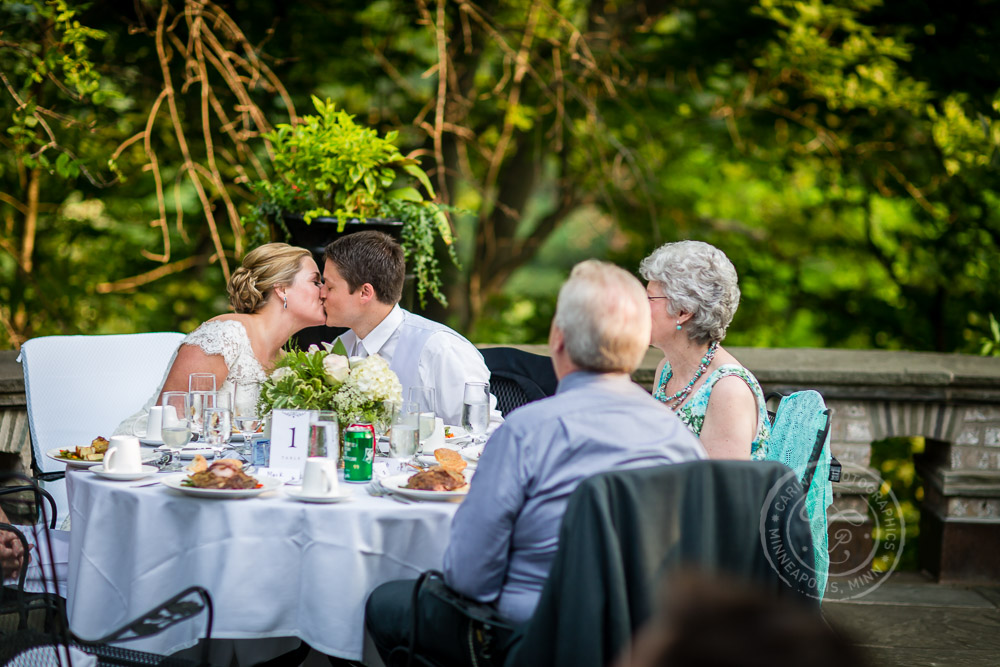 Watch their highlight video here:
VENDORS
Ceremony+Reception Venue: Minnesota Landscape Arboretum
Officiant: Tom Armstrong
Wedding Dress: Allure, The Wedding Shoppe
Hair/Makeup: Blowdry Bar
Suit: Men's Wearhouse
Catering: Minnesota Landscape Arboretum
Cake: Buttercream
Flowers: Richfield Flowers & Events