Being that my one of my first photography loves was landscape photography, I was always looking forward to the day that someone wanted me to create MN Landscape Arboretum engagement photos with them. My dream was realized last fall with Sam + Bryan's engagement photos! The biggest challenge of that location is being able to narrow down the areas you want to work in, as there are acres upon acres of spectacular settings. We ended up spending a couple of hours. I could have easily spent a couple more, except for the fact that Sam + Bryan had reached their modeling limit for the day! lol
Sam + Bryan – thank you so much for hiring me for your MN Landscape Arboretum engagement photos. I wish you a lifetime of happiness, smiles, laughter and love together. Best of luck on your big day!
Planning a Minnesota Landscape Arboretum engagement session? Contact me soon to discuss how we could work together!
Take a look at another of my MN Landscape Arboretum engagement sessions here!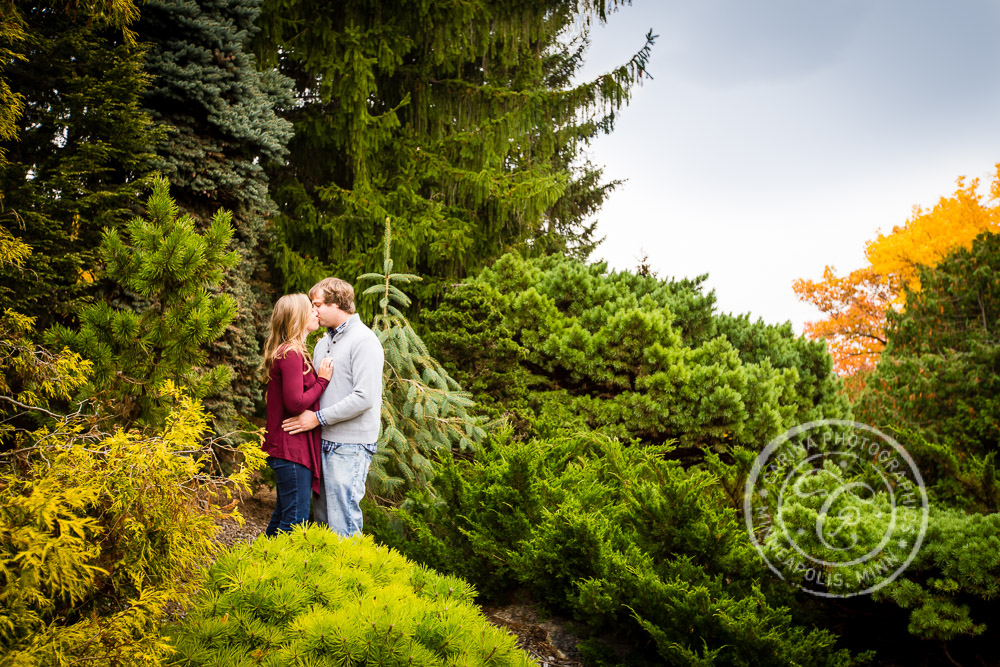 Watch their highlight video for more images from their beautiful session: