Olympic Hills Golf Club Wedding Photography
Amanda + Dan hired me to create their Olympic Hills Golf Club wedding photos in Eden Prairie MN. The day couldn't have had more perfect weather. The Golf Club held their outdoor ceremony in front of a small pond near the clubhouse surrounded by amazing gardens, trees and scenery. We were also able to take some time to travel over to the nearby Staring Lake Park to take some of the bridal party photos there too. Such a fun day!
Thank You!
Thank you so much, Amanda + Dan, for working with me as your wedding photographer. I also loved working with you as your engagement photographer. I wish you a long and happy life together!
If you are planning an Olympic Hills Golf Club wedding, contact me soon to discuss how we could work together!
BONUS: Be sure to check out some other golf club weddings I have photographed around the Twin Cities, including a Troy Burne Golf Club wedding, Mendakota Country Club wedding, a Bearpath Golf Club wedding, a Columbia Manor wedding, and a TPC Twin Cities wedding!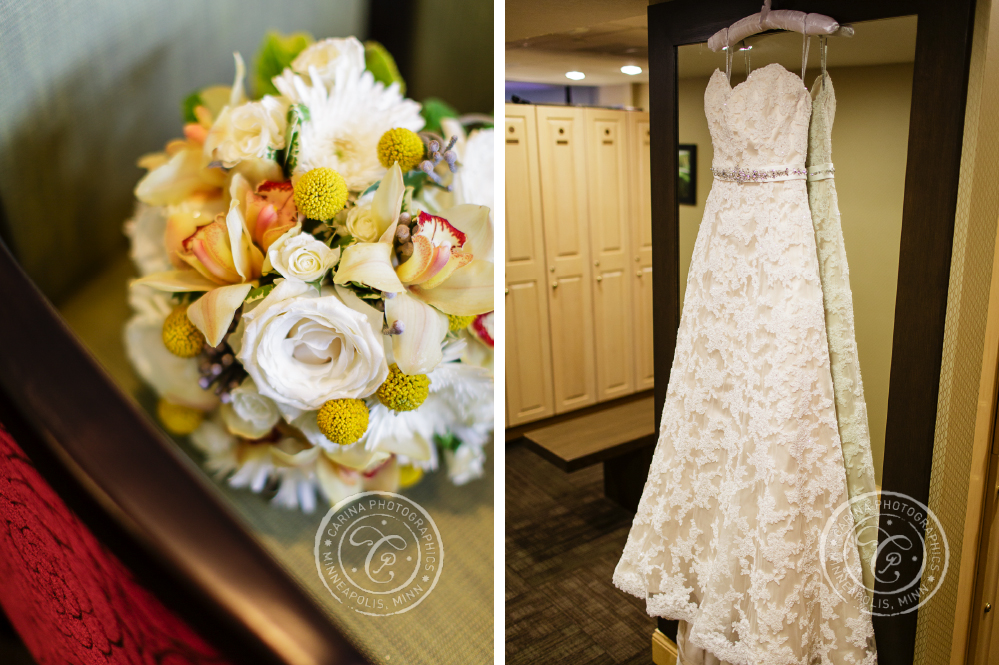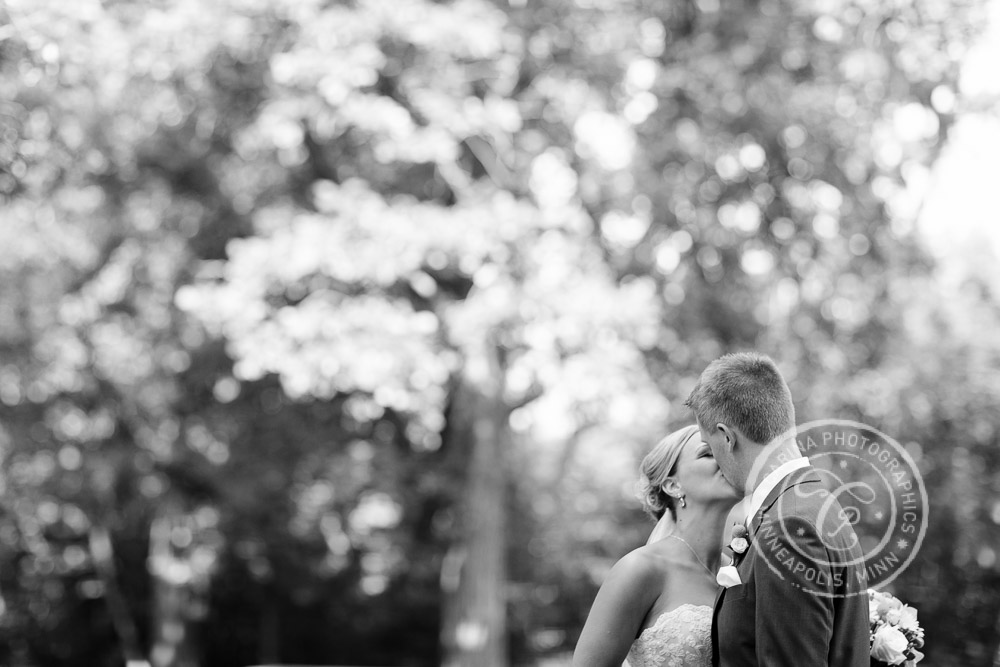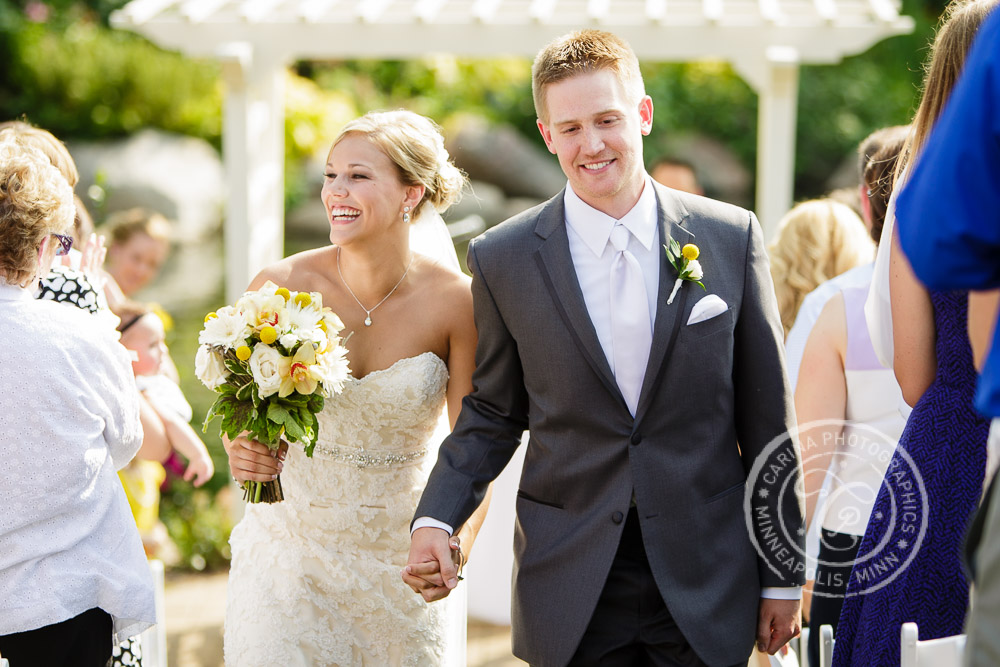 Watch their highlight video for more images here: