Rum River Barn and Vineyard Wedding Photos
"Look how handsome you are!" Those were the first words from Lauren when she saw Wes for the first time before their wedding ceremony. They were the cutest bundle of hugs, adoration and kisses during their Rum River Barn & Vineyard wedding photos. They were so cute too as we spent time wandering around taking portraits among the grapevines and hay bales prior to their beautiful wedding ceremony.
Rum River Barn and Vineyard Wedding
Wes + Lauren's wedding took place on a crisp October day at the Rum River Barn & Vineyard in Hillman, MN. The barn and vineyard grounds were spectacularly gorgeous, especially with the fall color and light. The girls got ready in the cute bridal suite building while the guys were getting ready in the little house. Guests were able to meander around the barn and grounds, passing their time playing home-made, over-sized jenga and other lawn games.
The sun had just begun setting behind them as Wes + Lauren gave their vows in a clearing of trees in front of their friends and loved ones. Their ceremony site was set in a half-circle. The two of them stood under the adorable birch arbor while they were married by their newly-ordained friend (an awesome trend I have been seeing more and more!)
Rum River Barn and Vineyard Reception
Once their ceremony was over, guests were able to enjoy cocktails and snacks. Dinner and toasts were followed up by dancing away into the night. It was so fitting as we left for the evening to look up and see a gorgeous star-filled sky over the warm, glowing barn that echoed the sounds of music and laughter over the fields.
Thank You!
Wes + Lauren, I am so happy for the two of you as you begin your new life journey together. And I thank you so much for including me as your Minneapolis wedding photographer for your Rum River Barn and Vineyard wedding photos on one of the biggest days of your life. I also loved your Bryant Lake Regional Park engagement photos so much. I wish you every happiness together!
If you're planning a barn wedding, contact me soon to find out how we could work together! And don't forget to read Top 10 Tips for Having a Barn Wedding from Rustic Elegance too!
Take a look at more of my Barn wedding photos too!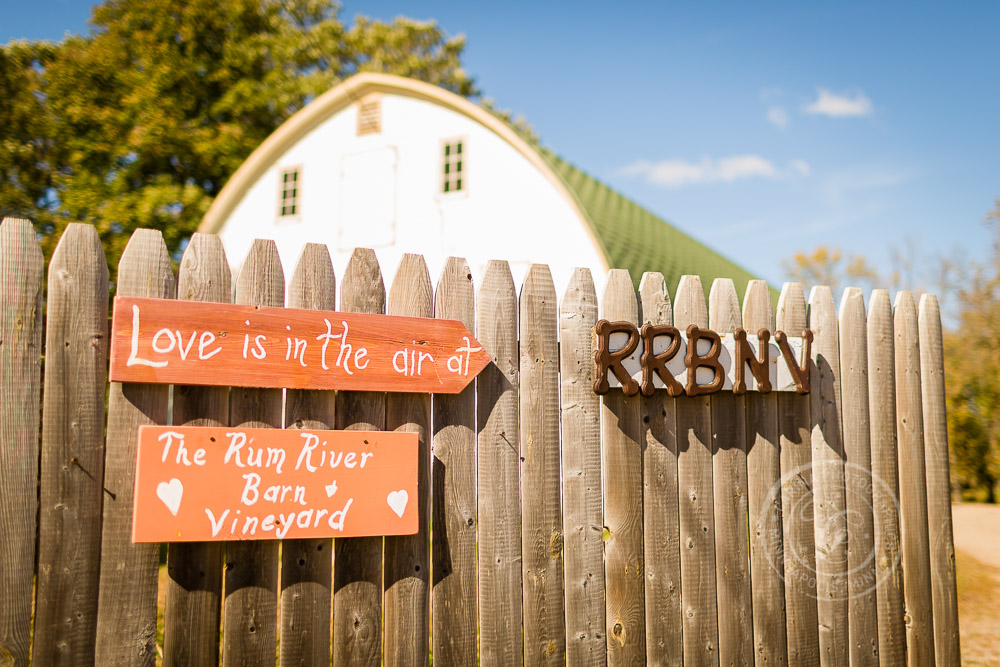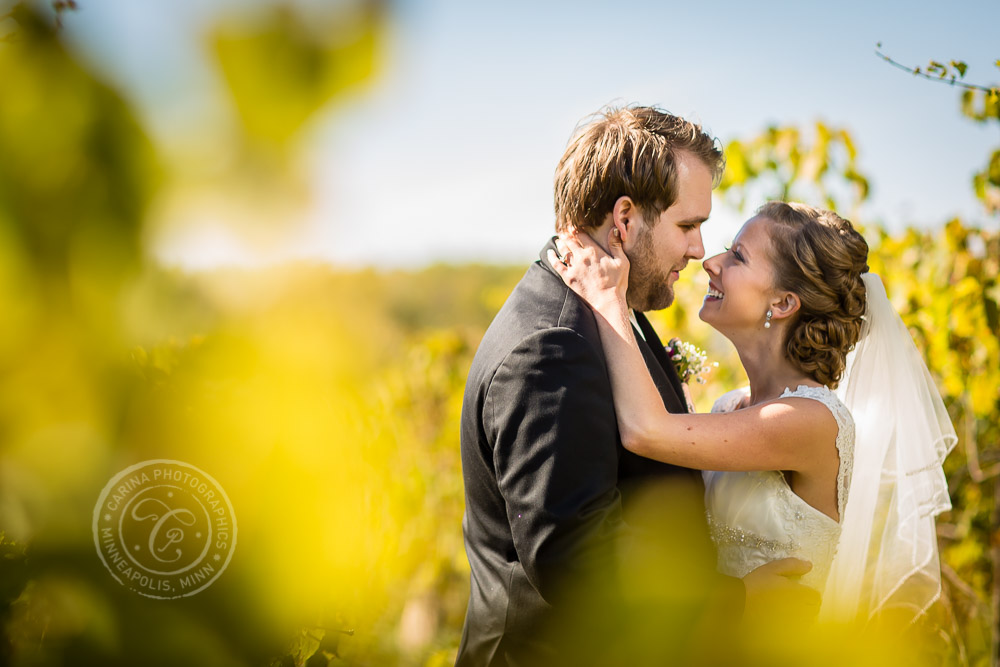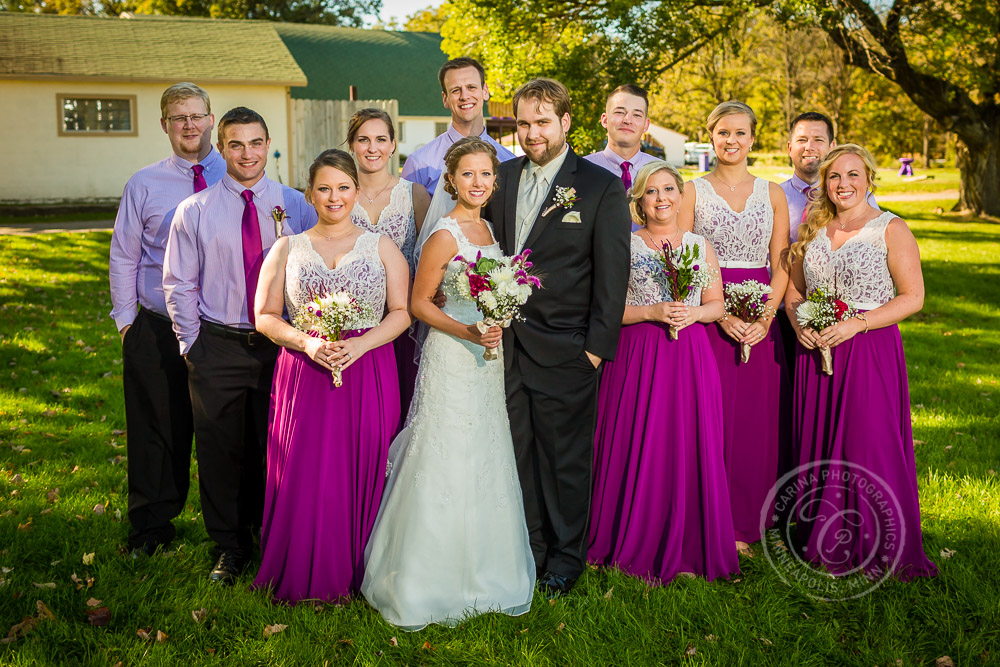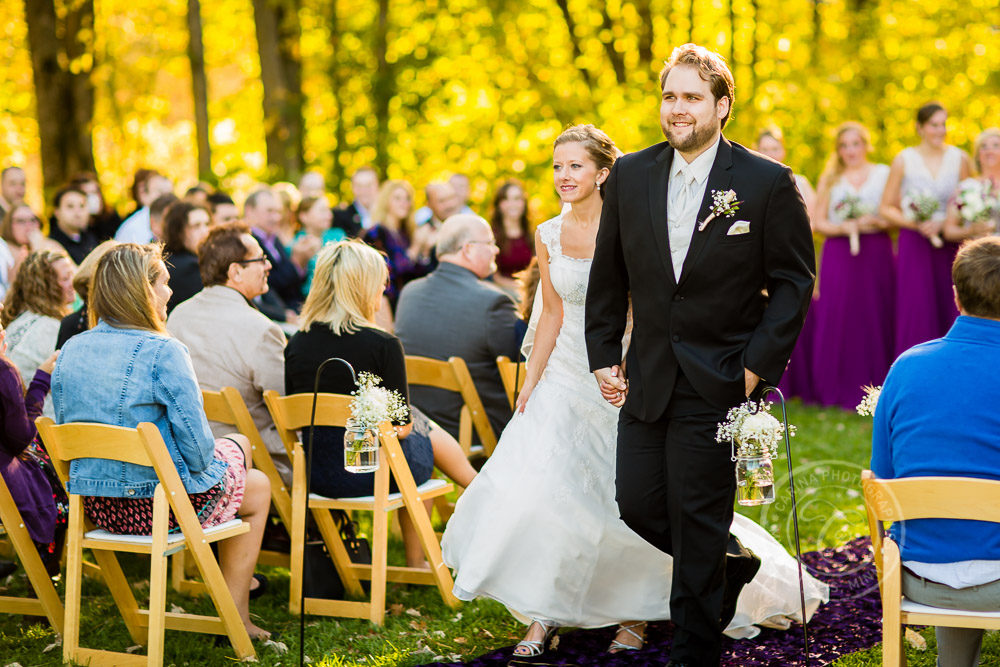 View more of Wes + Lauren's wedding images on their highlight video: