I've been anxious to try my hand at a styled wedding photoshoot for some time, especially one that took place in a stunning garden. It took a whole summer of planning, finding and meeting a lot of people, pinning ideas on Pinterest, and a lot of running around and busywork, but we were finally able to create the styled wedding photoshoot at the end of September. It turned out better than I could have imagined, and I am so thankful to the team of people that worked with me to make this amazing session happen! I had so much fun doing it, and I love the images so much, that I am tentatively starting to think about working on two more photoshoots next summer (including one more in a garden!) Following are some of my favorite photos from the session: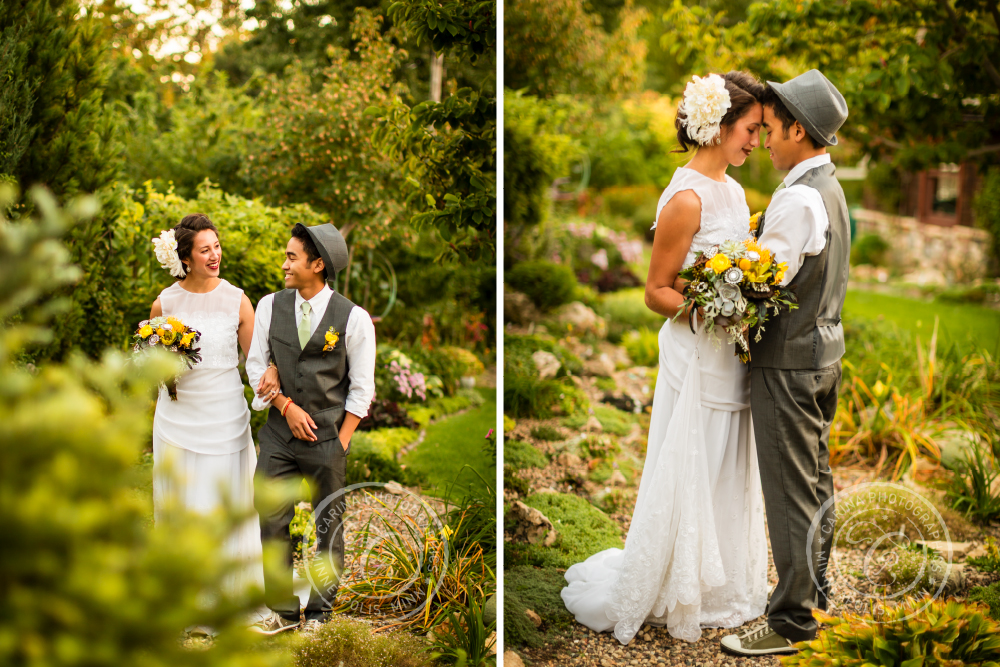 Hair/Makeup: Brooke Valley
Jewelry: Wendy Witherspoon @ Stella & Dot
Rings: Dolce Vita
Milliner: Anna Lee @ Ruby3
Florals: Nicole Chittenden Design Studio
Photo Stylist: Angie Hanson
Invitations: Carina Creative
Venue: Private residence in St Paul, MN
Be sure to take a look at some of my other styled wedding photoshoots too!