Como Park Sunken Garden Wedding Photos
Tara + Matt's wedding day started out a bit drizzly. Luckily, it didn't last long. Once they held their first look in the Sunken Garden, the rain was over so we could make it outside for pre-ceremony photos of them and their families and wedding party. Everything was so beautiful!
Their wedding ceremony was held in St Paul's Como Conservatory Sunken Garden. (I love the Conservatory so much, I got married there myself!) By the time their ceremony was over, we were able to capture some photos of the two of them in the Sunken Garden alone during sunset – it was absolutely incredible! I don't think I've ever seen the lighting as perfect as it was that night.
Ordway Garden Reception Photography
Following their sunset photos, we headed over to the Ordway Garden for their reception. They had so much fun! They had a cocktail hour followed by a buffet dinner, and then they all danced away into the night. There was non-stop laughter and everyone had a ball dancing away into the night!
Thank You!
Tara + Matt, thank you so much for working with me for your beautiful wedding photography! I had so much fun on your big day, and I wish you a lifetime of happiness!
If you are considering a Como Conservatory wedding, contact me soon!
BONUS: Be sure to take a look at a few other weddings I photographed at Como Park, including rainy day Como Conservatory wedding photos, summertime Sunken Garden wedding photos, an evening Como Conservatory wedding, a Covered Porch wedding, an early autumn Conservatory wedding, another summer Conservatory wedding, another autumn Sunken Garden wedding, another summer Conservatory wedding, and a North Garden elopement.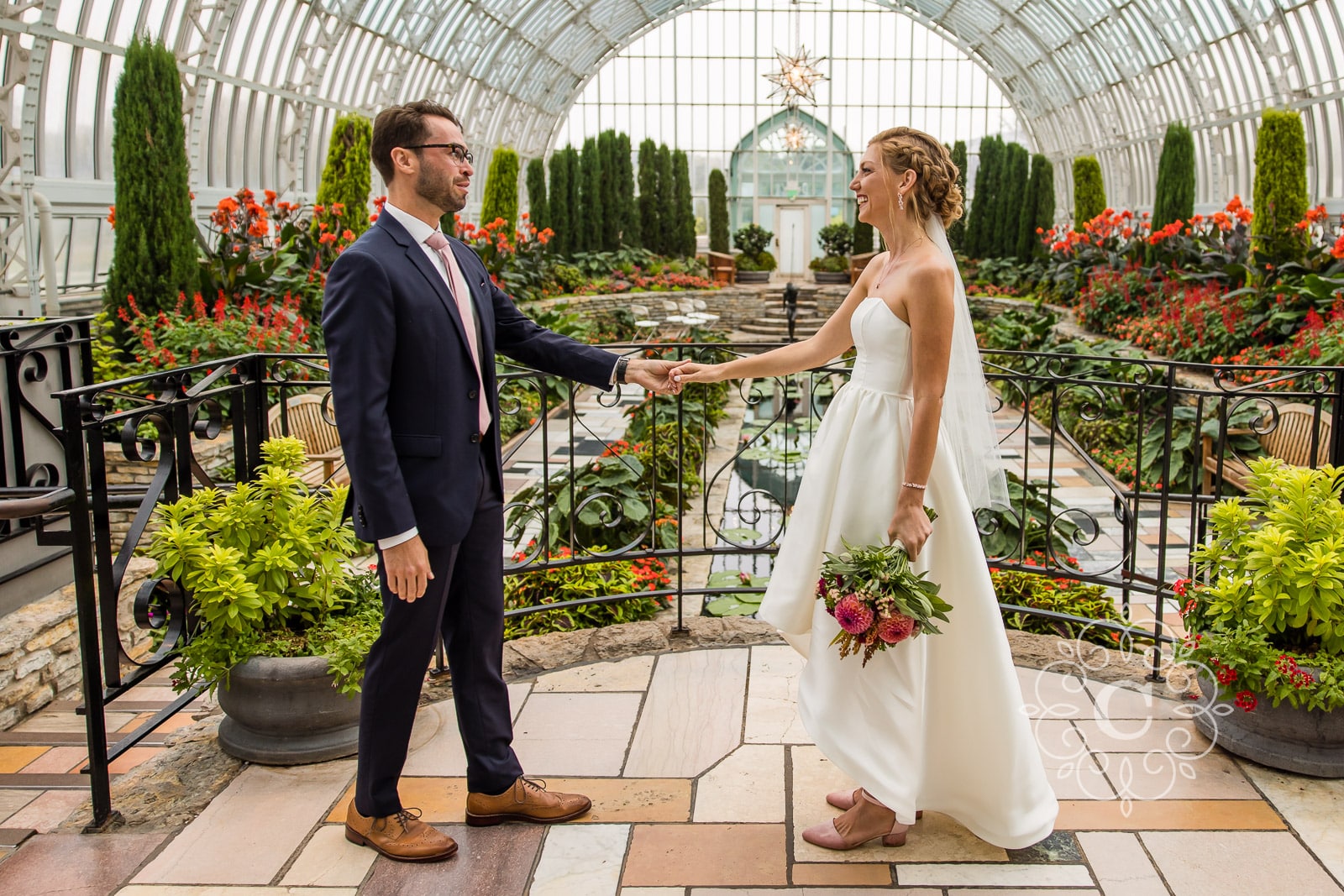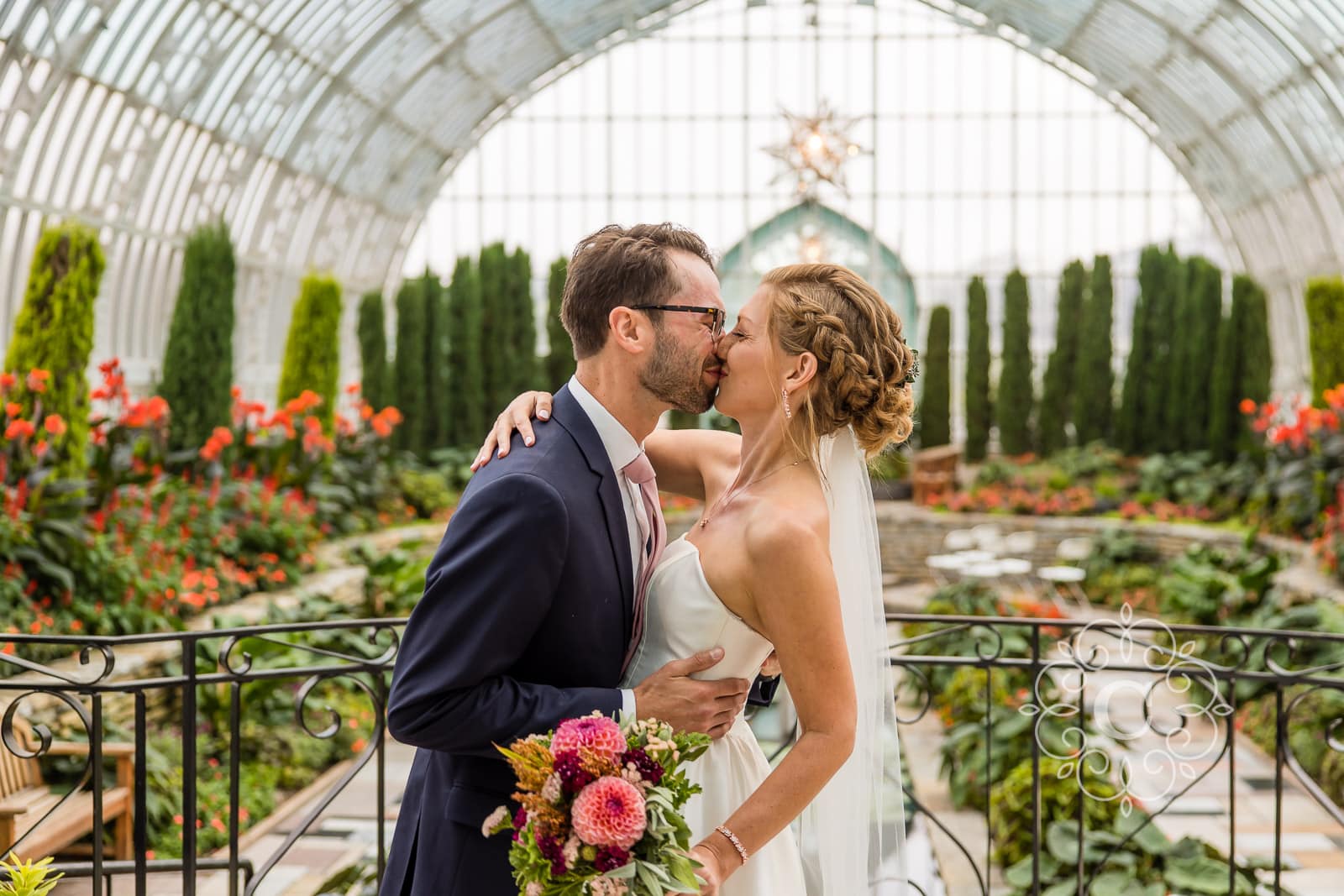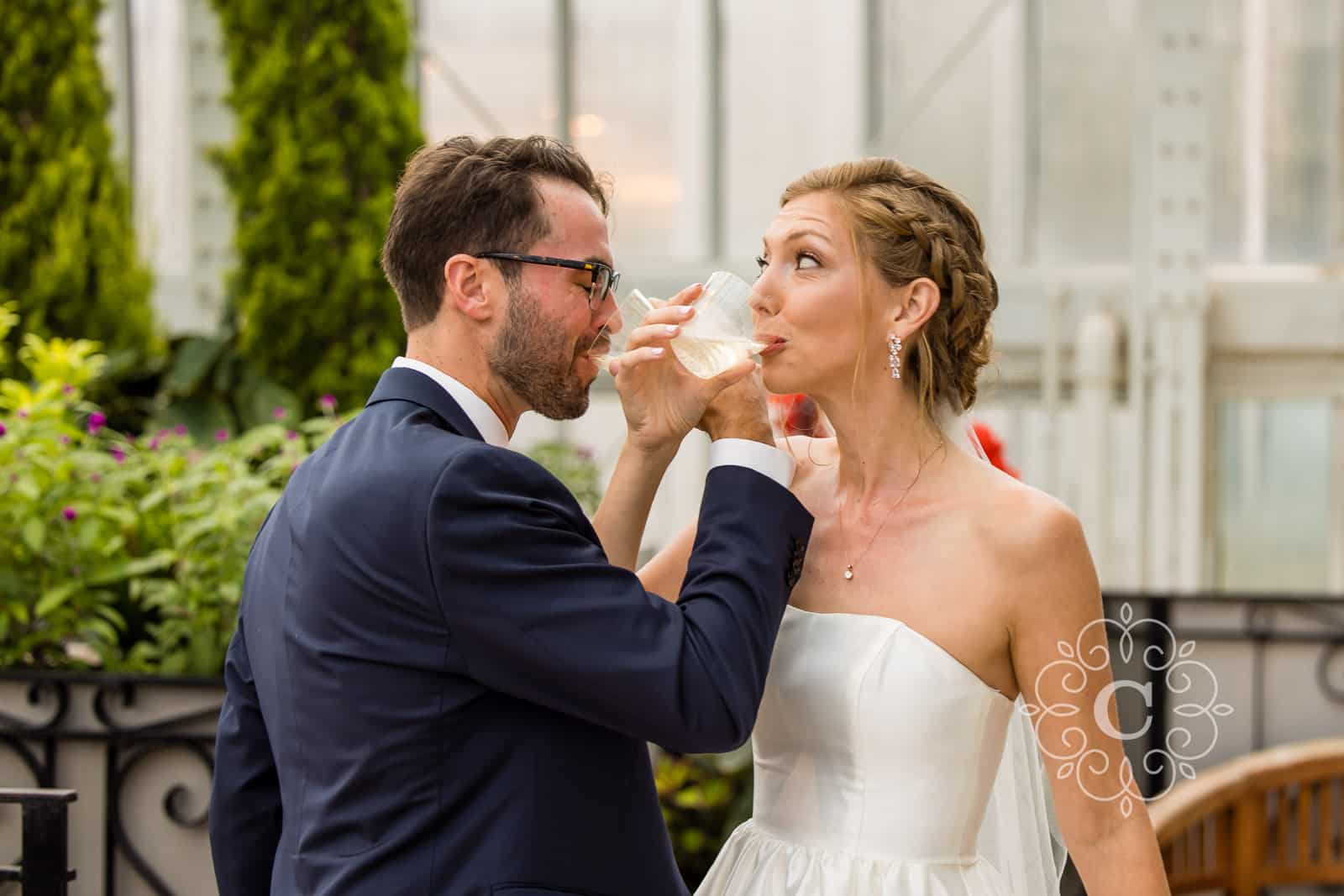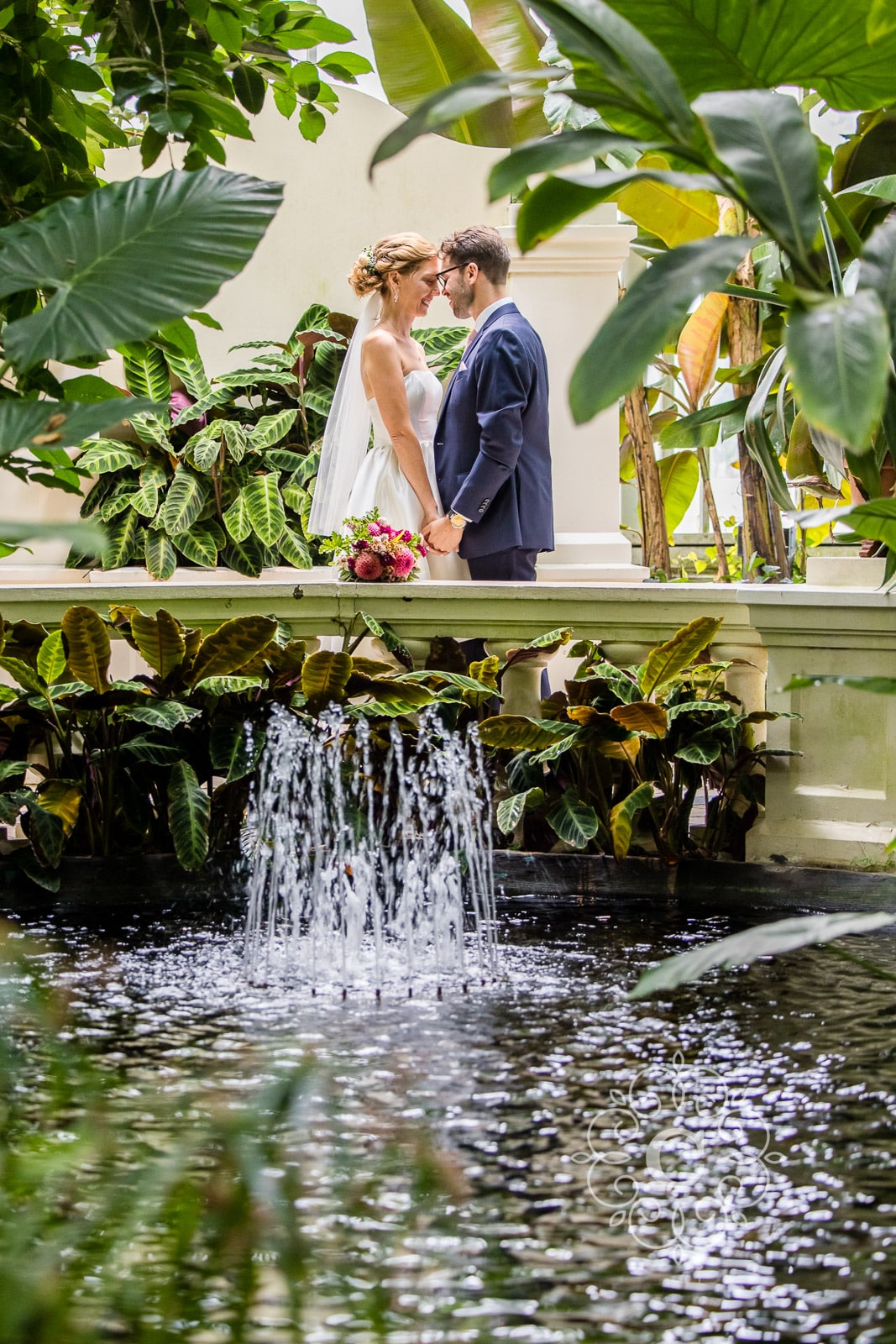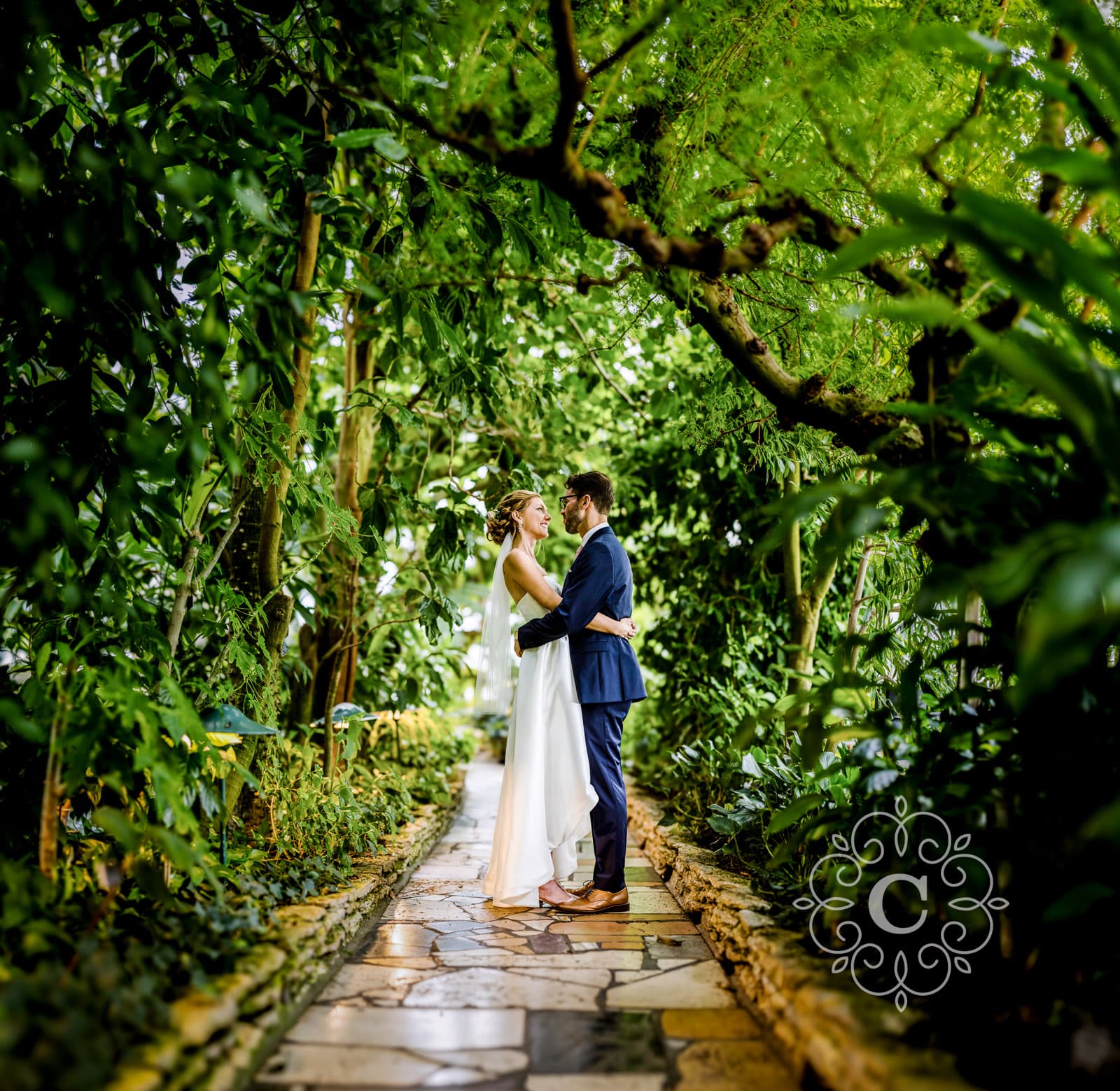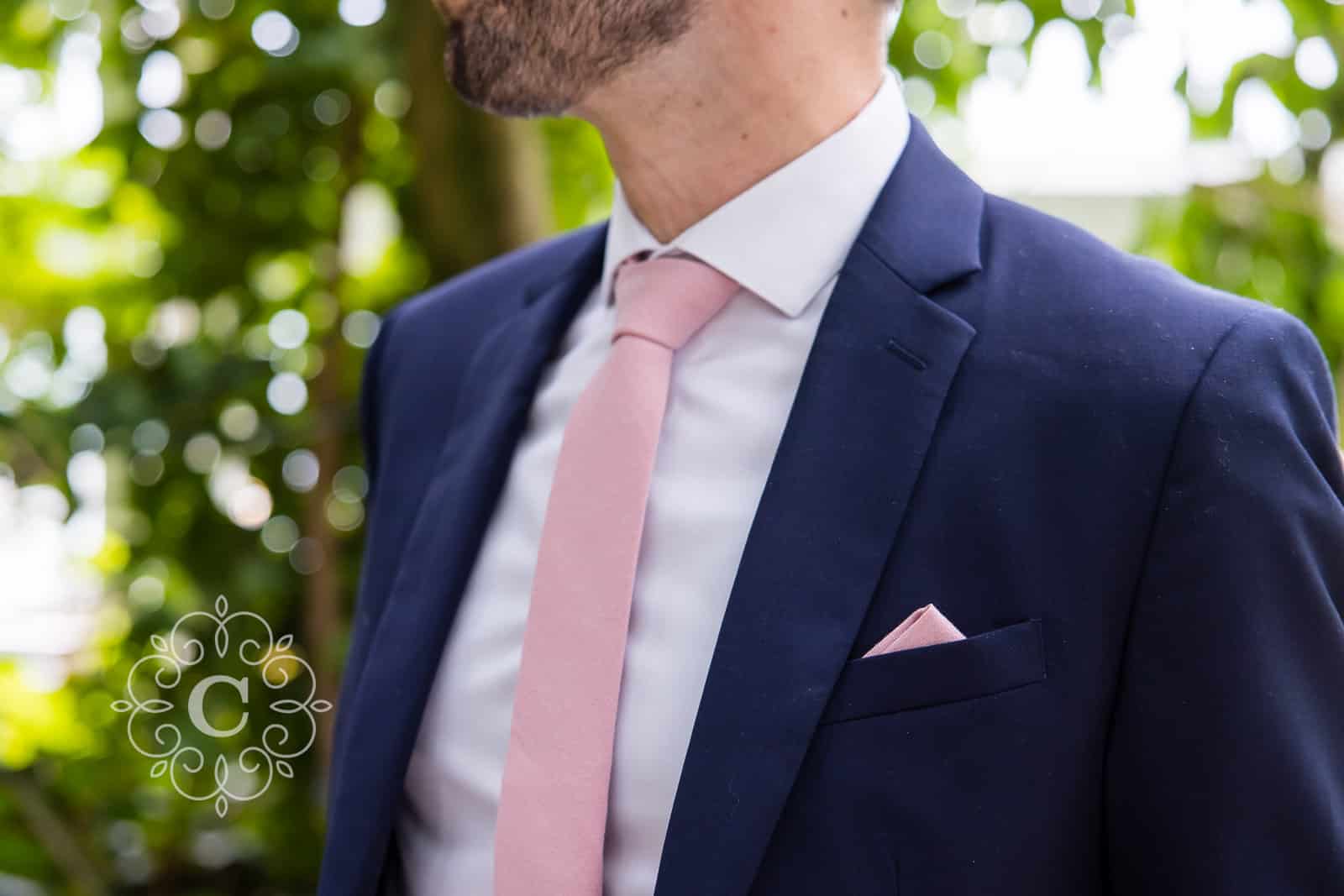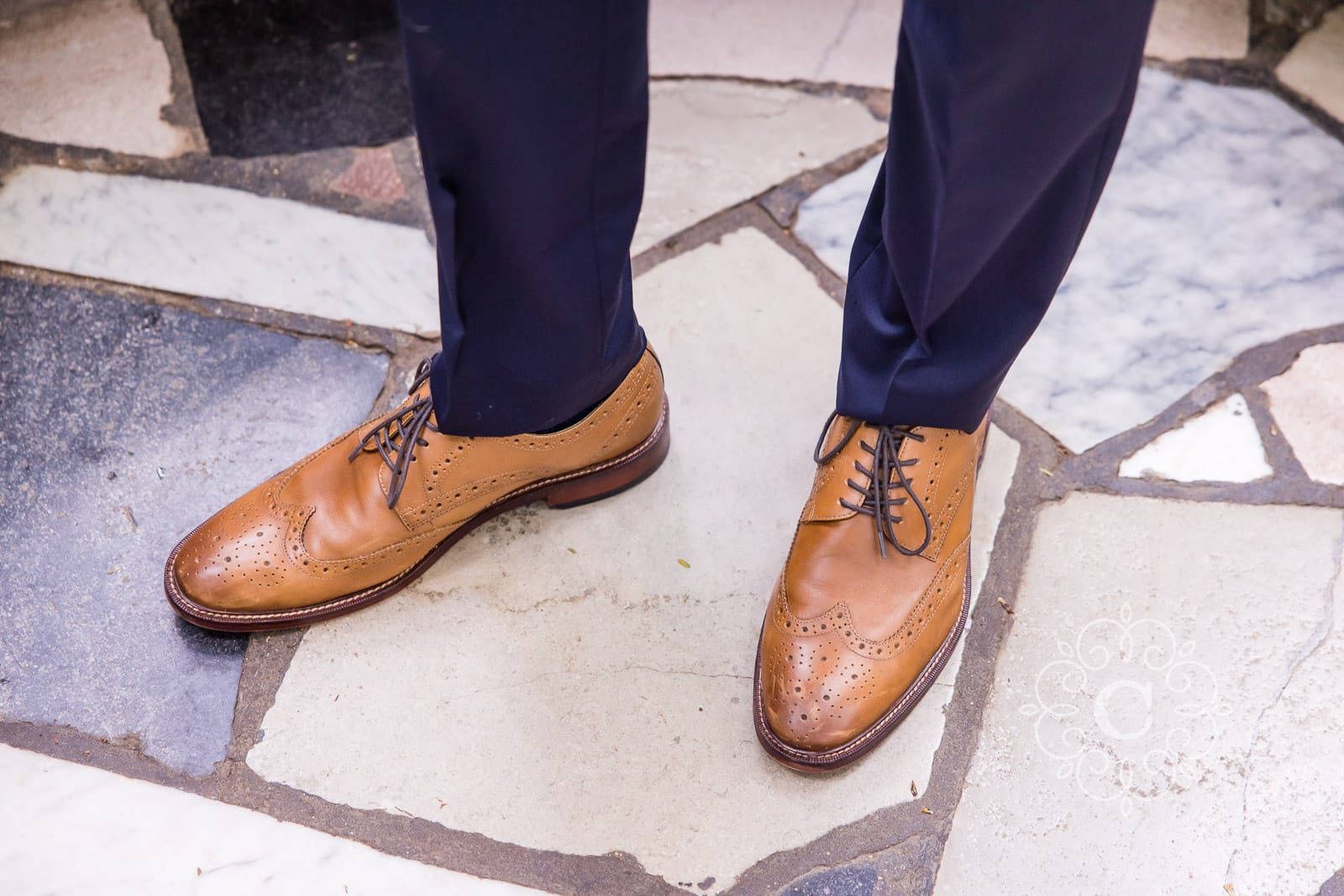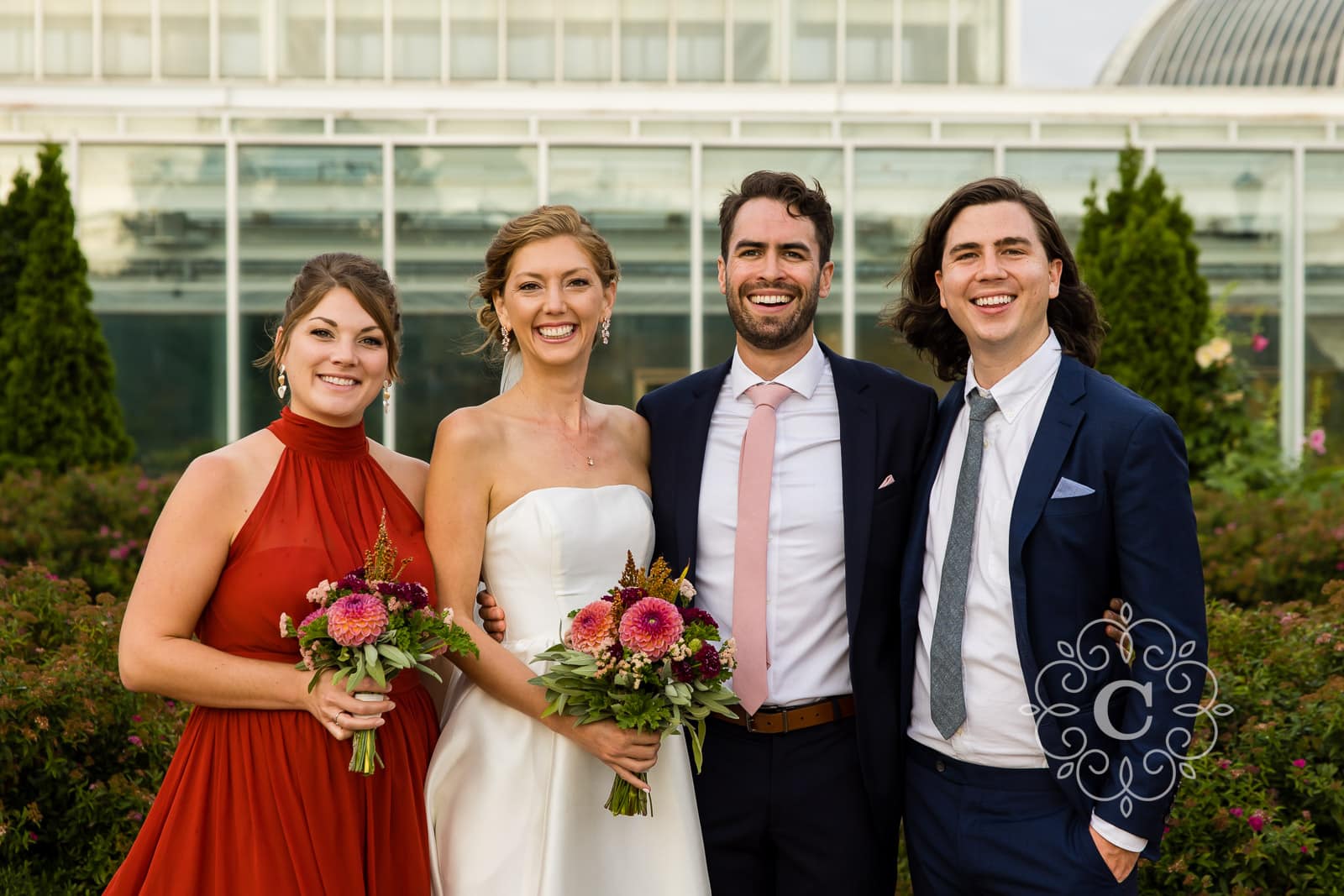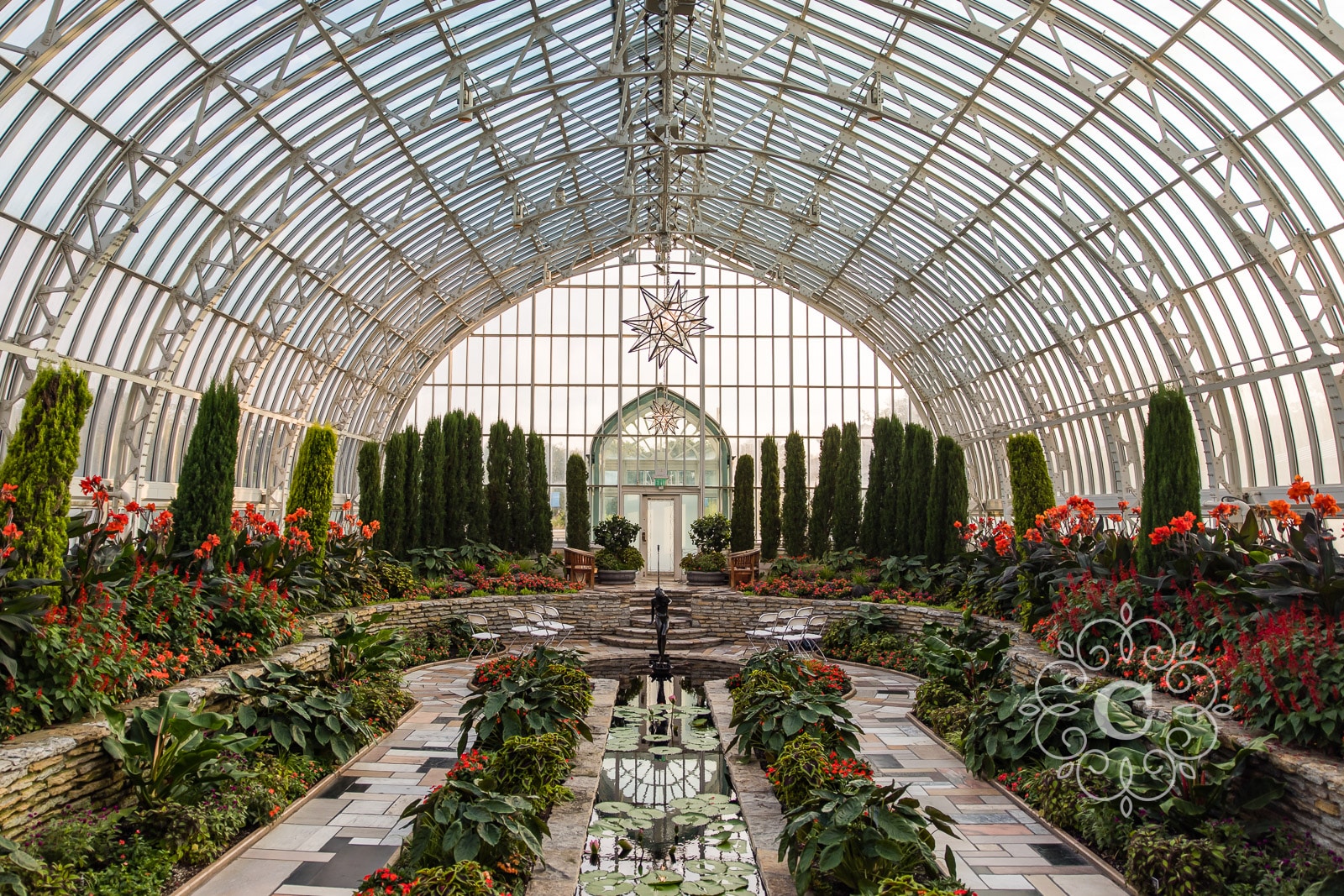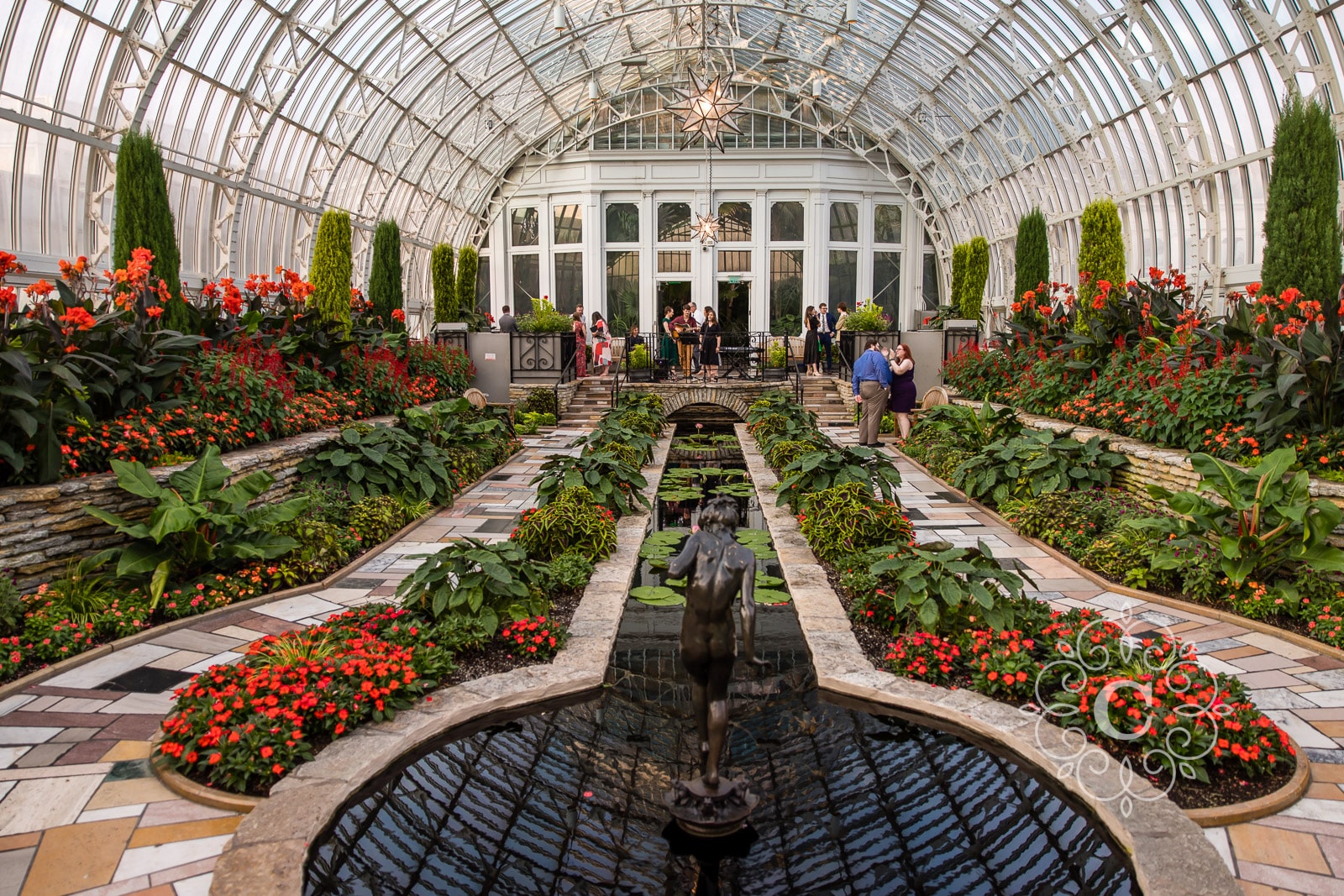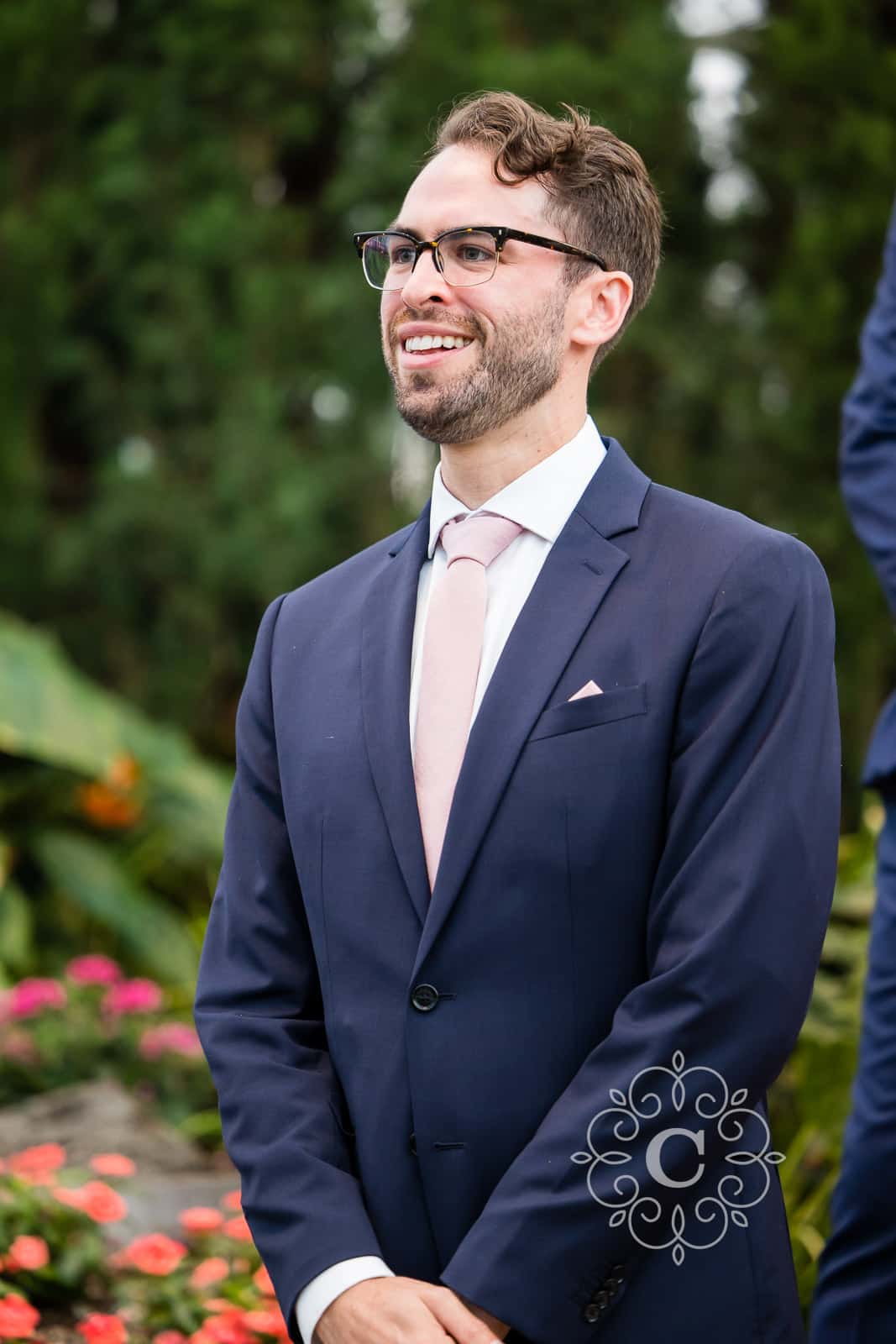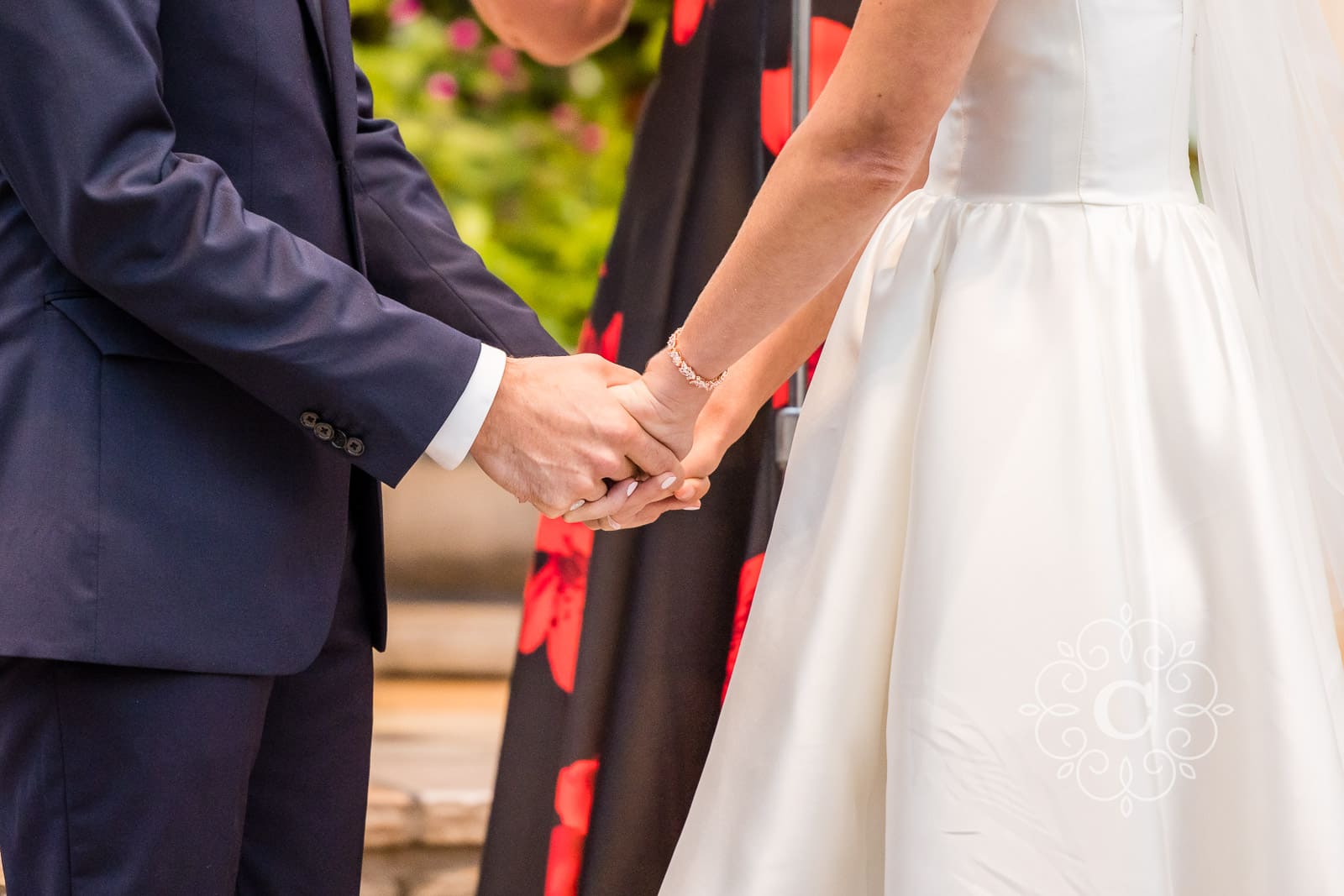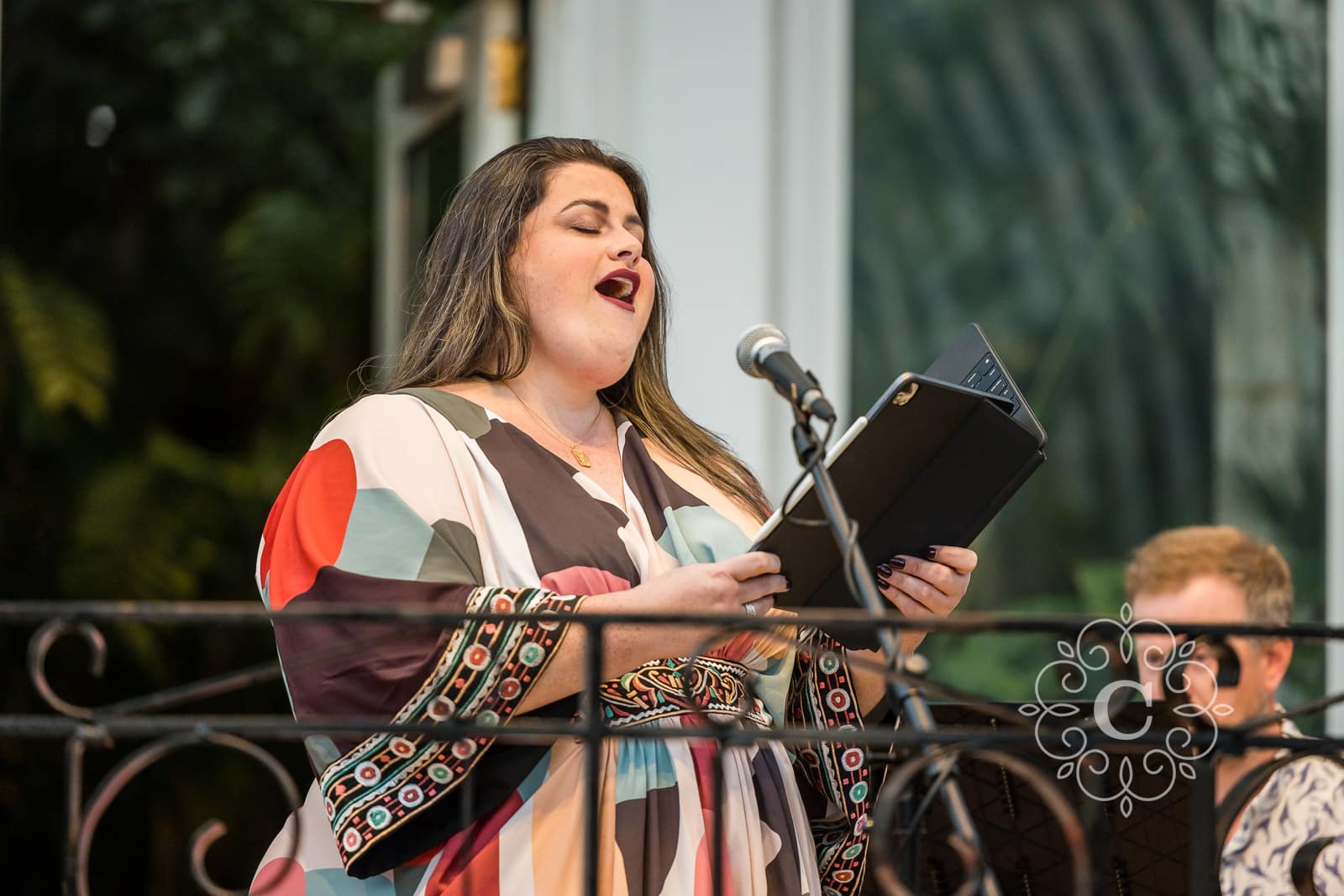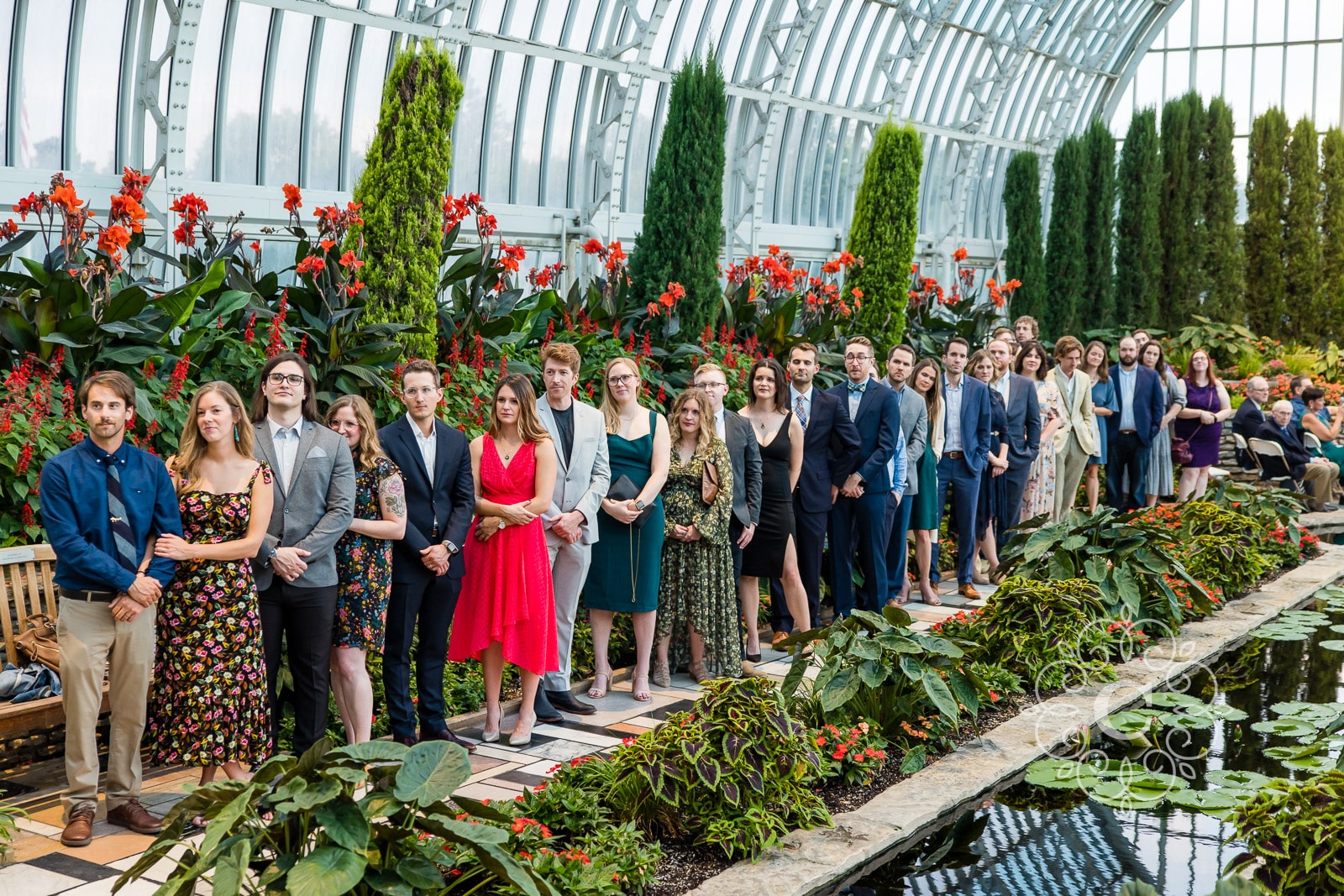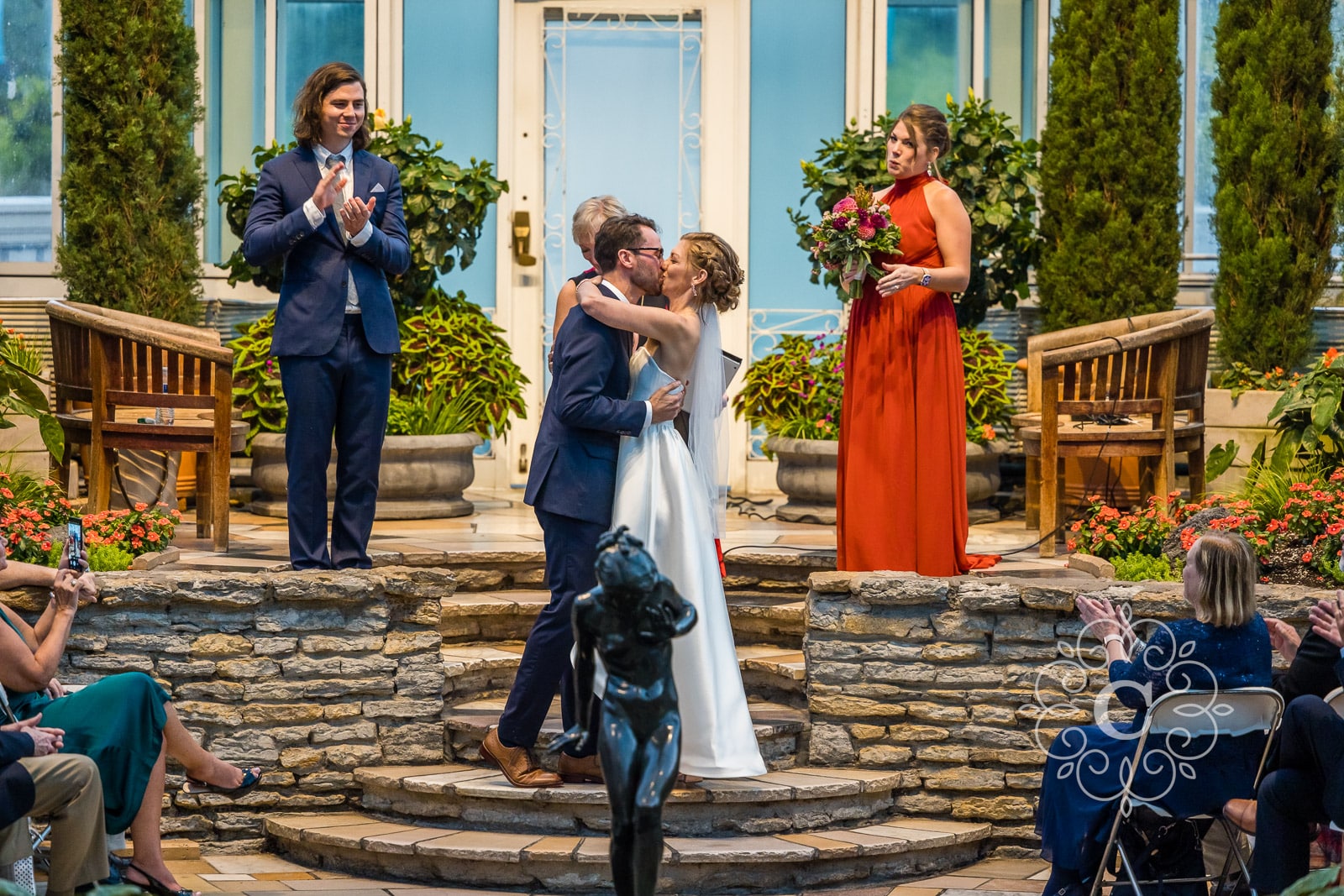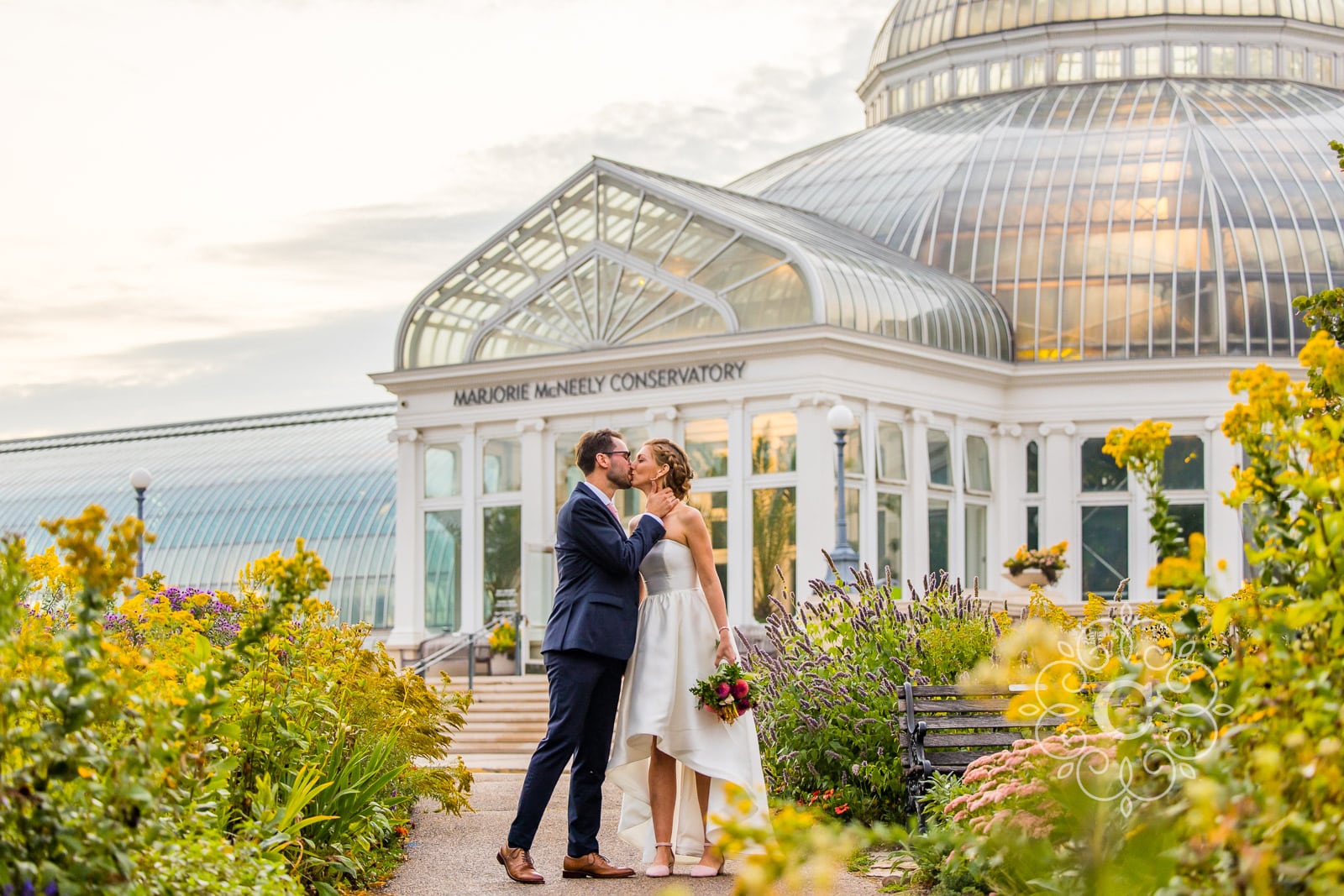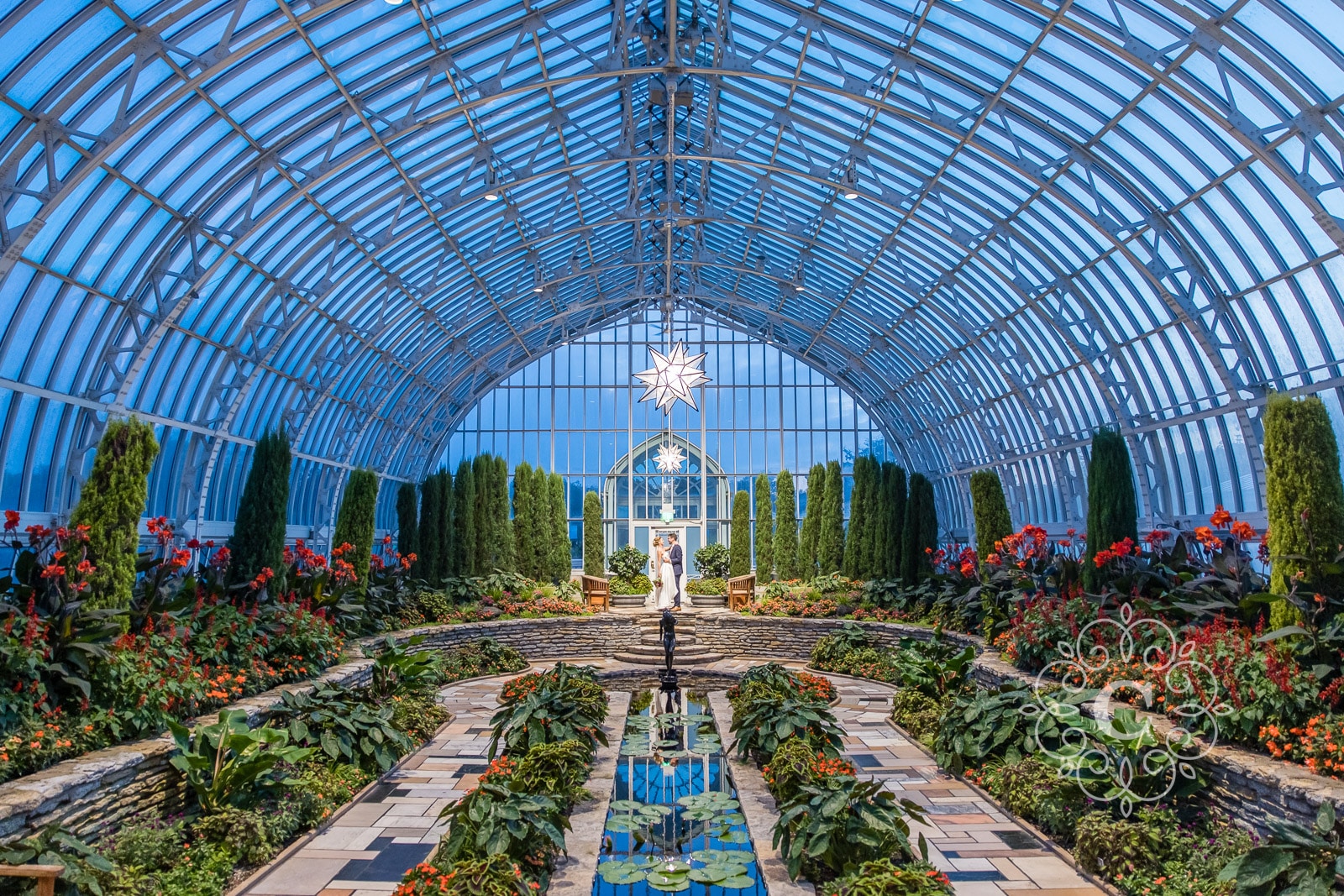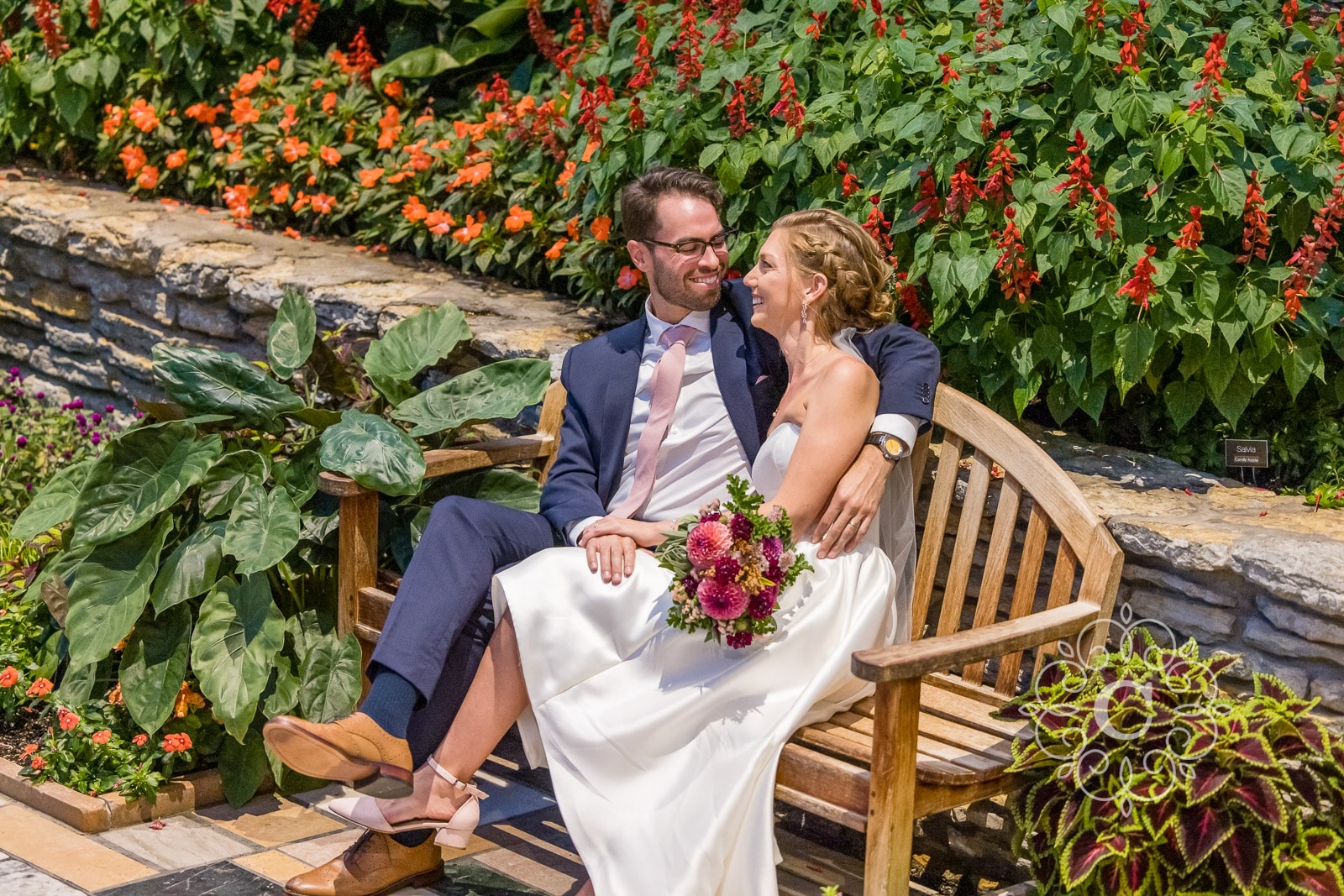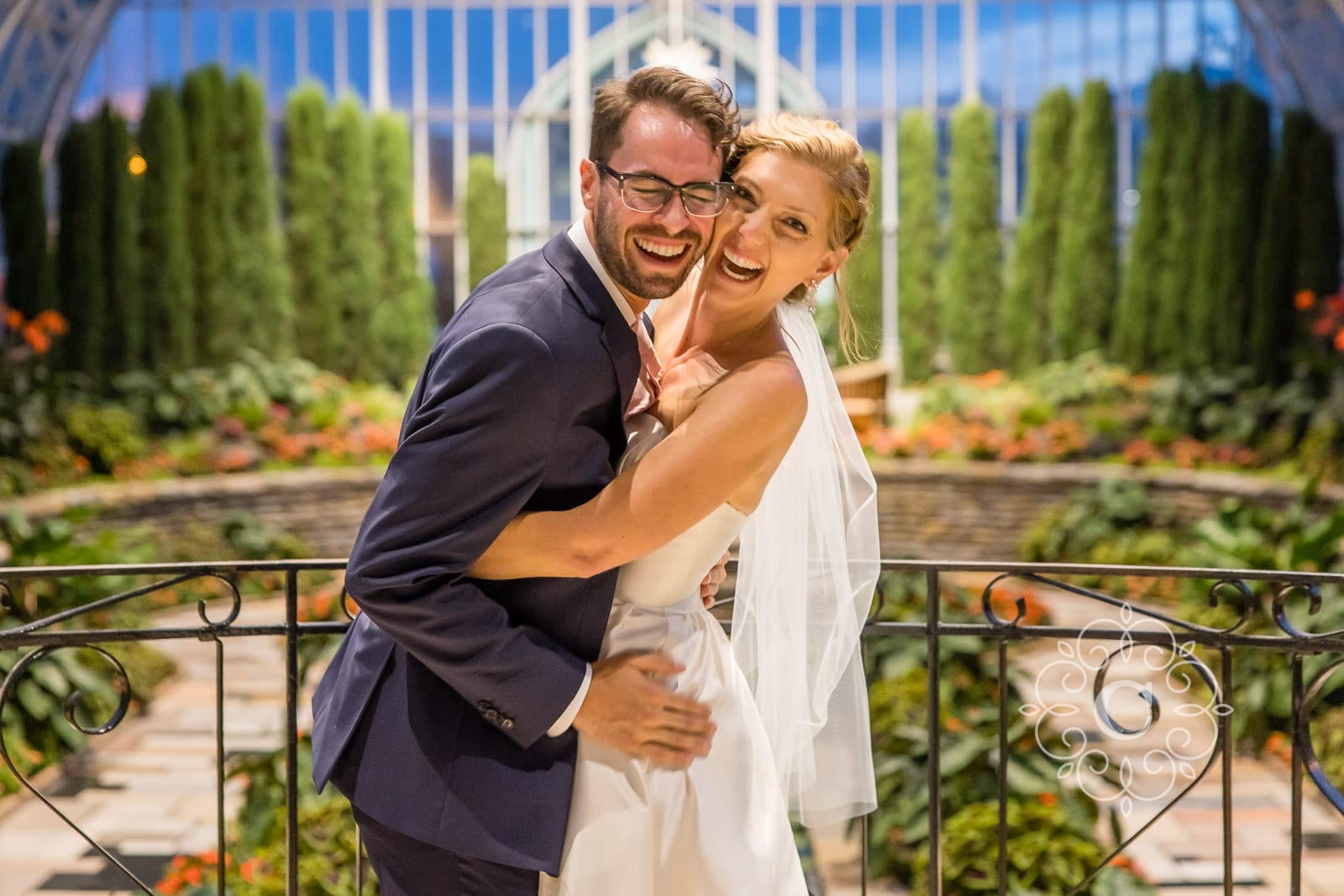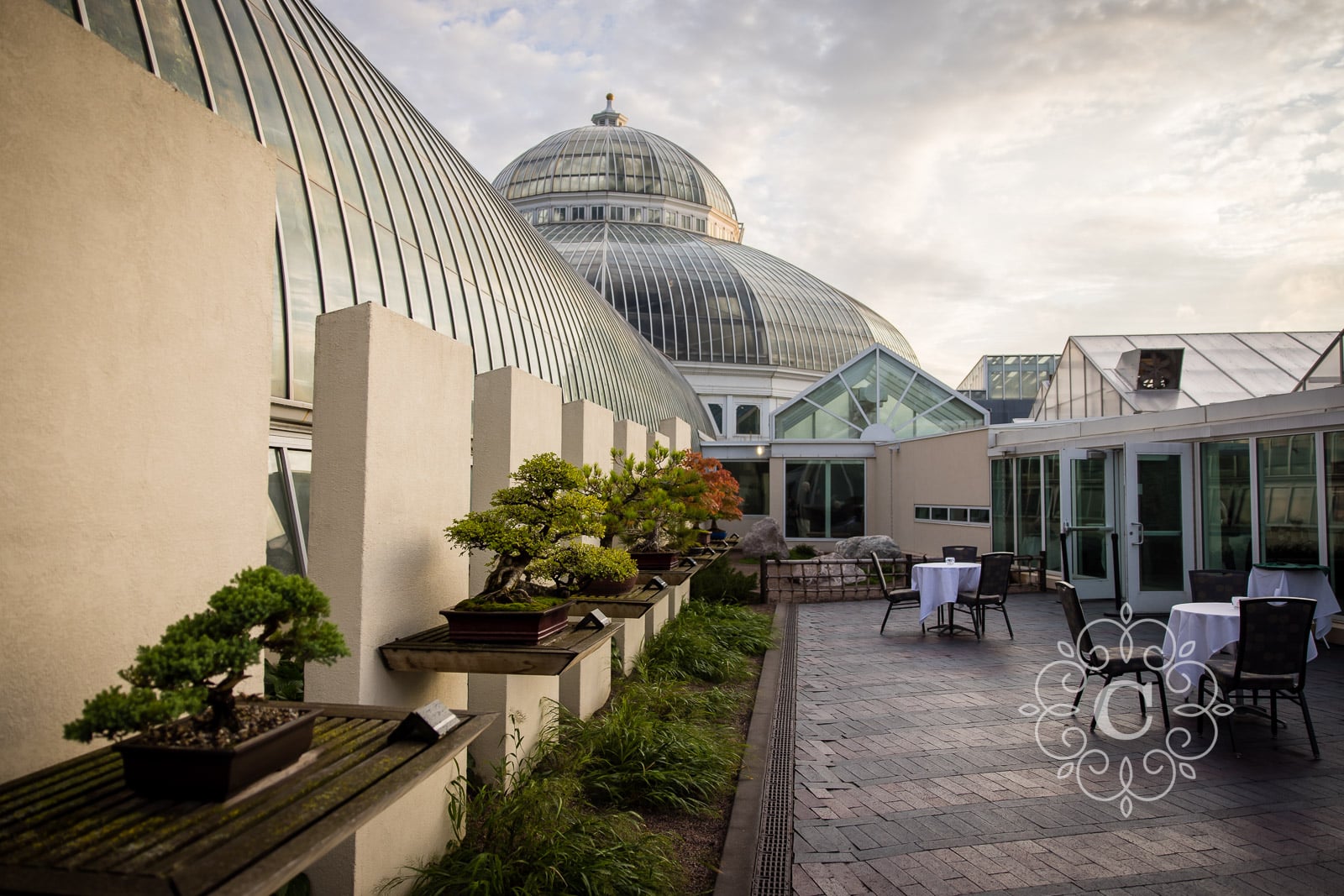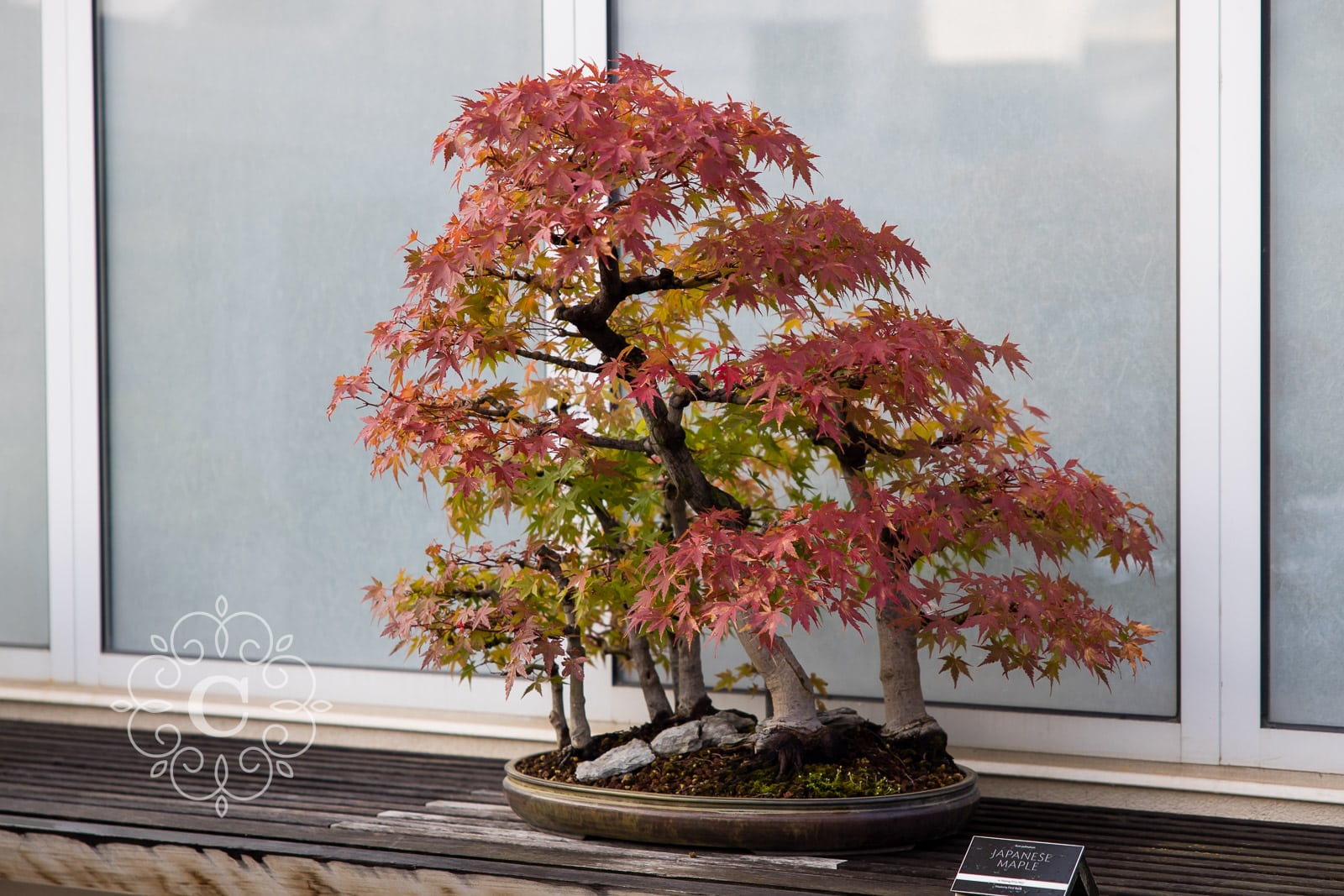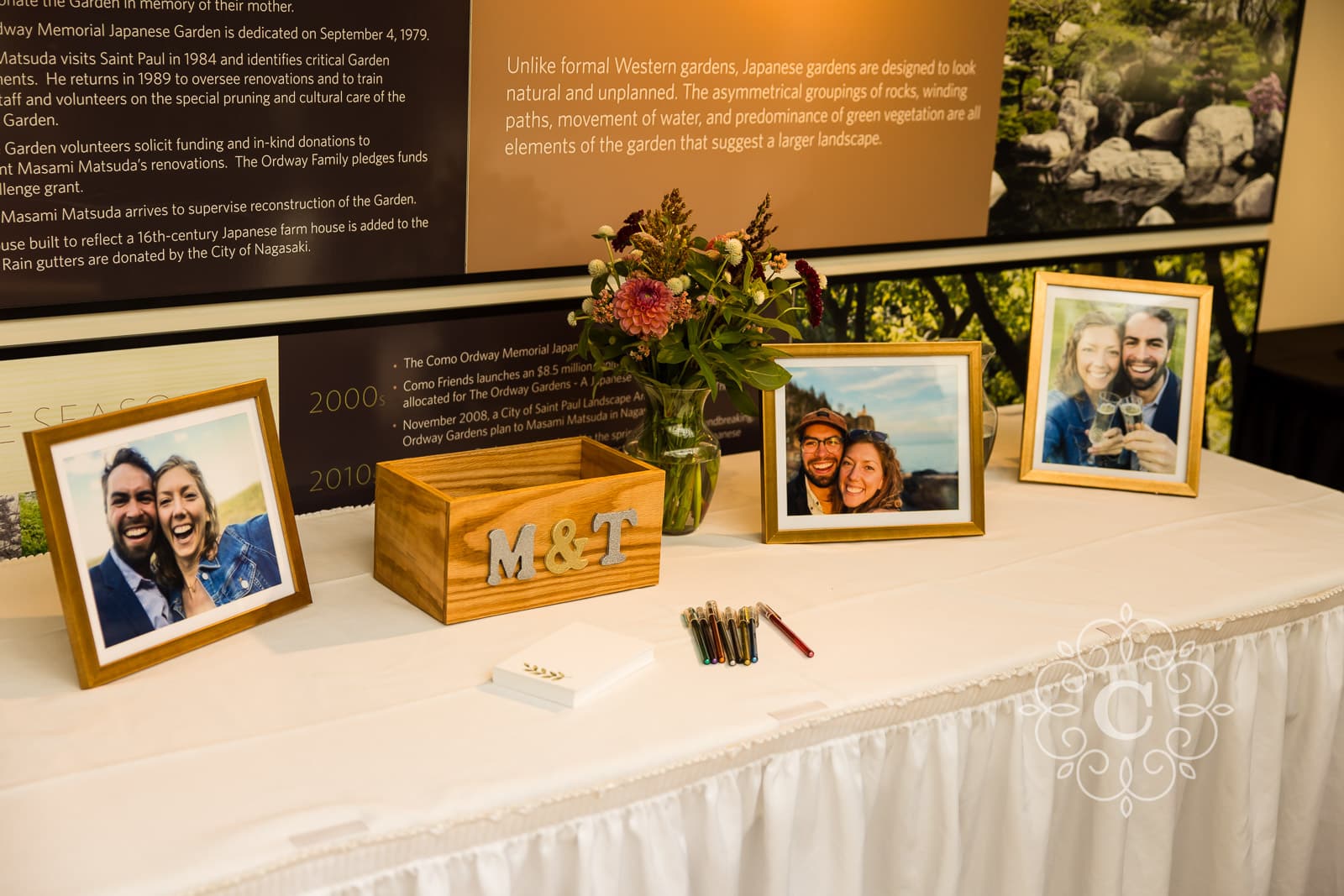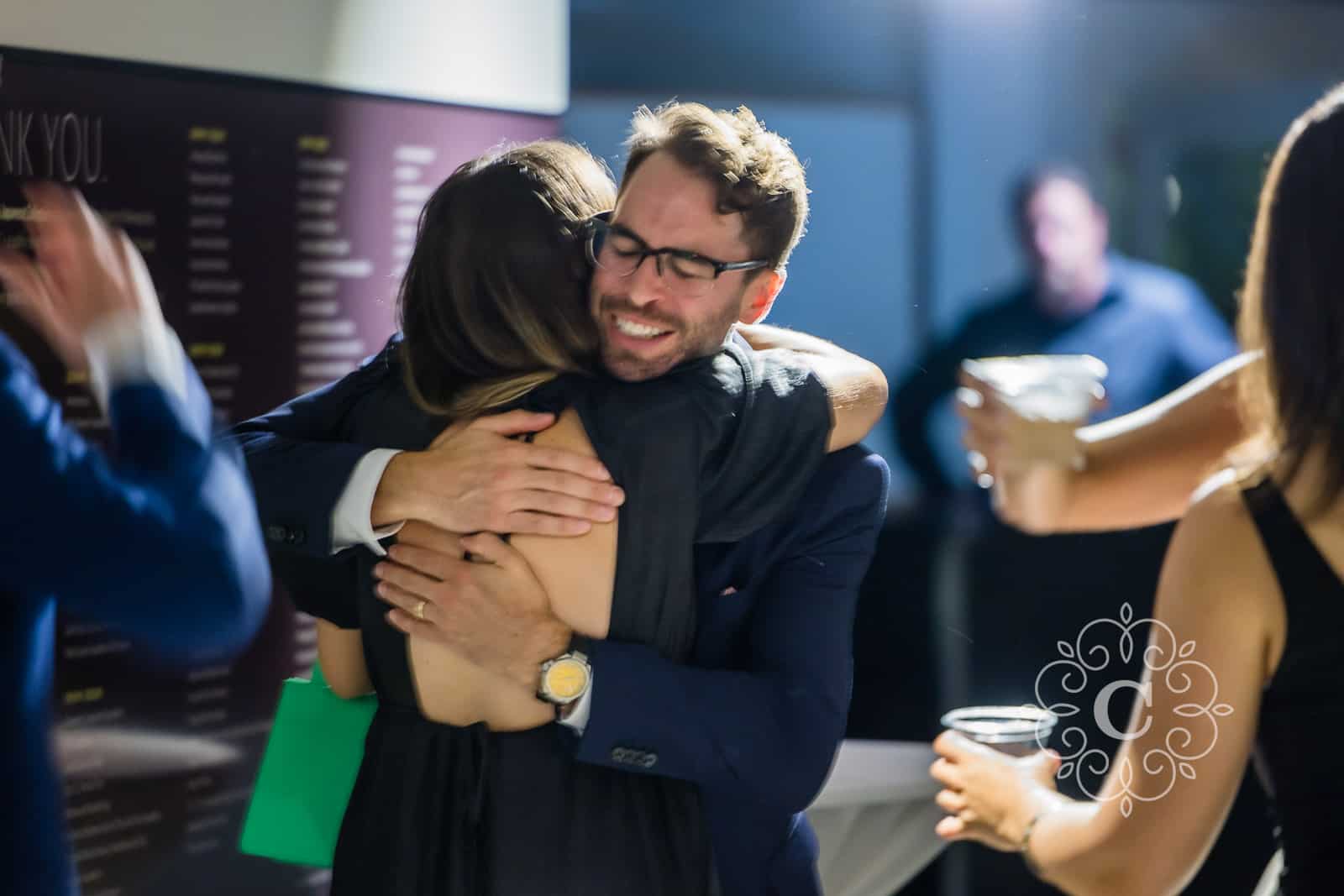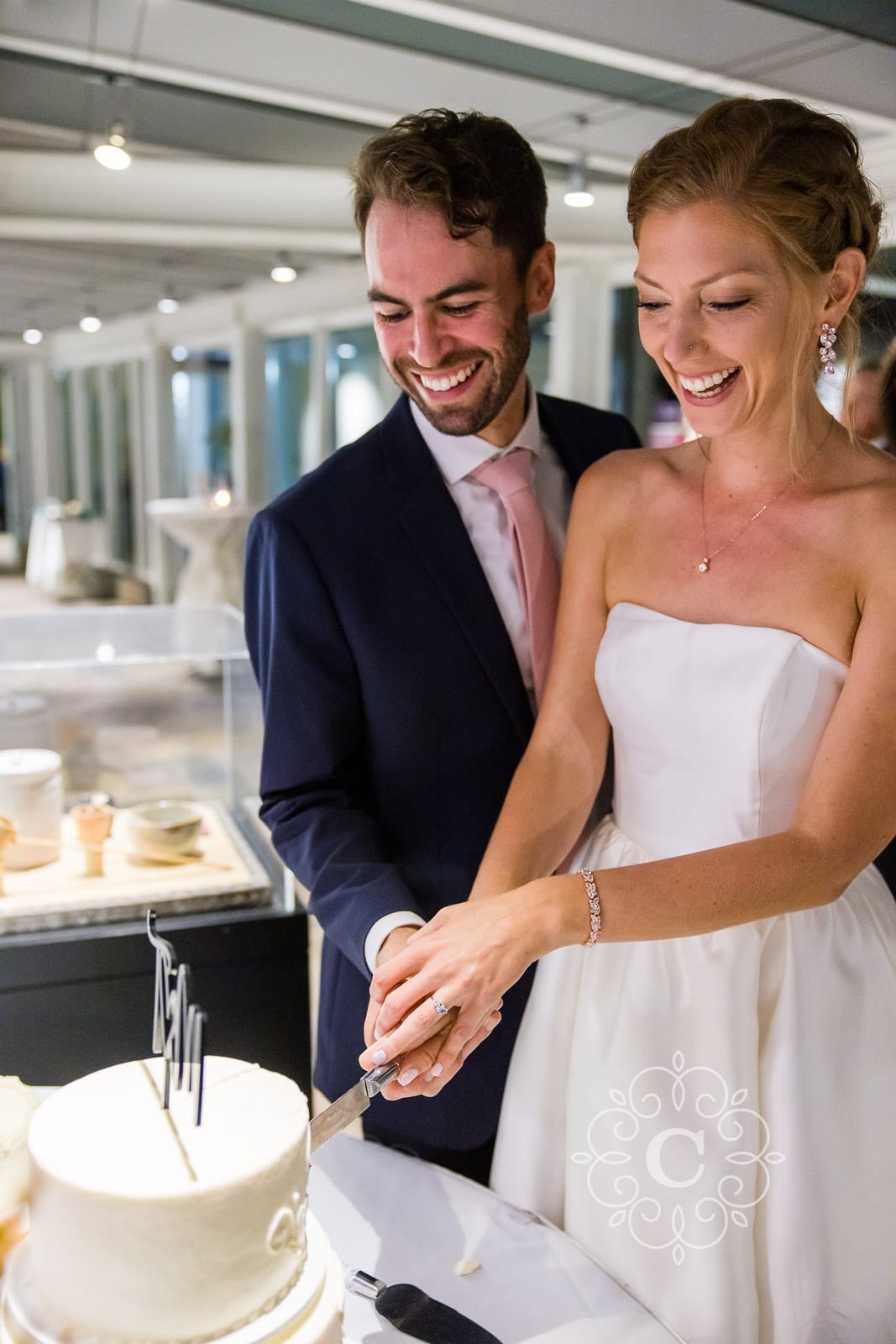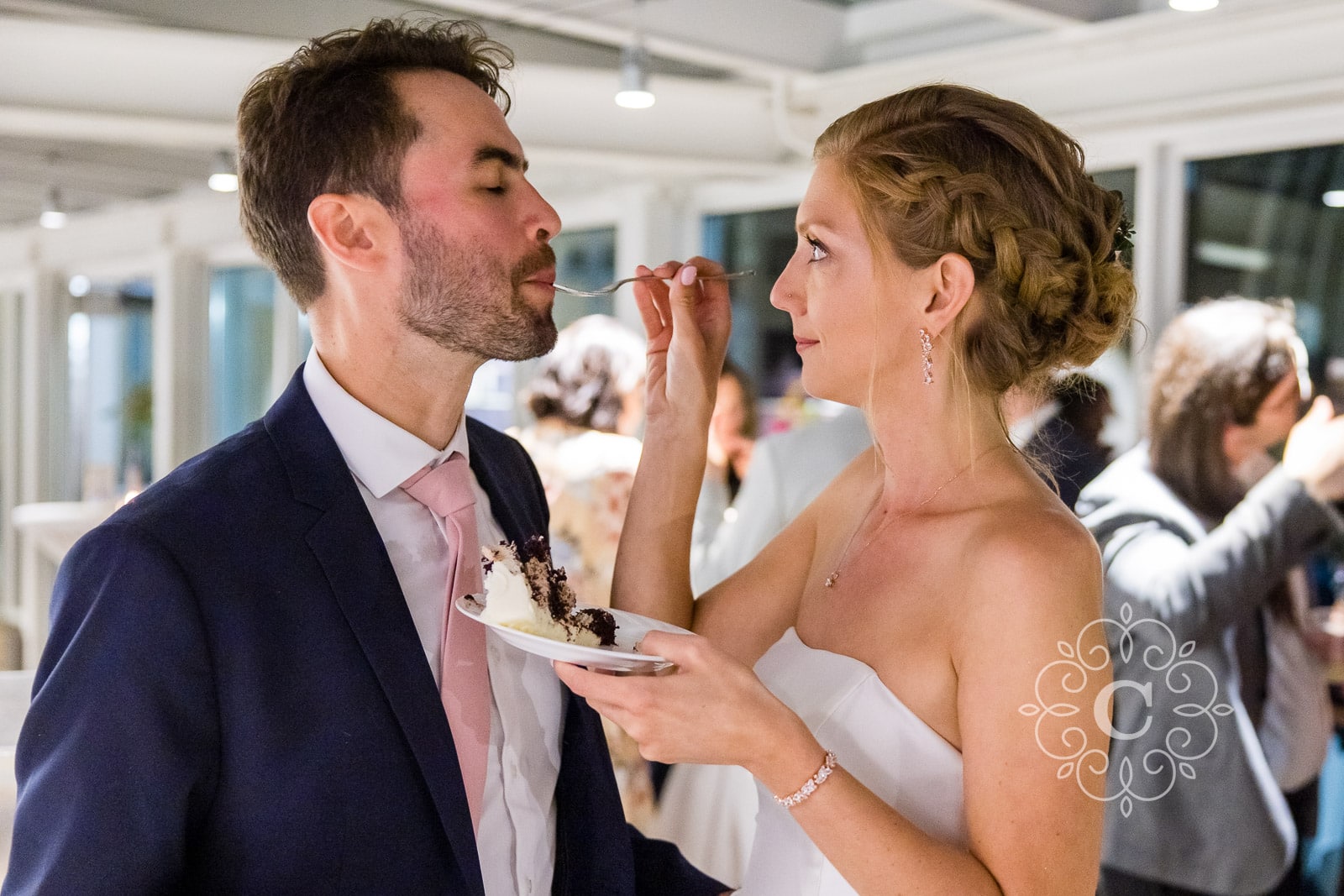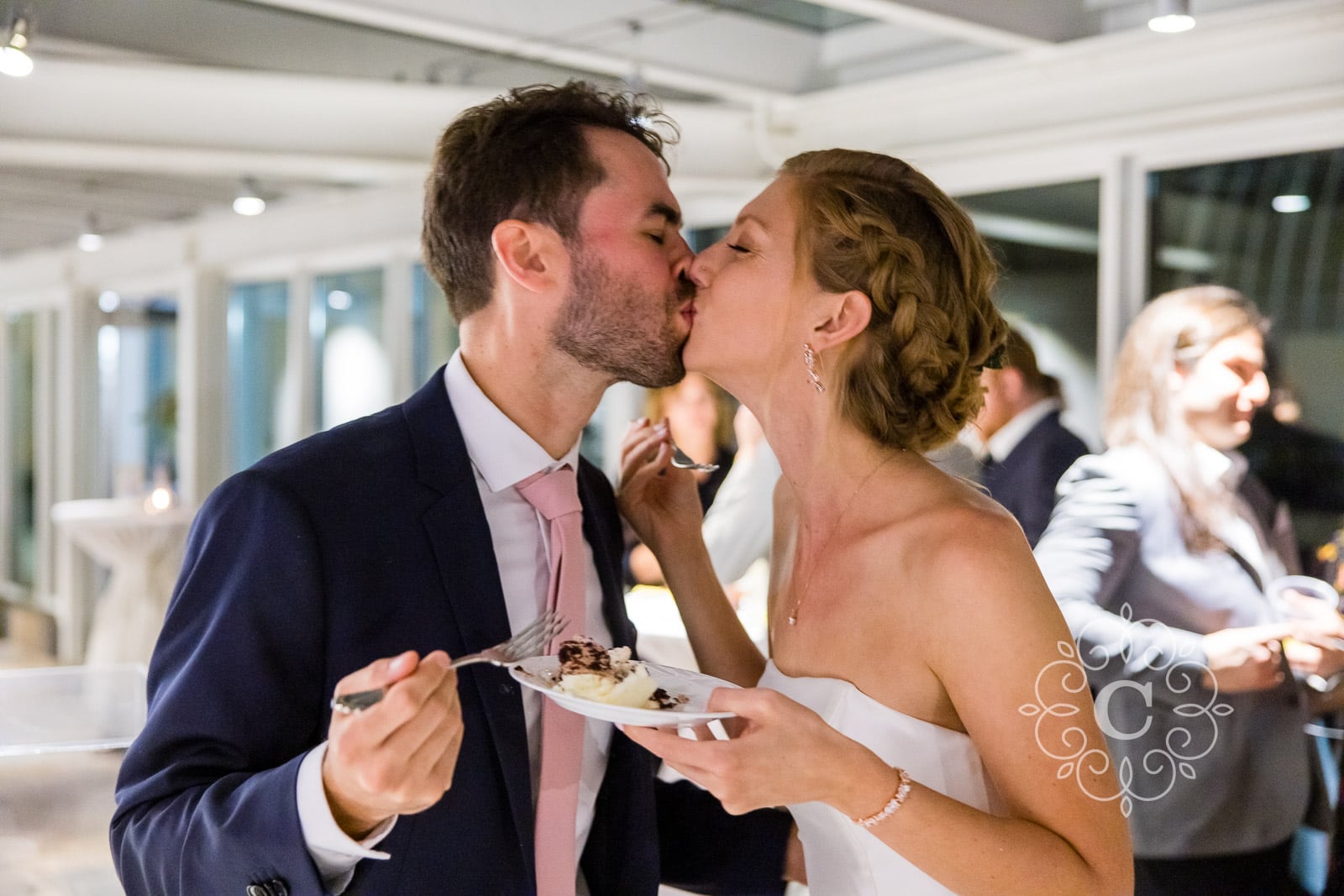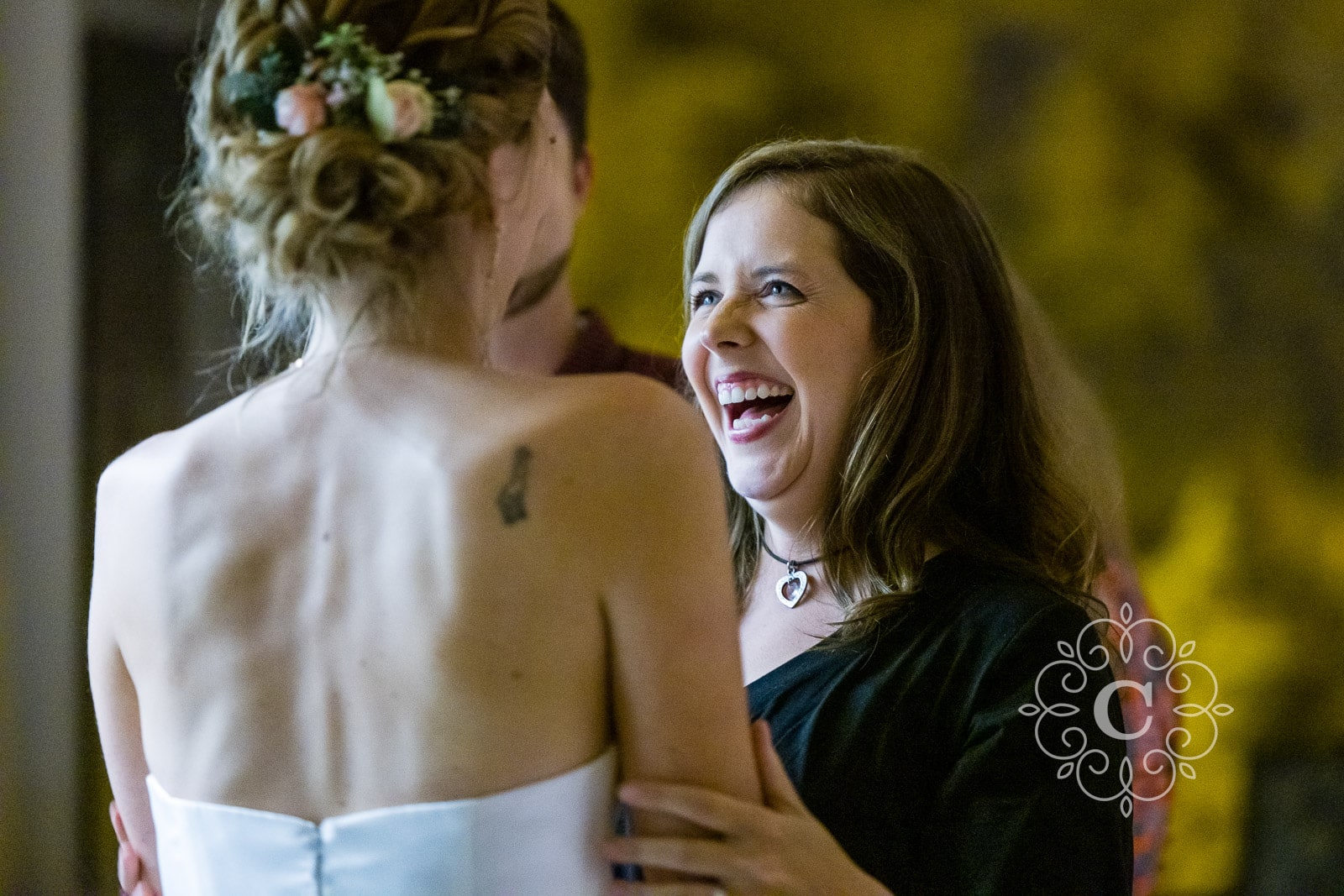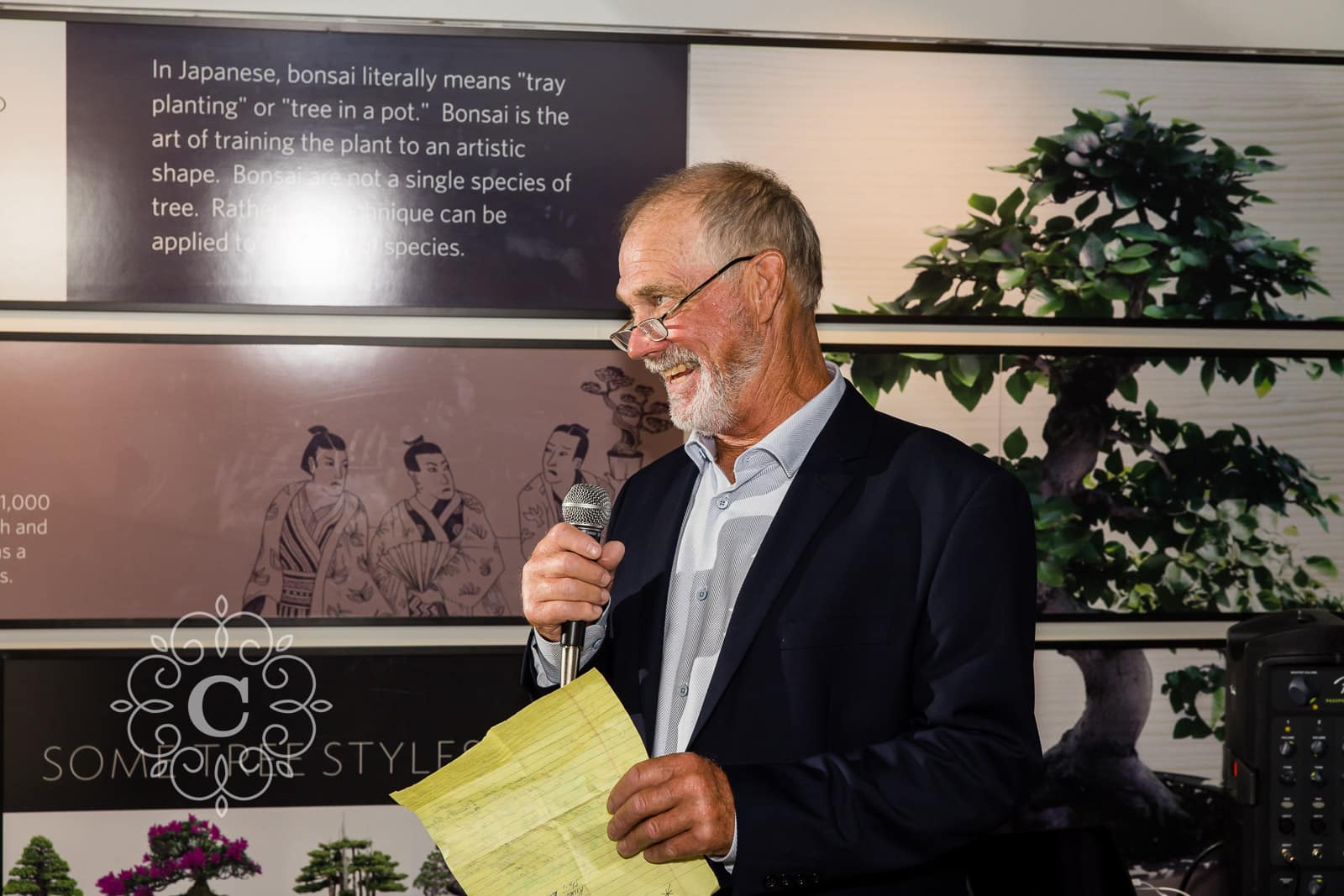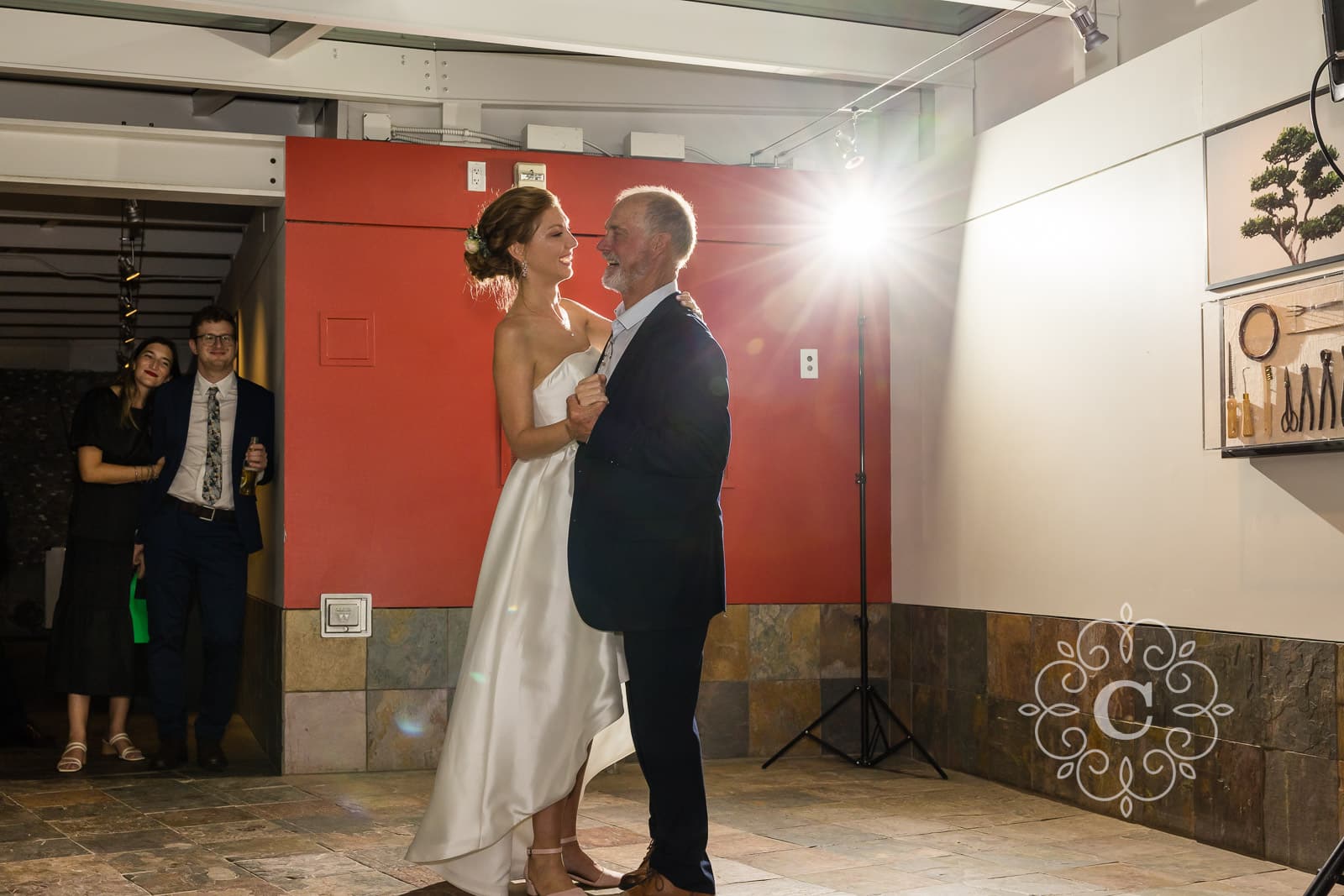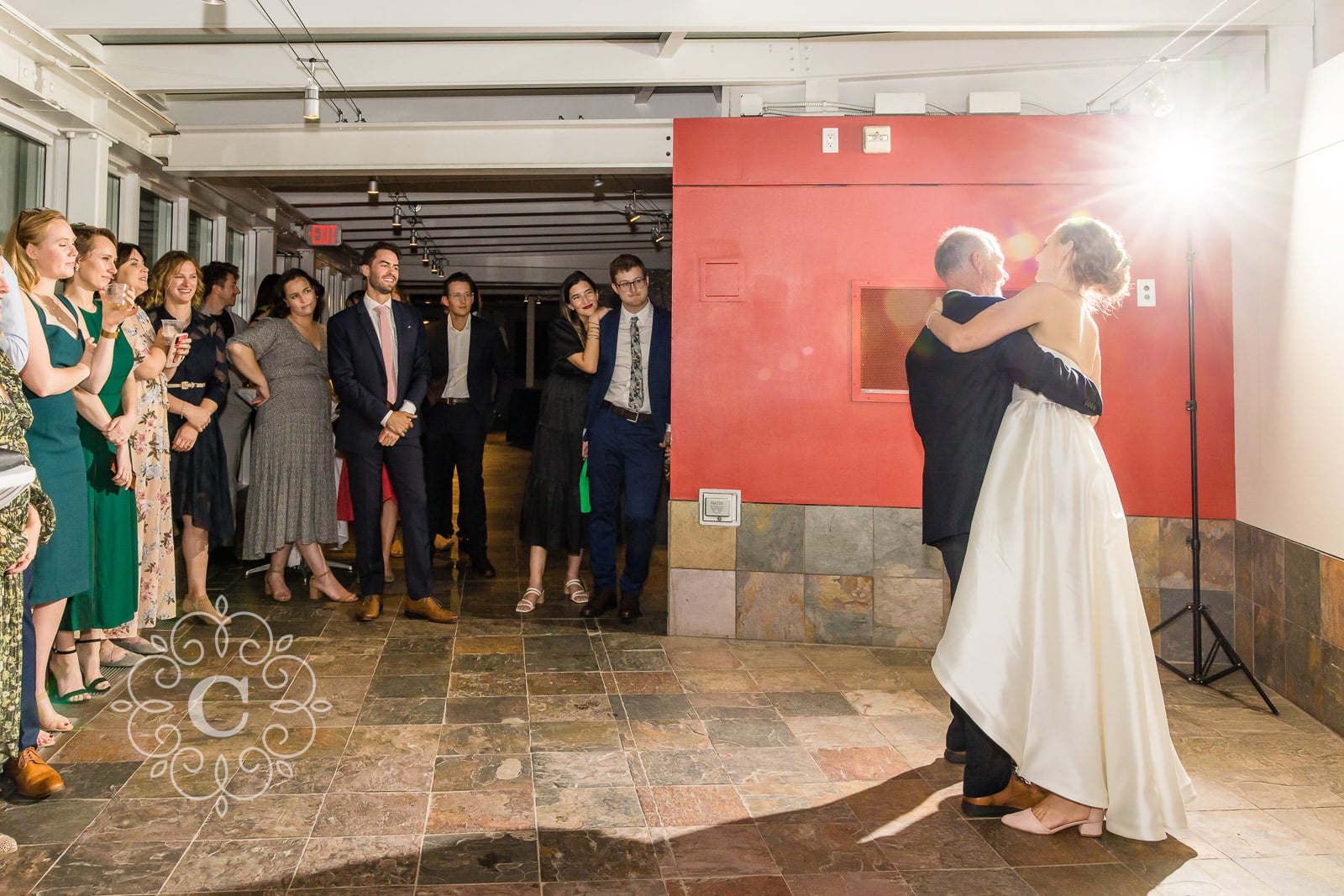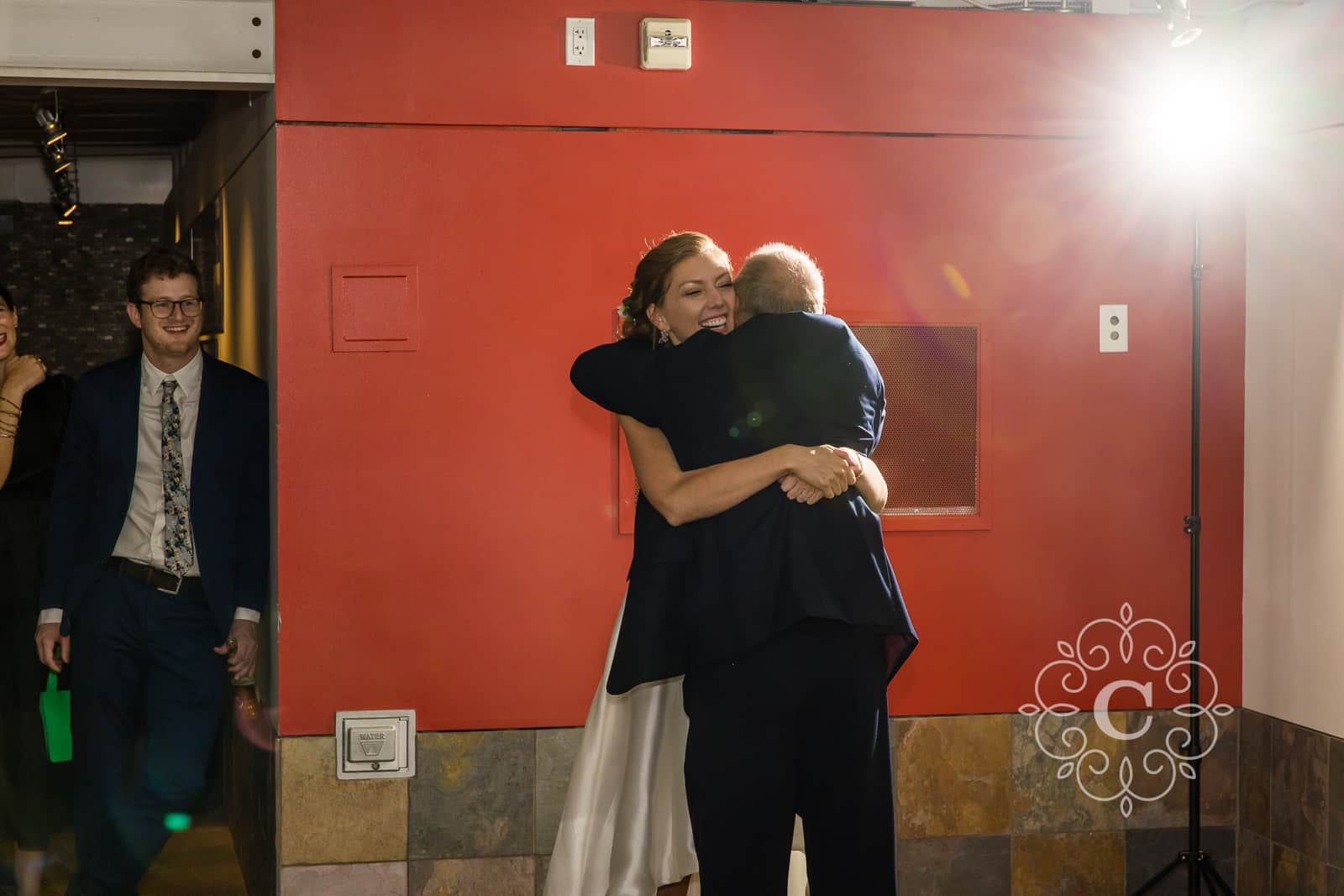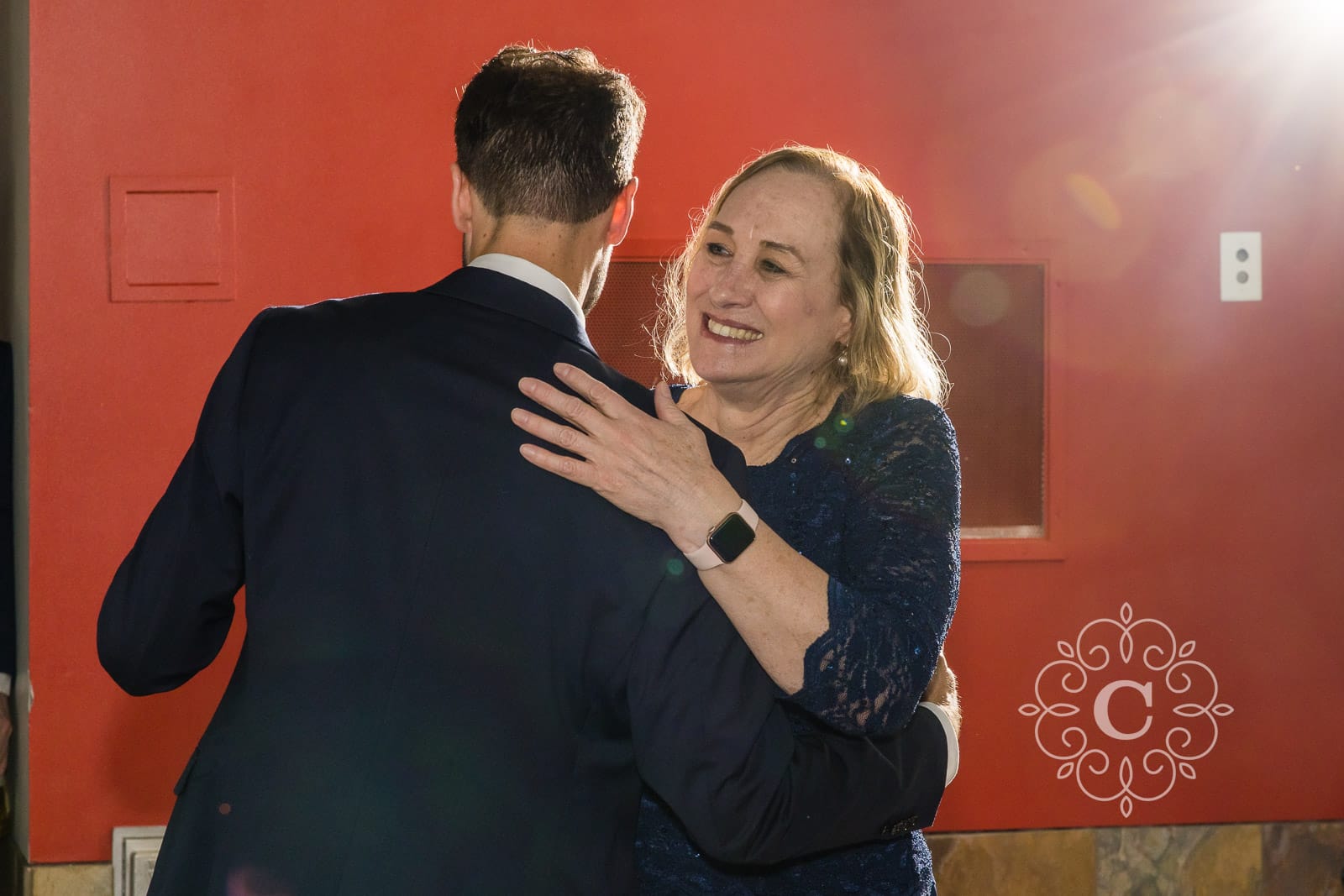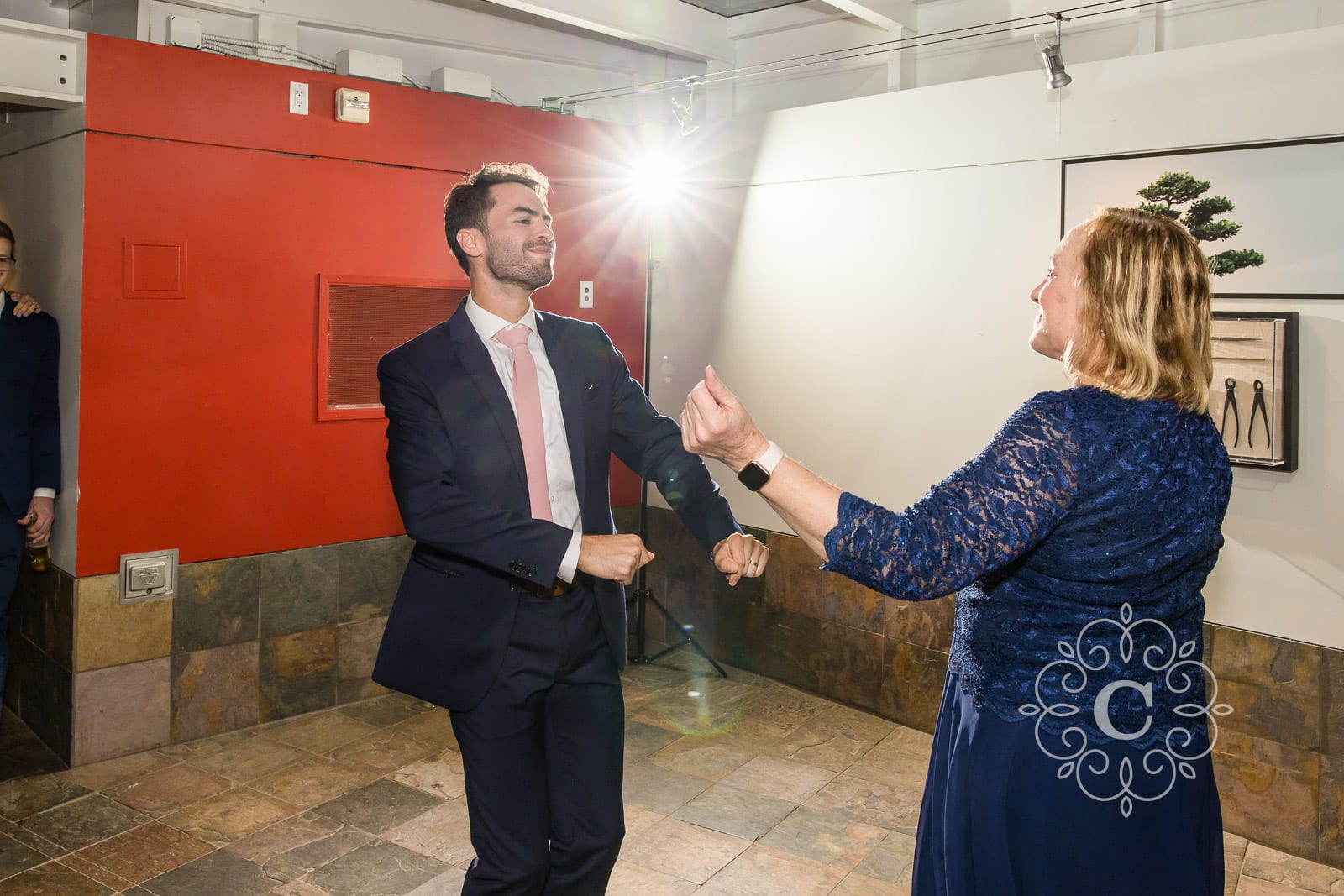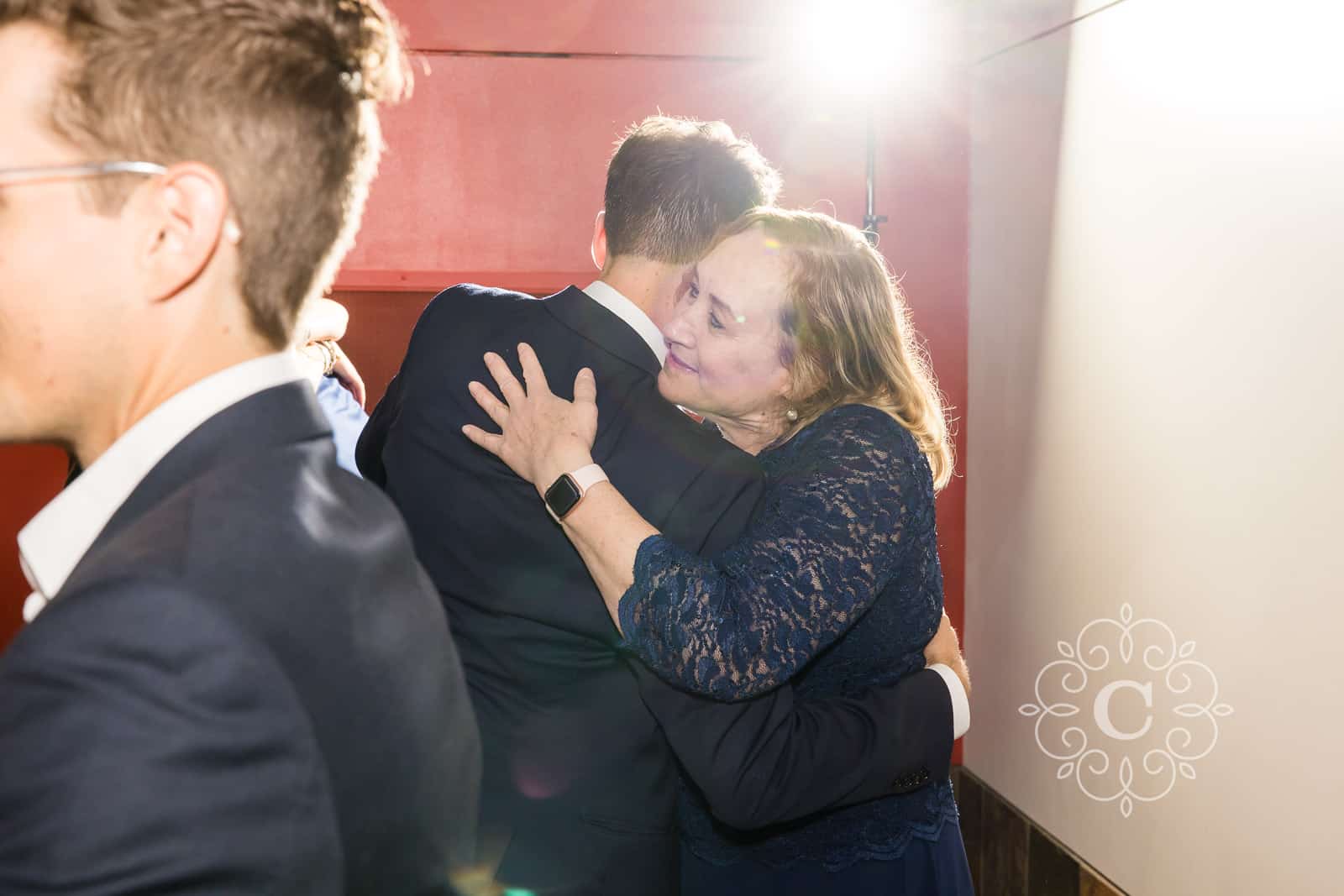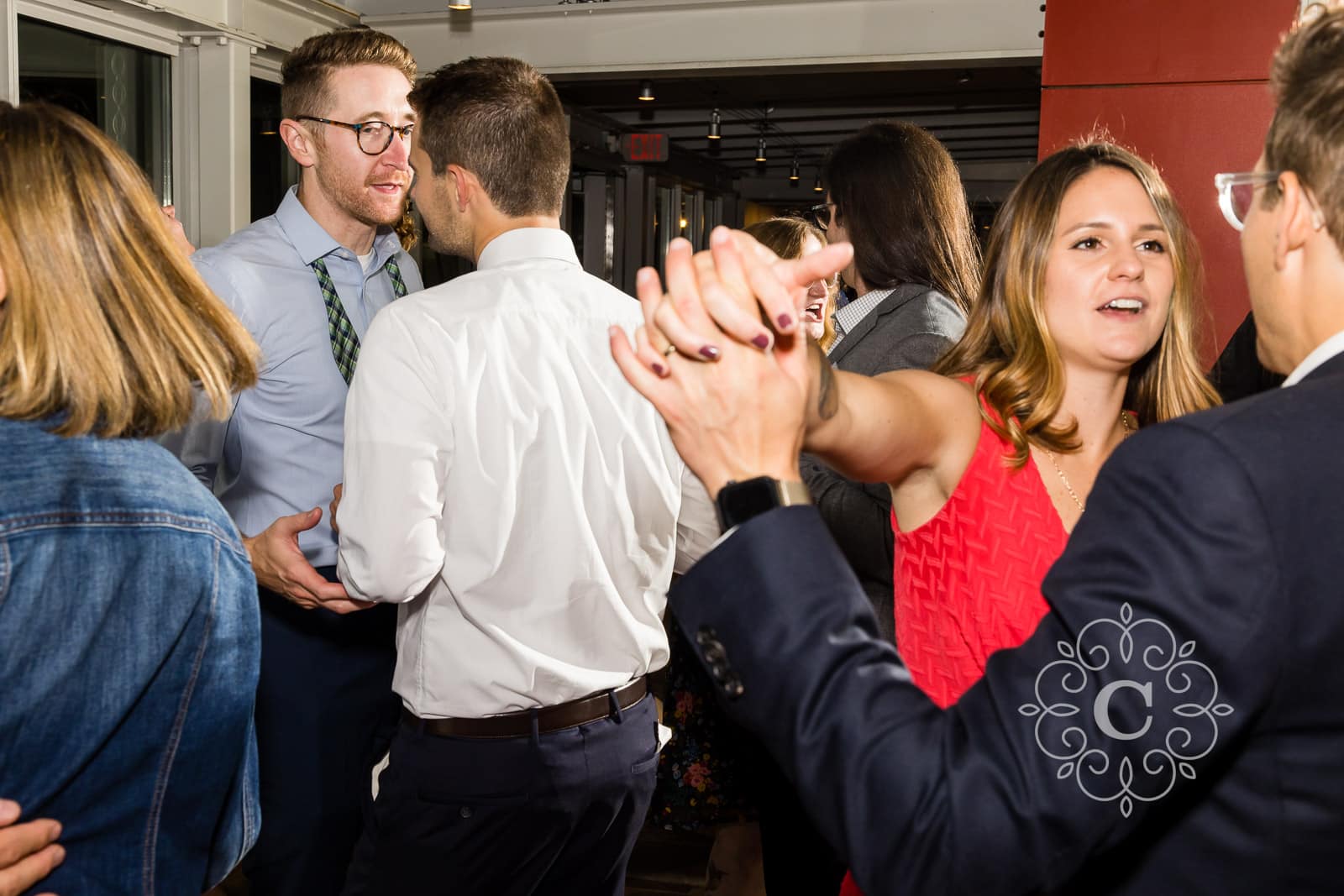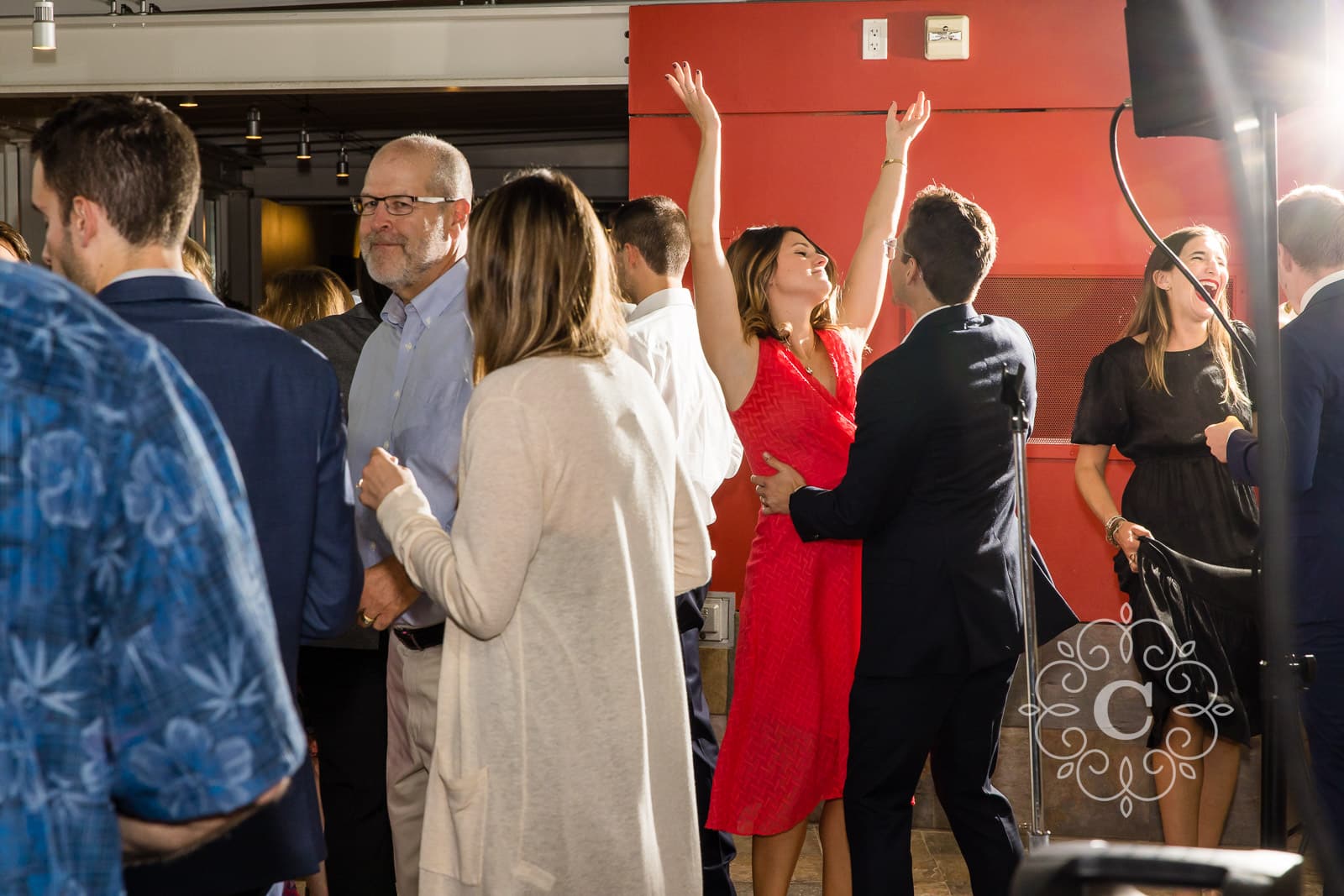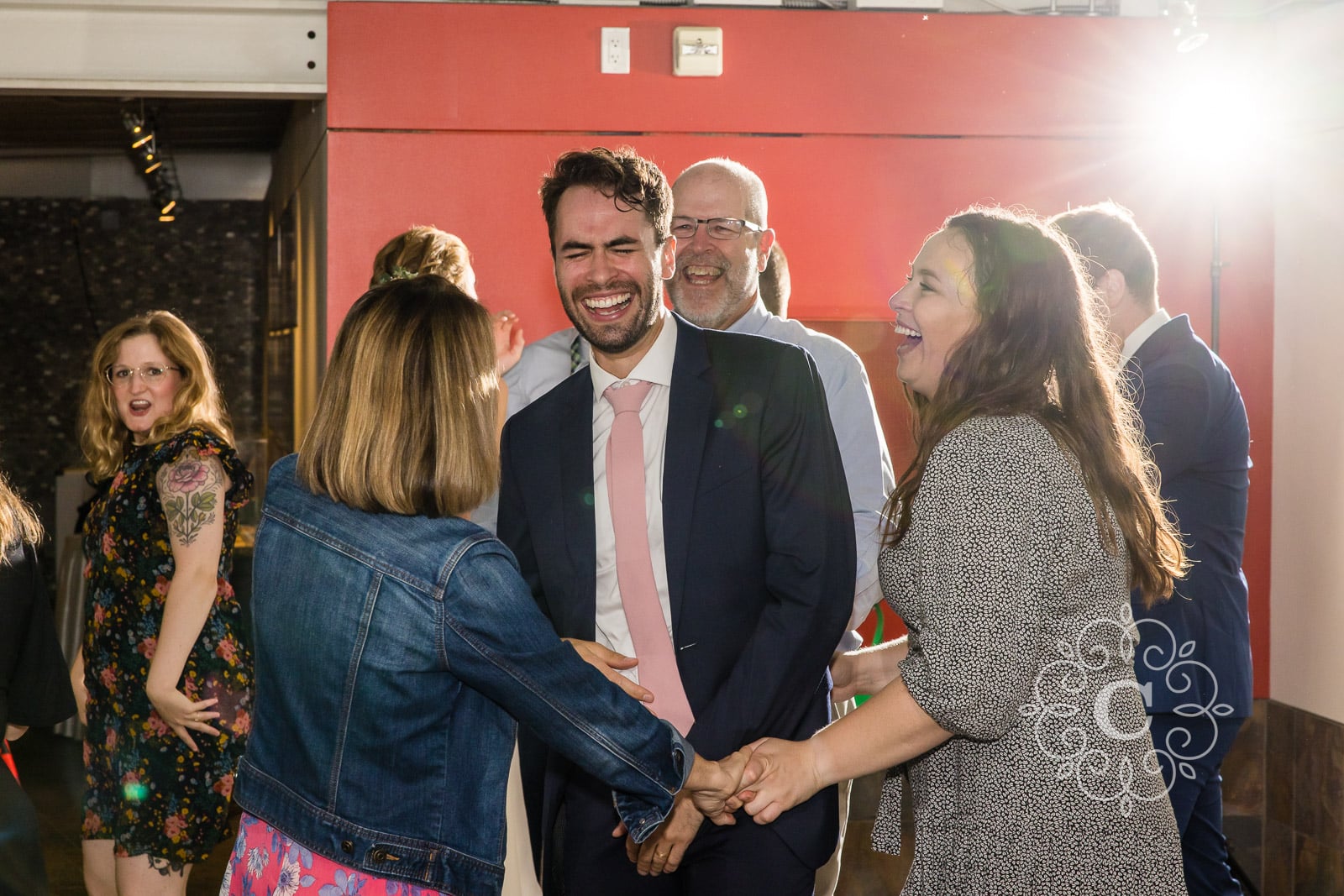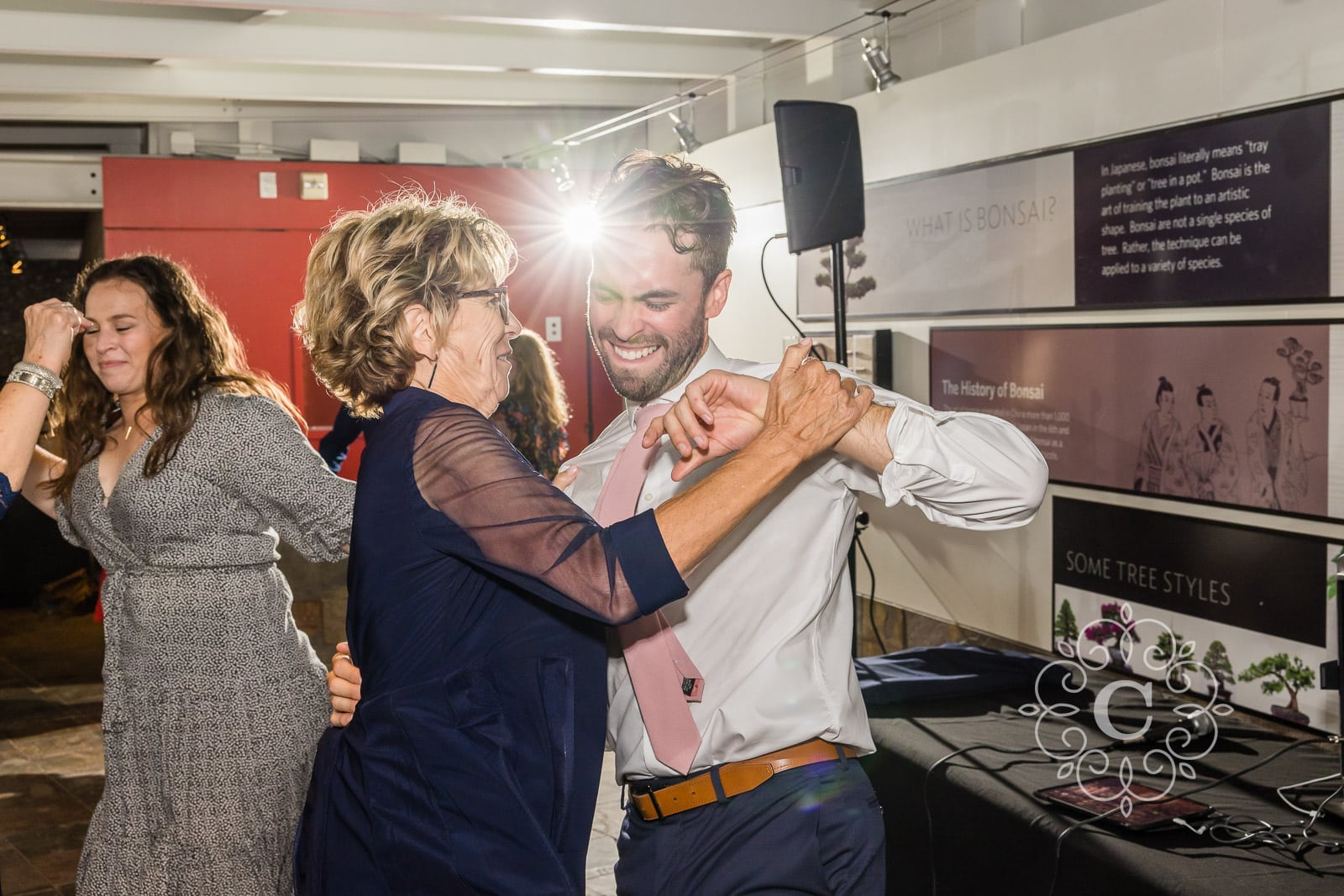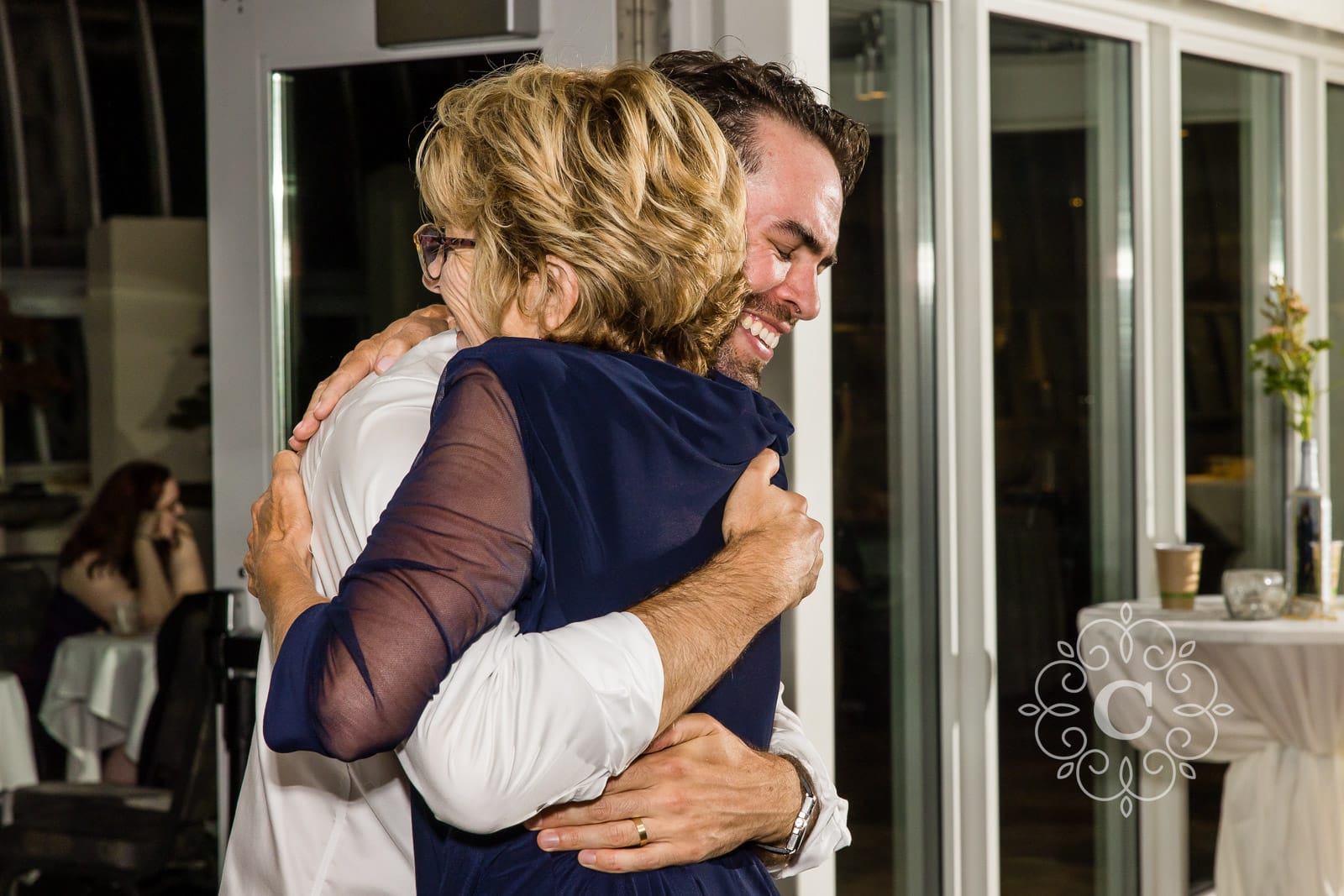 VENDORS
Venue: Como Conservatory
Hair/Makeup: Uptown Curl
Groom's Attire: Banana Republic
Florist: Sonja Tosteson
Officiant: Deb Karulf
Catering: Lancer Catering
Cake: Buttercream