Hyland Hills Chalet Reception
Nazanin + Jack were busy grad students living out-of-state. I was delighted to be chosen to capture their Minnesota wedding celebration. After the events of their first day's celebration, they held a second, larger celebration the next day so they could include more family and friends who could not attend the first day.
Their wedding reception was held at Hyland Hills Chalet in Bloomington MN. The evening started with a cocktail hour to mingle and welcome guests. Then came a highlight of their event, the Persian Sofreh table, celebrating Nazanin's family traditions, and filled with symbolic items representing blessings for their new life together. Afterward, speeches and toasts were given, as well as congratulatory cakes celebrating Jack's grandmother's birthday and mother's birthday, as well as Jack's father's retirement. So many fun events to celebrate in one day!
Afterward, guests enjoyed an amazing dinner and dessert, as well as music and dancing, yard games and cocktails as guests celebrated the night away. Nazanin, Jack and I had a few minutes to sneak off through the Hyland grounds to capture a few last-minute photos of the two of them together before the night was up. The next morning they were off to move to Colorodo for their new home. What a whirlwind celebration!
Thank You!
Nazanin + Jack, thank you so much for working with me for your wedding celebration! I had so much fun working with you and your families. I wish you a lifetime of happiness!
If you are considering a Hyland Hills Chalet wedding, contact me soon!
BONUS: Be sure to check Nazanin + Jack's MN History Center + Como Conservatory wedding celebration. Also, take a look at another Three Rivers Parks District wedding I photographed too!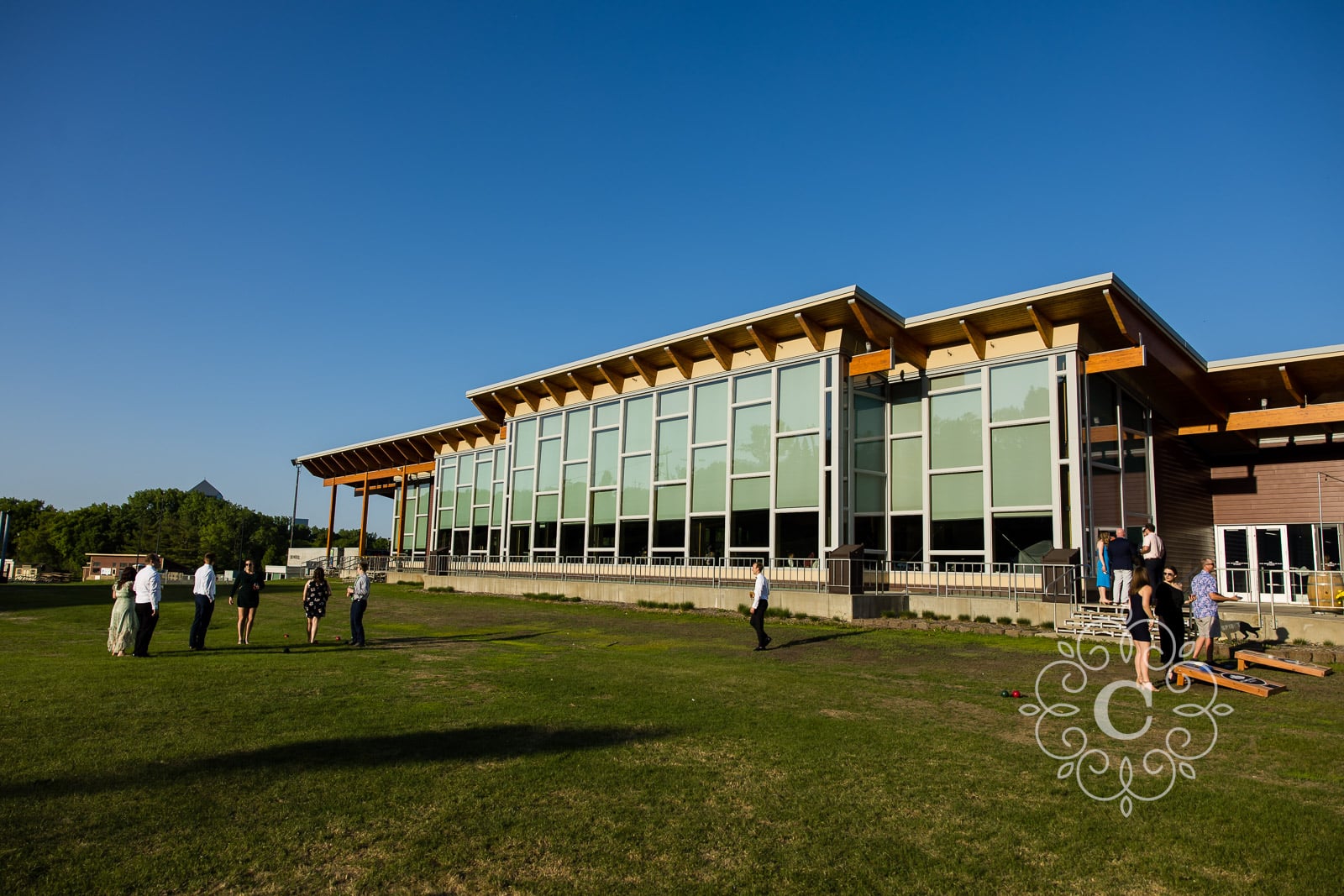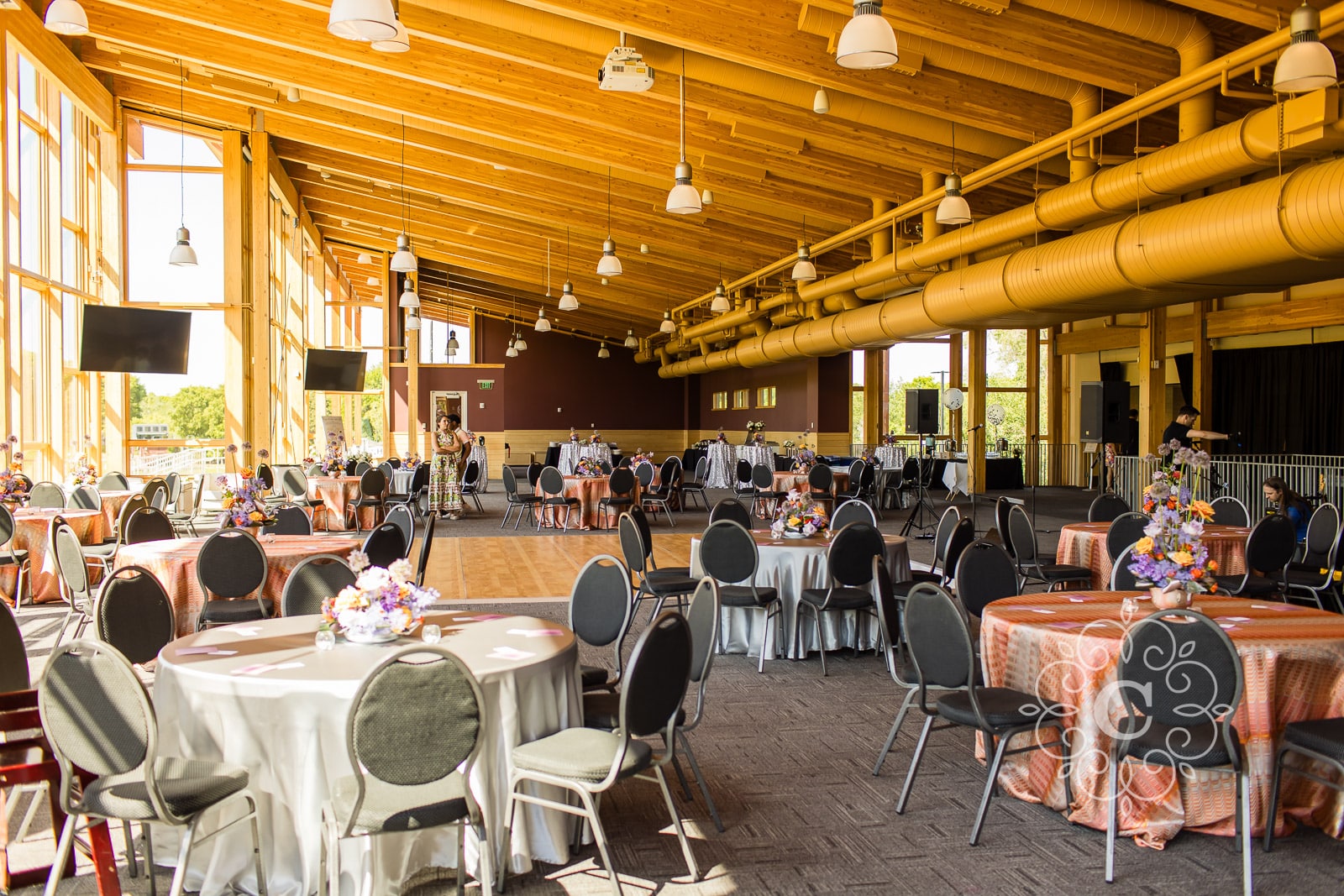 VENDORS
Venue: Hyland Hills Chalet, Three Rivers Parks District
Catering: D'amico
Rentals: Apres
Band: Bluewater Kings