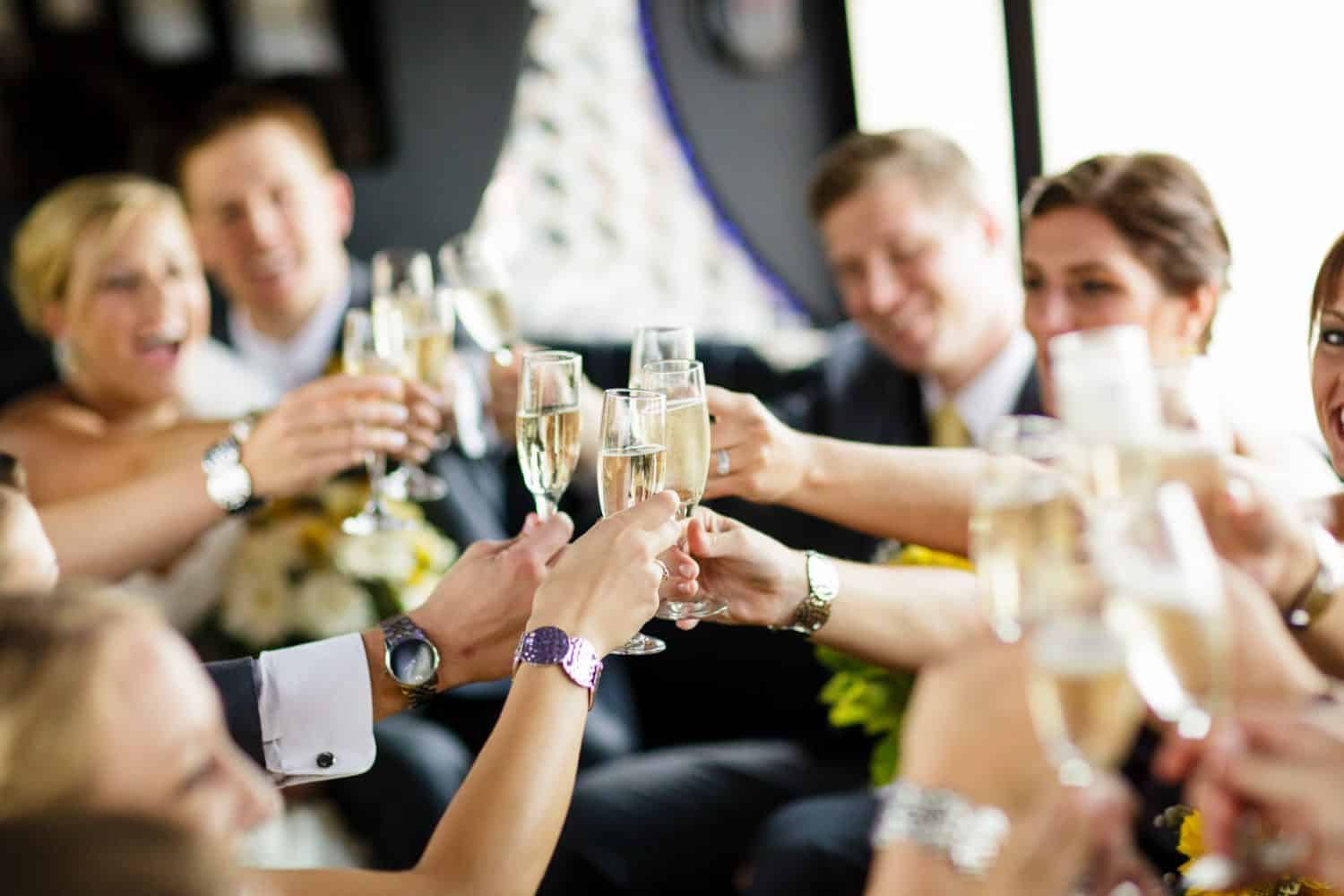 Carina Photographics is a professional portrait and wedding photography studio based in St Paul MN. Joanna Carina is a visual storyteller who captures authentic photographs of people and their relationships. I take pride in providing a transformational photographic experience to each and every one of my clients. I love making my photo sessions easy and fun for everyone involved. And yes - I even work exceptionally well with those who tell me they are "not photogenic"! I work to create photographs that speak to you, your relationships and your loved ones. 
Crafting beautiful portraiture through a transformational photography experience involves planning and skill. Your experience can be broken down into a few key steps:
1) PLANNING CONSULTATION:  The first step is to learn about you and/or your loved ones. I want to understand your personalities, the unique bonds you share with your loved ones, and the stories you want to remember. I will interview you (either over the phone or via questionnaire for wedding clients). I will also learn more about how and where you would like to display heirloom artwork in your home. Once I learn more about you, we then plan out your portrait session or wedding photography to capture those photographs that will be most important to you.
2) PORTRAIT SESSION OR WEDDING: The next step is your portrait session or wedding day. I use my artistic vision, insight, and technical skill, while mixing in fun and laughter to put you at ease and help you live in-the-moment with your loved ones.
3) CINEMATIC PRESENTATION AND DESIGN CONSULTATION:  Following your portrait session or wedding, we meet at my St Paul studio for your cinematic photo presentation to see your carefully selected photographs. For portrait sessions, you then select the photographs you love most and we custom design your favorite heirloom art pieces. For wedding clients, you receive a flash drive of your final wedding photos, and we work together to design your heirloom art pieces as well. 
4) CUSTOM HEIRLOOM ARTWORK:  The final step of the process is receiving your beautiful heirloom art pieces. Whether a gorgeous wedding album, stunning wall art collection, or beautiful print box, we know you will treasure your photographs forever!
I can't wait to document your personal story — from the intricate details to the most ecstatic moments; from the biggest laughs to the joyful tears. Your story will live on through artistic, dramatic, storytelling imagery. Contact me soon! I'd love to help celebrate your timeless love.