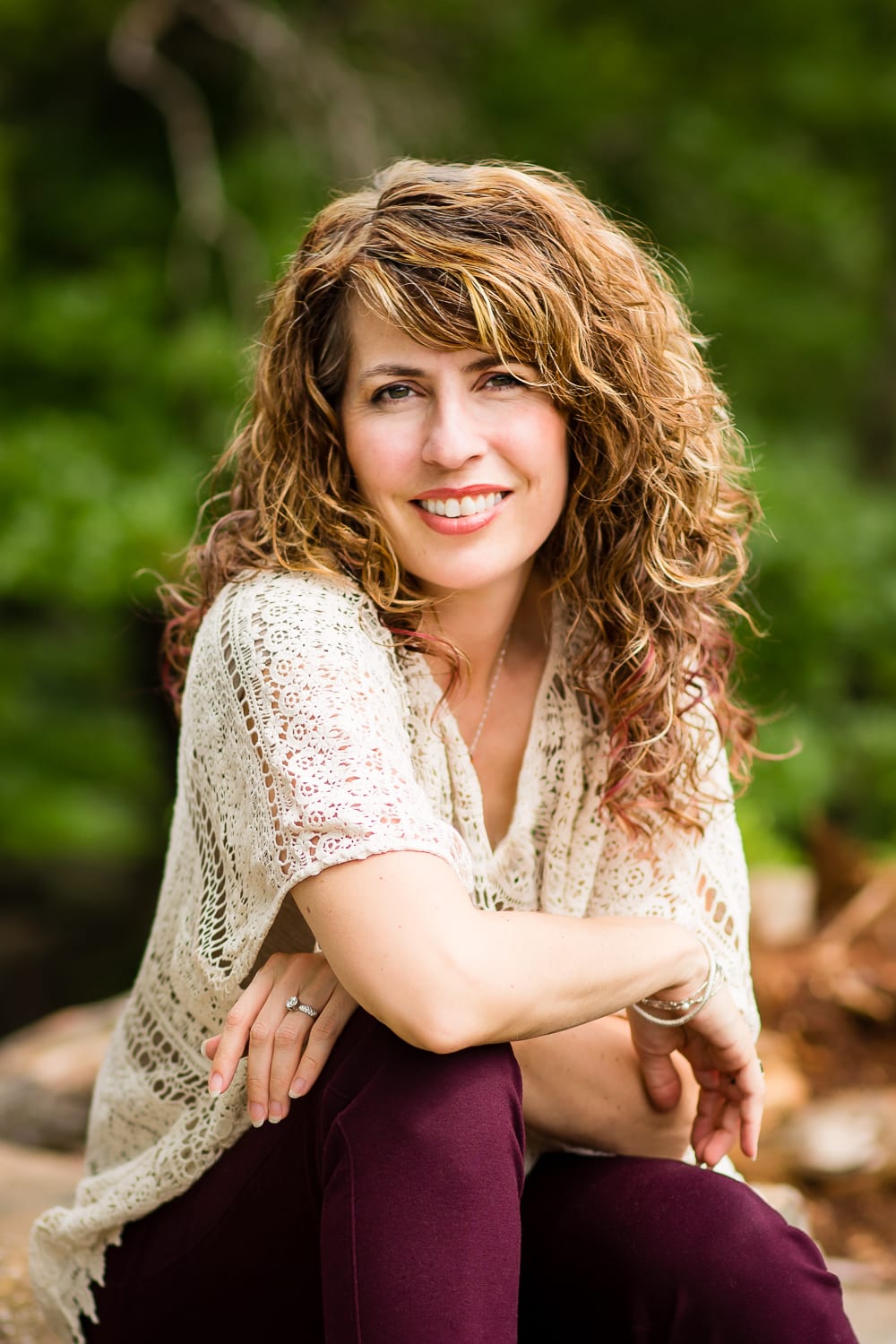 Hello, friends! I'm Joanna Carina, a Minneapolis-based fine art photographer who loves capturing gorgeous weddings, adventurous engagements and amazing portraits. I love capturing free-spirited individuals, families and couples who are celebrating their togetherness or surrounded by everyone they love as they celebrate their everlasting bond. Witnessing the touching moments, laughter, joy, and tears of happiness from each remarkable person I photograph is such a privilege for me. I can usually be found with a huge grin before letting out a laugh-out-loud guffaw, but I also cherish sweet moments that move me to tears. Every photograph we capture together will artfully tell the full story of your relationships or your wedding day frame by frame.
FUN FACTS ABOUT JOANNA
~ Much like you, I'm adventurous and love to travel. You can find me hiking through the rocky outback of Australia, sailing through the karst islands of Thailand, or wandering around the mysterious Moai statues of Easter Island.
~ I have 20+ years of photography and art direction experience that I bring to my Minneapolis-St. Paul photography clients. Leave the lighting, composition, pose directing, and photography planning to me! You're in good hands.
~ I love tent camping under the stars. My ultimate goal is to explore every National Park in the country. I'm well on my way!
~ I can usually be found with a camera in one hand and a book in the other.
~ When I'm not photographing weddings, engagements or portraits in the Minneapolis-St Paul area, I love spending time with my husband (who I met while in college) and our two sweet and ridiculously rambunctious kids.
PUBLICATIONS AND RECOGNITION
~ My work and articles have been featured on several blogs and publications including The Knot, Minnesota Bride, The Luxe Pearl, Rustic Wedding Chic, Fab You Bliss, Modern Weddings, Gay Weddings and Marriage Magazine, Midwest Bride, Glamour & Grace, Elegant Wedding Magazine, and many more. Check out my most recent work on my blog!
~ I am honored to have earned awards such as 2019 The Knot Best of Weddings, 2019 and 2018 Three Best Rated St Paul Wedding Photographers, 2016 Two Bright Lights Editors Choice Award and 2016 Gay Weddings & Marriage Magazine Photographer of the Year.
~ I  have earned membership with other world-renowned photographers in several curated organizations such as Best of Wedding Photography, Fearless Photographers and The International Society of Professional Wedding Photographers.
~ Check out online profiles and reviews for personal stories of working together:
GOOGLE
THE KNOT
YELP

Read more info about Carina Photographics too!