Beautiful Como Conservatory Engagement Session
Brittany + Danny are engaged and planning for their wedding next year. The only tough part about their situation? Danny lives in Minneapolis, while Brittany lives in Seattle! Brittany is planning to move here with Danny this summer. Brittany was in town recently for a few job interviews. So we made time for their engagement photography. Since it was winter, they loved the idea of having Como Conservatory prewedding photos.
St Paul Engagement Session
We started first thing on a busy weekend morning. The light was pretty cooperative that day. I love diffused clouds and filtered sun. The beautiful water features, flowers and trees under the glass conservatory are so stunning when we have such beautiful light! The gorgeous water, greenery, and wonderfully humid air really makes you feel like you are in the tropics. It seems to be the furthest thing from Minnesota. That makes it even more awesome, especially with our cold winters!
By the time we were finished, the two of them were pros at acting naturally in front of the camera. I know it's a challenge when starting any photo session. Once they got in their groove, I could have spent all day with them! When we were finished, we had a short turnaround until they came to see their final photos. (Brittany had to leave town to go back home in just a few days.) They decided to order an engagement photo album. I can't wait to see it in person when it's delivered from Graphistudio in Italy!
Thank You!
Thank you so much for choosing to work with me as your engagement photographer, Brittany + Danny. I loved getting to work with you both (and Gloria too!) I wish you the best on your wedding – whichever location you decide upon. And congrats on your new job here in Minneapolis, Brittany!
If you are interested in having a Como Conservatory engagement session, contact me soon to discuss how we could work together!
BONUS: Be sure to take a look at some other engagement sessions I photographed at Como Park, including a winter engagement session, a spring engagement session, another winter engagement session, a summer engagement session, another spring engagement session, another summer engagement session, an anniversary portrait session, and even a Como Town Amusement Park engagement session!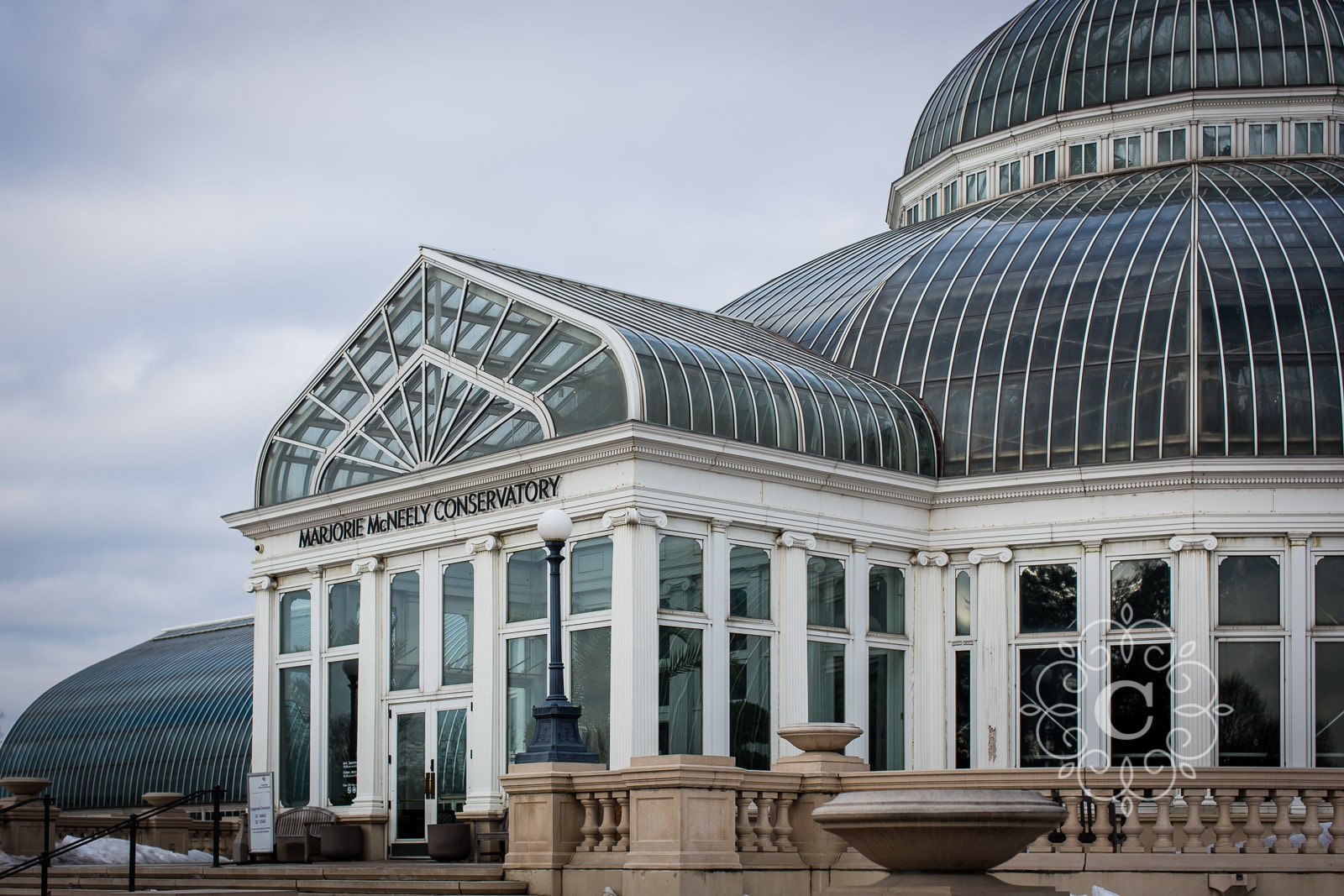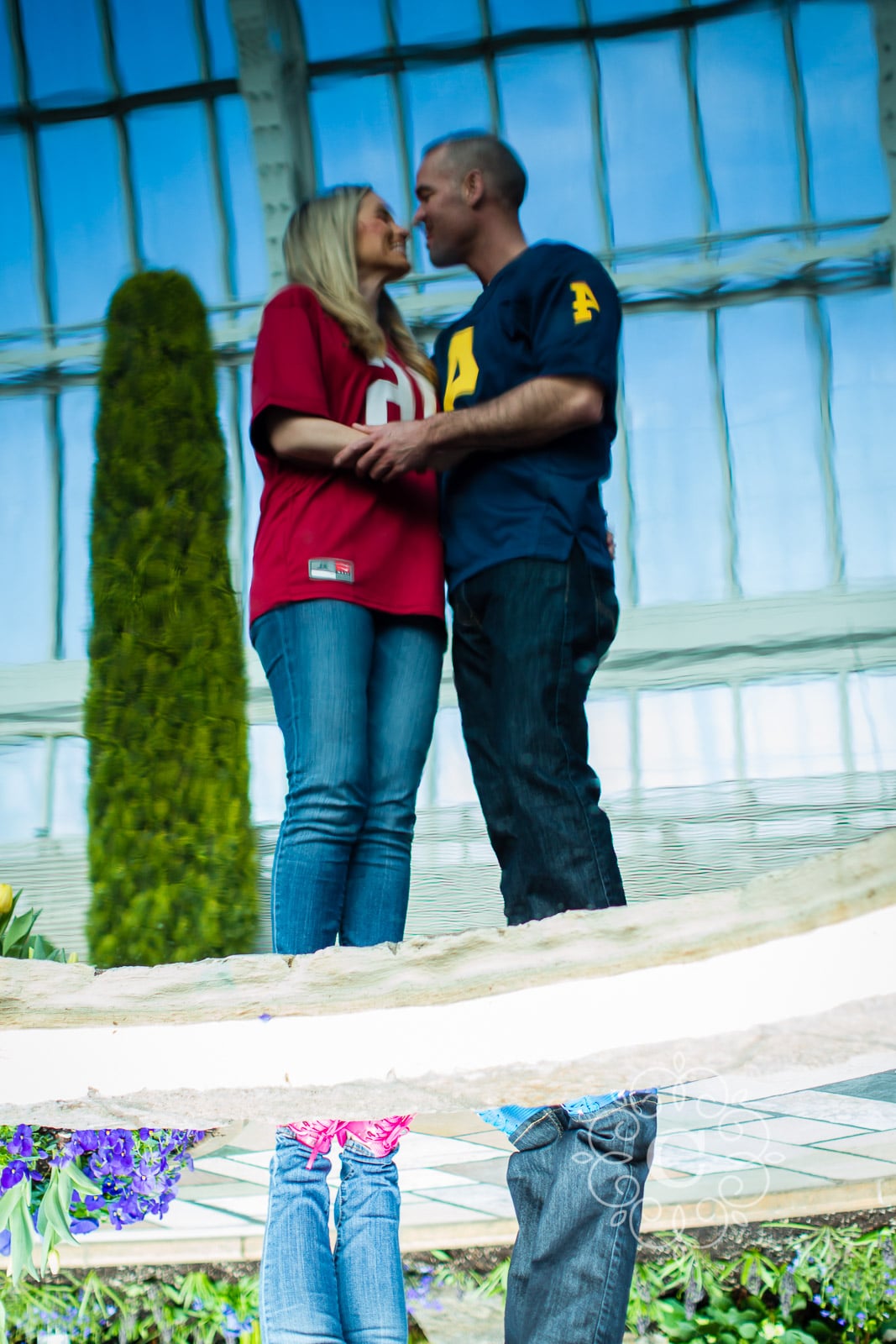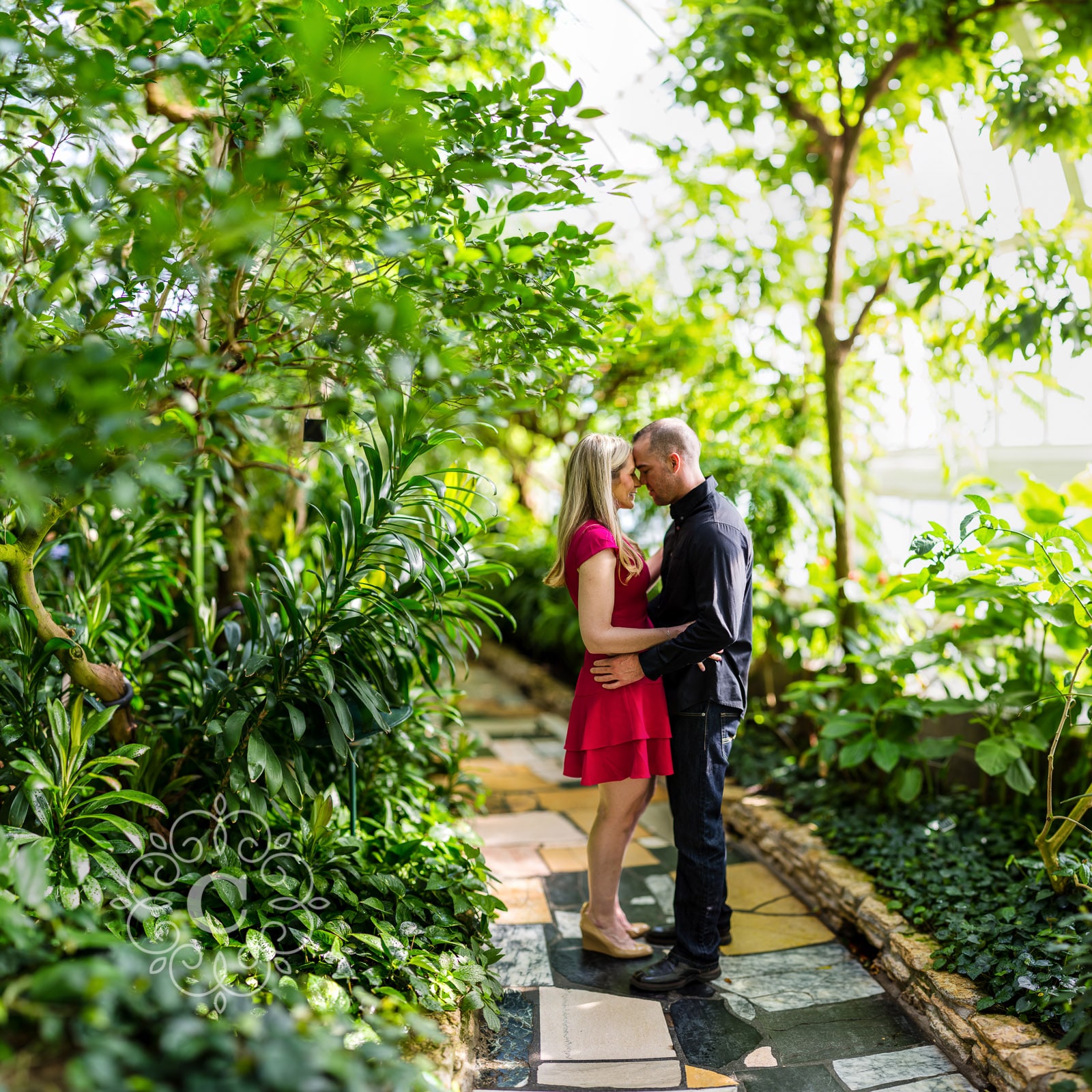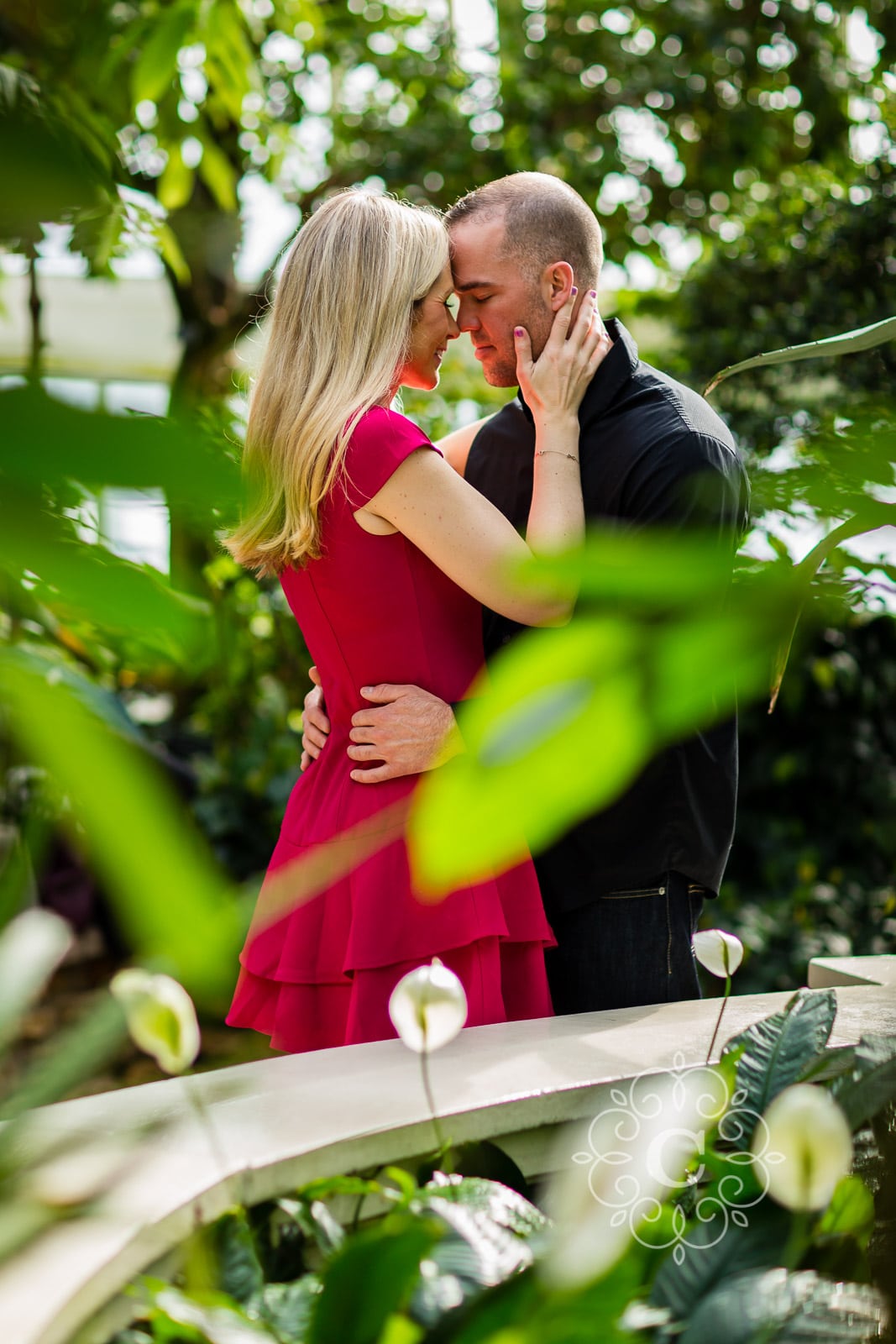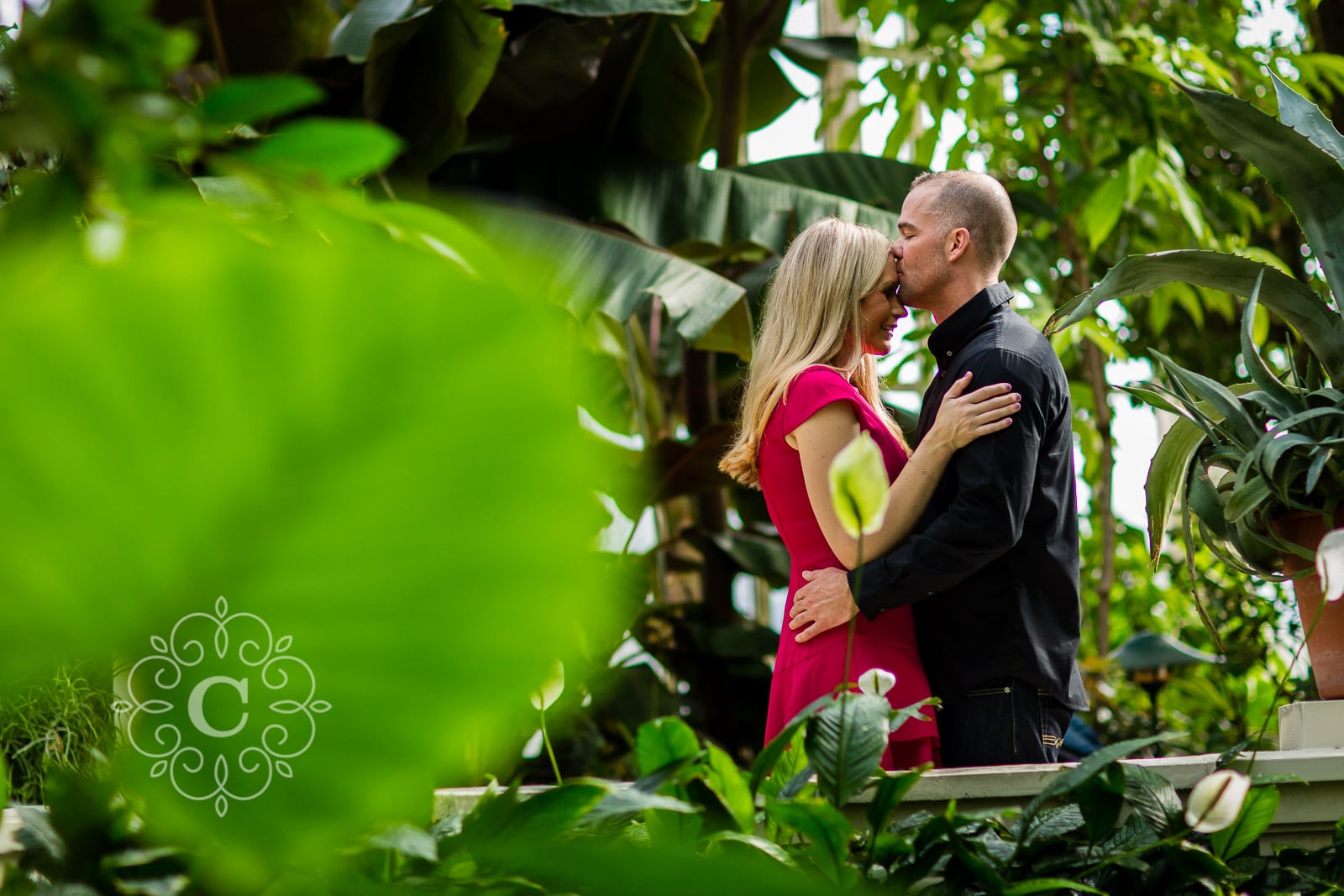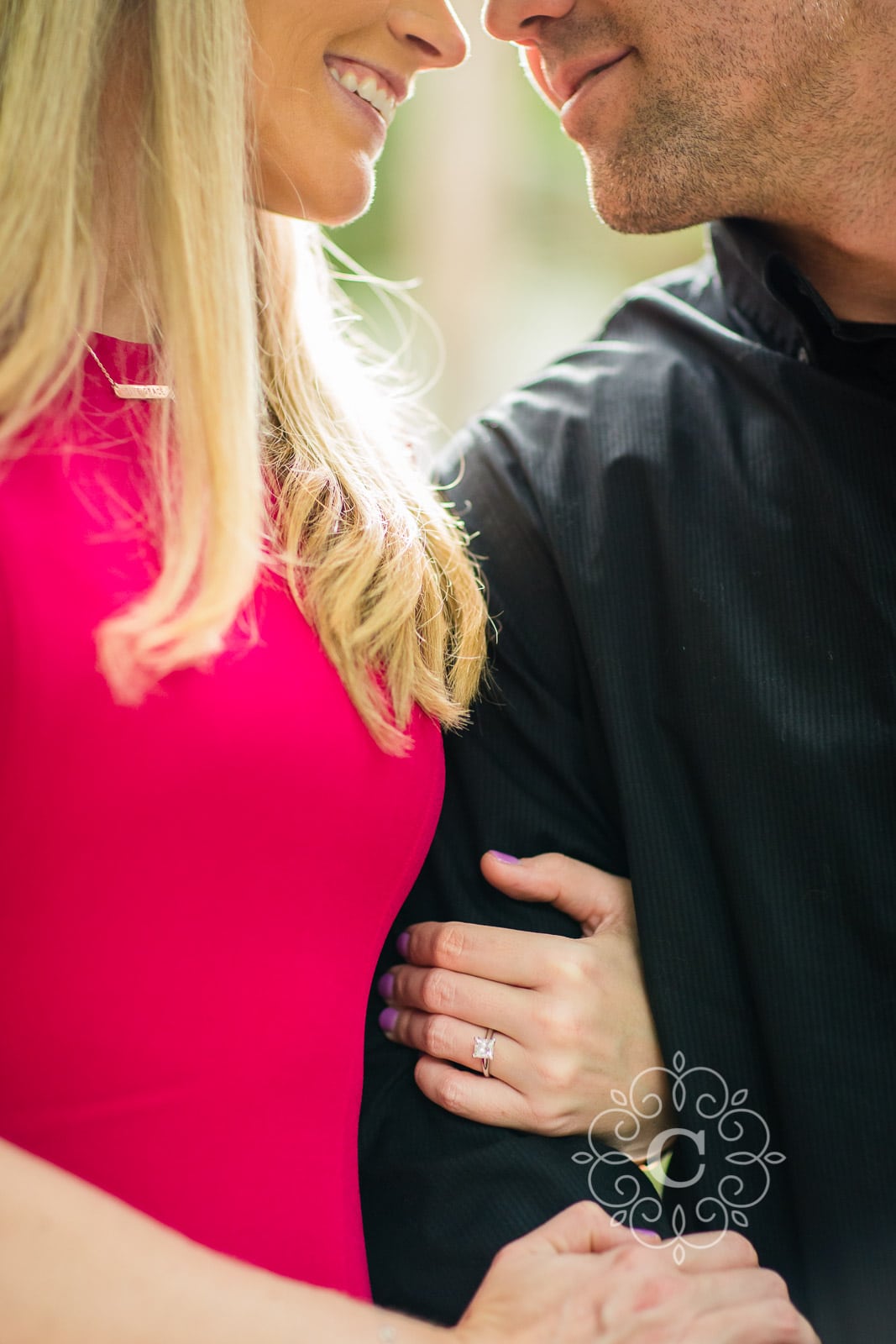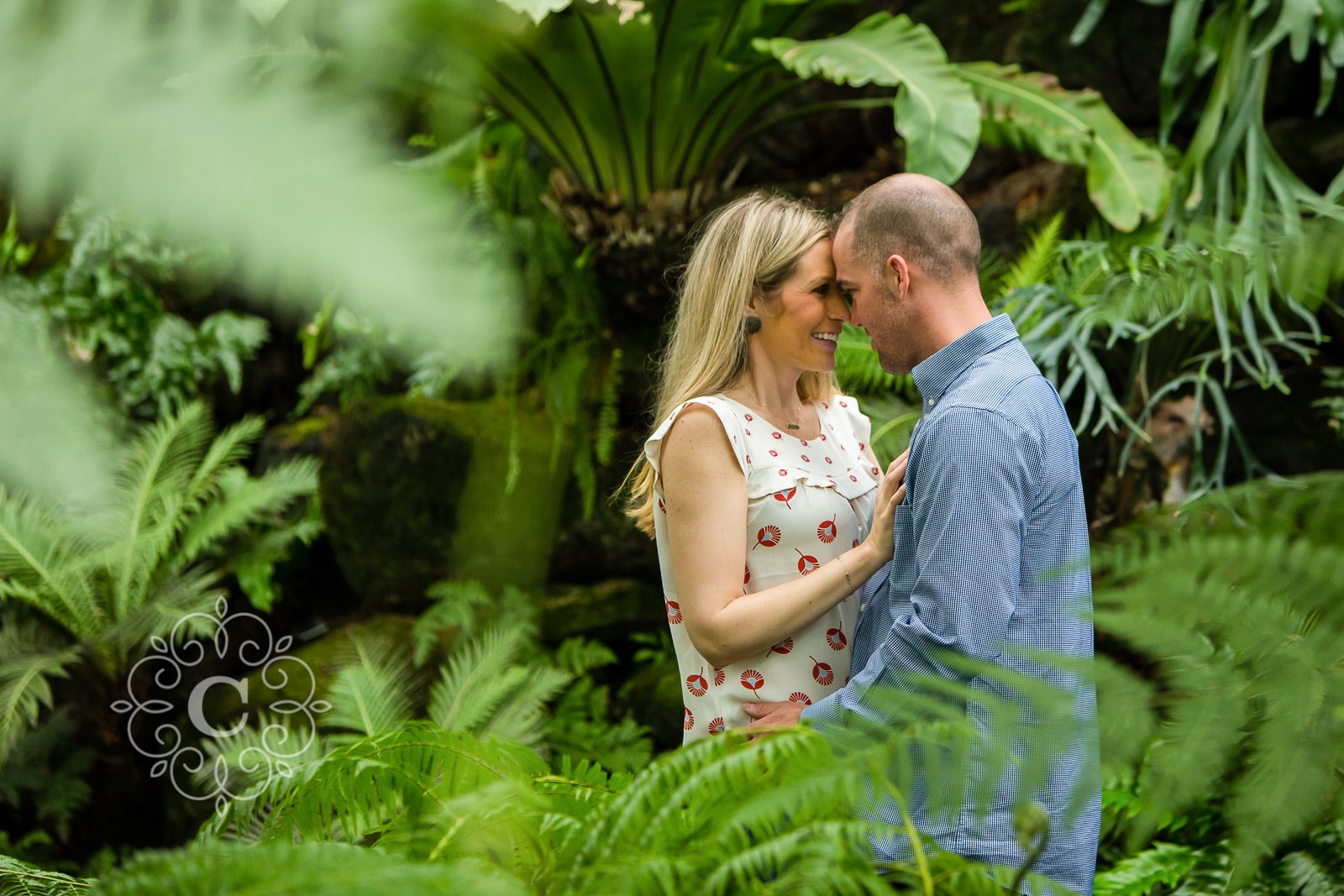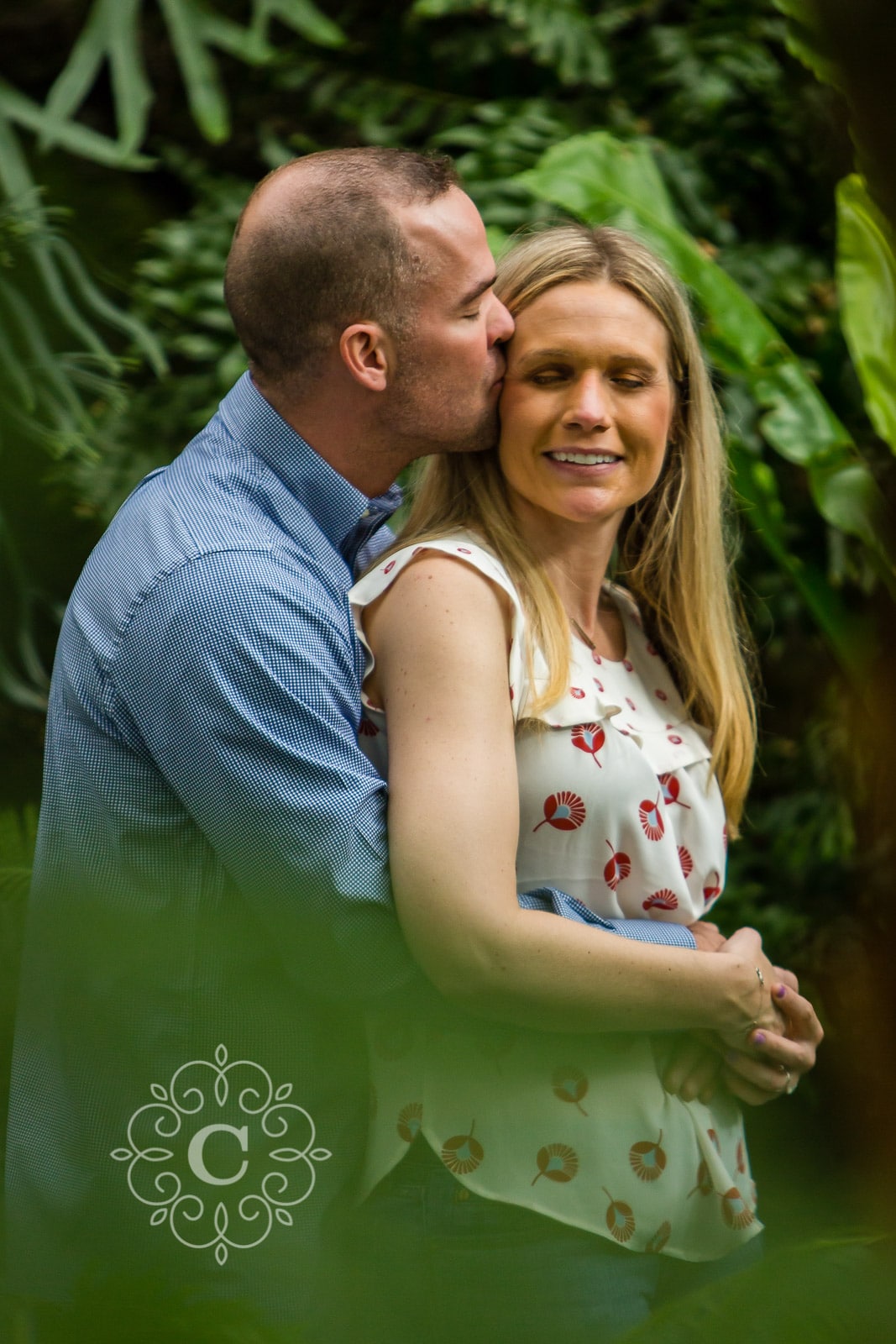 Take a look at more of Brittany + Danny's beautiful Como Park Conservatory engagement photos here too!