Beautiful Como Conservatory Engagement Photos
Carissa + Ryan were planning their James J Hill Center wedding in a few months. They wanted to take advantage of an engagement session when they were visiting town. (They live in Seattle.) While we could have considered outdoor winter photo options, they really loved the idea of trying an indoor tropical garden experience with a Como Conservatory engagement session. They had never been there, but loved the photos I showed, so they were excited to give it a try!
St Paul Engagement Session
The day we arrived was bitterly cold. Being indoors in the gorgeous Como Conservatory oasis is always so amazing! We started working in the beautiful Sunken Garden, filled with pink poinsettias and other beauties of the winter flower show. Carissa + Ryan were such naturals! They had such fun talking and laughing while I photographed them wandering around the beautiful scenery, sitting on the steps or benches, and just enjoying their time together.
From the Sunken Garden, we moved on to the North Garden. There we enjoyed a few glimpses of the gold fish in the fish pond, and wandering down the stone paths. Then lastly we headed over to the Fern Room to wrap up our session.
Final Engagement Photos
When the time came for their Viewing and Ordering Session, they were so happy with their final images. They ended up choosing an engagement guest book. That is an album of all their favorite images laid out with more white space around the images for guests to sign. Can't wait to get the final book delivered back from Italy!
Carissa + Ryan, thank you so much for working with me for your awesome engagement session! I loved working with you as your Minneapolis engagement photographer, and I cannot wait for your big day!
If you're planning for Como Conservatory engagement photography or prewedding photography, contact me soon!
BONUS: Be sure to take a look at some other engagement sessions I photographed at Como Park, including a spring engagement session, a winter engagement session, another spring engagement session, a summer engagement session, another spring engagement session, another summer engagement session, an anniversary portrait session, and even a Como Town Amusement Park engagement session!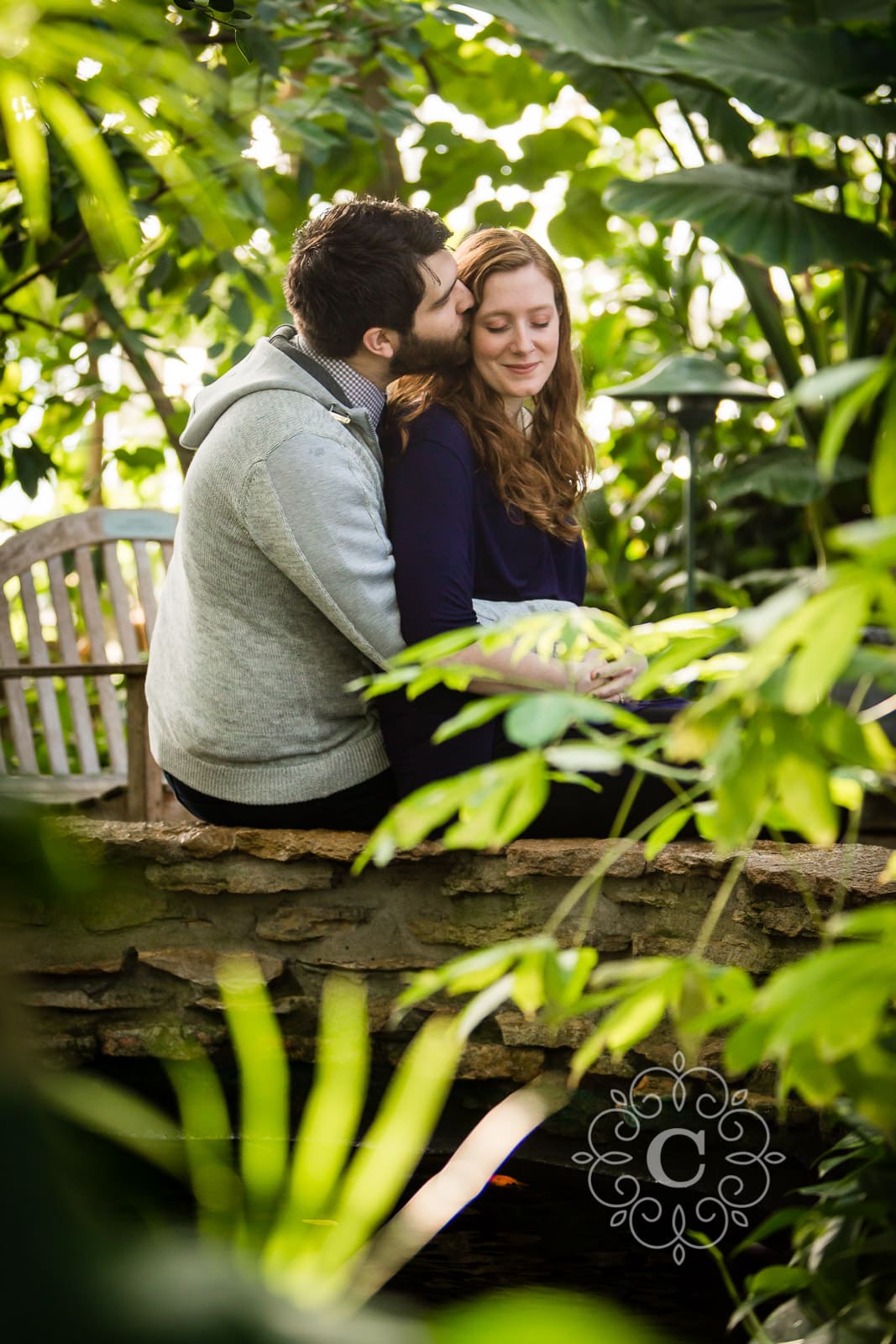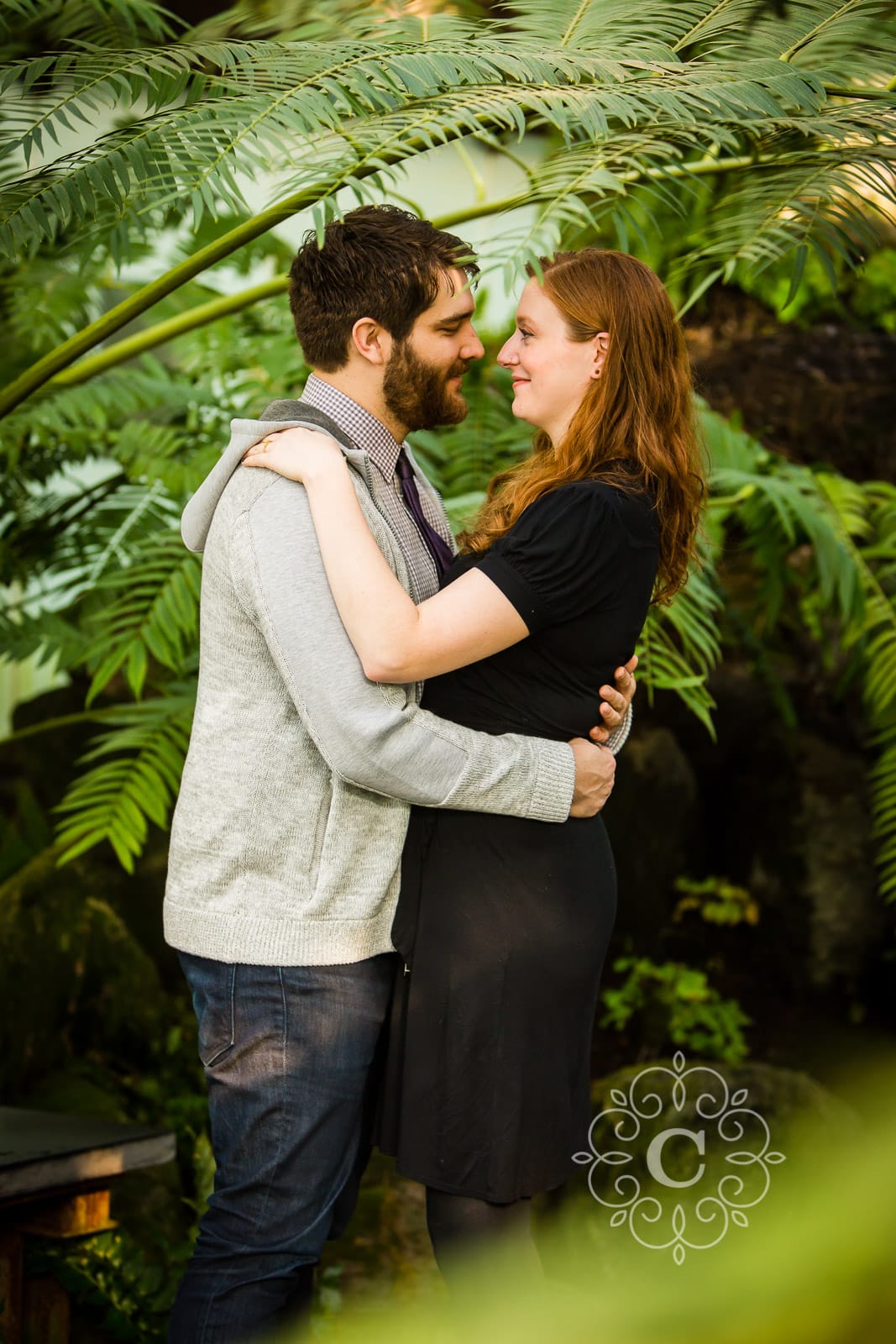 Take a look at more of Carissa + Ryan's beautiful Como Park Conservatory engagement photos here too!