Weddings at the Como Conservatory Sunken Garden (Marjorie McNeely Conservatory) at Como Regional Park are the pinnacle of events that celebrate love in a gorgeous vintage crystal conservatory filled with tropical plants, trees and flowers. The Marjorie McNeely Conservatory was designed by architect Frederick Nussbaumer. It was built in 1913 and first opened to the public in November 1915. This facility is open to the public every day of the year. It includes the numerous gardens and galleries including the Sunken Garden, North Garden, Fern Room, Palm Dome, Japanese Garden, and several others. The conservatory is included in the National Register of Historic Places. Couples getting married at the Como Park Conservatory can choose from the variety of gardens for their wedding ceremonies. They can also choose from several locations for their wedding receptions.
I've had the honor of working with many couples as their wedding photographer on both their weddings as well as their engagement sessions. I've even photographed numerous surprise proposals in the Conservatory too! I've photographed couples in the Sunken Garden, North Garden, Fern Room, Palm Dome, Ordway Garden, and the Japanese Garden. I have photographed couples around the exterior of the gorgeous Como Park Conservatory, including near the Frog Pond, the Lily Pond, and other garden structures, flowers and trees. I have even photographed couples throughout numerous gardens and landscapes of Como Regional Park itself, including the Hamm Memorial Waterfalls and around Como Lake itself. I've even had the honor of photographing an amusement park-themed engagement session at the Como Town amusement park, part of the Como Zoo. I absolutely love photographing sessions at Como Park and the Como Conservatory - I could spend days there and never see it all!
Take a look at some of my blog posts featuring weddings and engagements (and even a maternity session!) at the Como Conservatory (Marjorie McNeely Conservatory):
Tara + Matt
Kevin + Jeanna
Brenda + Adam
Ashley + Tom
Angela + Ryland
Sami + Cody
Jack + Racine
Katie + Jared
Alison+Steve
Jing+Alex
Sarah+Eric
Elizabeth+David
Kelly+Andy
Naiyuan+Bryan
Tara+Steve
Sarah+Eric
Brittany+Danny
Carissa+Ryan
Katie+Brett
Madina+Omkar
Dustin+Nicole 
Liz+Zack
Angel+Aaron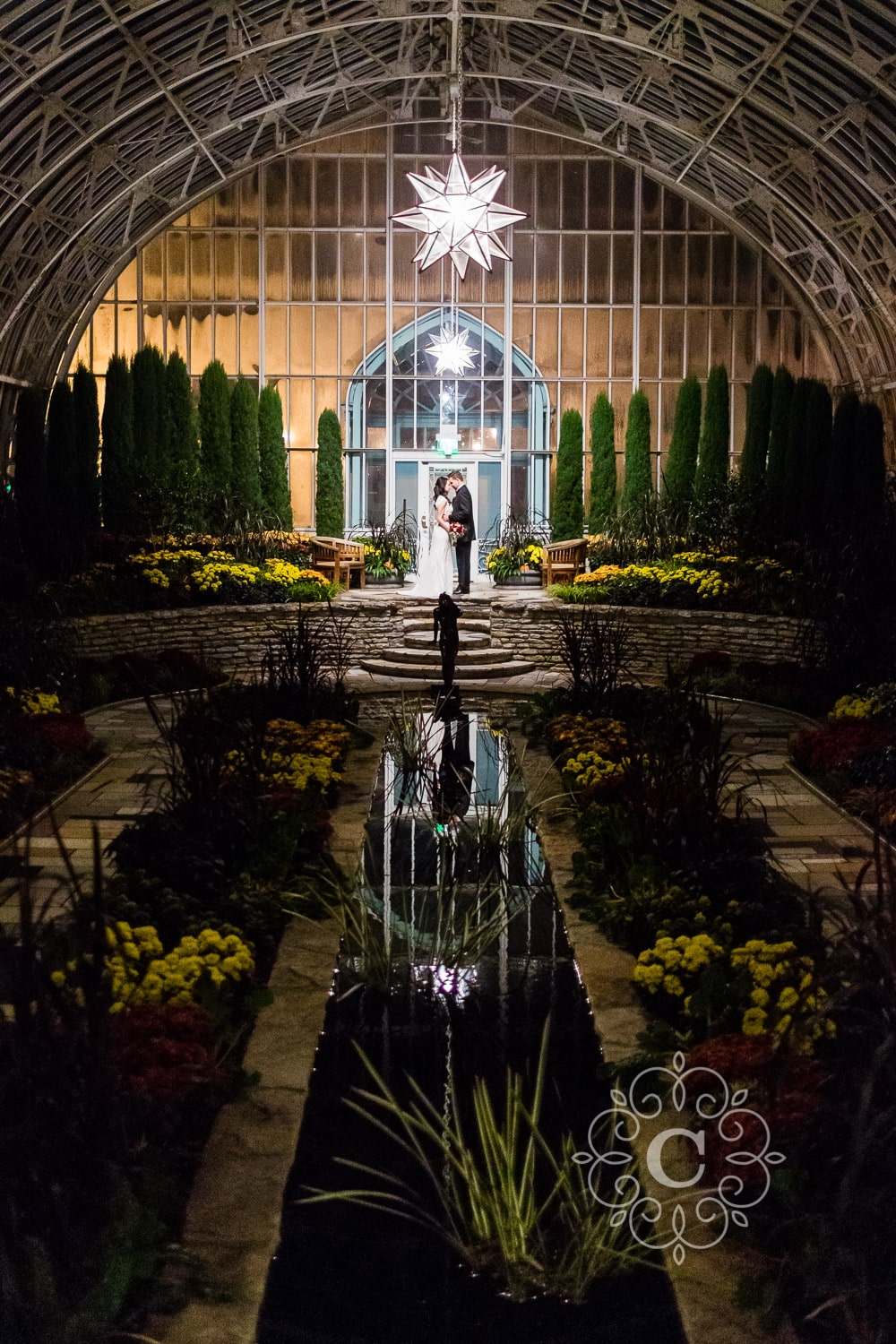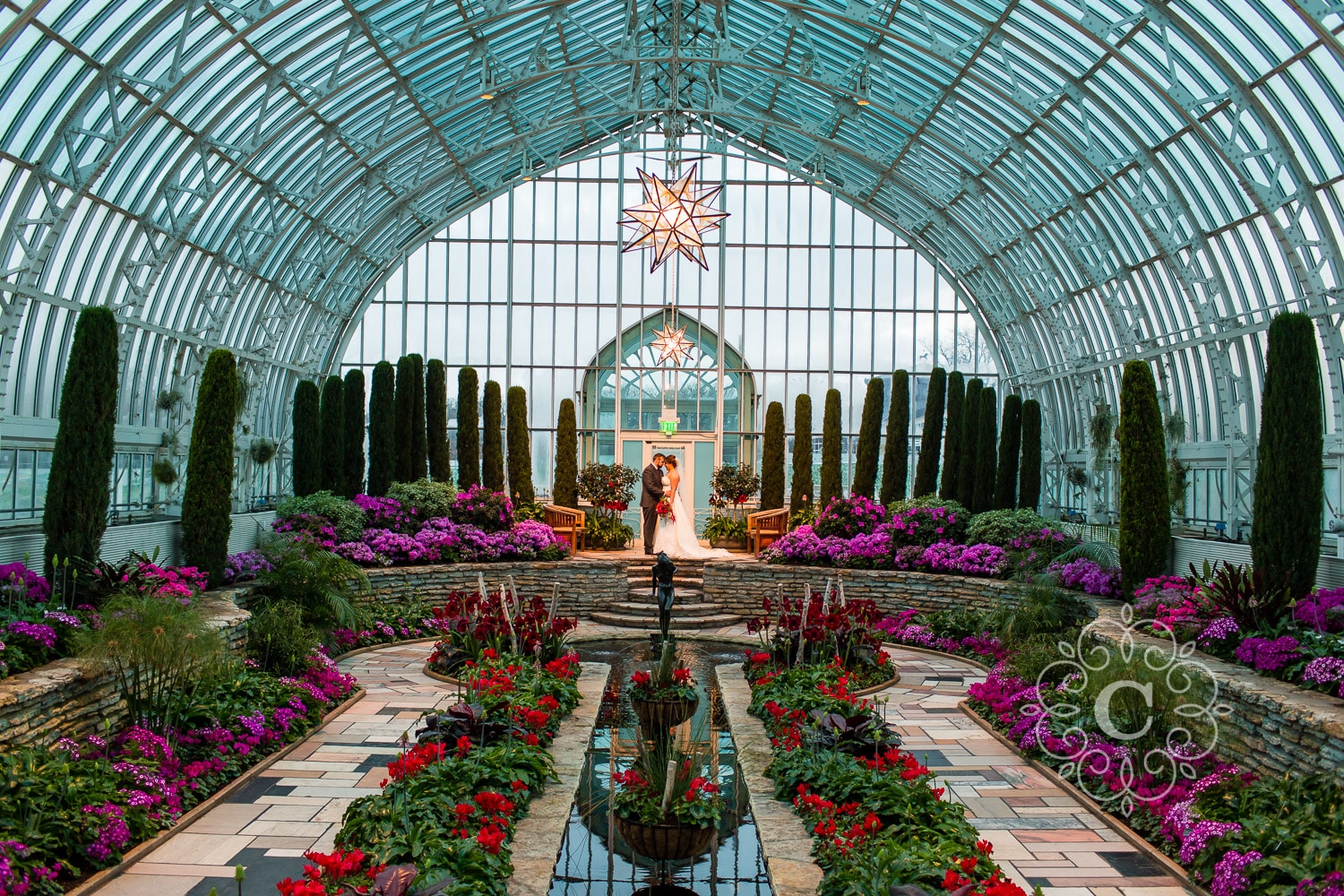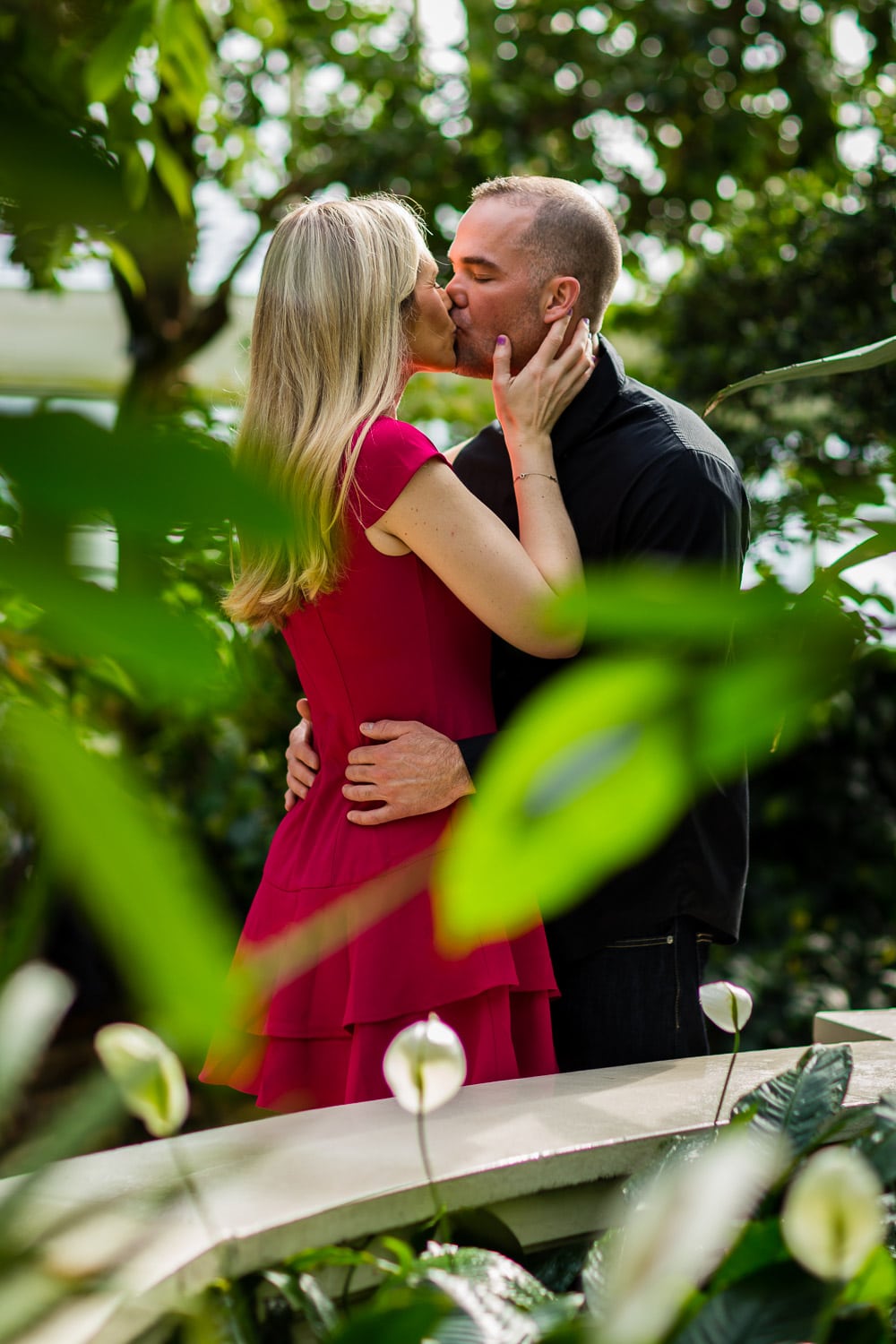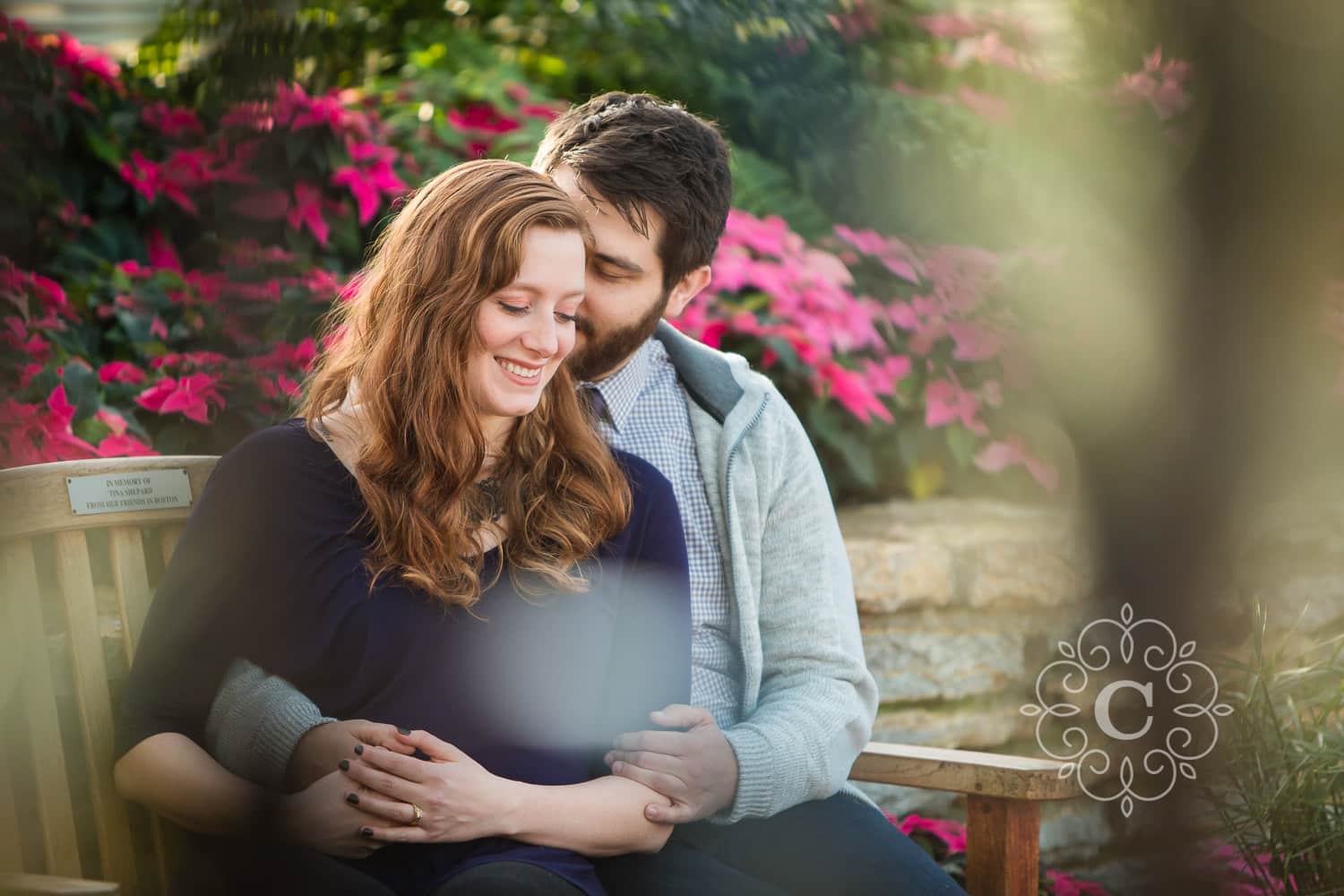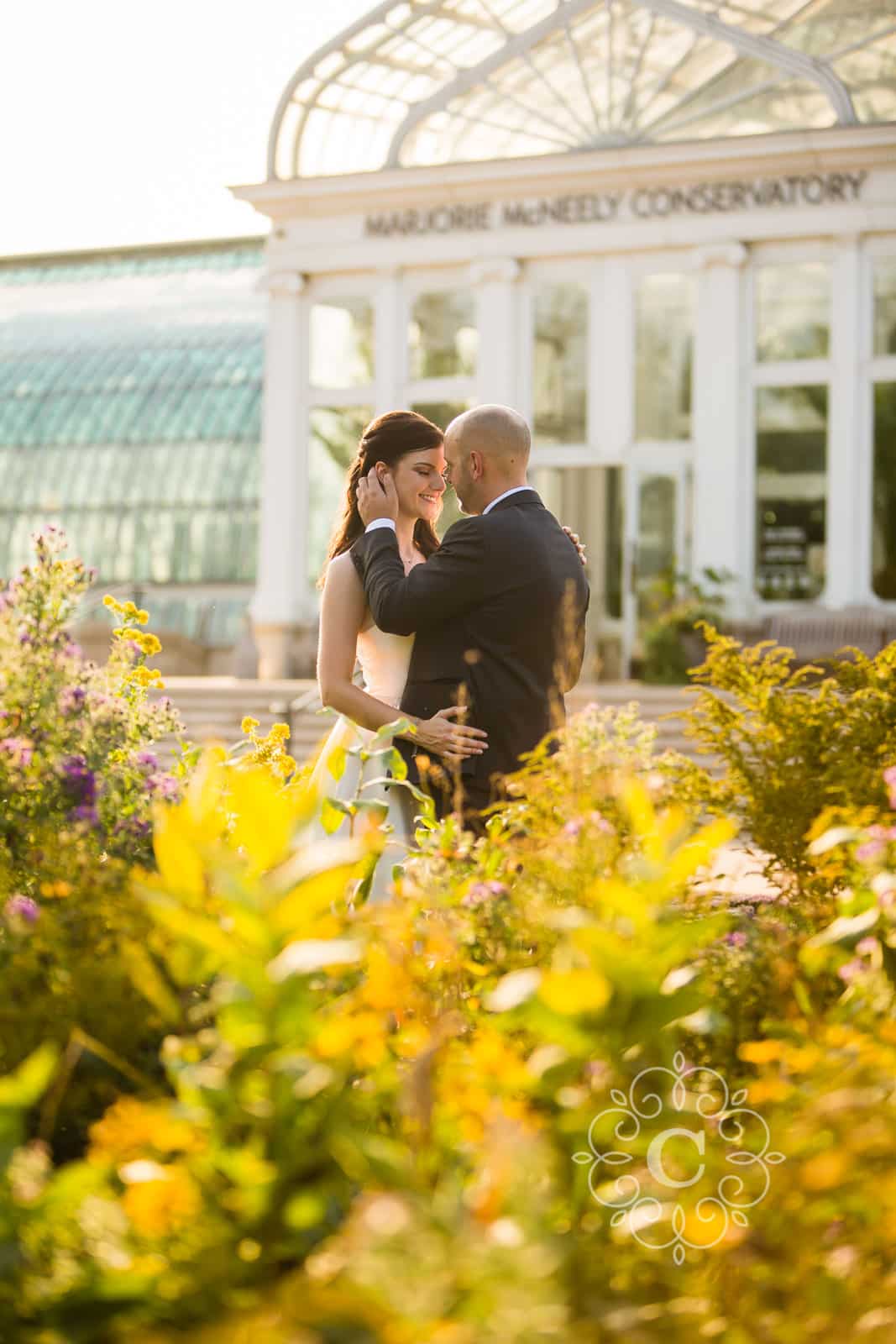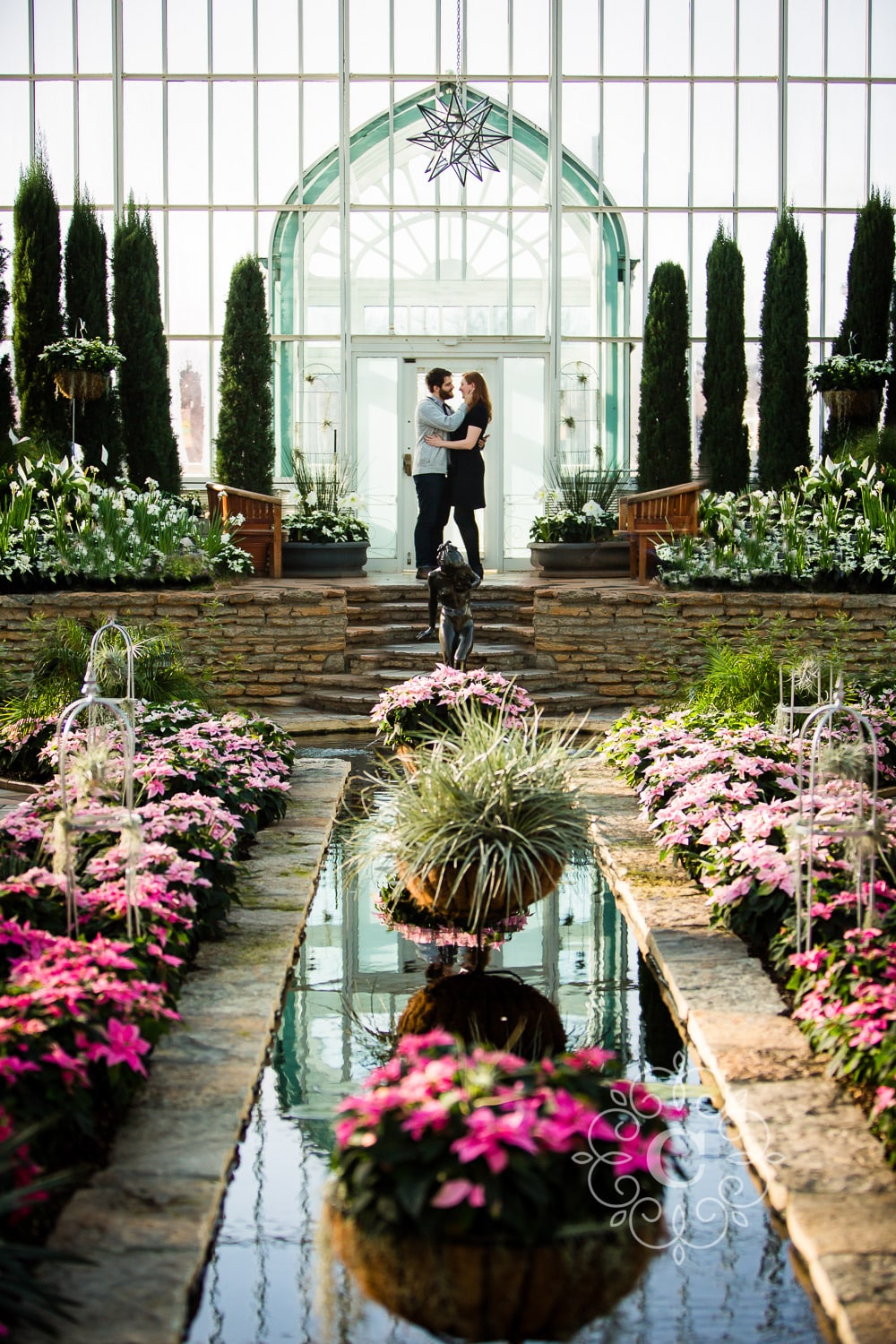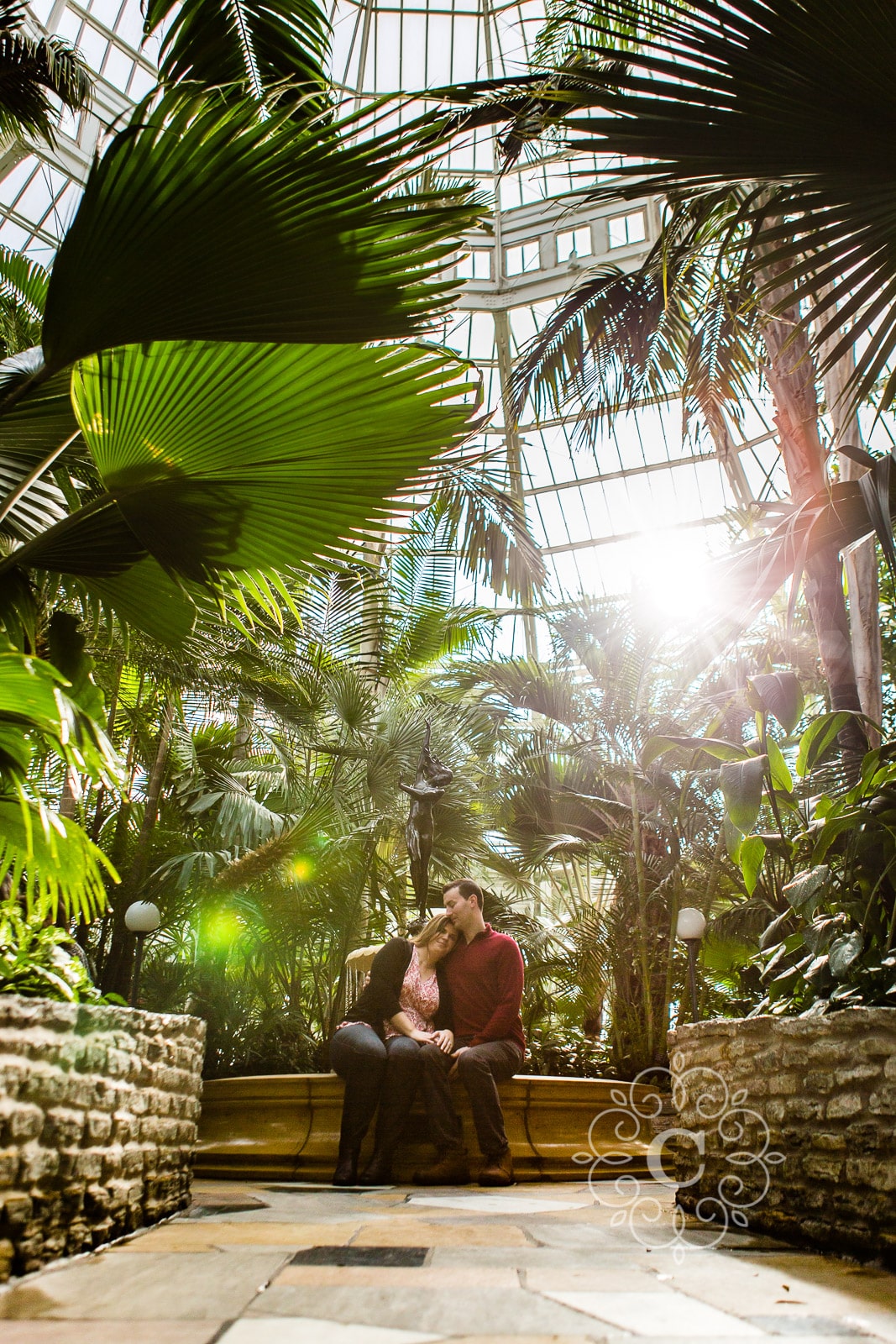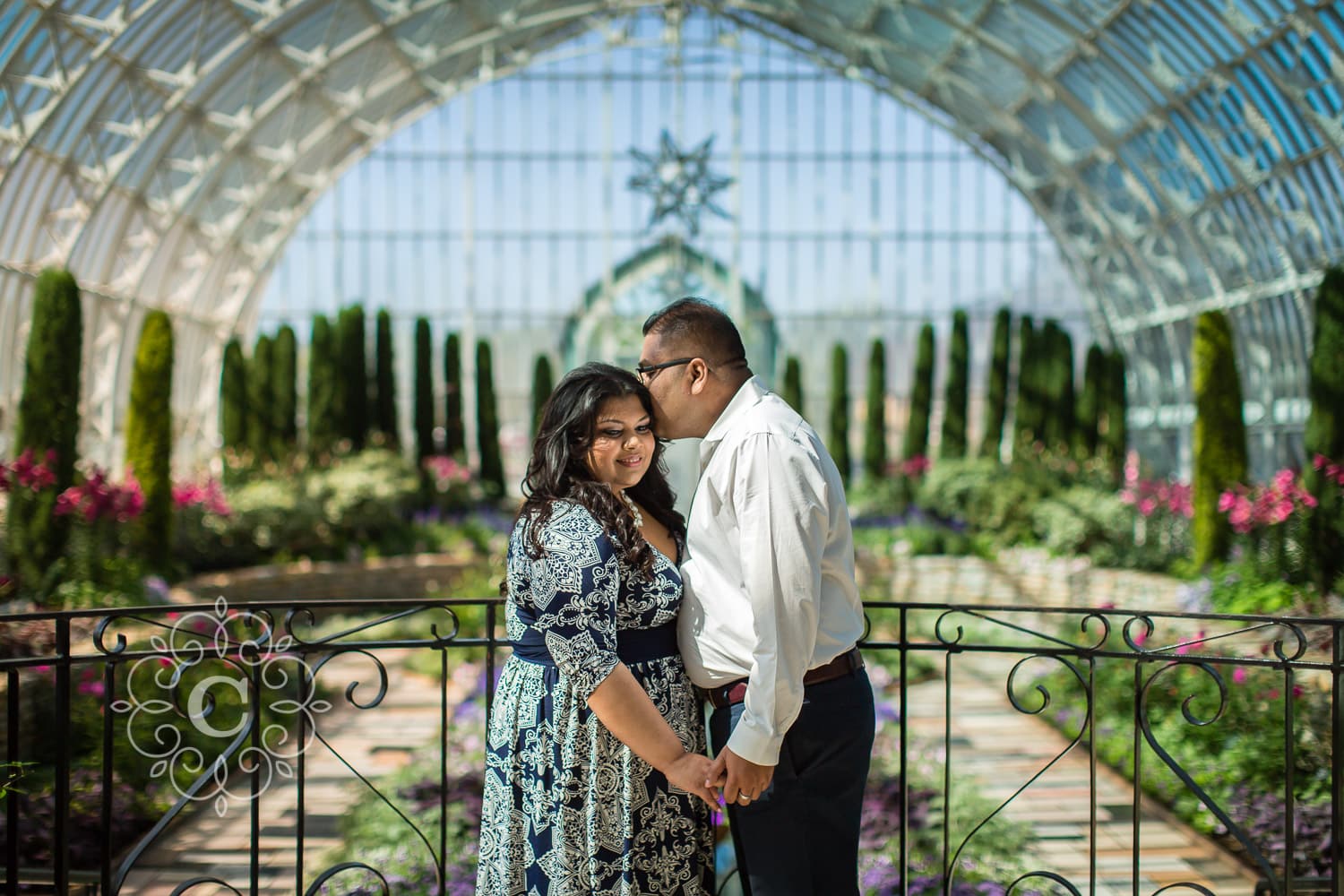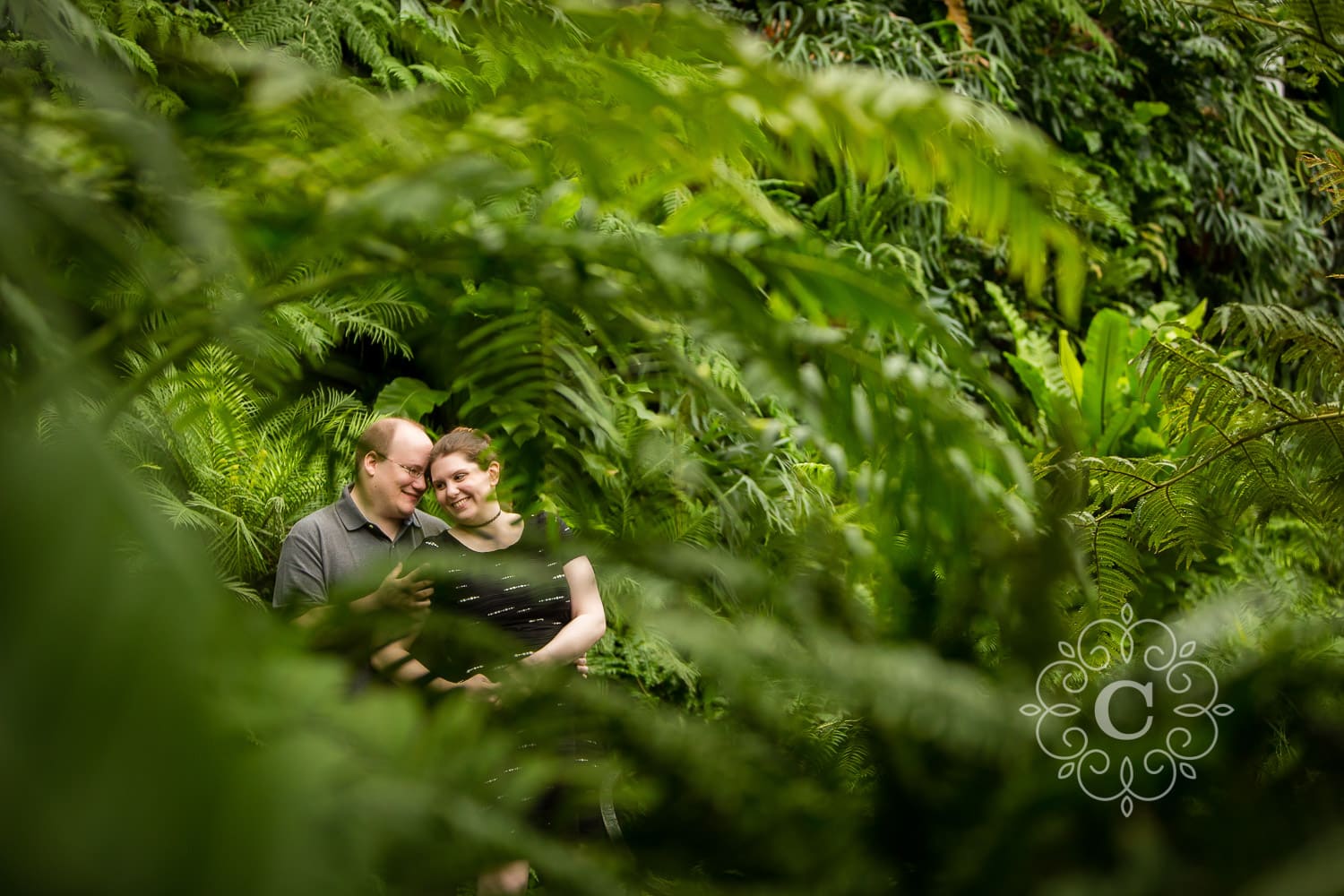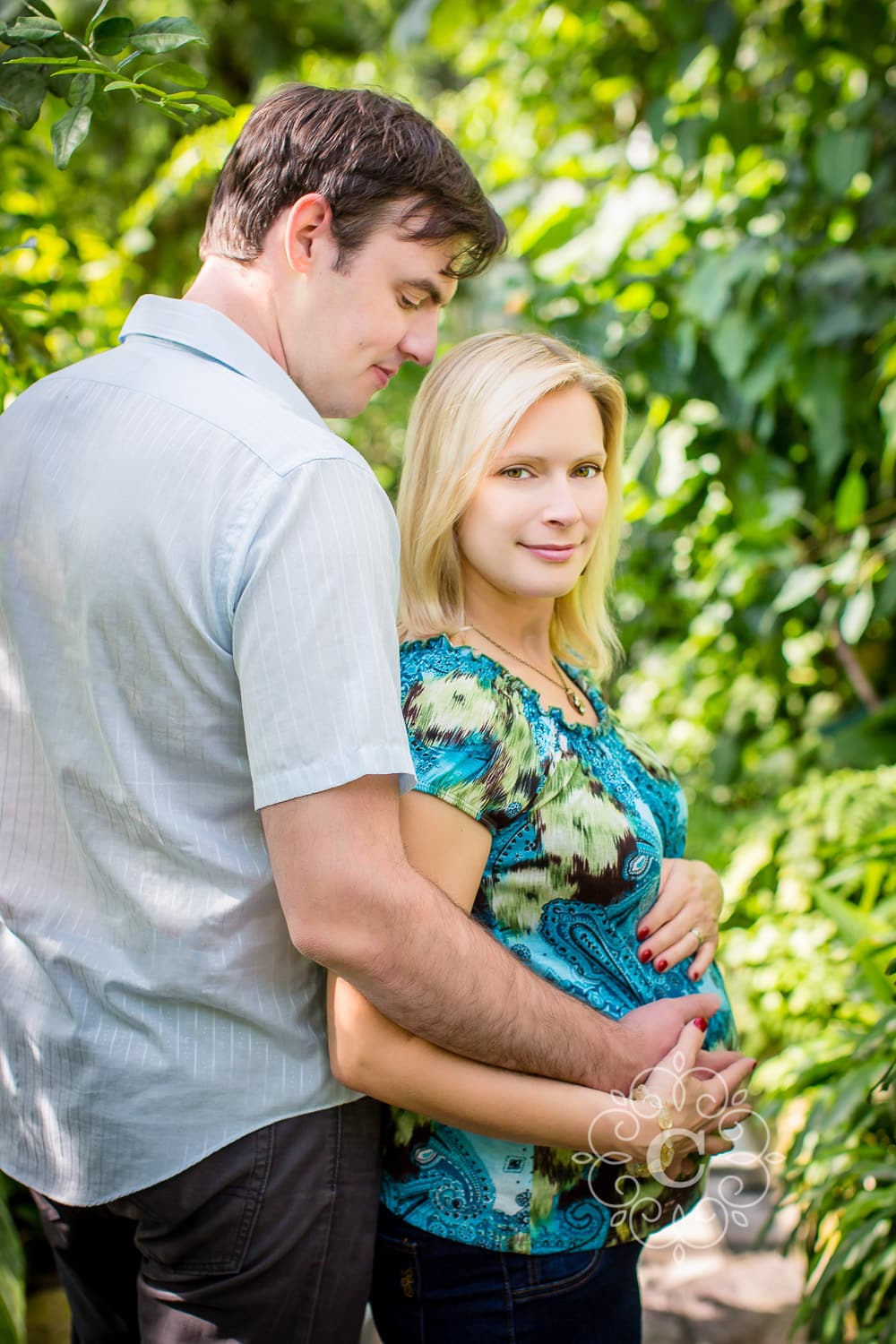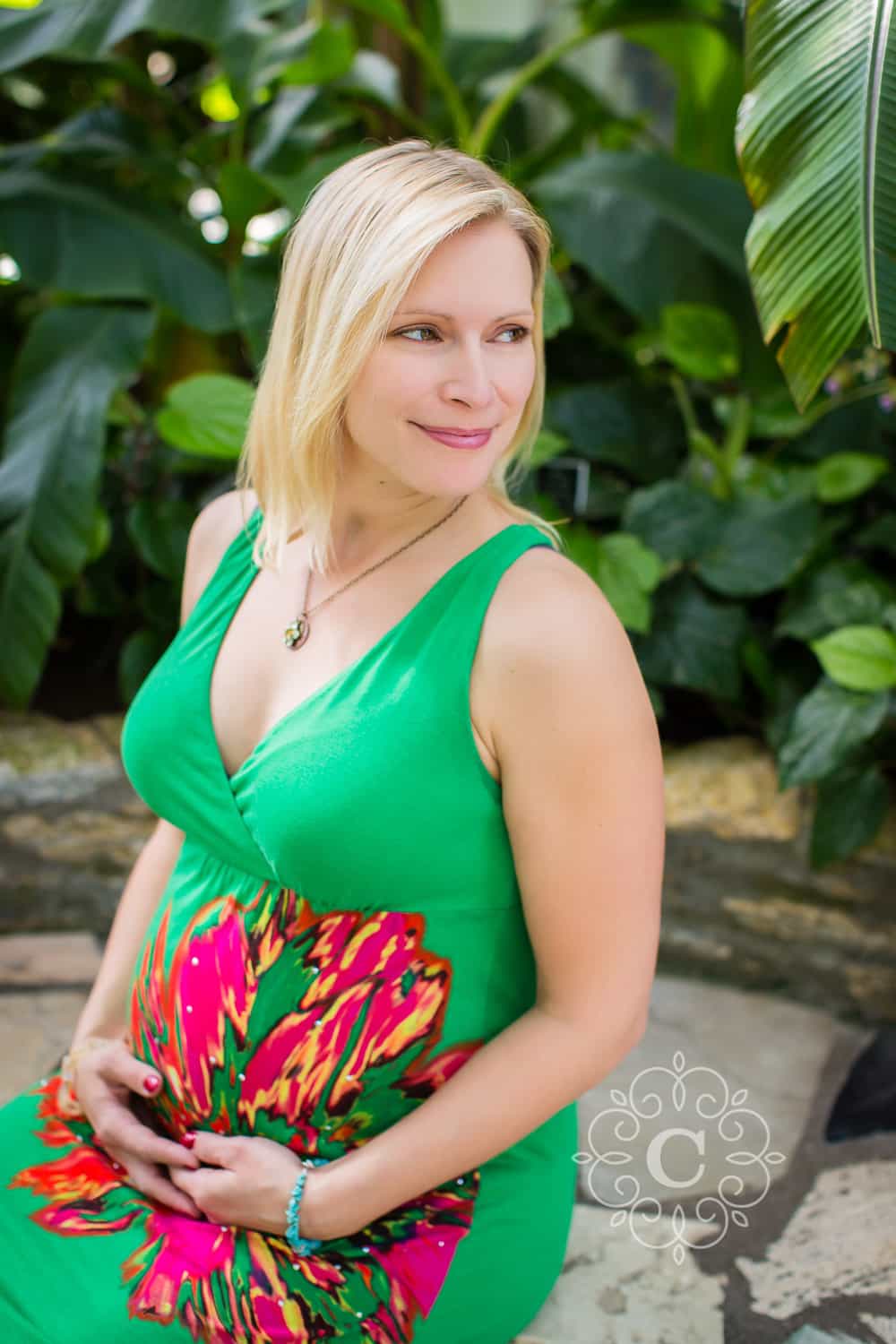 If you are planning a Como Conservatory Sunken Garden (Marjorie McNeely Conservatory) Wedding, contact me to discuss how we could work together!