Graduate Hotel, Hamline Church and Como Conservatory Wedding Day
Alison + Stephen were married on a mild, early November day. We began their big day with preparations at the Graduate Hotel, in Dinkytown by the U of M, in Minneapolis MN. Once preparations were complete, we headed over to Como Park for their First Look and wedding portraits.
Como Conservatory Wedding Photos
Alison + Steve had their First Look in the Palm Dome of the Como Park Conservatory – they were so cute! They were so excited to see each other, and so relieved and happy too. Once they held their First Look, we headed over to the North Garden for more portraits. Then we even had time to work in the Sunken Garden for more portraits. The fall flower show was so beautiful and made an amazing backdrop for their portraits. After that and a few quick shots in the Fern Room, we headed outdoors for wedding party portraits too.
We held their wedding party portraits outdoors in the newer formal garden outside the front entrance of the Conservatory – they were all so cute together, and so happy to be together and support Alison + Steve on their big day! Afterward, we finally headed over to Hamline Church in St Paul for the big event!
Hamline United Methodist Church Wedding
Alison + Steve were married at Hamline United Methodist Church in St Paul – a gorgeous vintage-style stonework church. We had plenty of time for wedding party and family photos beforehand, as well as some big group photos afterward. Then it was on to the party at the Graduate Hotel in Minneapolis!
Graduate Hotel Wedding Reception
Once they returned to the Graduate Hotel in Minneapolis, it was time to party it up! They had a fun cocktail hour, then dinner and toasts. Then Alison + Steve danced the night away with their family and friends.
Thank You!
Alison + Steve, thank you so much for including me as your wedding photographer for your beautiful day. I am so happy for you both as you begin your new lives together!
BONUS: Be sure to take a look at Alison + Steve's beautiful Mill City Museum engagement photos too!
BONUS 2: Take a look at another Graduate Hotel wedding, Como Conservatory wedding and Hamline Church wedding that I've photographed too!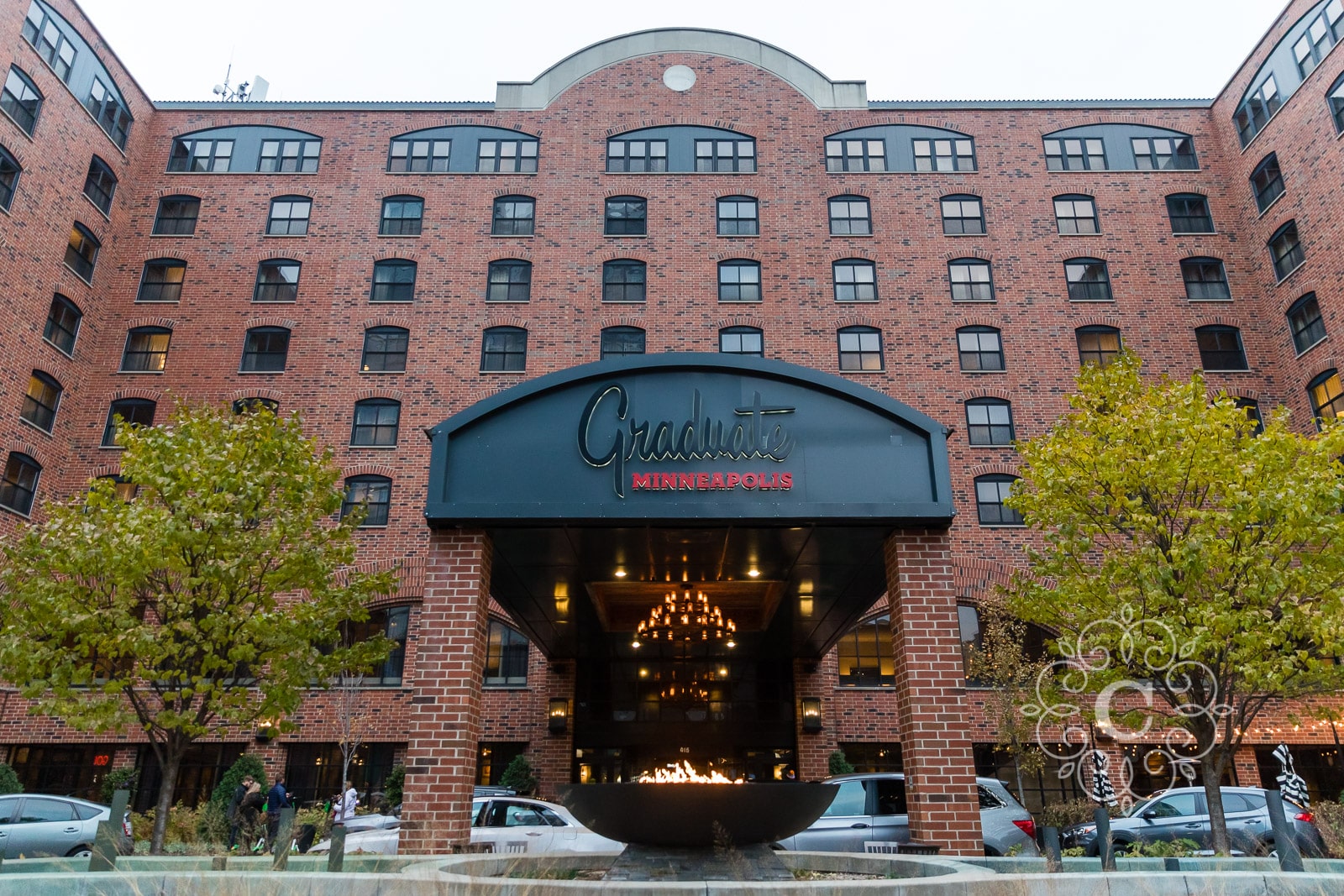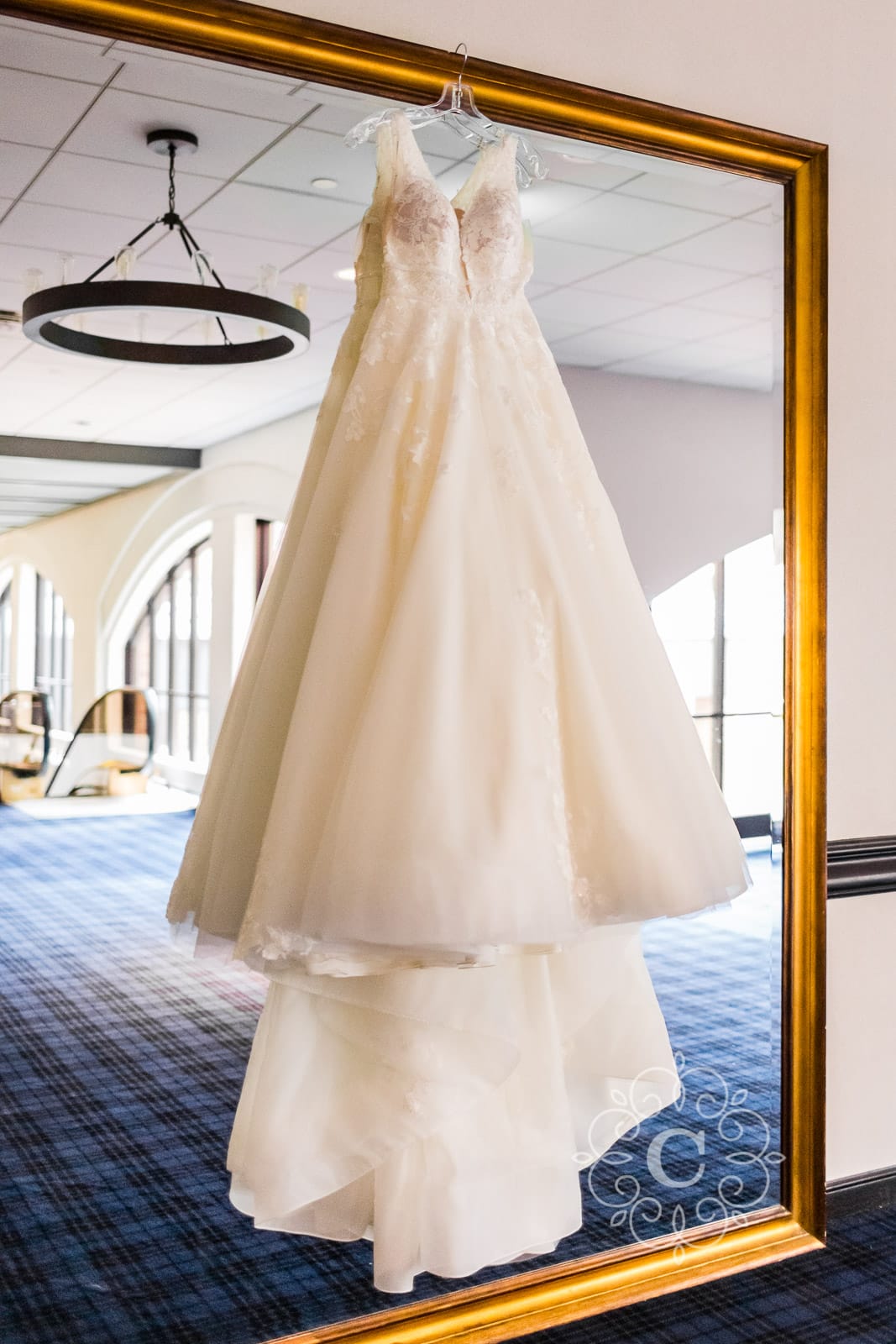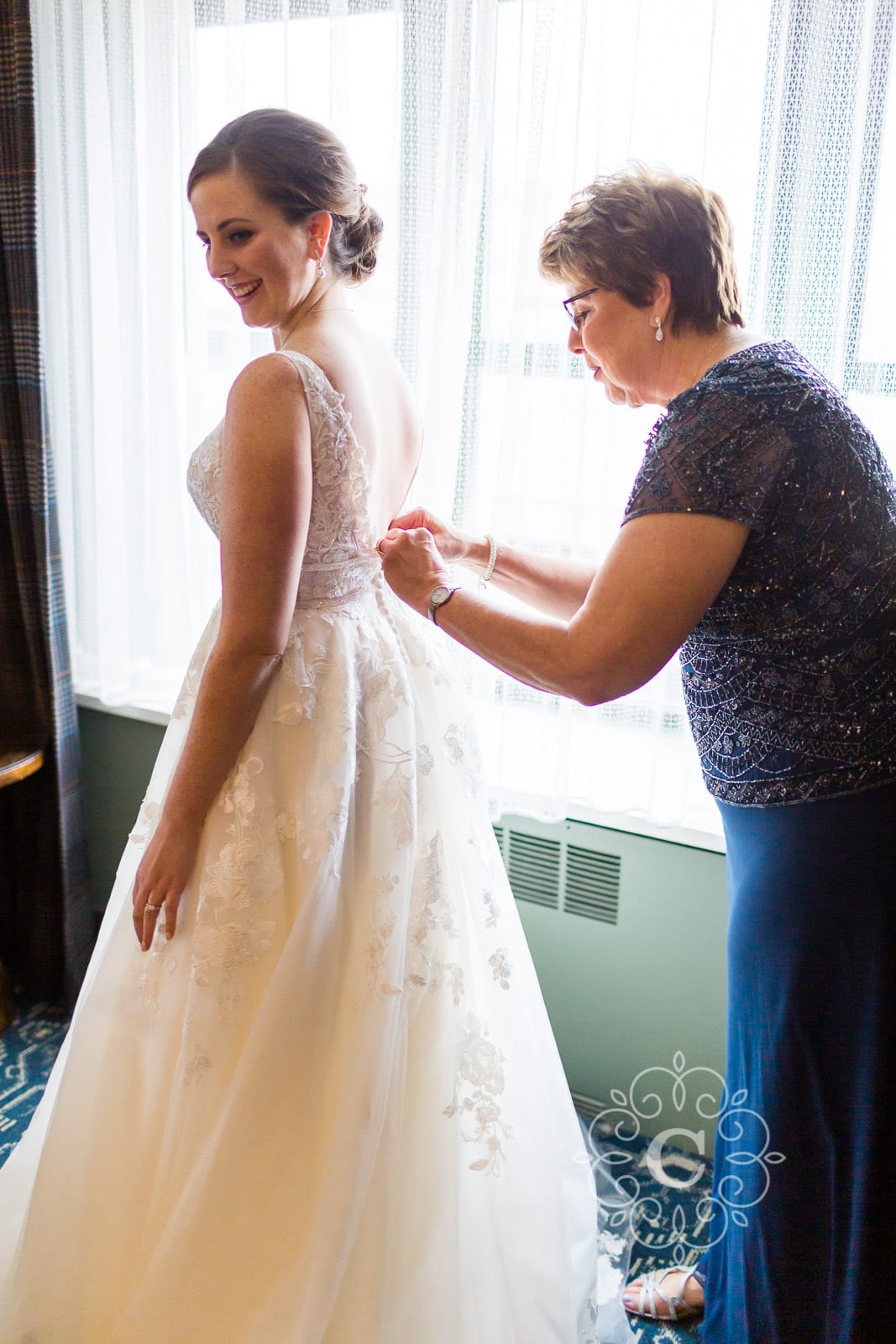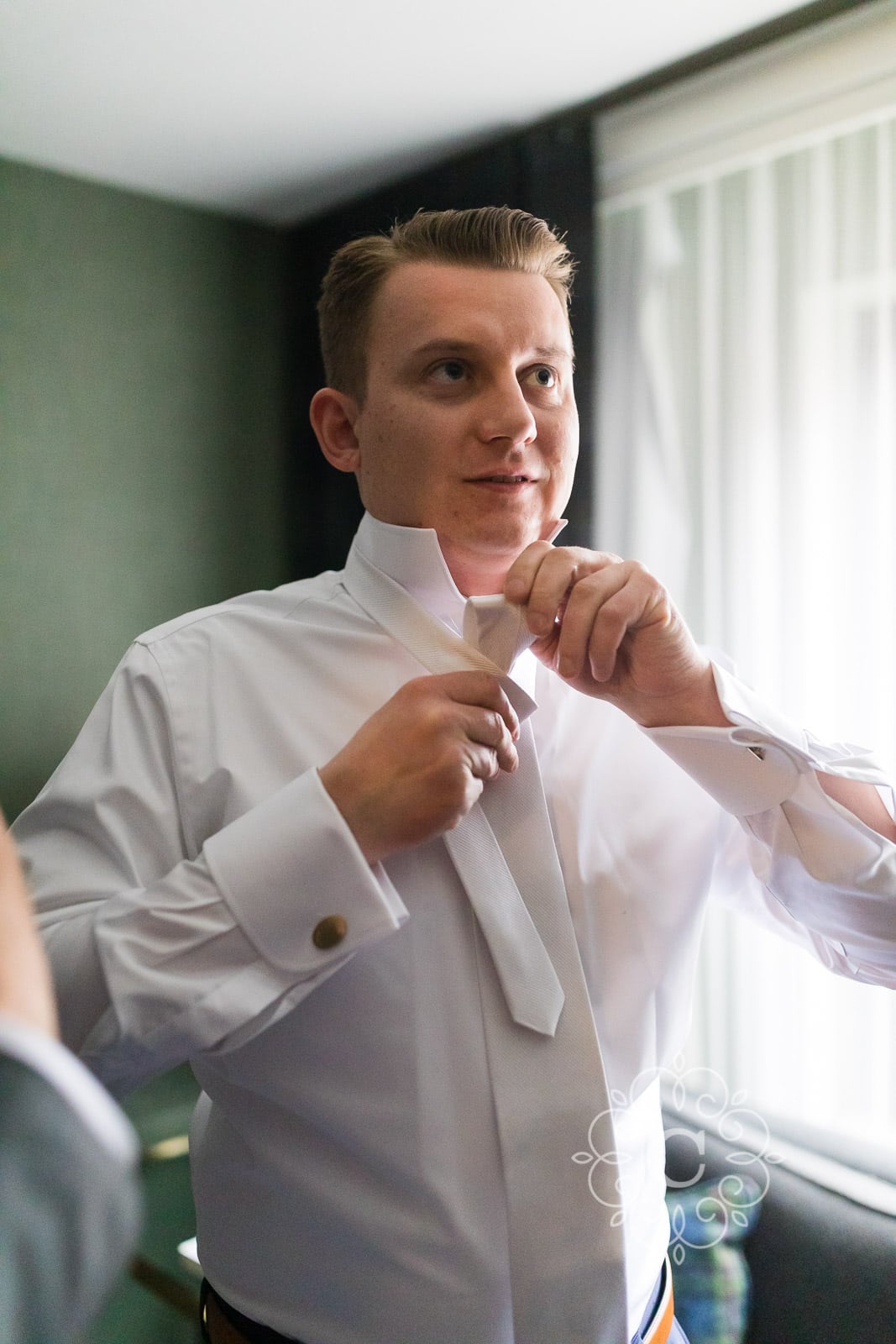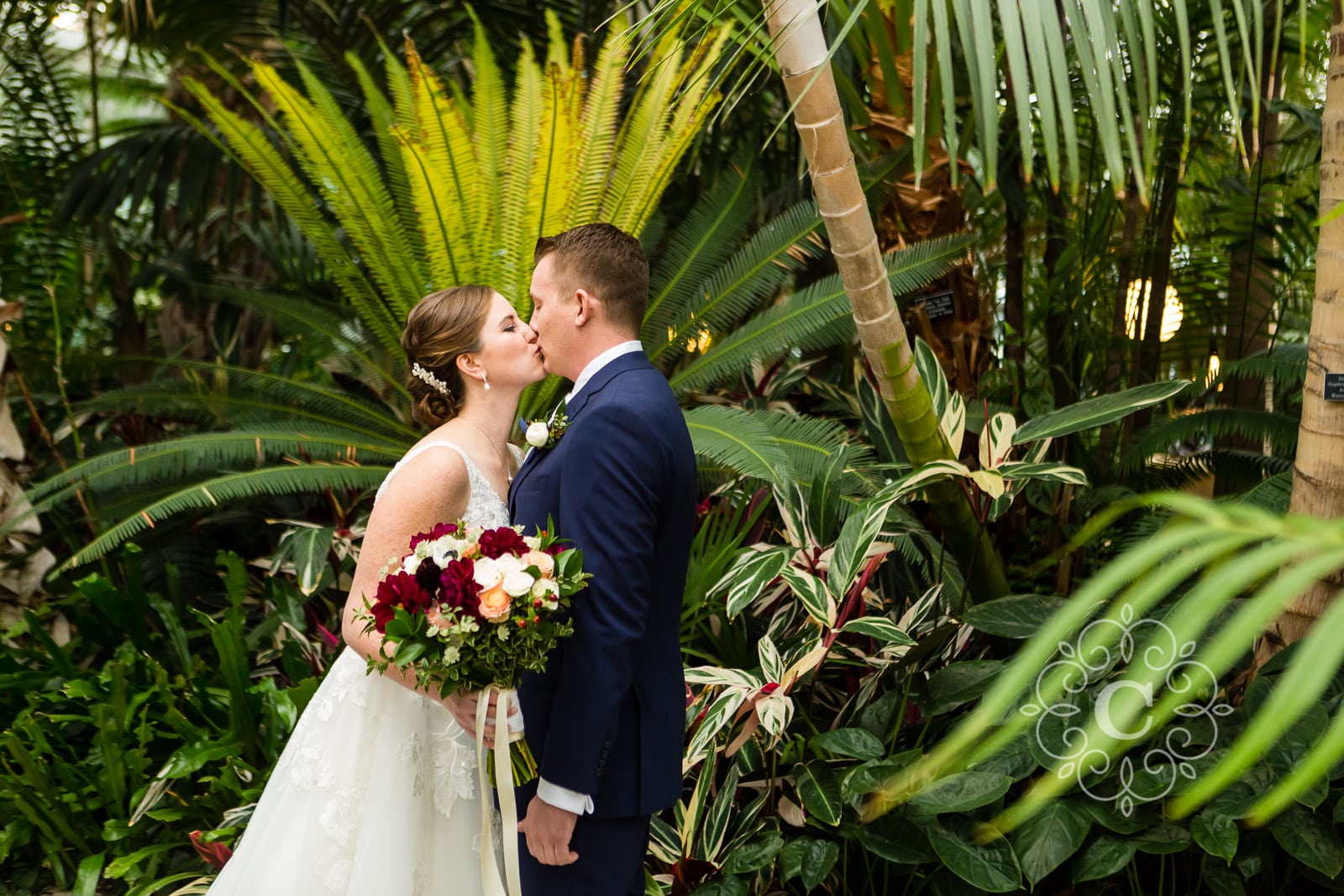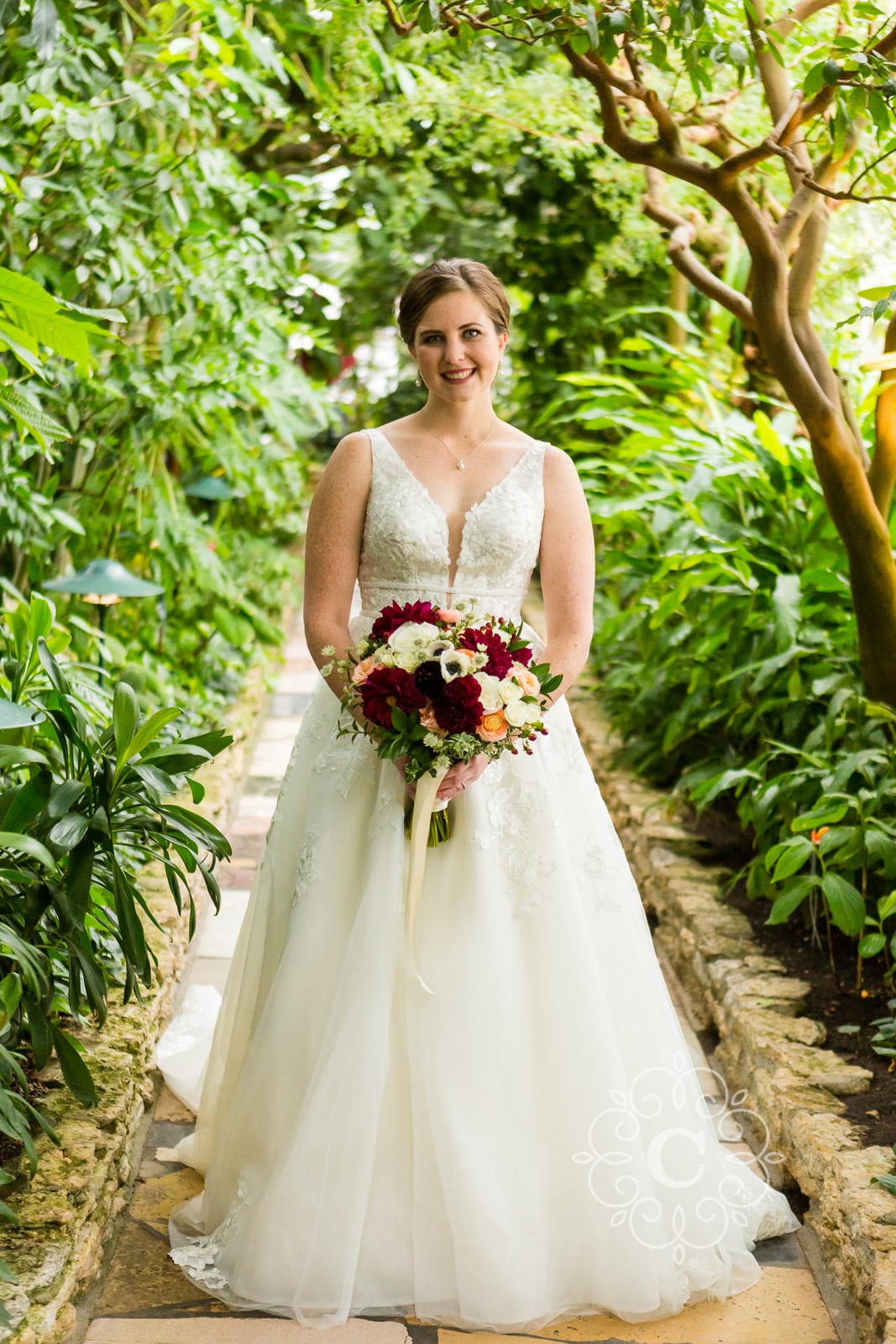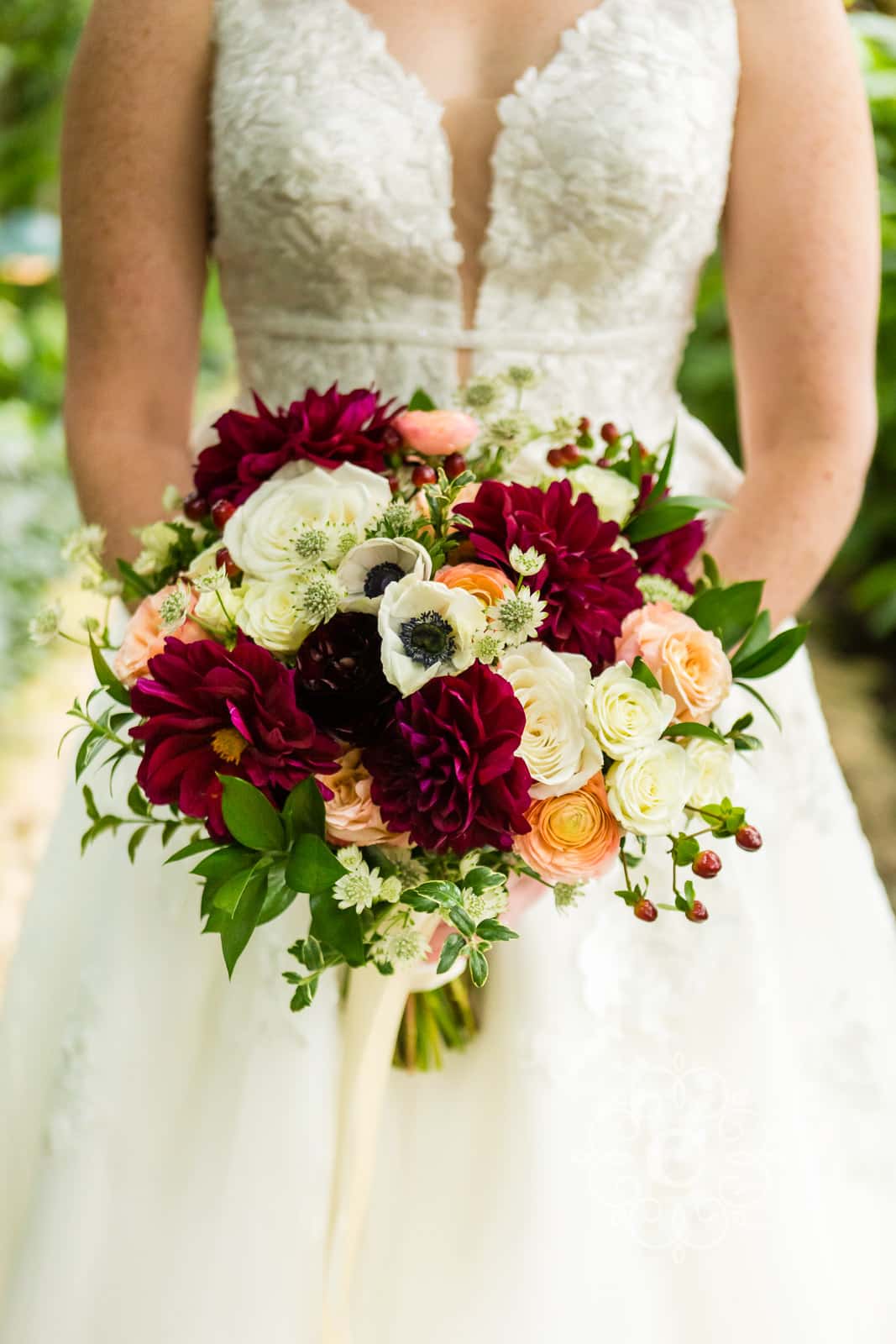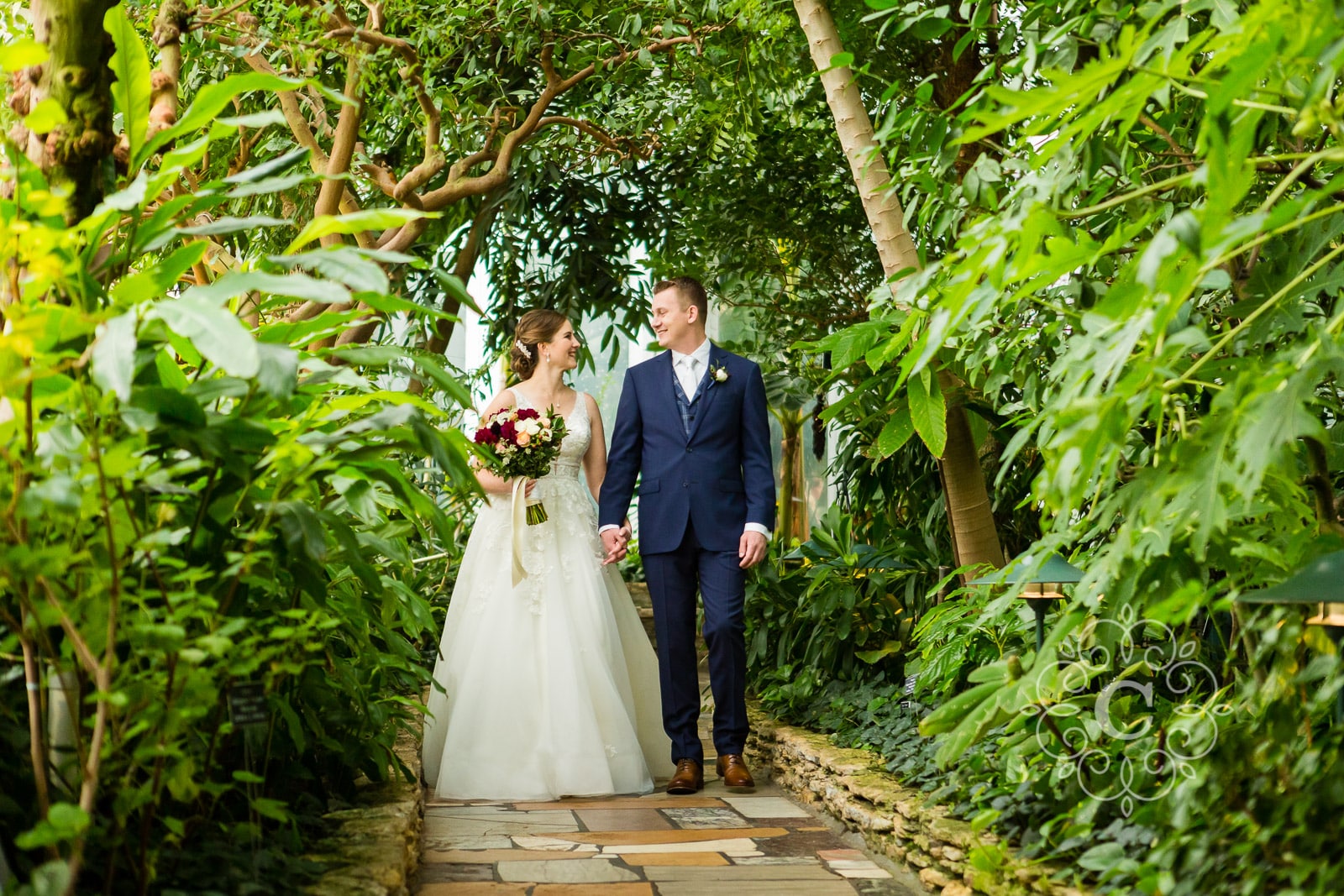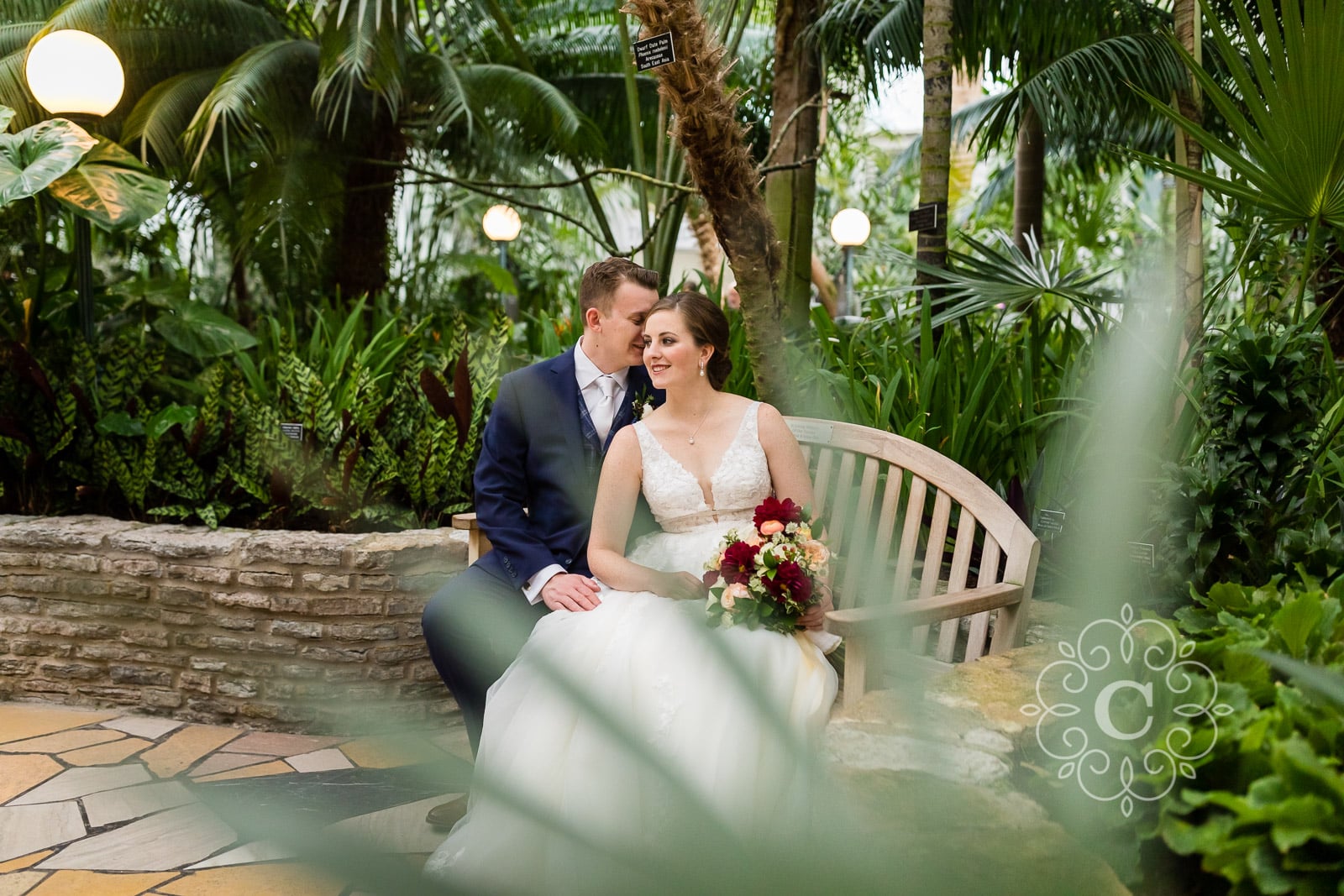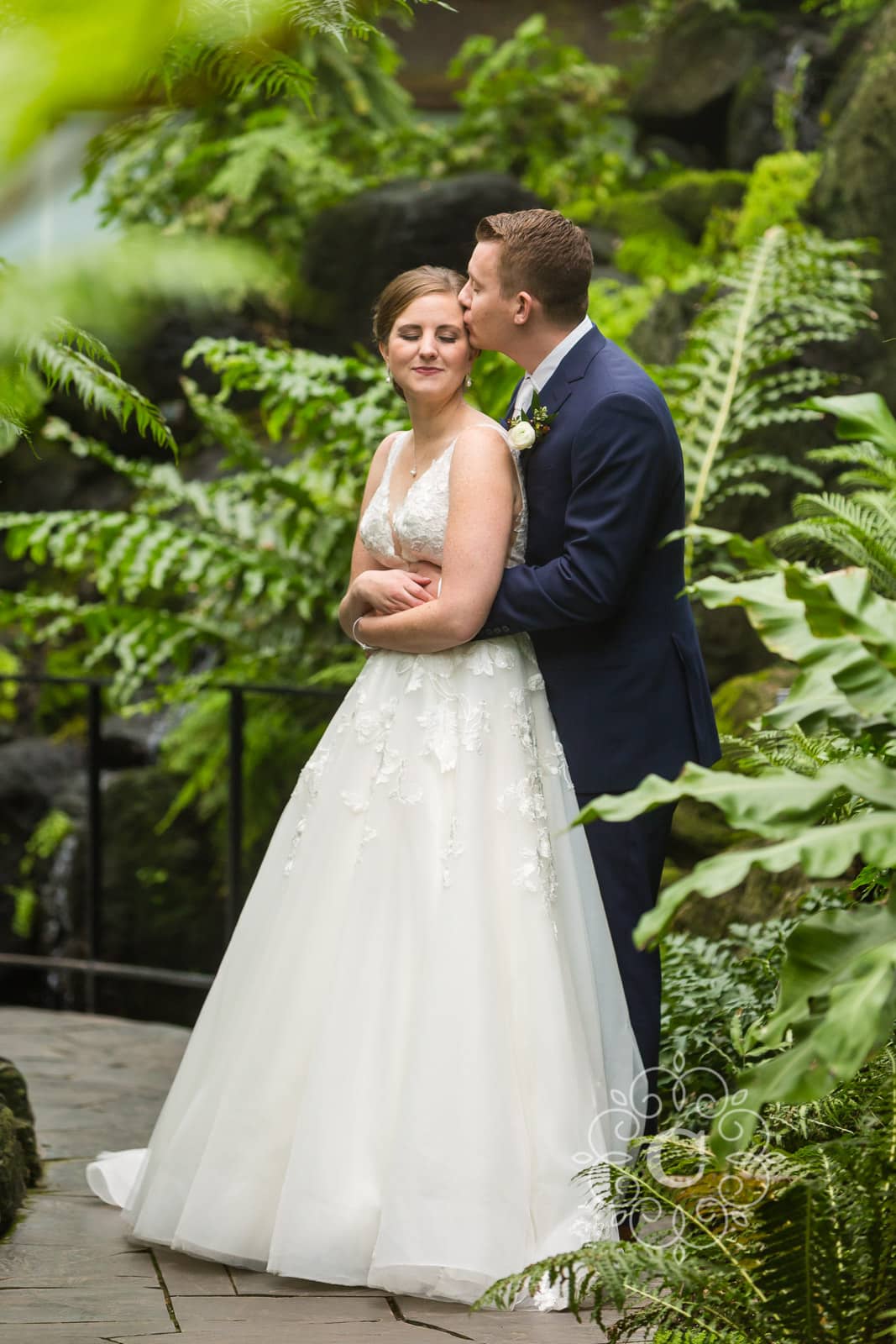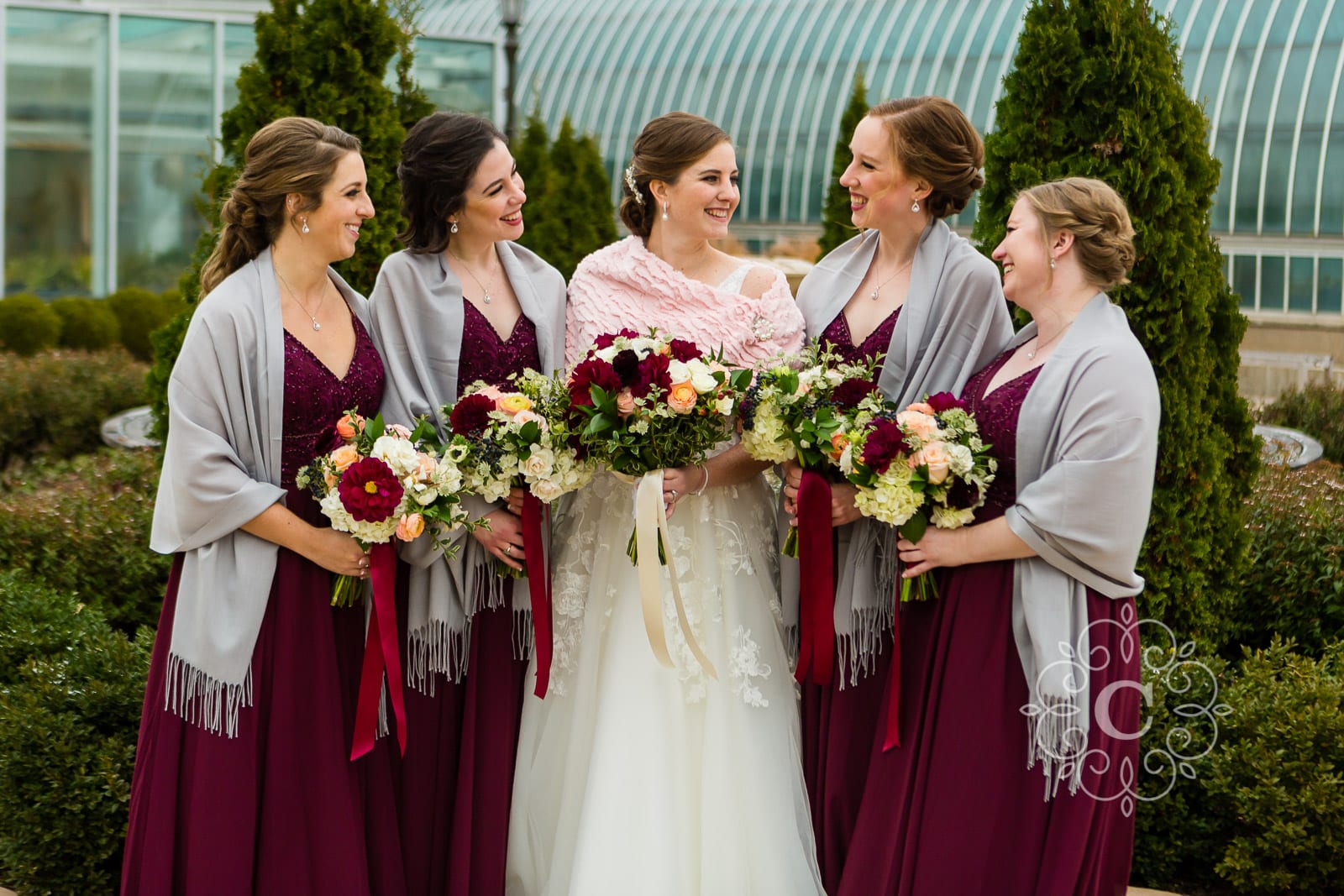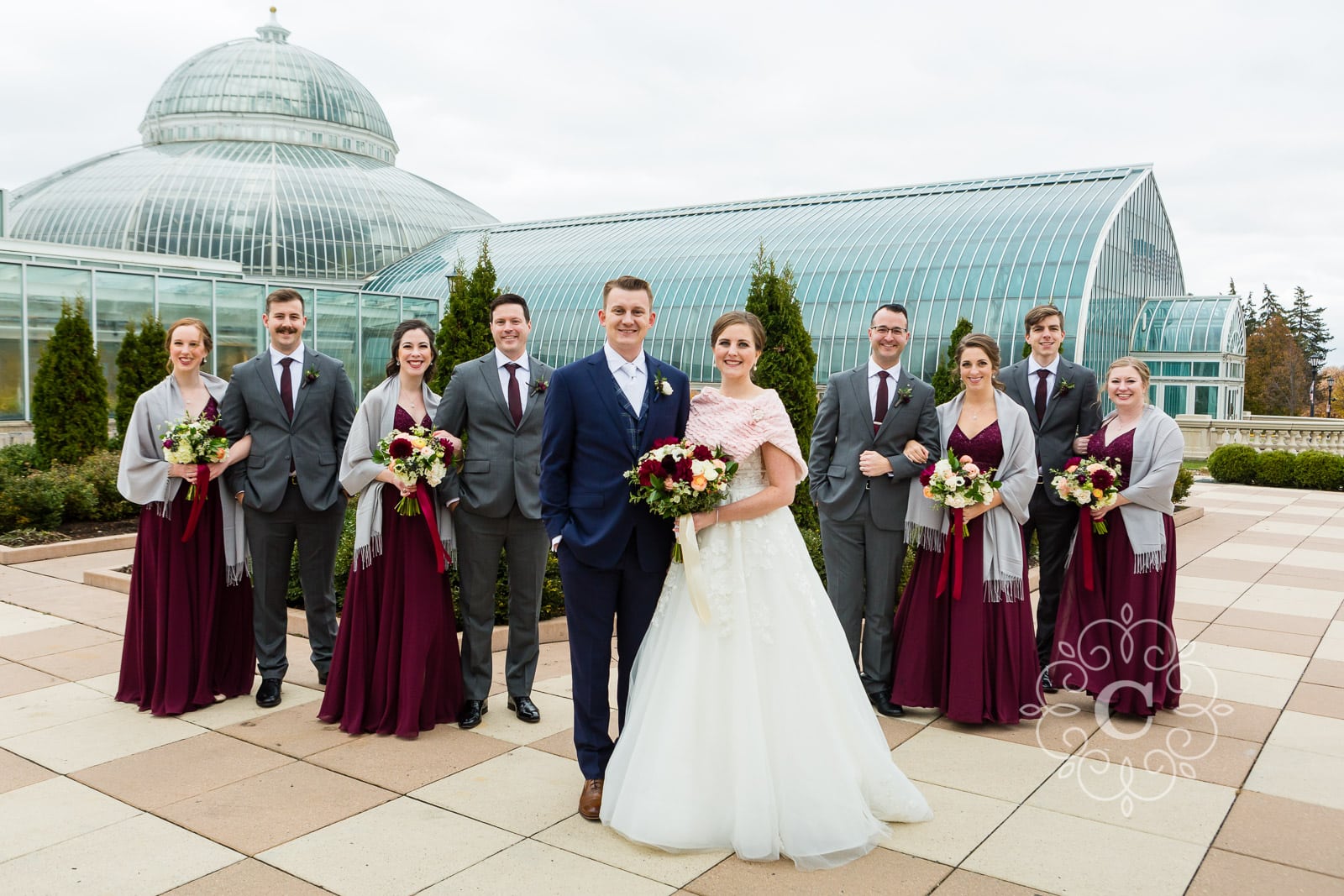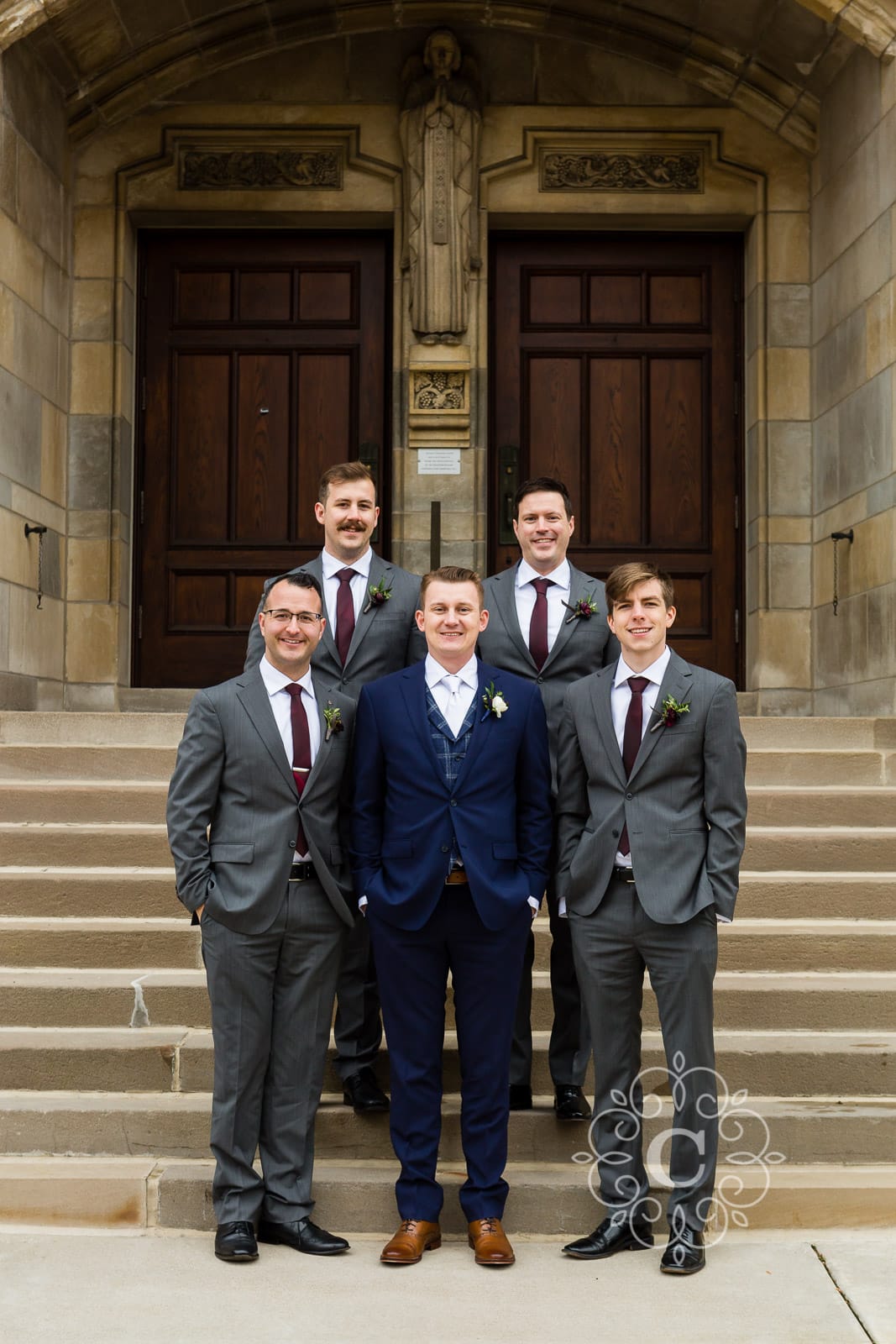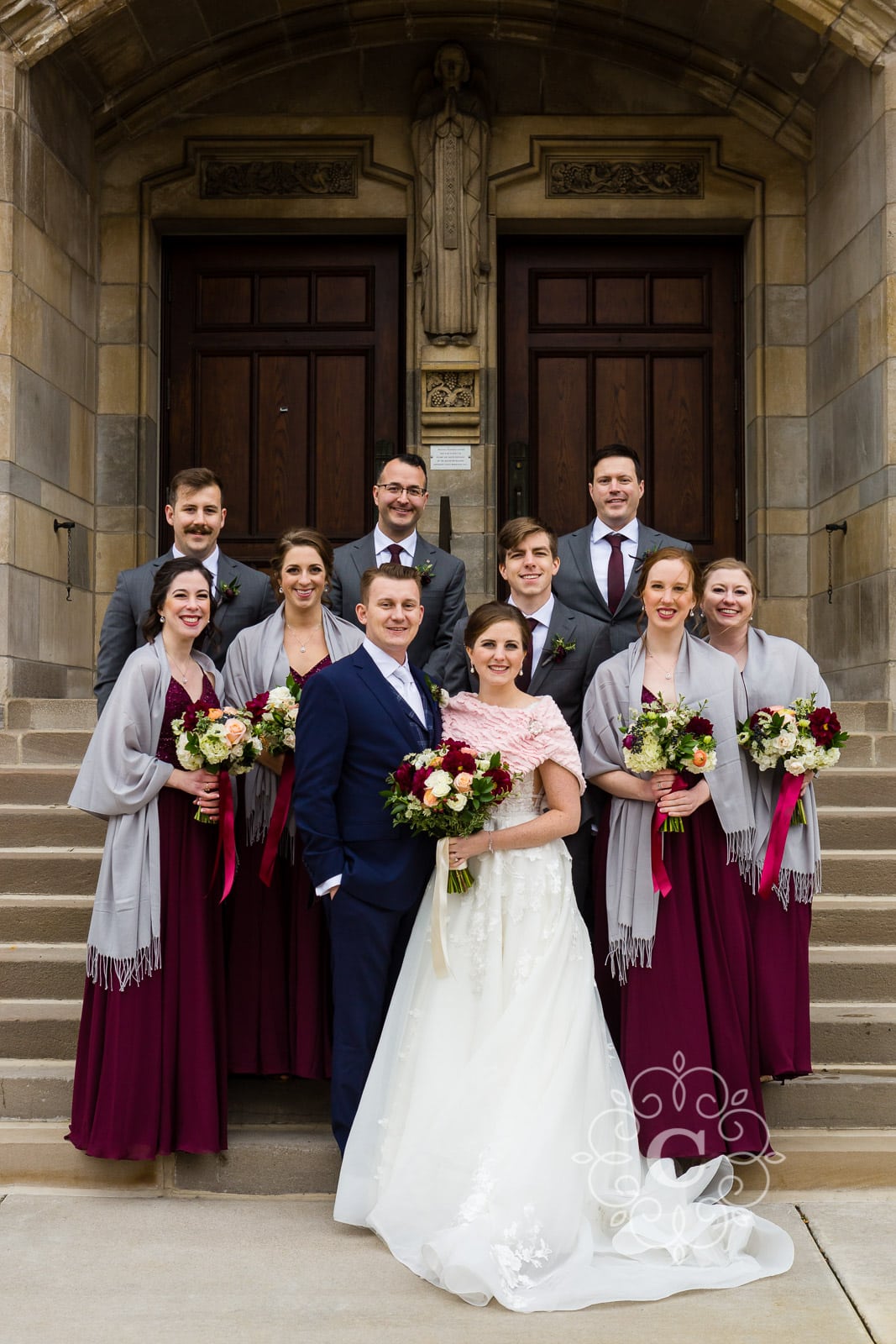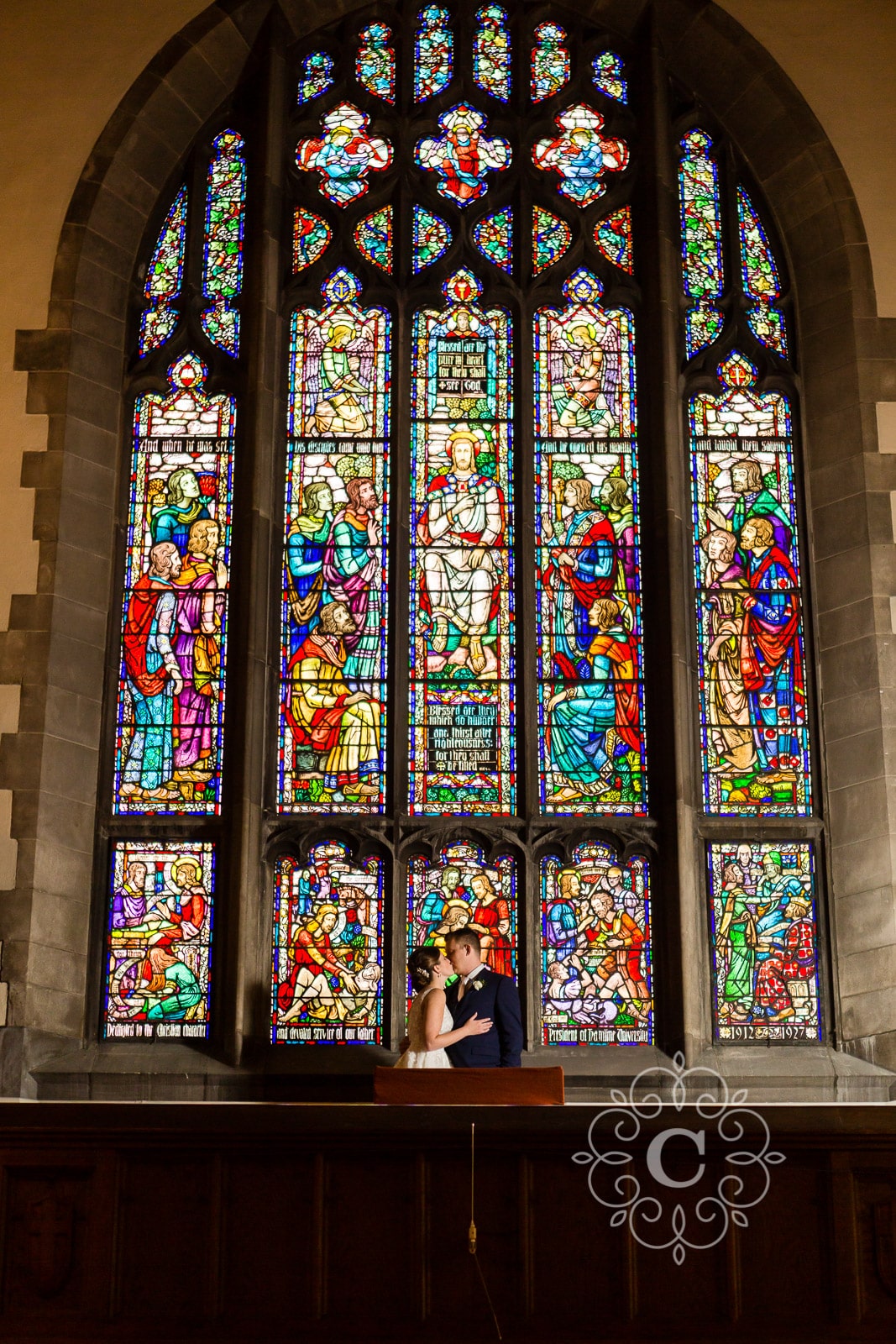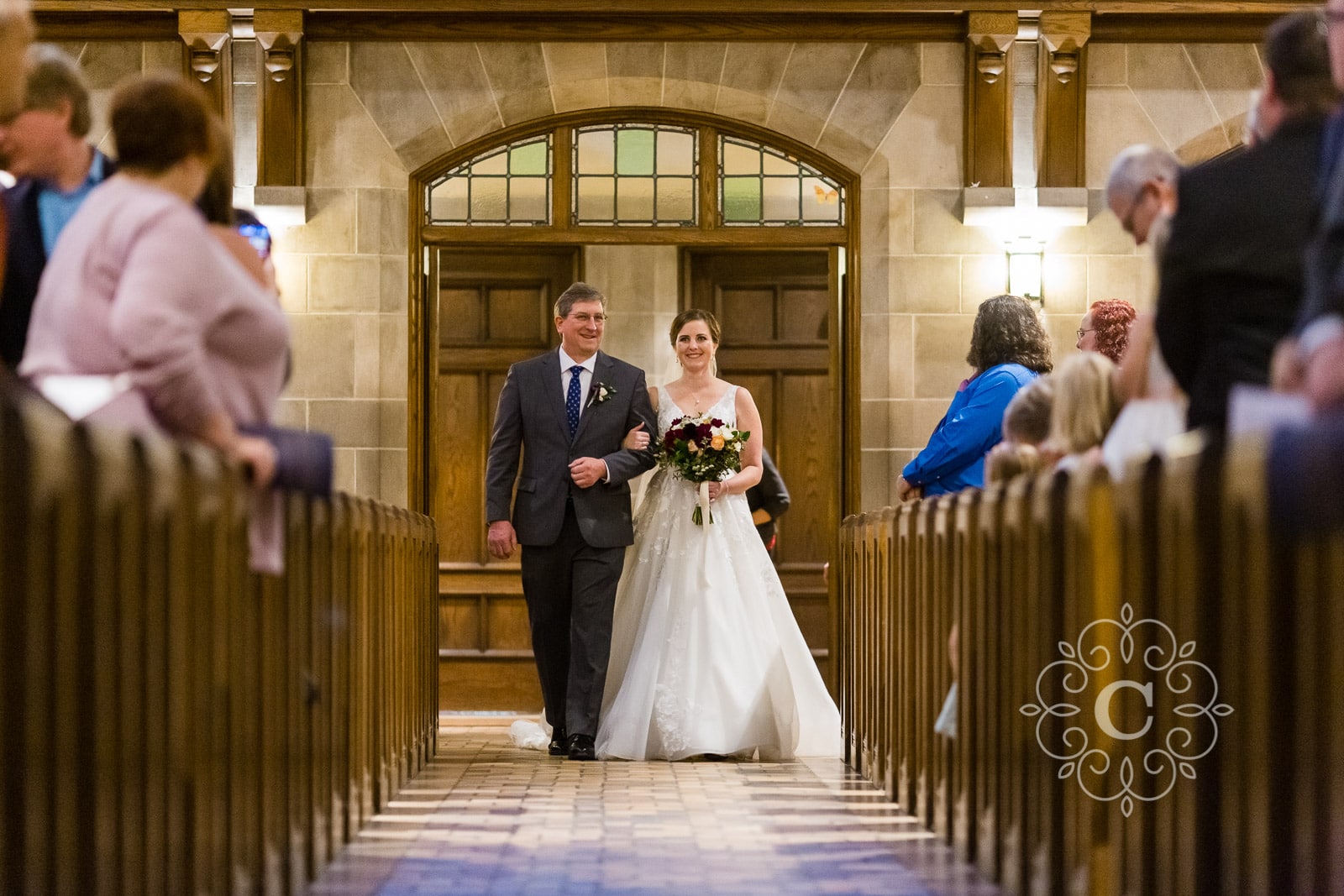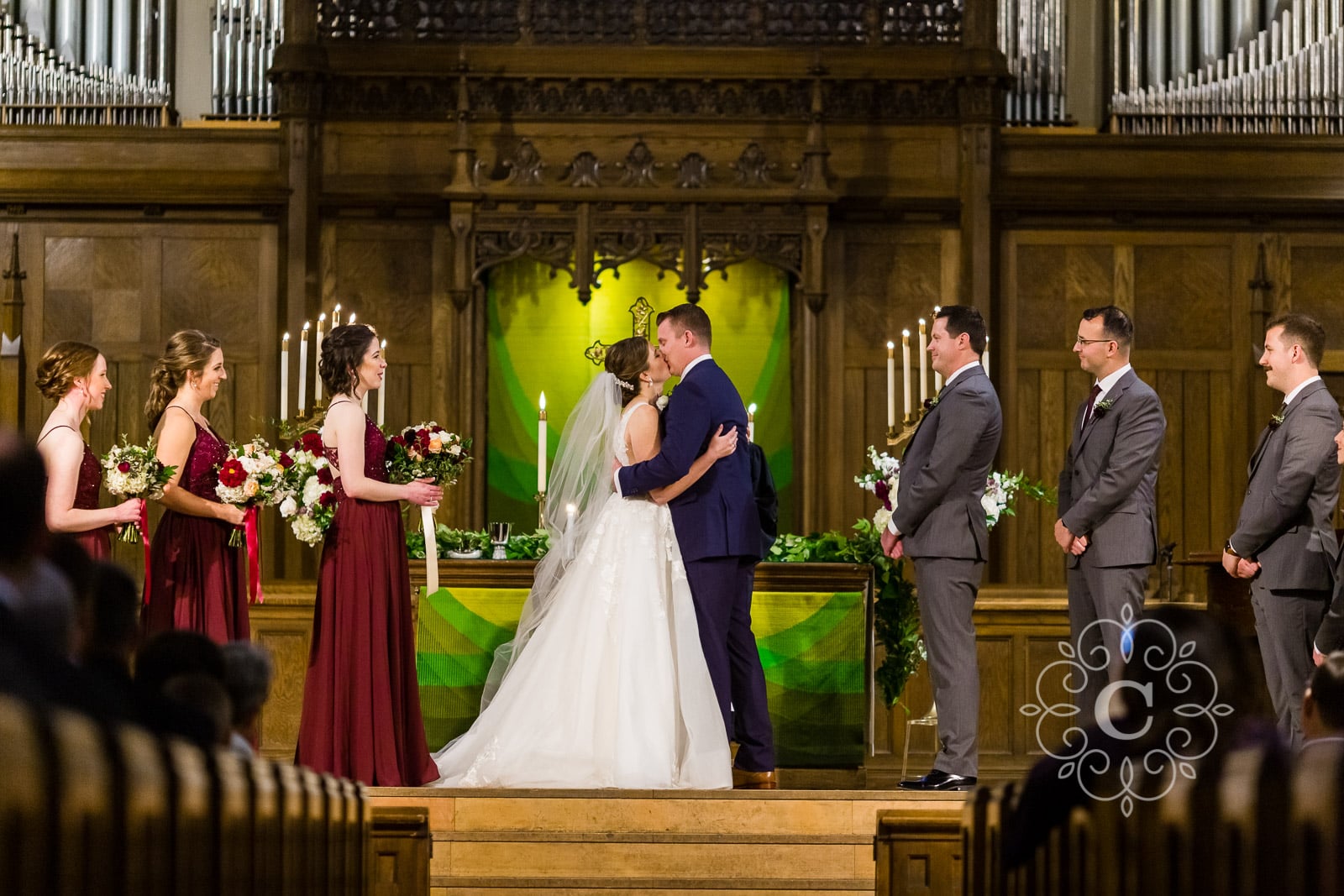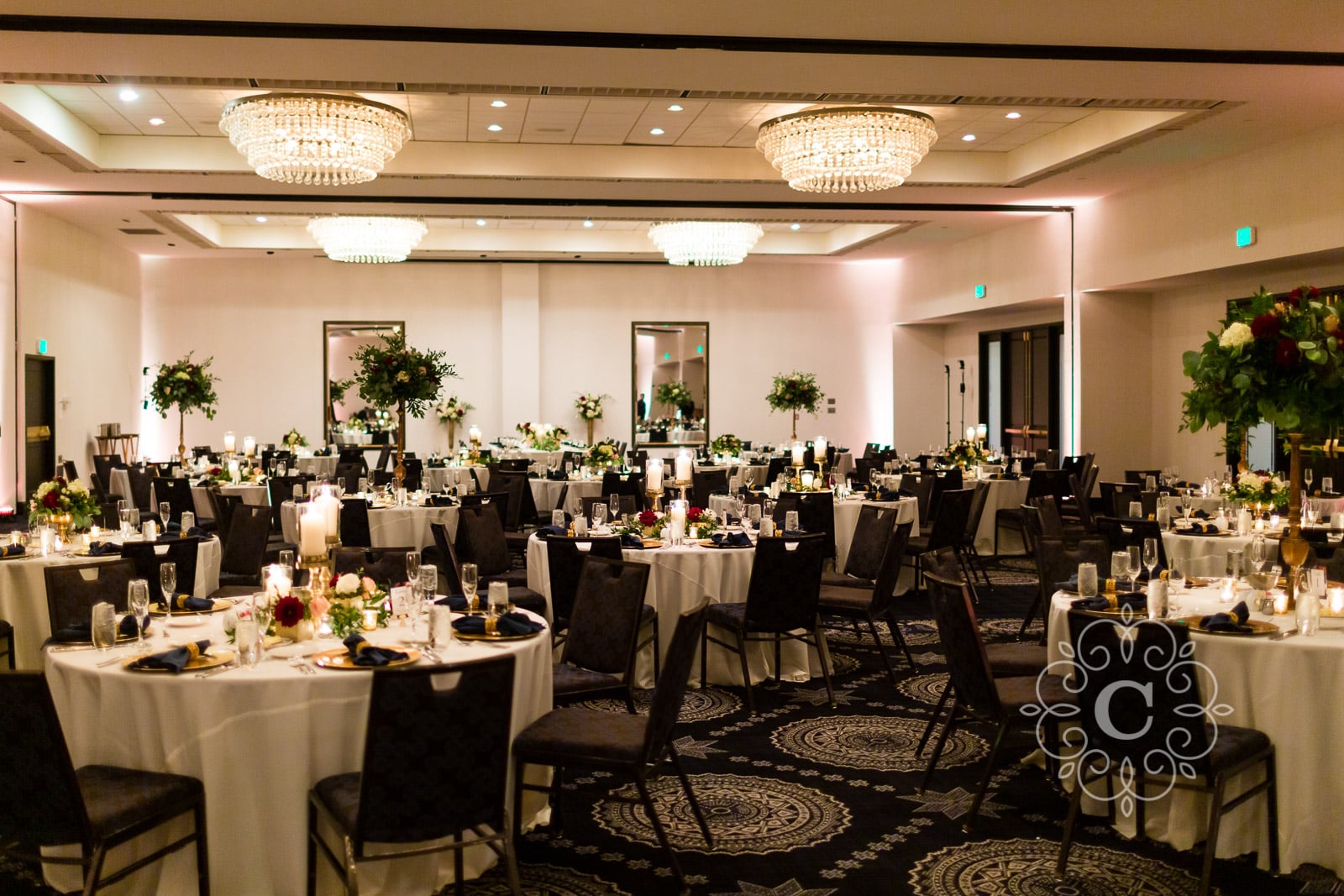 Take a look at Alison + Steve's slideshow too!

VENDORS
Wedding Venue: Hamline United Methodist Church
Reception Venue: Graduate Hotel Minneapolis
Portrait Venue: Como Conservatory
Wedding Planner: Maddie Huntwork, Ask for the Moon Events
Wedding + Bridesmaids Dresses: JenMar Creations
Hair/Makeup: Onsite Muse
Florist: Studio B Floral
Wedding Cake: Buttercream
Rentals: Festivities
Welcome Favors: Miss Sara's Cakery
Thank You Favors: Sara's Tipsy Pies
DJ: Instant Request
Photo Booth: The Traveling Photo Booth
Transportation: 10,000 Lakes Transportation